Breakups, patchups, love, romance, etc is always a part of the Bollywood industry and is always at the peak when it comes to on-screen as well as off-screen chemistry. No matter how hard we try, we just cannot ignore gossiping about the popular ongoing love tracks of these celebrity couples and getting updated about their love stories every now and then. So let us have a look at some of the popular love stories of Bollywood. Recently, we have published a post on List of Indian Celebrities with Long Happy Marriage and now we will be revealing the list of Bollywood dating actors and actresses.
List of Indian Celebrities Who Got Married in 2017 – 2018 [Priyanka and Nick Jonas Wedding]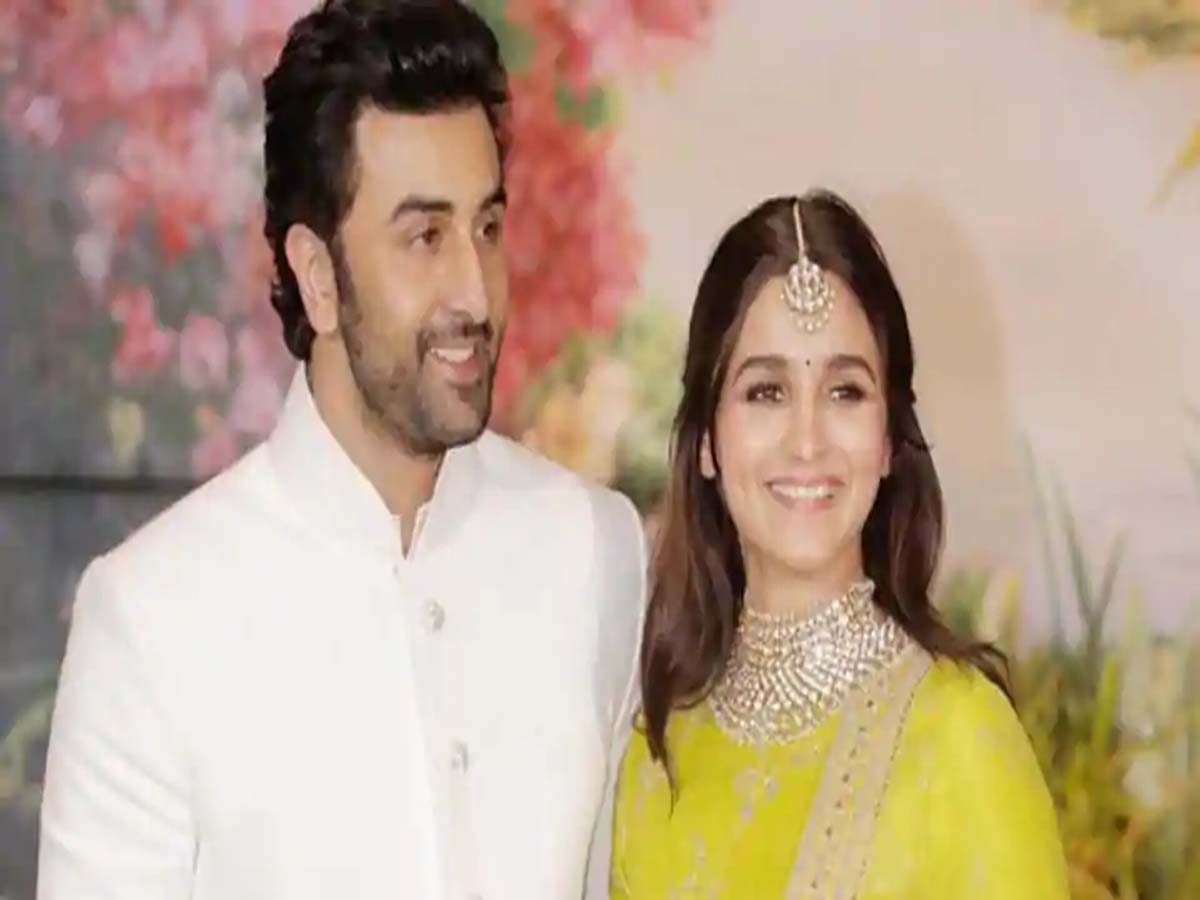 1. Ranbir Kapoor and Alia Bhatt
Ranbir has always been regarded as the Cassanova of Bollywood and so we just cannot ignore the relationship of Ranbir Kapoor and Alia Bhatt. After breaking up with Deepika followed by Katrina he is leading a happy life with Alia.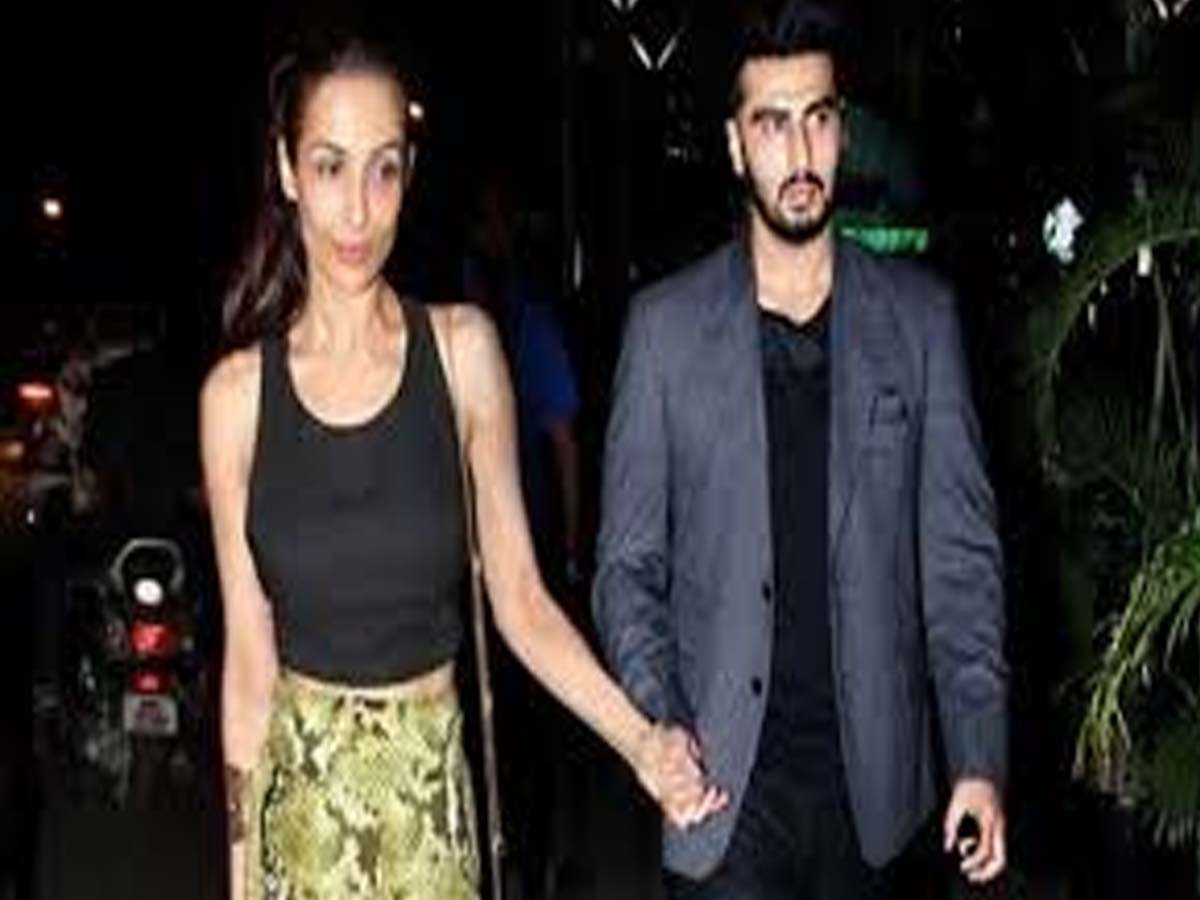 2. Malaika Arora and Arjun Kapoor
Despite a huge Bollywood couple age difference, these two lovebirds didn't hesitate to fall in love and are very open about their relationship. After the divorce, Malaika found her true love in Arjun.
I Loved Her Without Knowing What Was Actually In Her Heart…….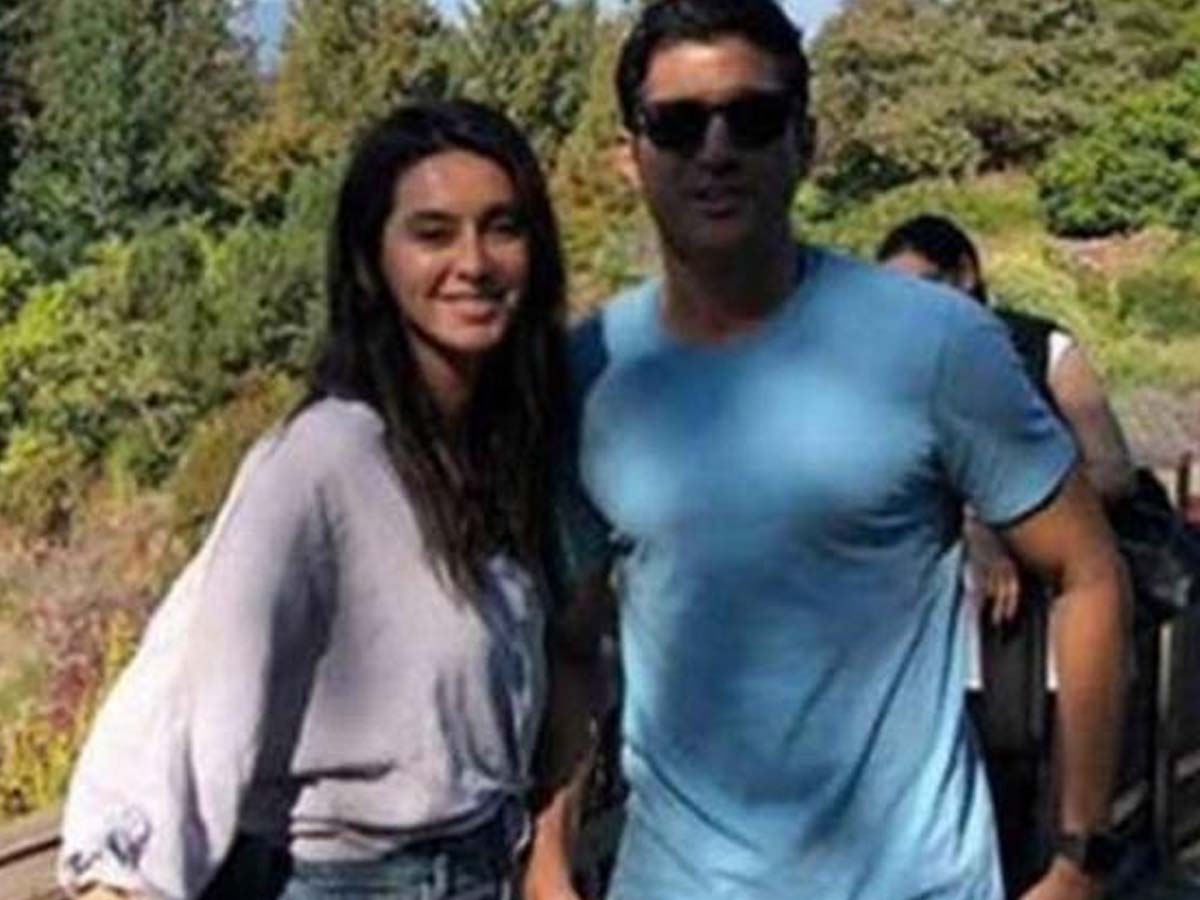 3. Farhan Akhtar and Shibani
After divorce it was very difficult to fall in love for Farhan but the moment he saw Shibani he fell in love with her. They both look adorable.
Is Celebrity Couples Love and Affection Real On Social Media [Bloggers' Take]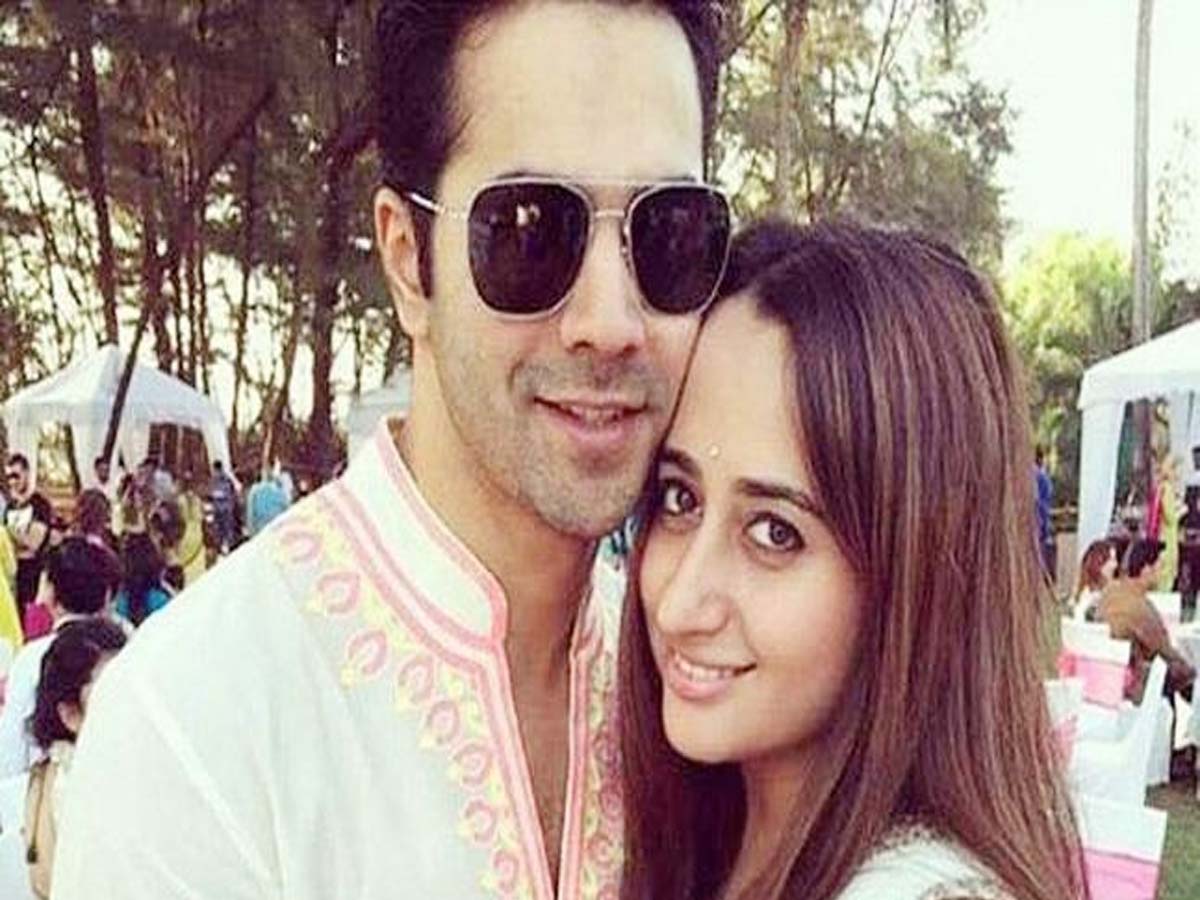 4. Varun Dhawan and Natasha Dalal
Varun is popularly known as the chocolaty cute boy of Bollywood and his pair with Natasha is just so outstanding. I am sure most of you will agree here.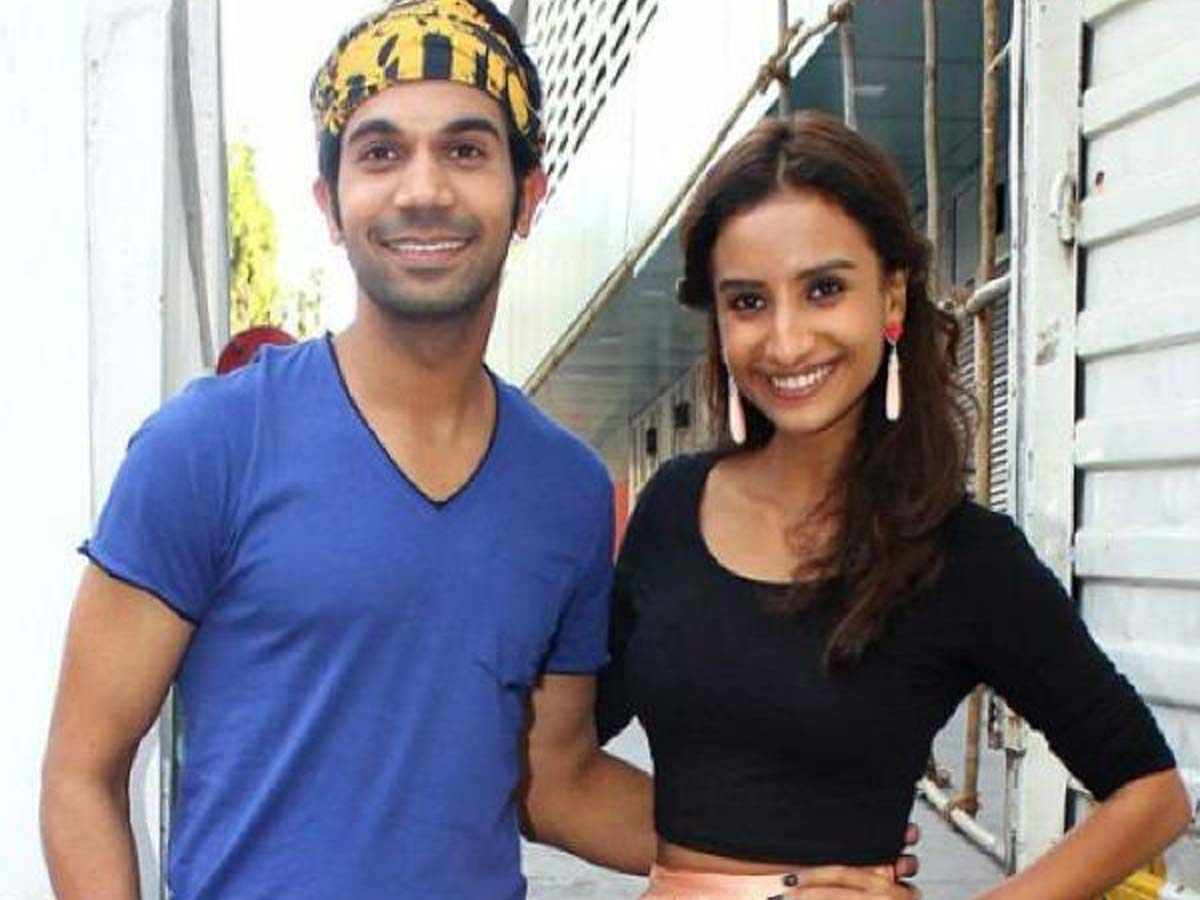 5. Rajkumar Rao and Patralekha
Rajkumar has always been an adorable actor of Bollywood and his relationship with Patralekha has always been a Bollywood relationship gossip as they both look too adorable together.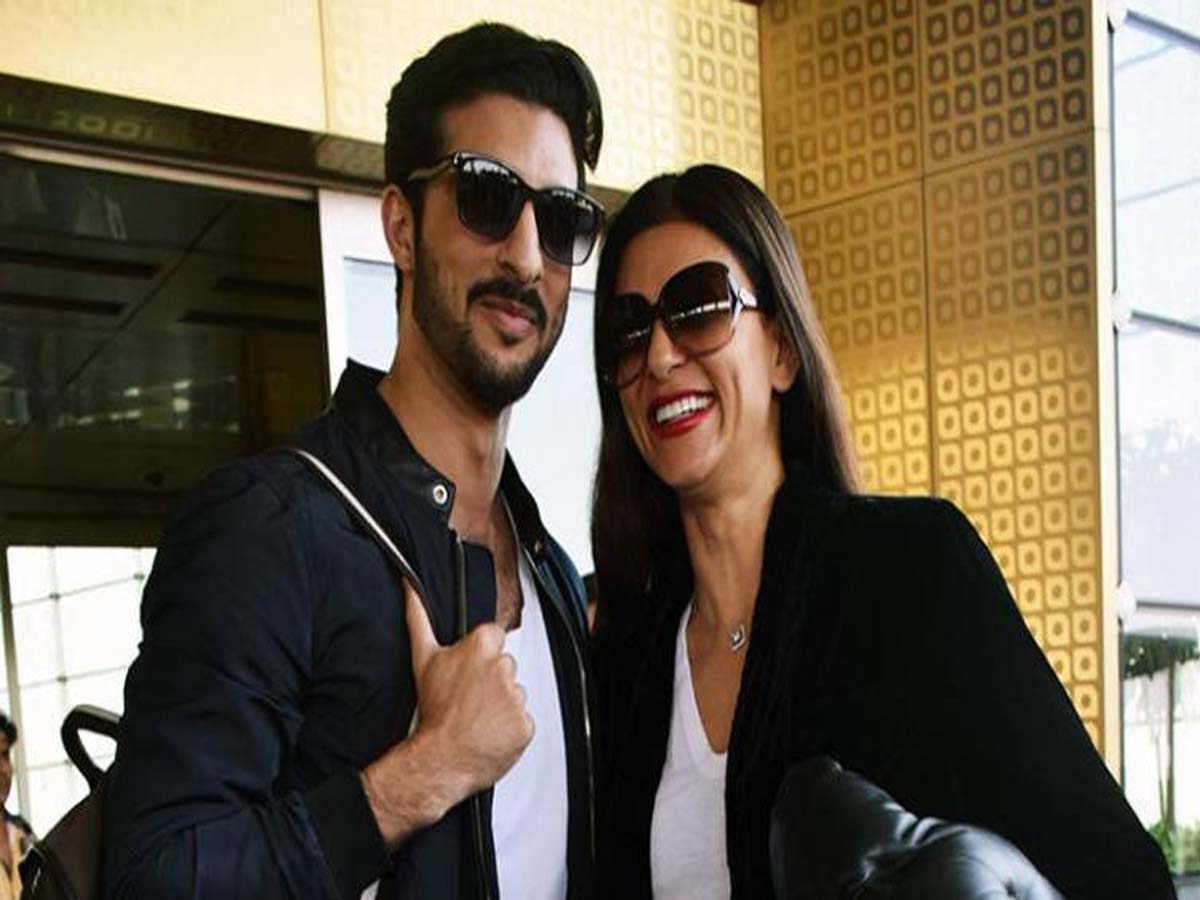 6. Sushmita Sen and Rohman
What are your views about this relationship? We always wanted to see Sushmita in a relationship and finally, they both are getting married very soon.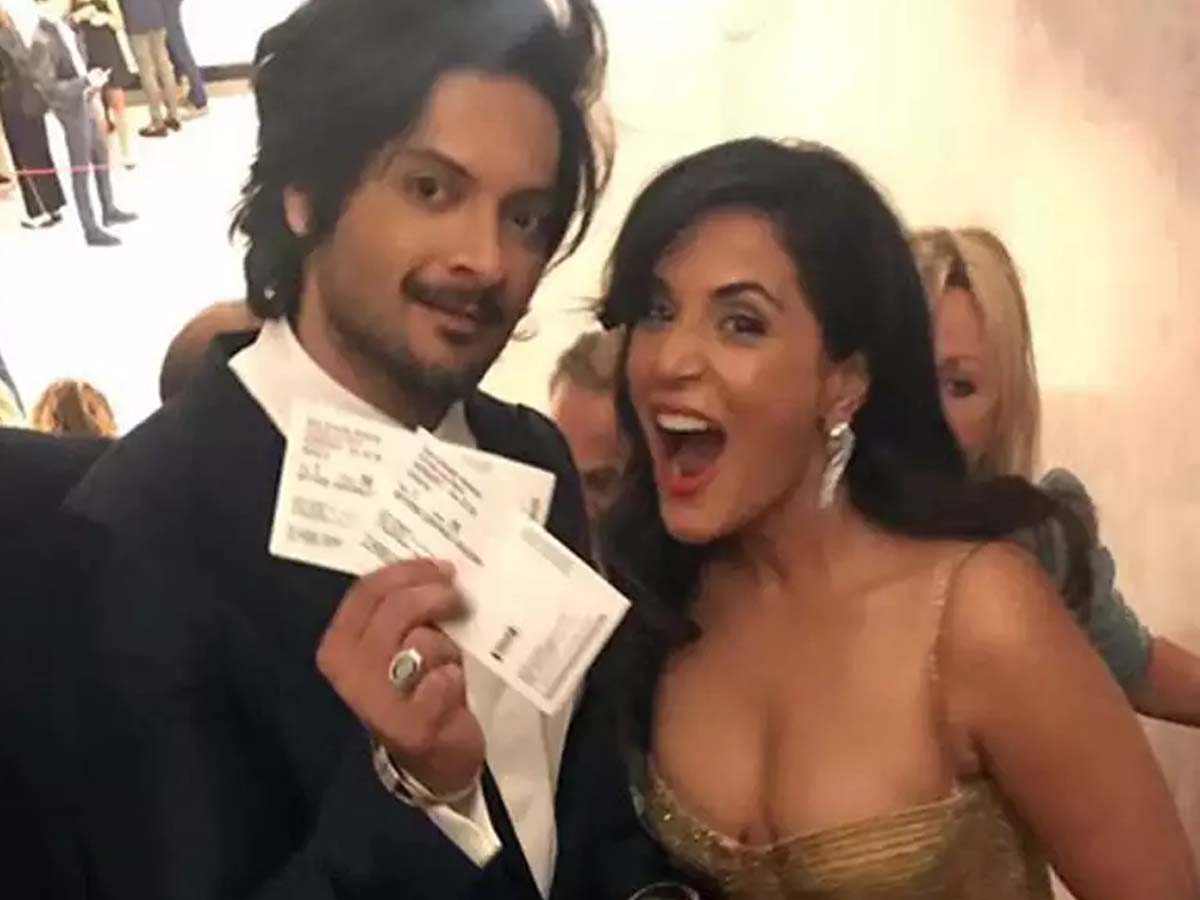 7. Richa Chadha and Ali Fazal
They both have been seen on-screen several times but they are off-screen couples as well. They just look great and are definitely made for each other.
Which Bollywood unmarried couple is your favourite? Please comment your views below.