Every person has his or likings related to Bollywood and follows many Bollywood married couples every now and then as they find their chemistry adorable. With the passing years, the fans start developing a virtual connection with these married couples and hope they stay together always. The moment these couples divorce each other, we are the first person to be disappointed as we feel a deserving couple parted away.
Let us have a look at the famous Bollywood breakups and Bollywood divorces 2018:
1. Malaika Arora and Arbaaz Khan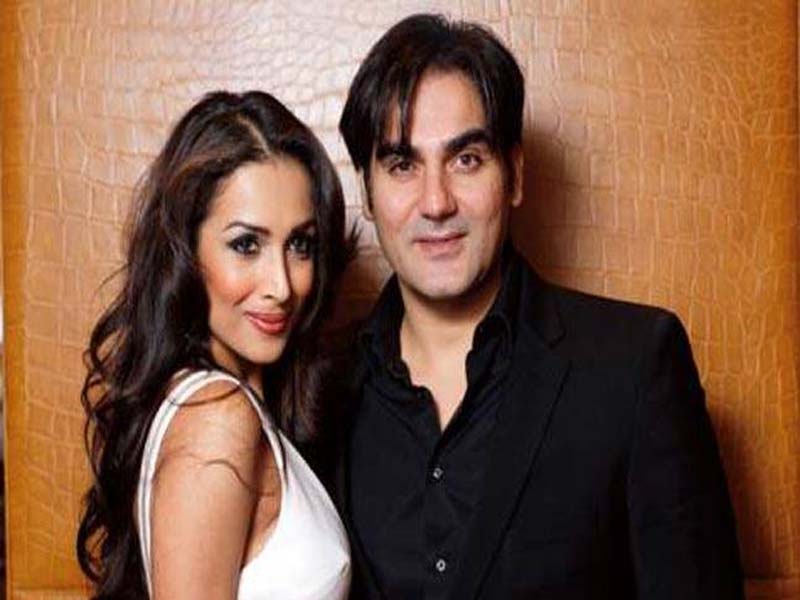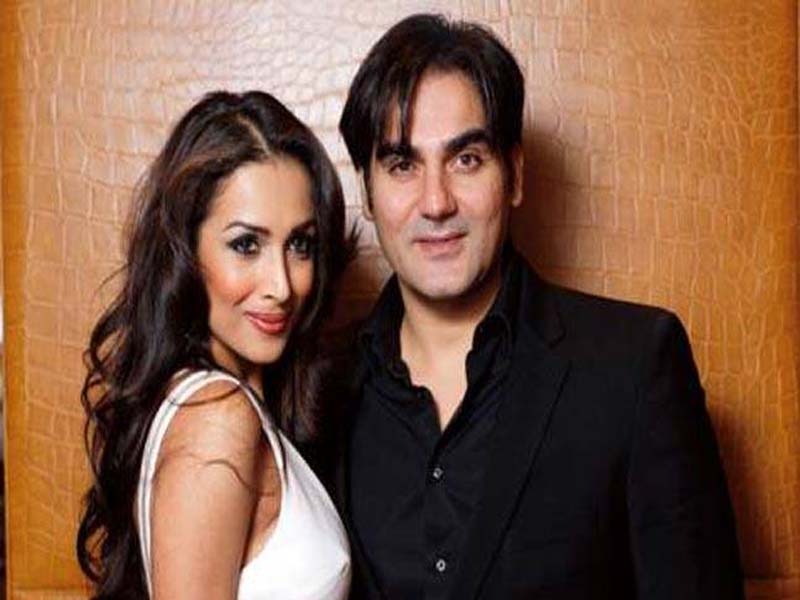 If we ever think about Bollywood breakup stories then the most shocking divorce was of Malaika Arora and Arbaaz Khan. They have been together for several years and were regarded as the ideal couple but things just didn't work out between them and they left each other. They have a kid as well and are often spotted with each other even after the divorce but both of them have moved on. Presently, Malaika is dating Arjun Kapoor.
2. Hrithik Roshan and Sussanne Khan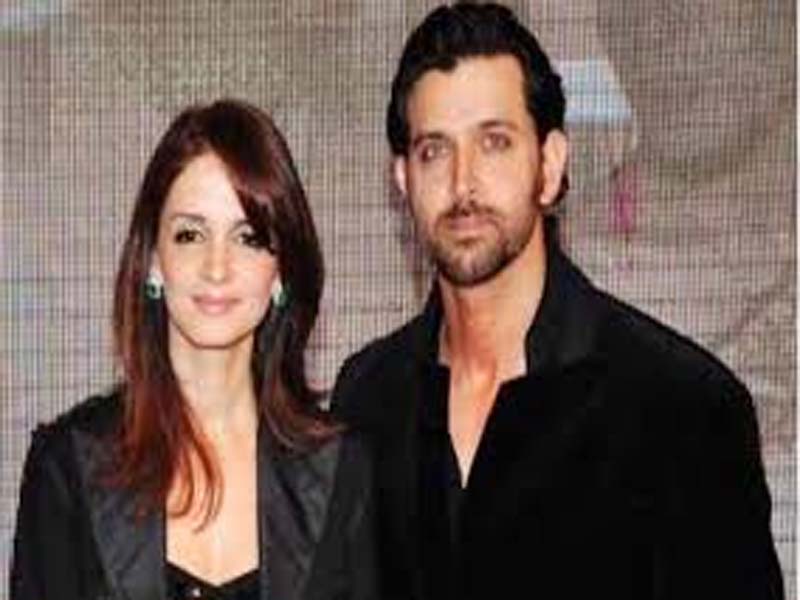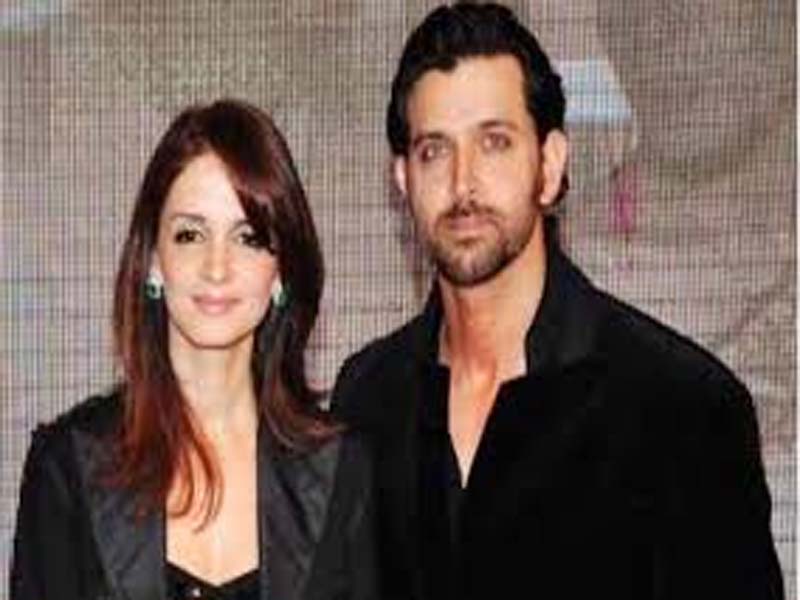 Fans of Hrithik and Sussanne really liked their marriage and the days they were together. They were always regarded as one of the best married couples of Bollywood but in the year 2014, they just filed a divorce and ended their romantic track forever.
3. Jennifer Winget and Karan Singh Grover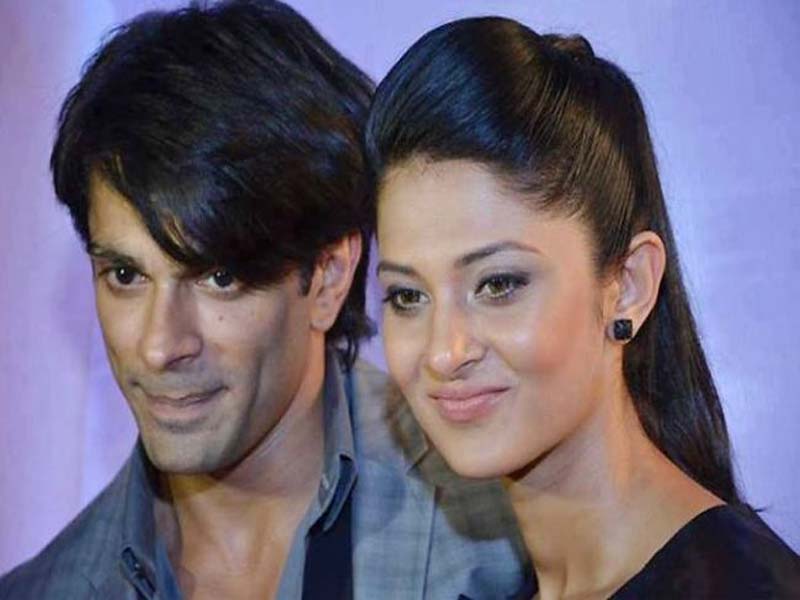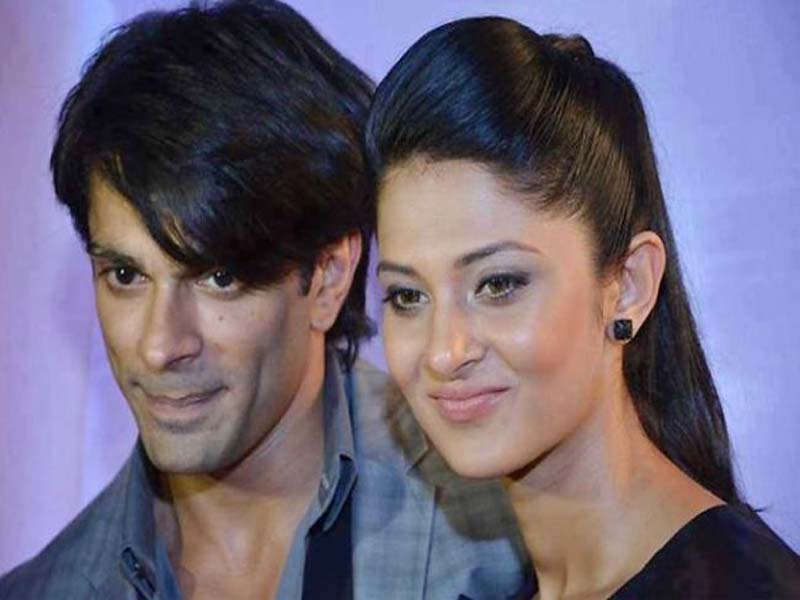 Most of the people who strongly liked Jennifer and Karan pair got disappointed with Karan Singh Grover when he hurt her wife Jennifer and cheated on her. People badly liked them together. After separation with Jennifer, he married Bipasha Basu. On the other hand, Jennifer is dating her Bepannah co-star, Harshad Chopra and even after separation, this ex-couple seems to be the controversial topic of Bollywood.
4. Kalki Koechlin and Anurag Kashyap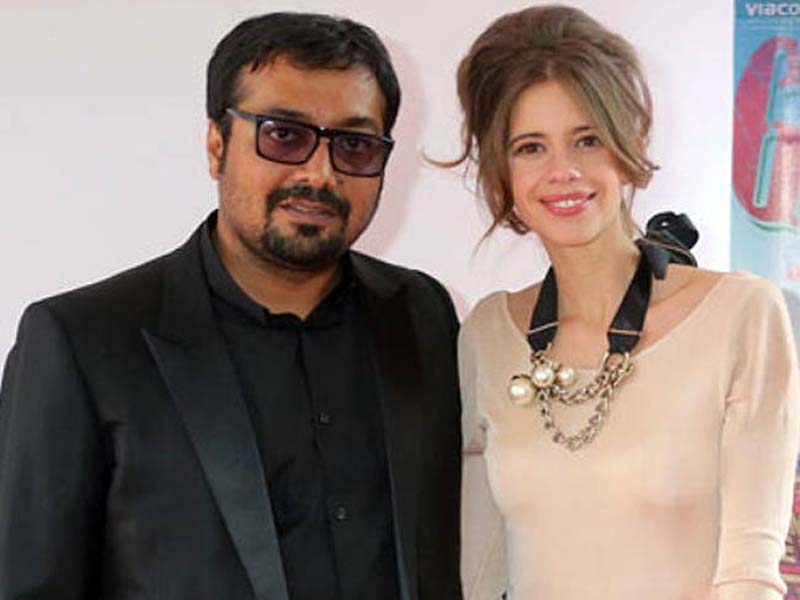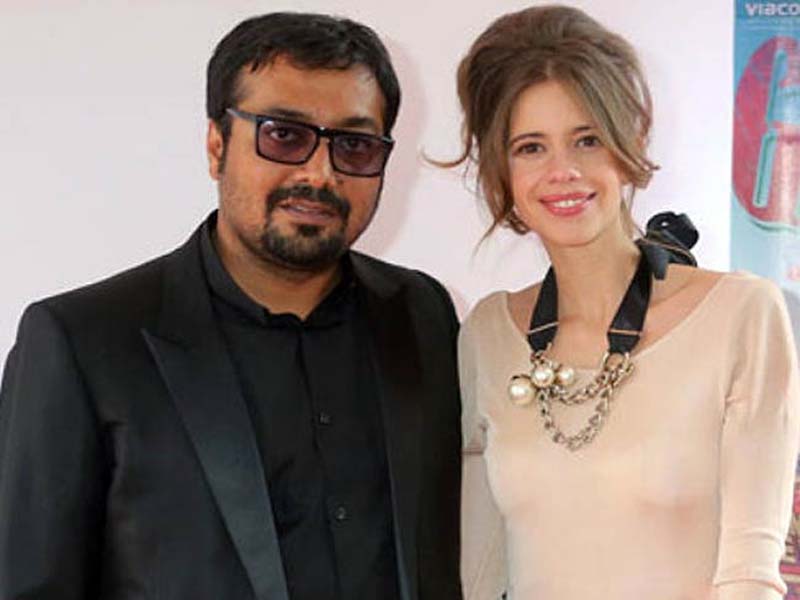 Sometimes people just rush over a few things and marry each other even when the feelings aren't that strong. The same happened with Kalki and Anurag. They fell in love on the sets of Dev D and married each other but divorced each other after 6 years.
5. Karishma Kapoor and Sunjay Kapoor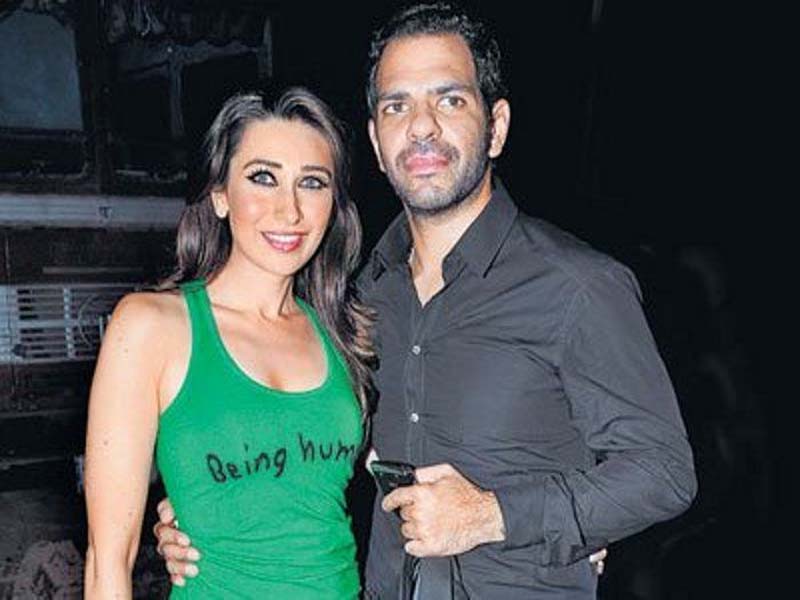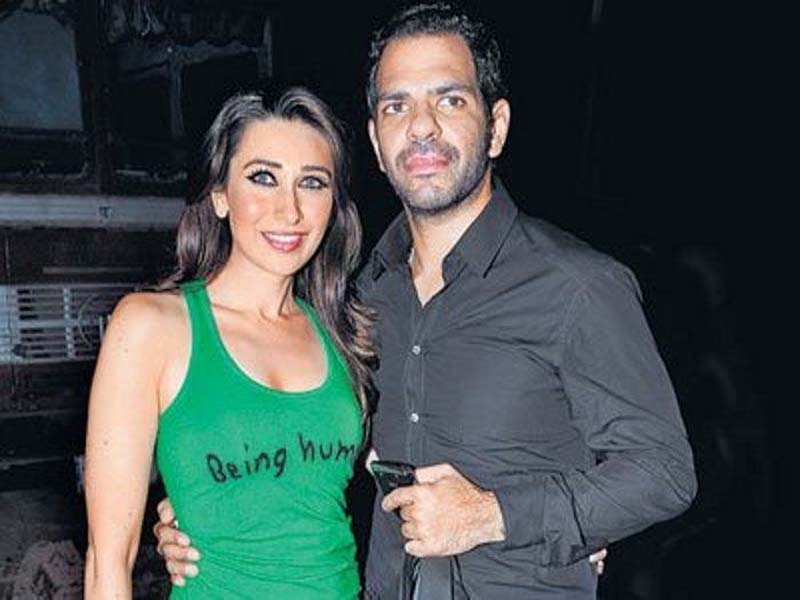 Karishma and Sunjay had been together for a really long period of time. They looked like a married pair who loves and respect one another but all the hopes of the fans were shattered when the two signed a divorce. Karishma later revealed that Sunjay often abused her physically and she never saw the respect for her in his eyes.
So, which Bollywood breakup story was the most shocking and disheartening one for you? Please comment your views below.