The Bollywood singers who voice mellifluous songs in the films are equally romantic in their personal life.
Related Post
Here is the list of top 10 beautiful Indian singer couples –
Bollywood singer wives who had done significant contribution of songs to the film industry.
10. Kumar Sanu – Saloni Sanu
This wonderful singer has broken the Guinness World Record for singing most songs in a day. He also holds the fame of the best playback singer for five consecutive years in the film fare awards.

9. Ali Zafar – Ayesha Fazli
Ali's singing, dancing, crafts with various musical instruments qualify him as a good artist forever. Ali was love smitten with Ayesha's beauty and the couple is a perfect match for each other.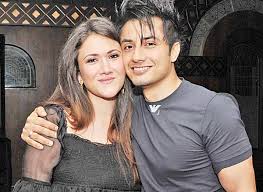 8. Adnan Sami – Sabah Galadari
Adnan has made tremendous Bollywood romantic hits. However, his quench of strong moral support may be the reason for his wives' history.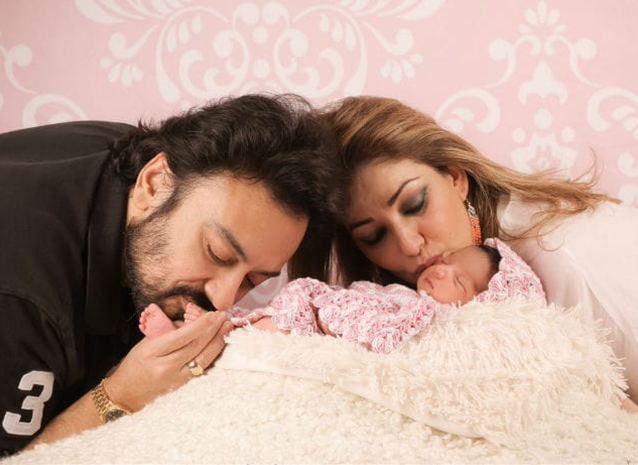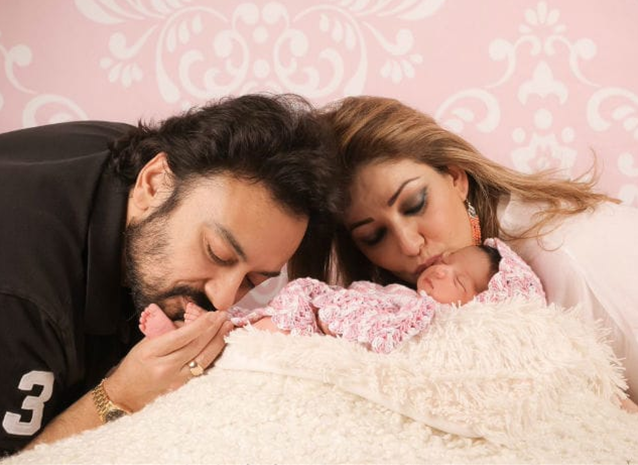 7. Shaan – Radhika Mukherjee
The sweetened voice of Shantanu Mukherjee alias Shaan has sweetened his love life also in reality. The cute chemistry between Shaan and Radhika happened in a continuous manner, which led them to a happy marriage.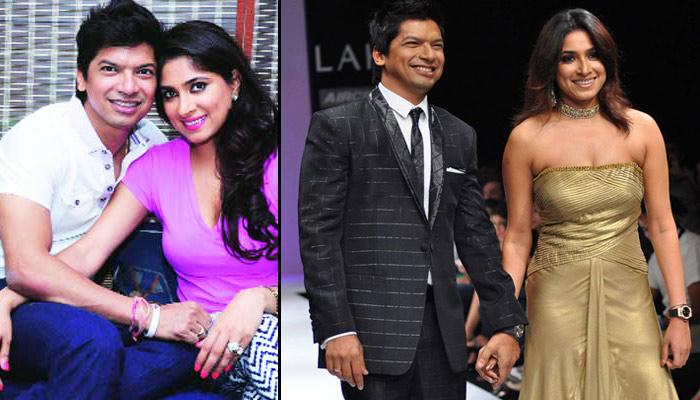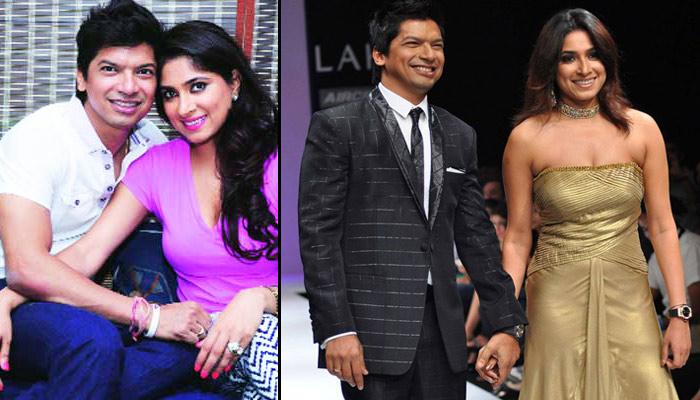 6. Atif Aslam- Sara Barwana
Atif being a very sensational singer did not take much time to fall in life with his beautiful wife Sara. The famous couple singers India has to wait for 8 years to get married.

5. Sunidhi Chauhan – Hitesh Sonik
Sunidi Chauhan is a perfect child prodigy, she started singing at the age of four, and 'Meri Awaaz Suno' contest put her in limelight. Her musical career is always in a good height.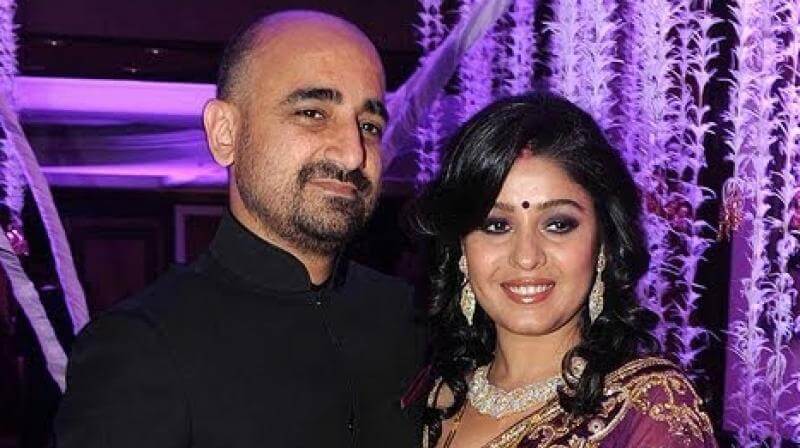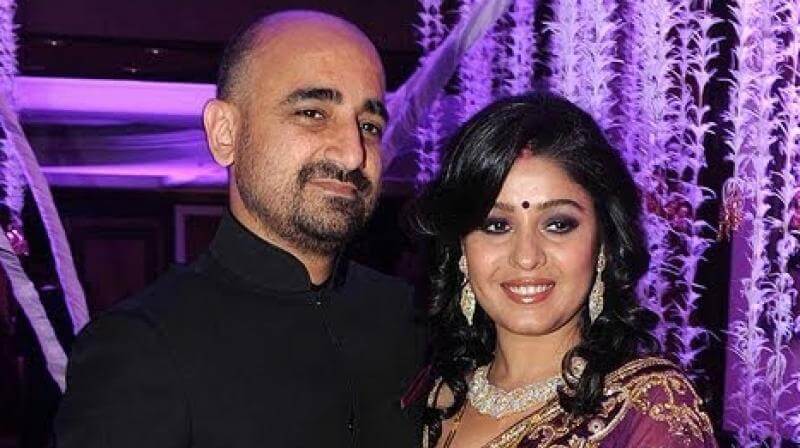 4. Sonu Nigam – Madhurima
The dream boy Sonu met Madhurima at some programme in 1995 and they have been good friends from then. They were engaged on a valentine's day and the following next day the marriage took place following all the Bengali rituals. After six years of courtship, the couple tied the knot in 2002.

3. Arijit Singh – Koel Roy
The mettle singer has contributed many impressive love songs but at heart, he is a very shy person and a very humble person. He is also in the Forbes list as he is one of the top paid singers.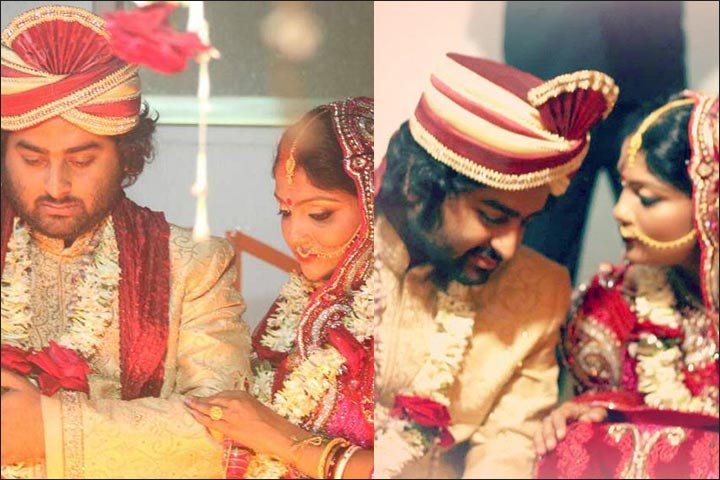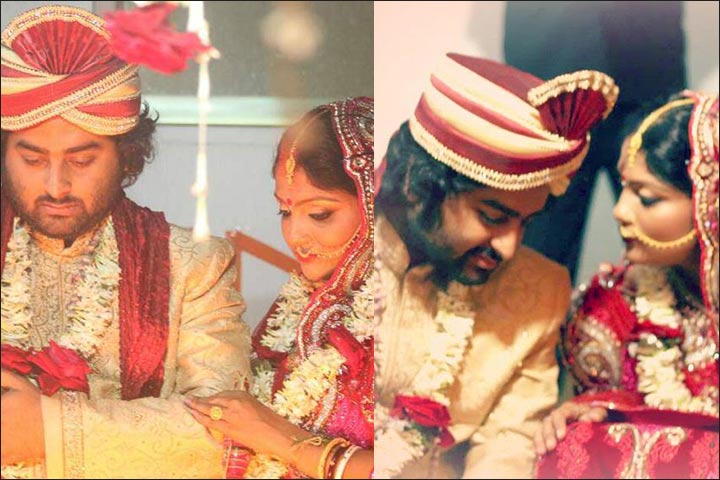 2. Yo YoHoney Singh – Shalini Singh
Honey Singh and Shalini Talwar knew each other from their school days and they had been good friends. After school completion, Honey went to the UK but did not forget his love. They got married without the knowledge of media, as Honey did not want his fame and popularity to go down among young people.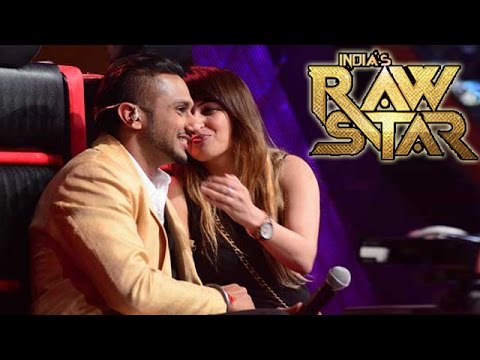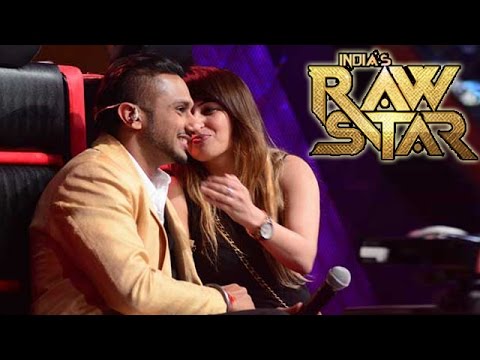 1. Shreya Ghosal – Shiladitya Mukhopadhyaya
Though Shreya Ghosal is one of the best singers, she opted for a low-key affair wedding, which surprised many in the industry. The humble singer followed the Bengali rituals and looked stunning in the traditional red Banaras sari.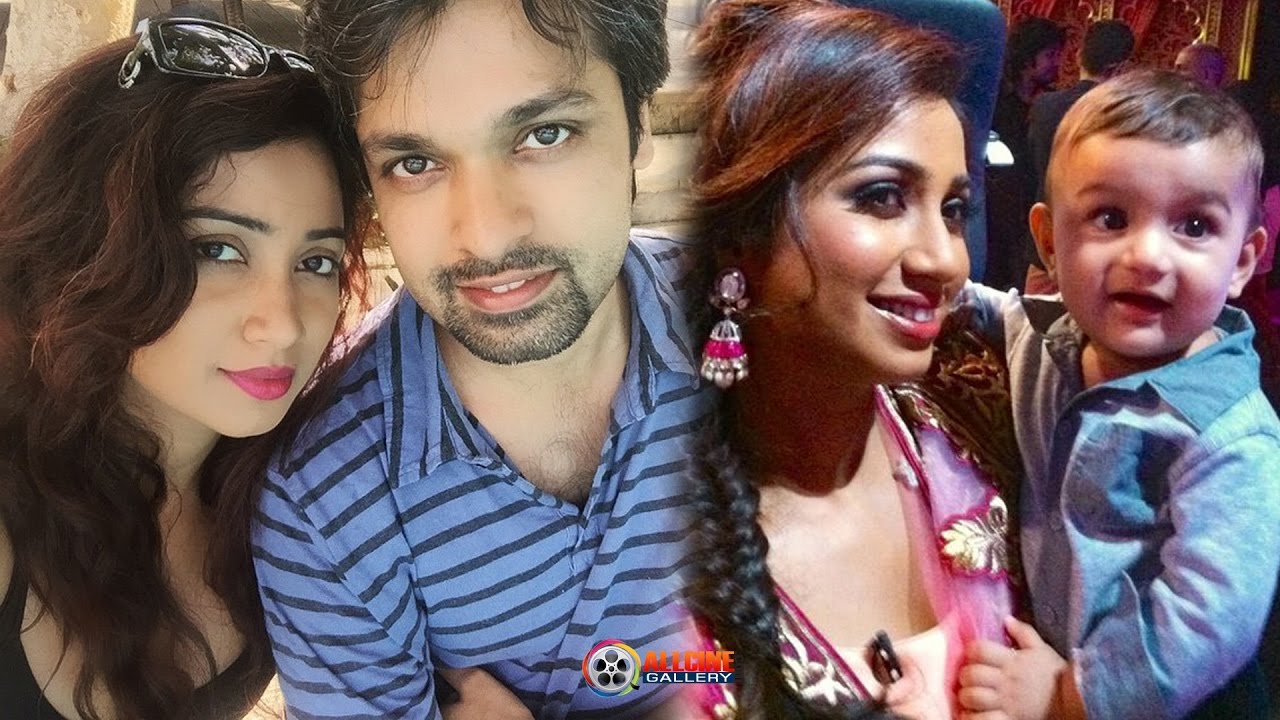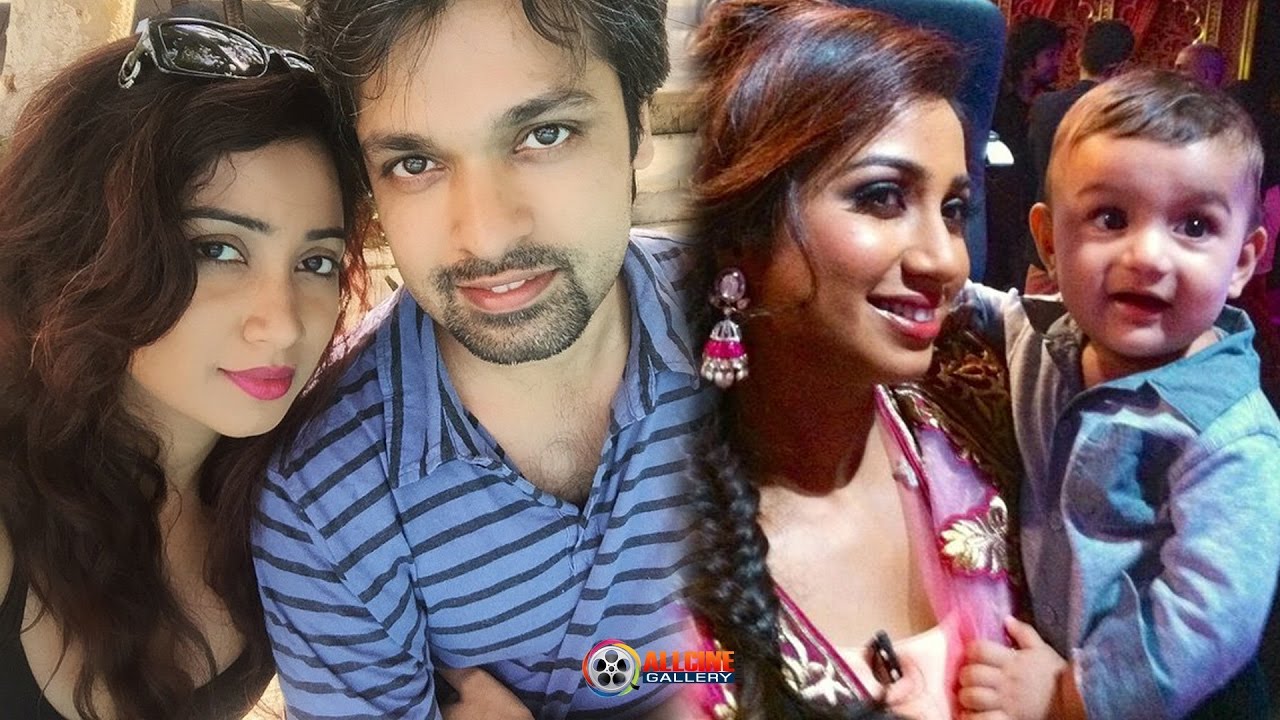 Music does not seek any language to get compatible with and these famous singers have given birth to many soulful songs. No wonder the heart throbbing Hindi couple singers has spilled love in their personal life too with the same melody and sweetness.