You might know that Solaah Singhaar fame actor Akangsha Rawat and Beyadh Fame Piyush Sachdev got married. But they decided to call it to quit after 5 years of marriage. The couple filed for divorce in the year 2017 but today after 2 years they are not still divorced and legally they are husband and wife even now.
There are many celebrities couples filed for divorce in recent times:
When Akangsha was asked about the same, then the actor replied
"My divorce proceedings are not over yet and I don't see it getting done anytime soon. There are many complications and it is going to take long. Piyush wants a divorce but he is not agreeing to a lot of things, which I feel is unfair. He is being unreasonable."
Presently Akangsha's mother was undergoing cancer treatment. And thus many of her friends and well-wishers suggested agreeing to Piyush's terms and conditions. But the brave lady said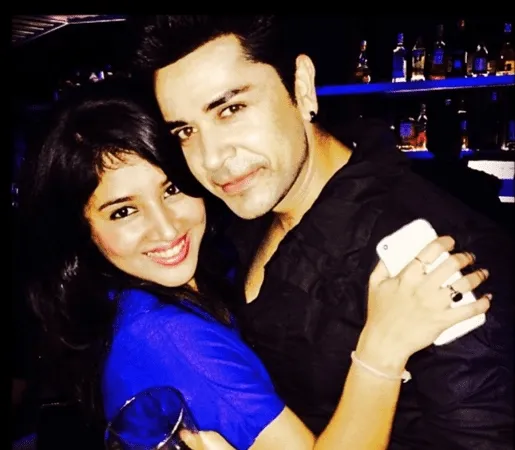 "When my mother was suffering from Cancer, everyone suggested me that there is no room for more stress in my life, so just let it all go and end the case. But just because I was going through a traumatic phase, I can't let somebody take advantage of that. If he has been unfair to me at so many levels, I will fight him. Otherwise, what kind of example am I setting? On-screen, we portray roles of strong women, and in our real lives we surrender to situation and back out, just because we want peace of mind. No, I couldn't have done that- it was a difficult situation to handle, but I chose to fight for the right."
She recalls her hard times in 2018 when
"I get so emotional when I recollect that time. On one side I was running around hospitals for my mother's treatment for which I had shifted my base to Delhi and on the other side, I was making trips to Mumbai for my court case, visiting police stations- it was extremely toxic and disturbing but I faced it."
We thought Piyush might have comforted her at least out of humanity, the lady quickly replied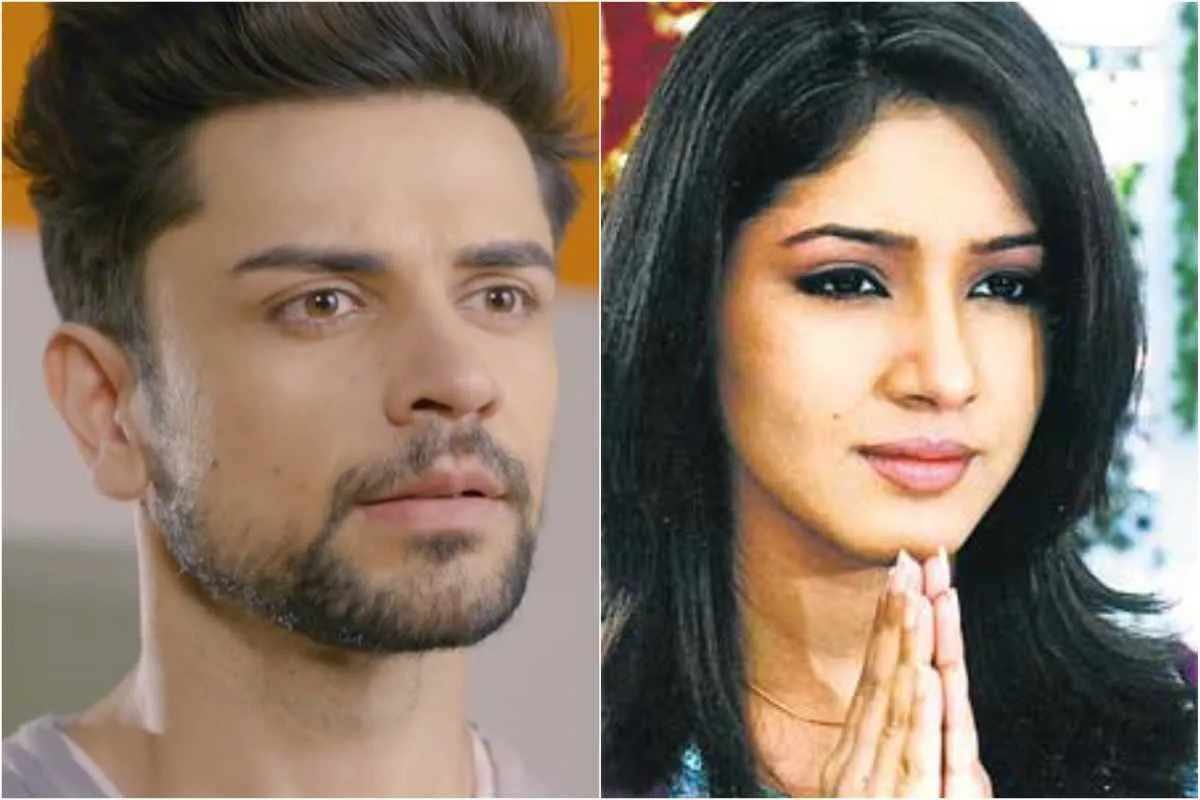 "No, Piyush never called me. What's even sad is that he never called me even after my mom passed away. In fact, my mom wanted to meet him for the last time, but he never came. There was a time when Piyush was bedridden for two-and-a-half years but at that time I and my family really stood by him."
Recommended Read :
She further added
"He was shooting for Shapat and injured his knee because of which he had to undergo an operation. He developed multiple slip discs and gained 108 Kg. It was a dark period for Piyush, but we all were there for him. So, it was really heart-breaking to see what he did when my mother was suffering from Cancer. That moment I realized, humanity doesn't exist, forgot about relationships."
When Piyush was asked about these all the divorce rumors then the actor replied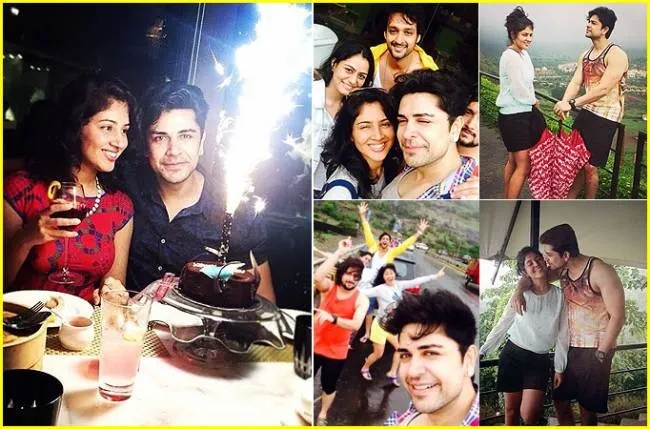 "Yes, we have been staying separately for some time now and are also heading for a divorce. Since the case is sub-judice, we are not allowed to speak about it. I don't want to get into any more details as of now. Yes, it is true that Akangsha and I are getting separated. The divorce is already in process. But all the rumors which are being spread are untrue."
When in 2017, the divorce rumors had just started, Akangsha took to her facebook and shared
"When a married/separated man lies to a single girl, I am already divorced or that my divorce is filed or paints a really ugly picture of his wife, for obvious reasons, it's a good idea for the girl or her family to ask him to show the court case papers! It can save many naive innocent girls from getting used, abused & hurt. What's shocking is that just to sleep with girls, such people even lie to media about their marital status or the divorce case being in process, while in reality nothing is filed. To make it more convincing, this womanizer also involves his family & friends who for god knows what reason, support such a crime."
Well, we are getting a hint about what is wrong here.