The Hollywood industry has always been an influential source of entertainment for every human being in the world. We do watch films connected to our mother tongue but Hollywood films make us feel united.
Hollywood films influence us to such an extent that we start admiring the artists and adopting their dressing styles, hairstyles, etc. Celebrity hairstyles may seem too complicated to apply in our daily lives but in the end, we all would love to have a stunning personality like our on-screen Hollywood actresses.
So, do you wish to have a look at the list of hollywood actresses with short hair cuts?
The following is a list of the hairstyles of celebrity:
Supermodel Bella Hadid is one of those short-haired Hollywood celebrities who nails her short hairstyle every single time. Simple and silk-finished hair looks stunning under the flashes of light.
Our Rachel from Batman Begins, Katie Holmes, looks chic with choppy short hair. She paired it up with basic attire for a street-style look.
Need an easy bold, and sassy look? How about short blonde hair with a dark undercut? Hollywood short-hair actress Michelle Williams looks bold and sassy with her hair and red lips.
Well, well, what do we have here!!! Badgalriri literally knows how to handle her hair. Just look at this short bob; so dramatic, right?
The best way to wear your short hair is after a clean trim. Teyana Taylor chose a clean and natural look to style her extremely short hair.
Victoria Beckham, the singer, made justice for her name, the "Posh Spice," with this hairstyle. What do you think?
They say eyes speak better than words; we do think the same. Tyra Banks has that charm in those brown eyes, which proudly present her short asymmetrical hair.
This Hollywood actress with short hair looks gorgeous here. The asymmetrical trim has all the texture needed to shine under the limelight.
The author of "Finding Me" opted for an overgrown pixie look to flaunt her silky straight hair. The angles added more grace to the cut.
Pop superstar Katy Perry had changed to an icy blonde pixie cut, leaving her dark hair a legacy. She opted for a short pixie for a new look for the idol.
Hollywood actress with curly hair; Lupita Nyong styled her Afro with a short trim with a straight-cut design on the side.
Isn't this a classic short haircut by Julianna Hough? She left the base dark, only turning the top layer of her bob into blonde for this look.
We were always a huge fan of short haircuts by Kristen Stewart. She almost had these hairstyles for ages after the wrap-up of Twilight.
This looks too cute; the side bangs are the cutest attraction of this short haircut. What do you think?
The Malibu singer and actress Miley Cyrus never let us down with her looks. She ate up all the perfectness one could ever have with this look.
Victoria Supermodel Gigi Hadid opted for a swept-back, short-haired look to spice up her white jumpsuit look for the ramp.
Zendaya perfectly knew how to take her hair game to the next level. She added light soft curls to her hair ends in order to get this look.
Classic bob? Well, we only hear Taylor Swift !!! Go ahead and get a hot red lipstick to get a fresh haircut.
Need a breezy and classy styling option for your short hair? Try this simple style here.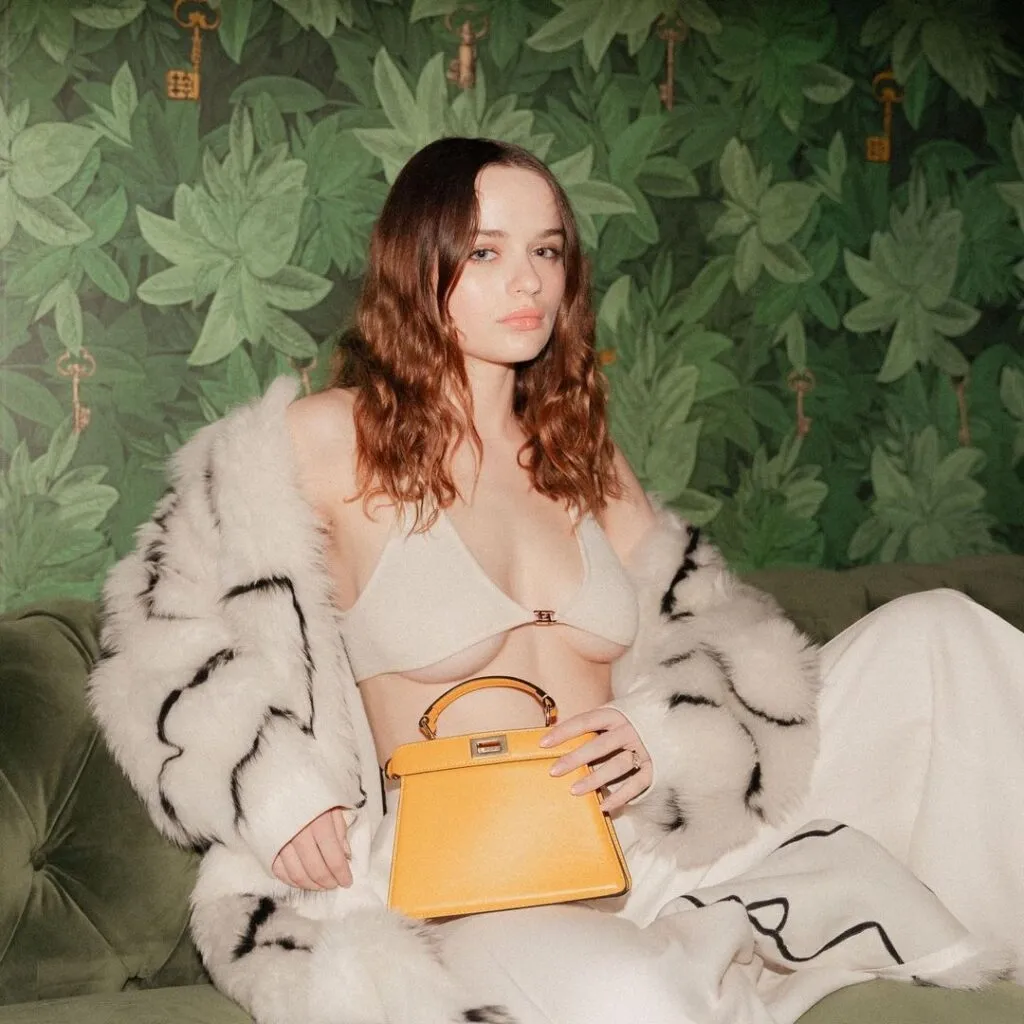 These caramel curls are so gorgeous; they have warm undertones. They are wholesome with color and love.
You can braid your hair too; they look cute. Look how cute she looks here. Isn't she cute?
Adding bangs to your short hair will add a little spice and uniqueness to your haircut. You can also get face framing with bangs.
If you are looking for an easy everyday style for your curly hair, try this style by Camila Mendes. Just clip the front hair in the back loosely for this look.
Looking for a cute spring look? Try dying your hair with yellow-blonde and dark roots. It is gonna look as bomb as it looks on Kiernan Shipka.
How fresh and dreamy would you vote for this style on a scale of one to ten? We would definitely give it an eleven!
Asians, you don't have to get a dye job every time you need to look cool and pretty. Add some gloss to your dark hair with gels and serums; they are gonna look gorgeous like Lana Condor's hair looks.
Angelina Jolie is a prominent celebrity of Hollywood who has always been applauded for her commendable acting skills. She is one of the best celebrity with short hair.
Emma is always counted among all the hottest actresses in Hollywood, as both her style and beauty are highly appealing. Her short haircut is one of the popular celebrity hairstyles in 2023.
We have seen Charlize most of the times with long hair but the day people saw her short haircut, she was appreciated and the praises echoed all day long.
All those who think that short sides look cool only on men then you must think about it again. As we all can see in the above picture, Scarlett looks adorable with short haircut accompanied by short sides.
The prickly stare of Megan Fox with a short haircut is sufficient to make any man fall in love with her beauty. I am sure most of you will agree with me on this point.
Isn't the hairstyle in the above picture apt for a casual occasion? Mila Kunis is an all-time favourite actress of every fan of Hollywood.
Age doesn't matter if you maintain yourself well. Natalie has always been concerned about her hair and her hairstyles always attract the audience.
Isn't Marian's smile too cute? She is a gorgeous Hollywood actress that bestows in every man's heart in this world.
Amber always tries different hairstyles and the way she carries her hair forces every cameraman to continuously click her pictures during events.
Margot's bob haircut is very popular in Hollywood. Taking advantage of having straight hair strands, she loves experimenting with them.
The above picture of Eva Green is one of the most popular pictures as she has adopted very short boy haircut that enhances her confident personality.
The brown eyes of Winona are very attractive but the major reason behind her shining personality is her short hairstyle. Do you agree with this as well?
Being a famous Hollywood actress of her times, she still gives a tough competition to the young Hollywood actresses with her adorable hairstyle.
Grace Kelly is another all-time favourite Hollywood actress whose short hairstyle attracts millions of eyeballs towards her.
Haille has a very cute face and her cuteness accelerates whenever she gets her hair trimmed short and makes a very simple hairstyle.
Jessica's smile has magic that neither a man or a woman can ever comprehend. She is a renowned actress of Hollywood blessed with perfect hair.
Isn't the hairstyle of Jennifer in the above picture too classy? This is one of the aptest hairstyles for outdoor occasions.
Do you remember the short ponytails we use to make during our childhood days? Dacota has does the same in the above picture and she looks exceptionally cute.
Reese is one of the highest rated actresses of Hollywood who can never compromise with her looks or her hairstyle.
She is indeed a popular beauty queen of Hollywood, who is blessed with silky hair and a charming smile. Her unique hairstyles make her stand out in the crowd.
So readers, which Hollywood Actresses with Short Hair Cuts do you like the most? We would like you to share your choice below in the comment section.