Glasses and contact lenses are the norms when the vision of your eyes is hampered. It is common for people to use glasses however with the advancement of technology even the vision can be corrected. This technology is called LASIK or commonly known as laser eye surgery. Lasik has now become a common practice for eye vision correction.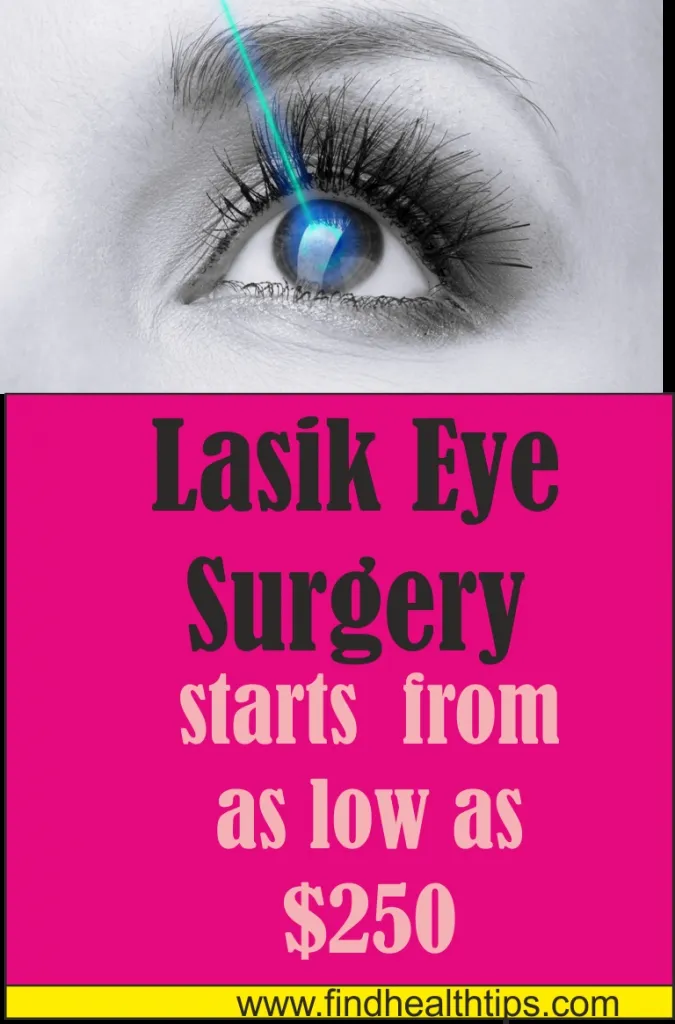 People who want to do away with the hassle of contact lenses and spectacles have started opting for LASIK. We look at the well-known Lasik surgery clinics and LASIK surgery cost in private clinics in Delhi.
Recommended Post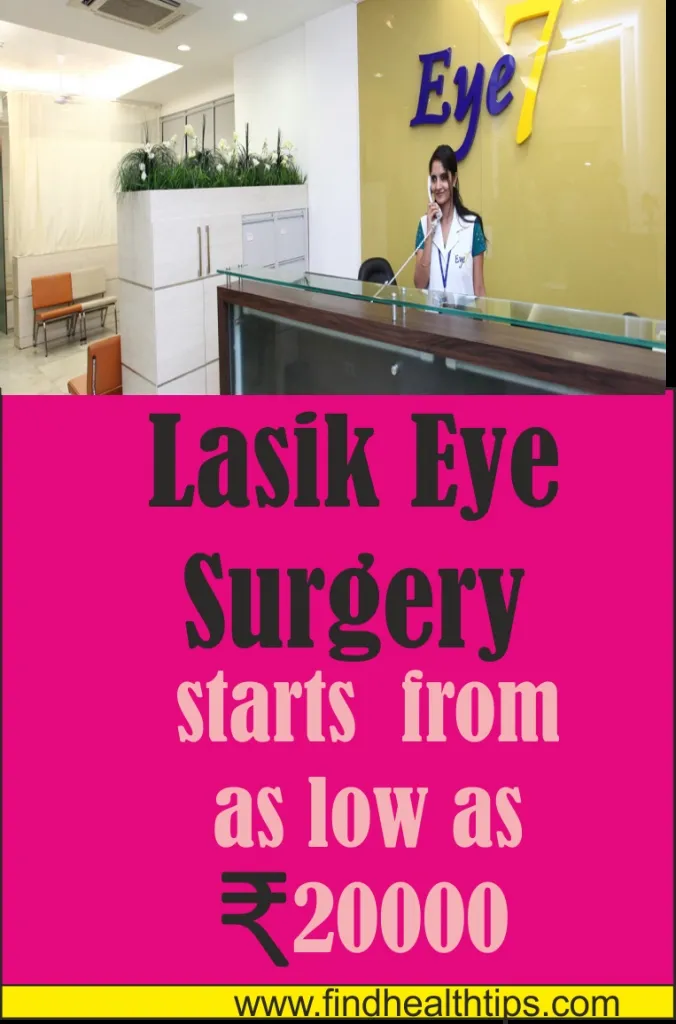 The Eye7 hospitals are located in four places in Delhi namely Lajpat Nagar, Daryaganj, Janakpuri, Indirapuram. At Eye7, Dr. Sanjay Chaudhary has a team of India's top LASIK eye surgeons in Delhi. Specs removal requires skilled physicians and the Eye7 hospital has a plethora of experts. The cost of the least expensive LASIK surgery is ₹20,000. But depending on the complexity of the error in the eye the cost can go up.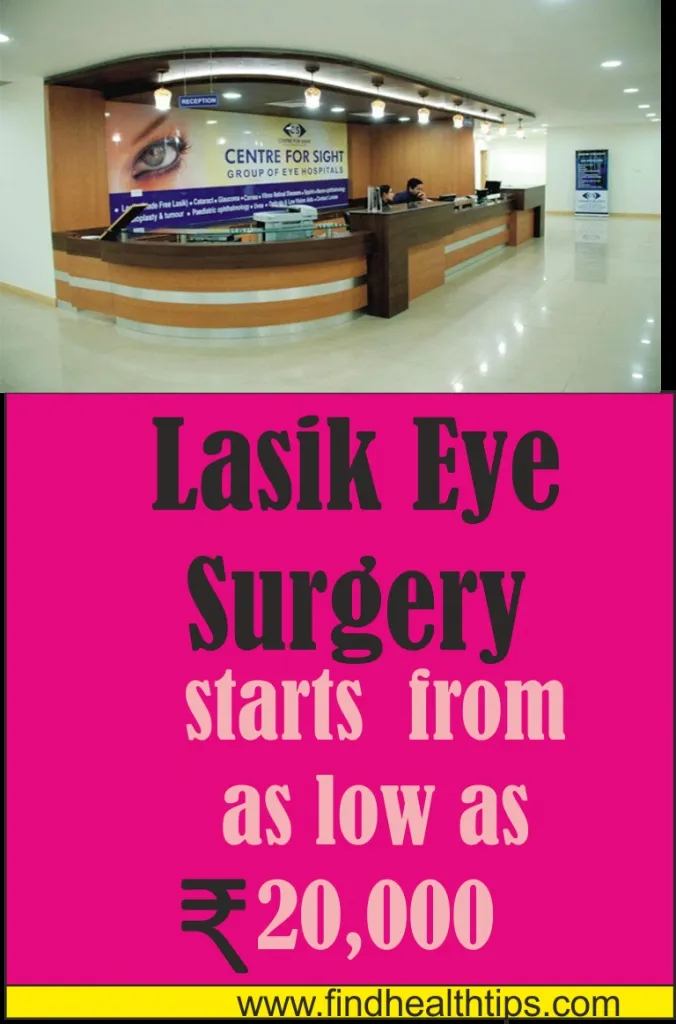 Another well-known hospital for eyes in Delhi, Centre for Sight is located in Ashok Vihar, Dwarka, Faridabad, Gurgaon, Preet Vihar, Okhla, Rajouri, Safdarjung, Vikaspuri, Rohini. The cost of LASIK is around ₹45,000 in these hospitals across Delhi.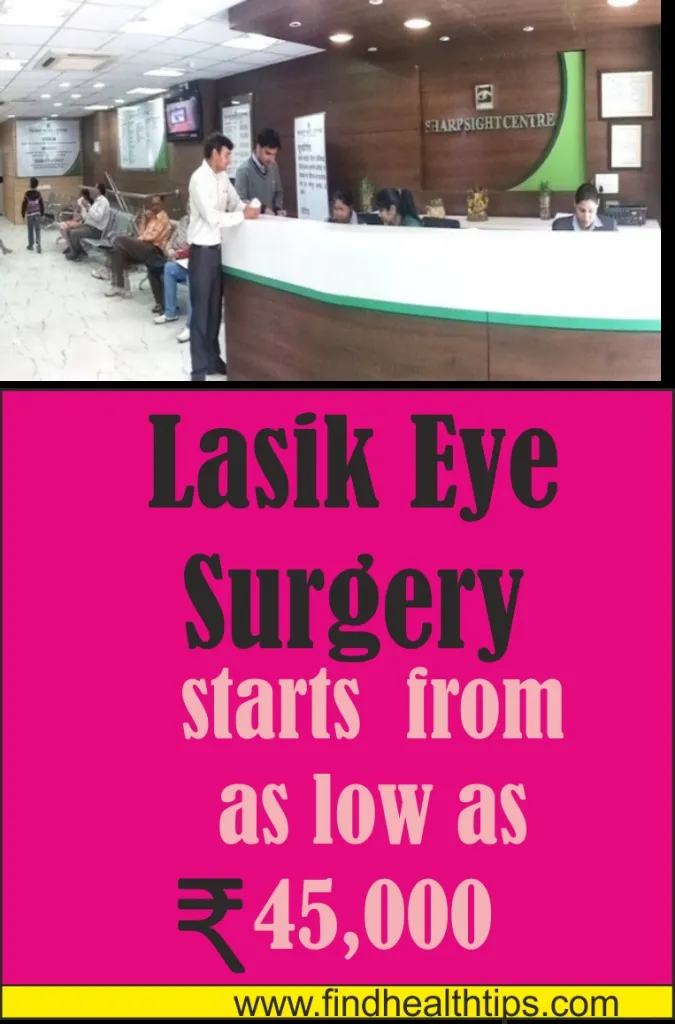 Sharp Sight (Group of Eye hospitals):
Sharp Sight is one of the hospitals that offer the latest treatments for LASIK. They have a pre-LASIK eye assessment test and do a proper follow-up post LASIK. They have experienced doctors in terms of LASIK surgery.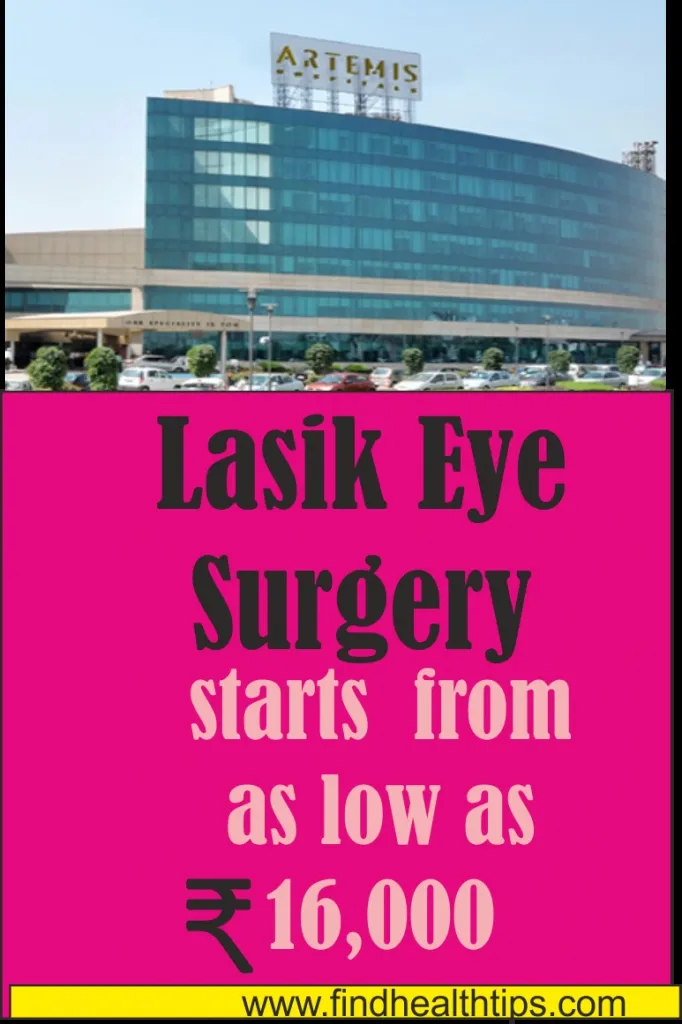 Artemis hospital has a comprehensive Ophthalmology center and strives to provide the best eye care with their state of the art facilities. They have very experienced best eye LASIK doctors in Delhi. The cost of LASIK in this hospital ranges from ₹16,000 to ₹40,000 depending on the type of LASIK surgery required.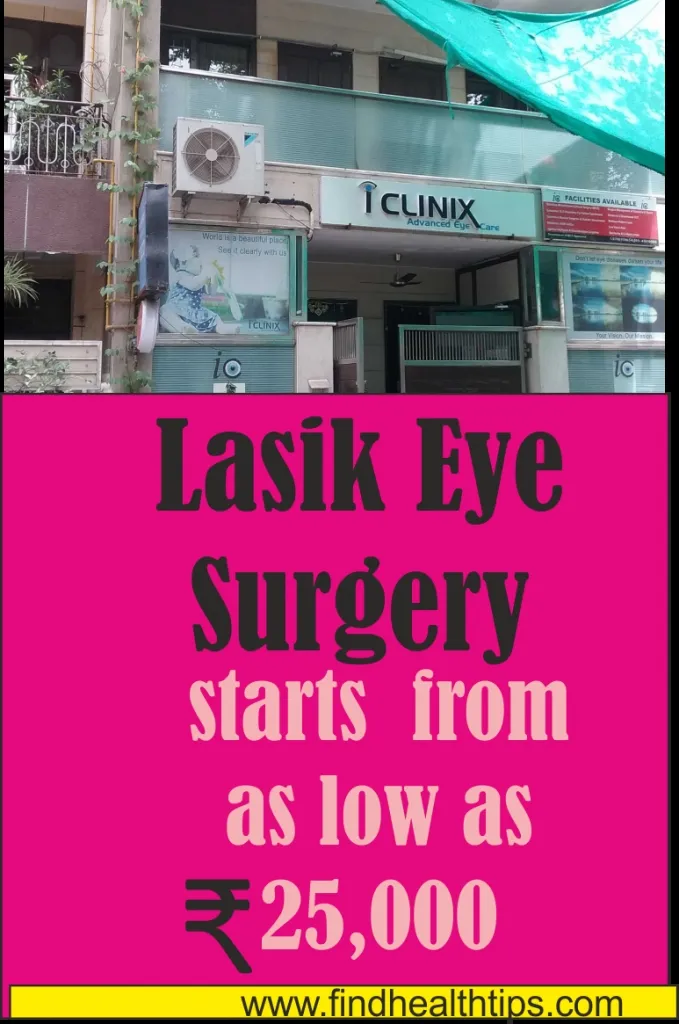 iClinix- Advanced Eye Care
iClinix is located in Delhi and Gurgaon. It is a hospital specializing in eye treatment. They provide various services regarding the eye treatment along with LASIK. The LASIK surgery cost in iClinix is about ₹25,000.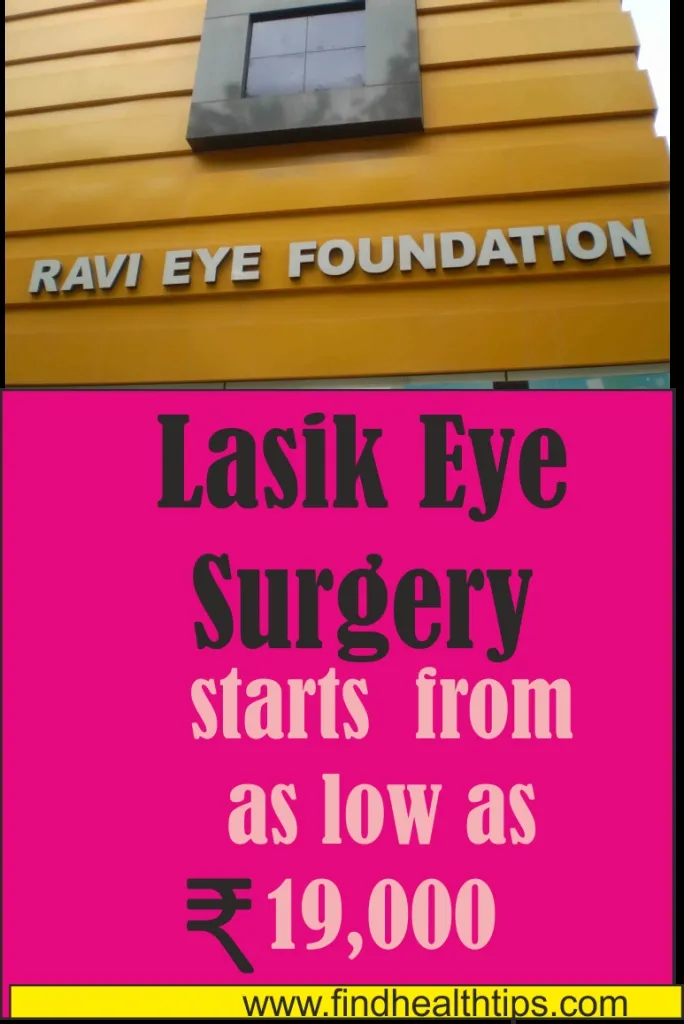 It is one of the premier eye hospitals. It is located in Ganesh Nagar, West Delhi. They have highly qualified and trained professionals and have been active for more than 20 years. The cost of LASIK at Ravi Eye Foundation is between ₹19,000 to ₹35,000.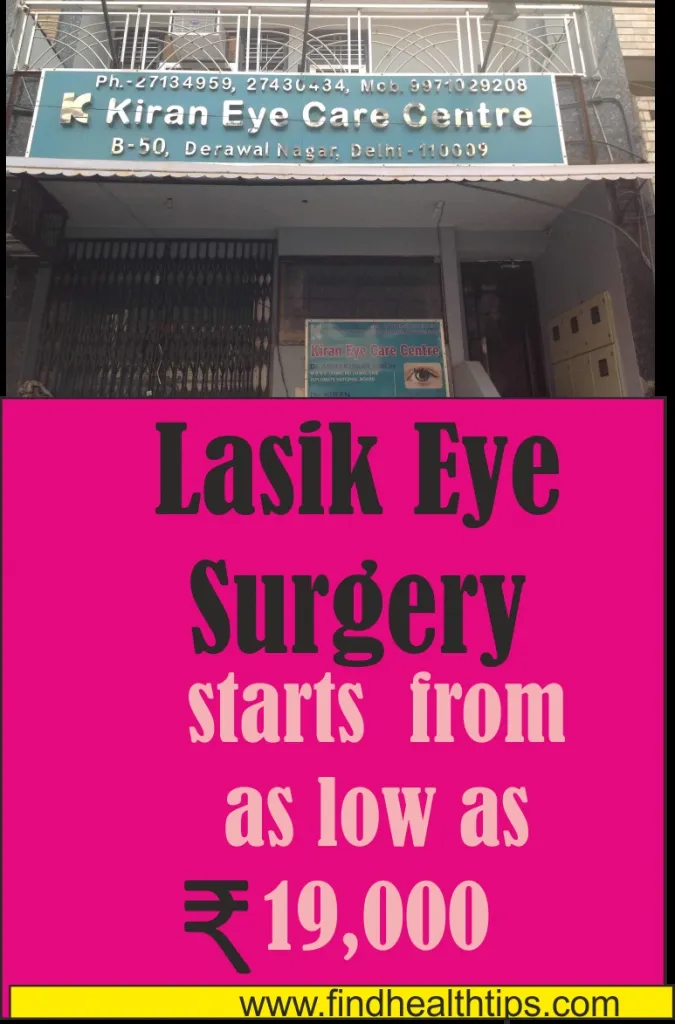 Another hospital in Delhi dedicated entirely for eye treatment, it is located in Delhi and Ghaziabad. They have highly experienced Ophthalmologists. The cost of LASIK is around ₹35,000.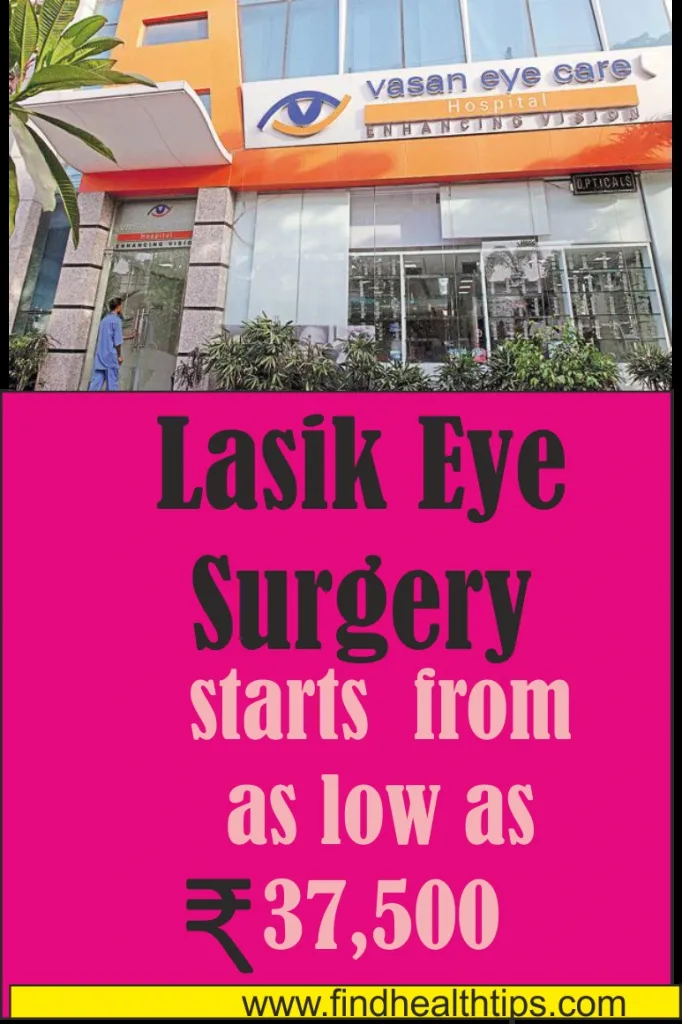 Vasan Eye Care has its branches all over India. They have 175+ Eye care hospitals spread across the country. In Delhi, they are located in Dwarka, Janakpuri, Pitampura, Preet Vihar, Karol Bagh, Model Town, Panchsheel Park, Greater Kailash. The cost of LASIK in Vasan Eye Care is ₹37,500.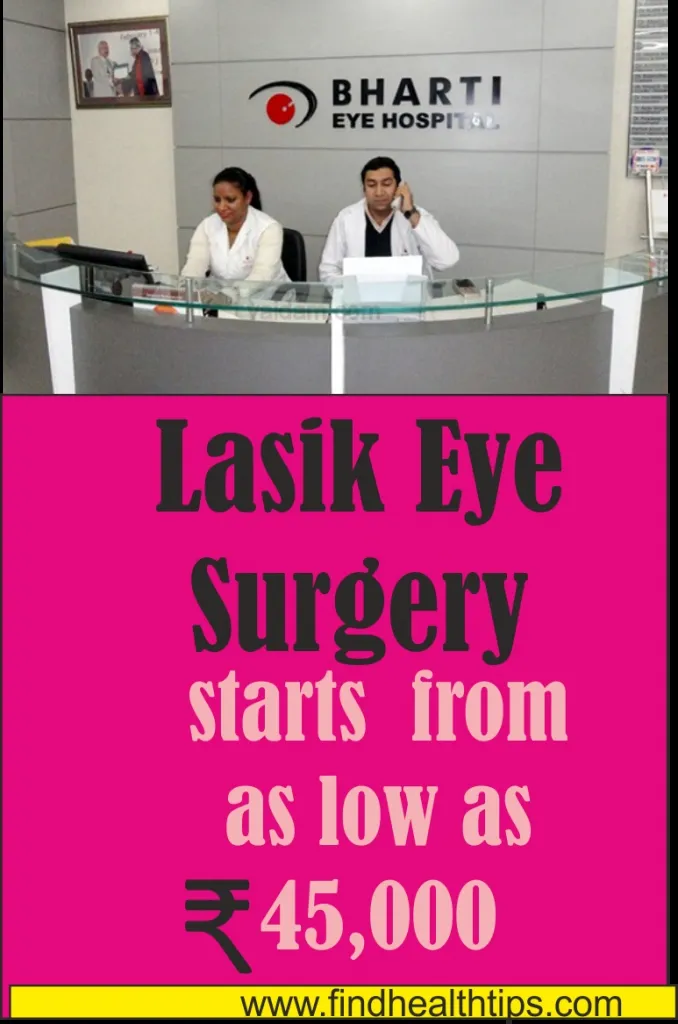 Bharti Eye Hospital is located in Greater Kailash and East Patel Nagar. They were established in 1985 and provide latest eye technology. The cost of LASIK is about ₹45,000 and can go up depending on the customization.