Men love to style their hair even if they are short. They use ample branded products and visit parlors to maintain a great quality of hair and so it wouldn't be surprised to know that nowadays men are more caring about their hair than women. But the problem arises when they have to groom up for any special occasion and they are just not interested in displaying the same hairstyle again and again. So, men, I am sure you will find this post helpful. Recently, we have published a post onTop Indian Cricketers Hairstyles 2020.
Now we will be highlighting modern hairstyles for men: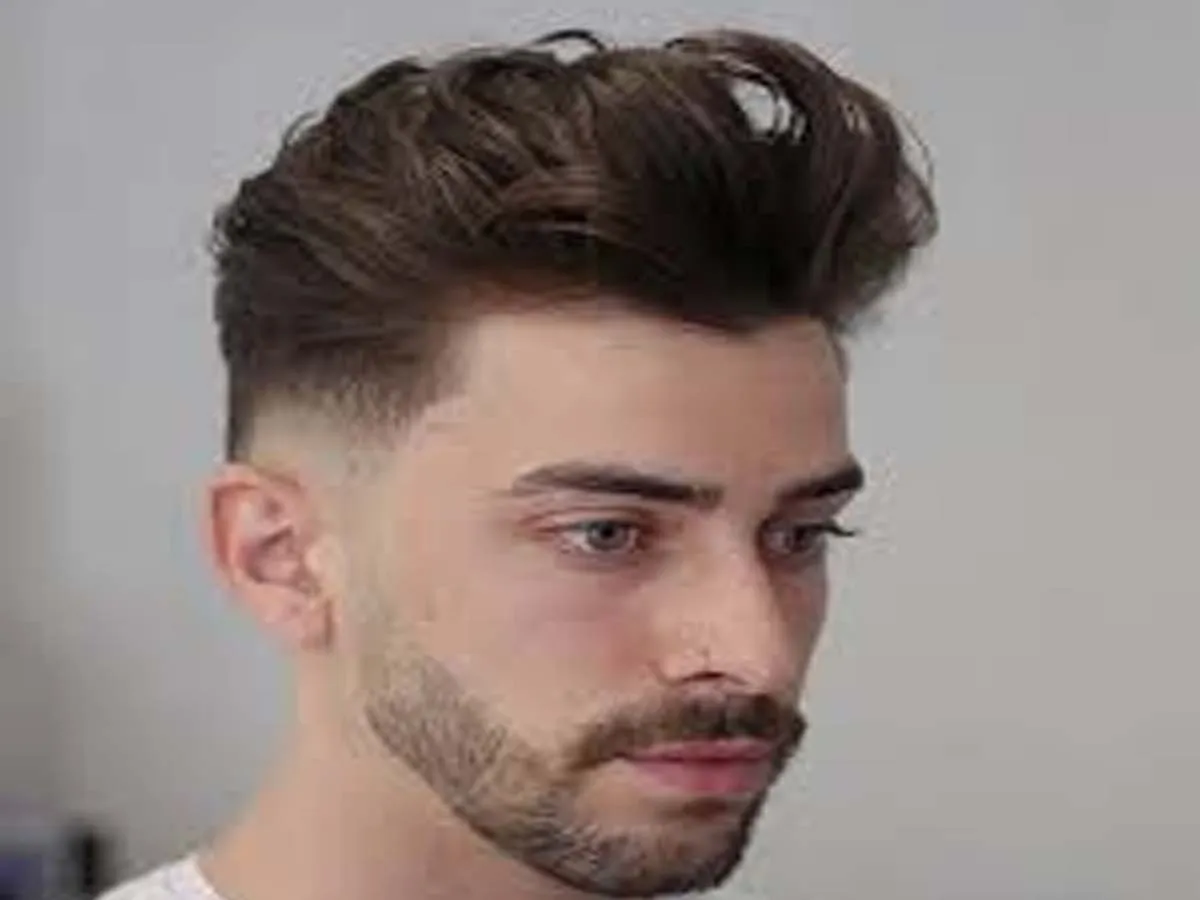 It is a very trending and one of the best men's haircuts 2020. I am sure you would like to try this one after looking at the picture above.
This is a perfect men's haircut short. The side hair is extremely short while the hair above is short in length but have tiny spikes.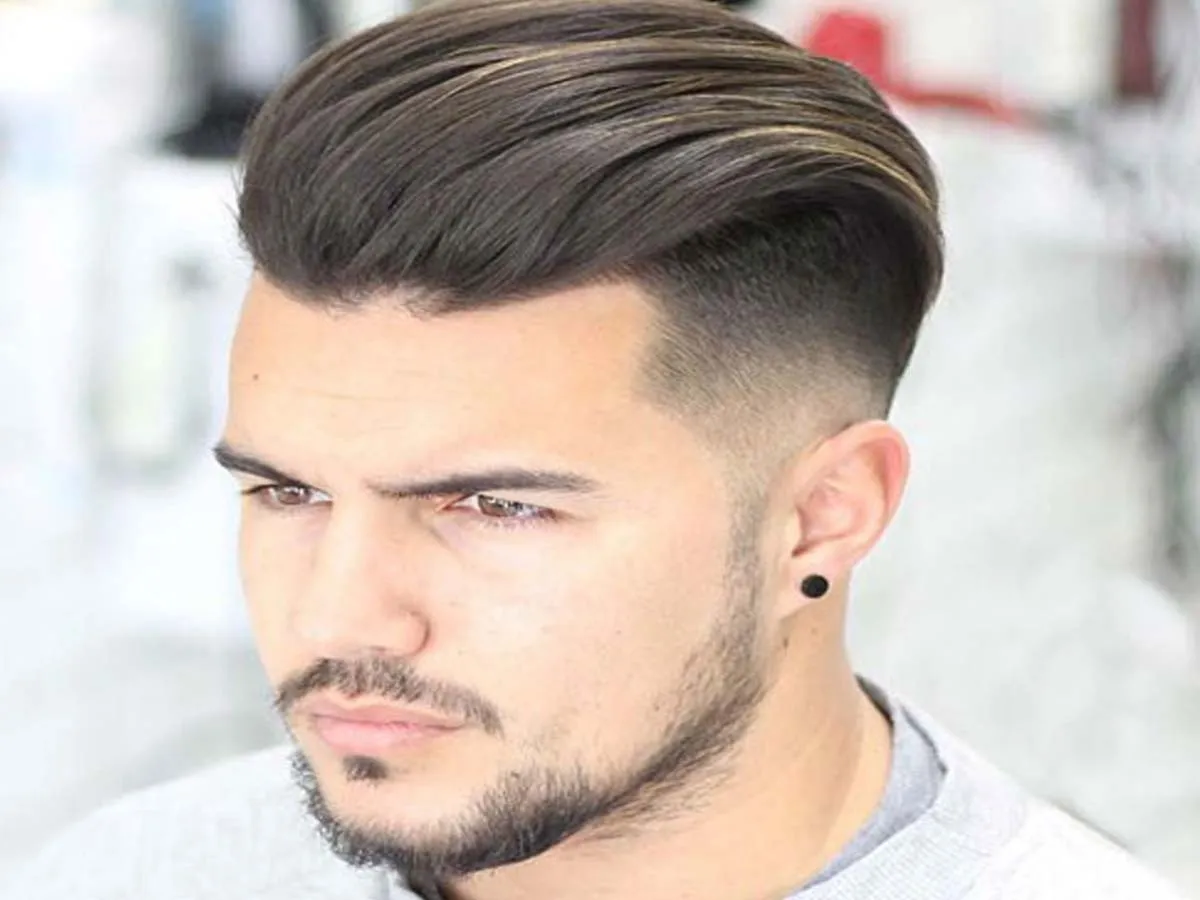 If you want to experience a real macho look then you must try the hairstyle above. Long hair is just combed backward.
This is somewhat similar to the hairstyle above this one but the only difference is that in this you have to comb your hair sideways.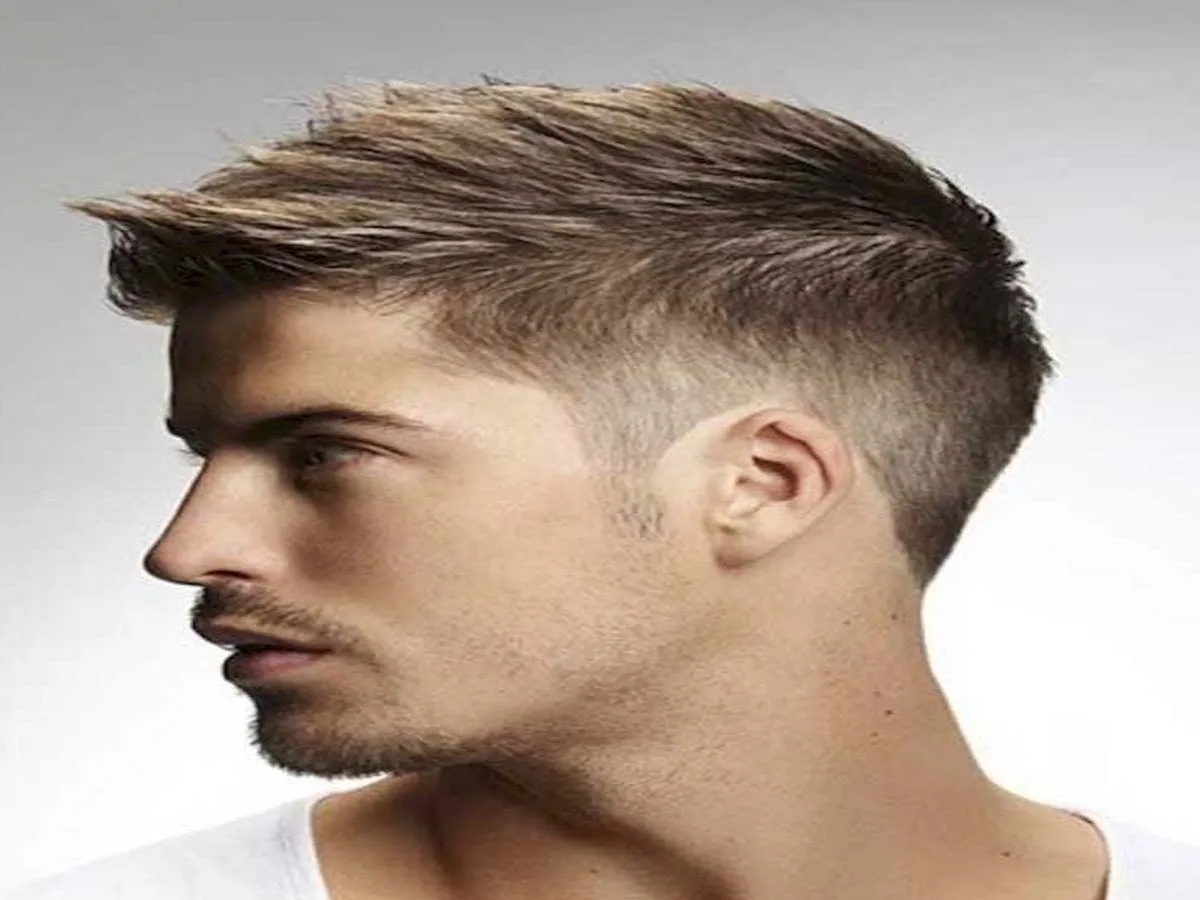 With a little attitude, a decent smile and a manly look accompanied by a perfect hairstyle can just make you look handsome. This hairstyle is apt for daily life.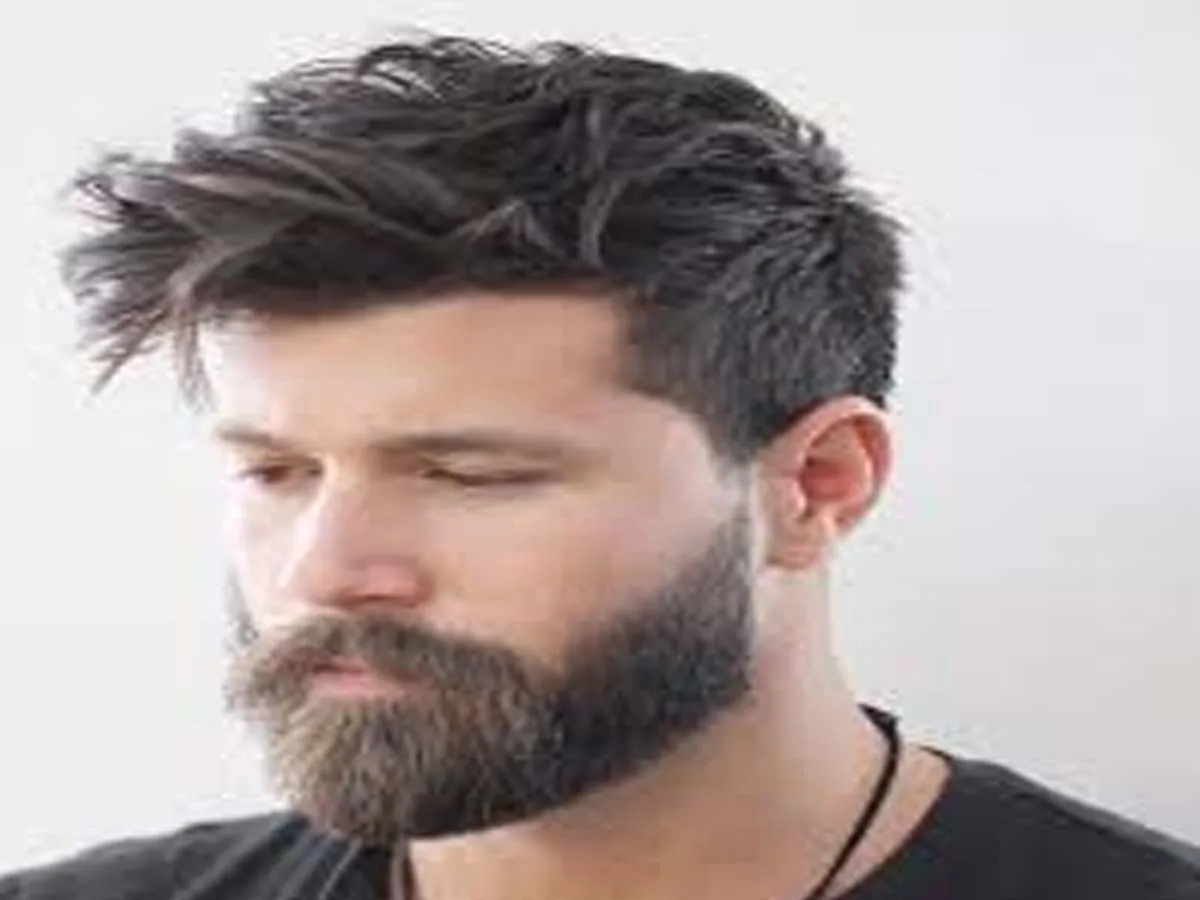 Now, this might be a very common hairstyle but most of us love to make it as it is just simple and adorable to look at and is suitable for casual occasions.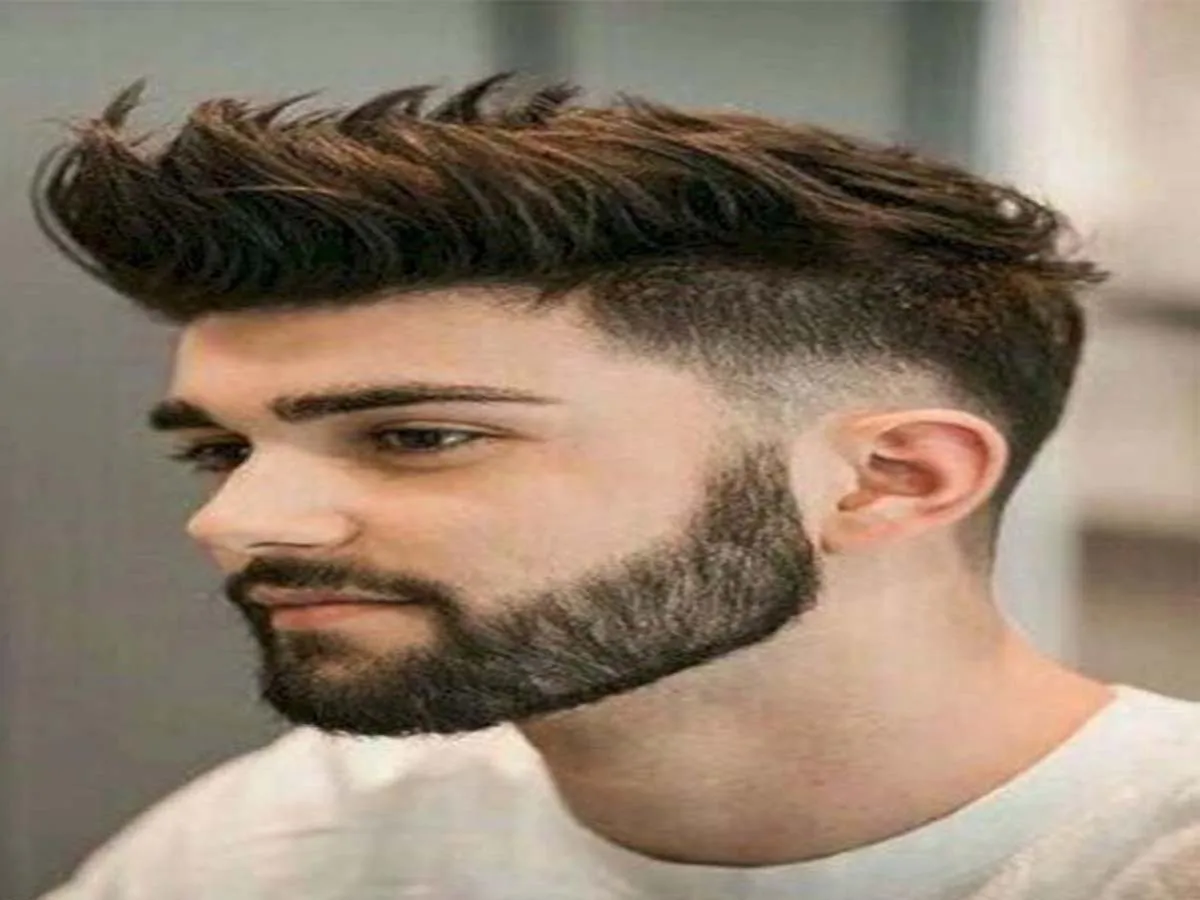 In the above hairstyle, the guy has barely kept any hair on the side while he has made short spikes above that just looks so cool on him.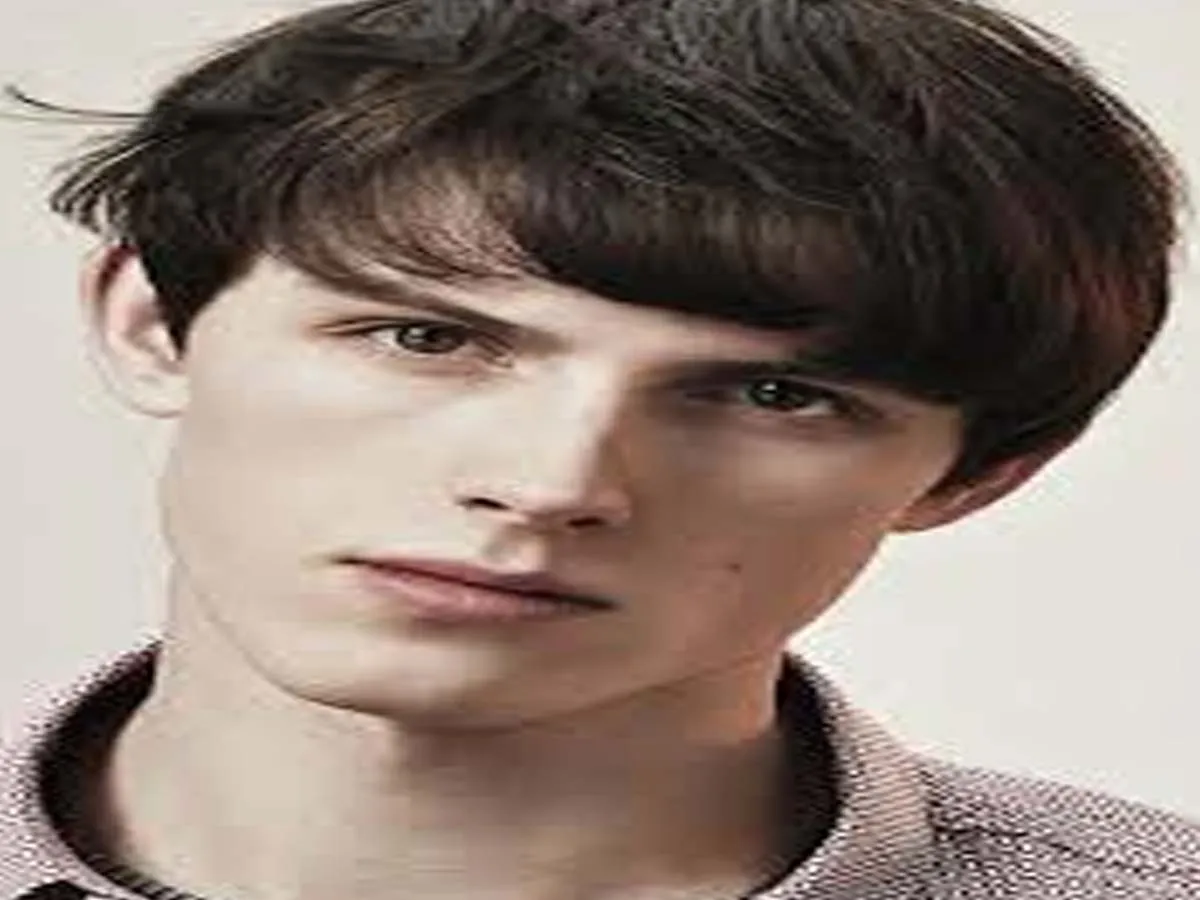 If you think you are cute to look at and you are a chocolaty boy then this hairstyle is just perfect for you as it will just attract people towards you.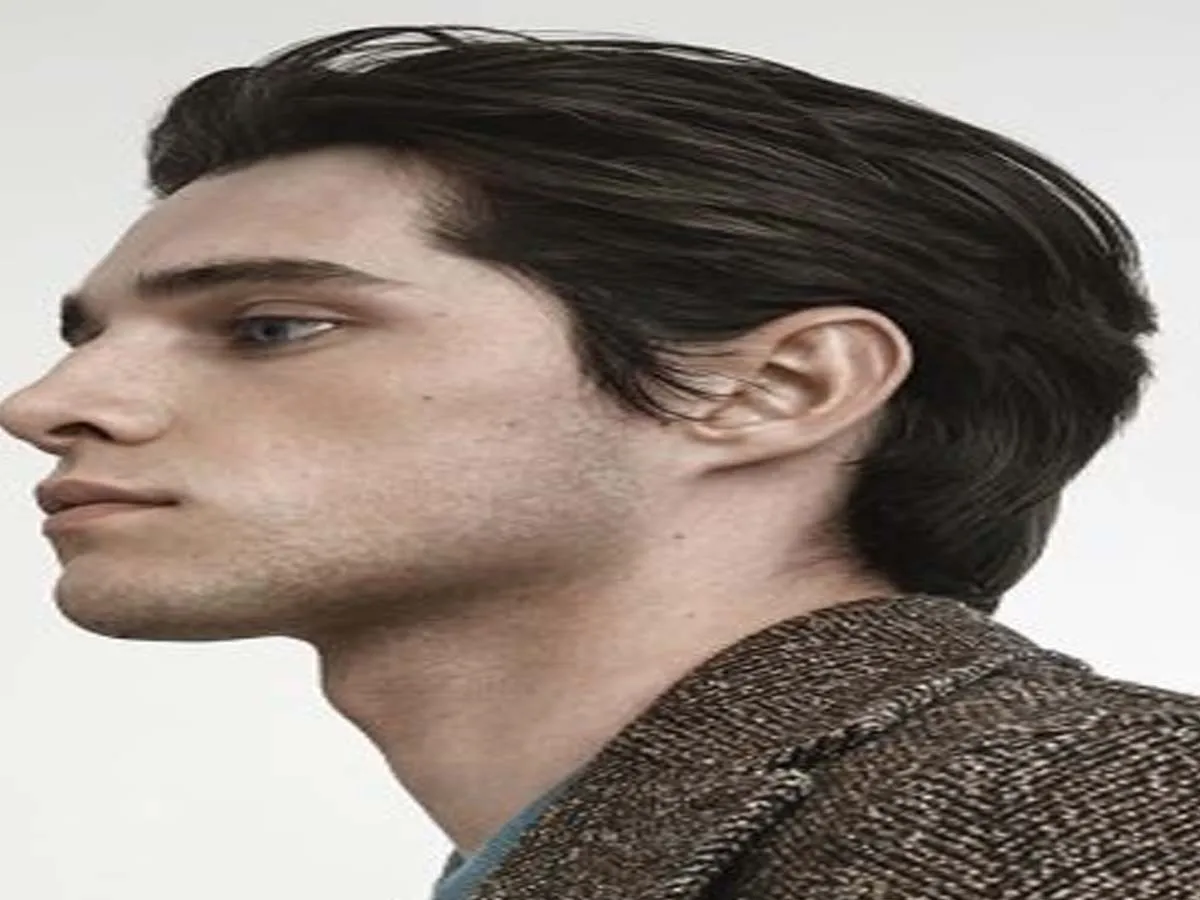 If you have long hair then you must definitely try this hairstyle as it is one of the best and trending hairstyles for all those who have long hair.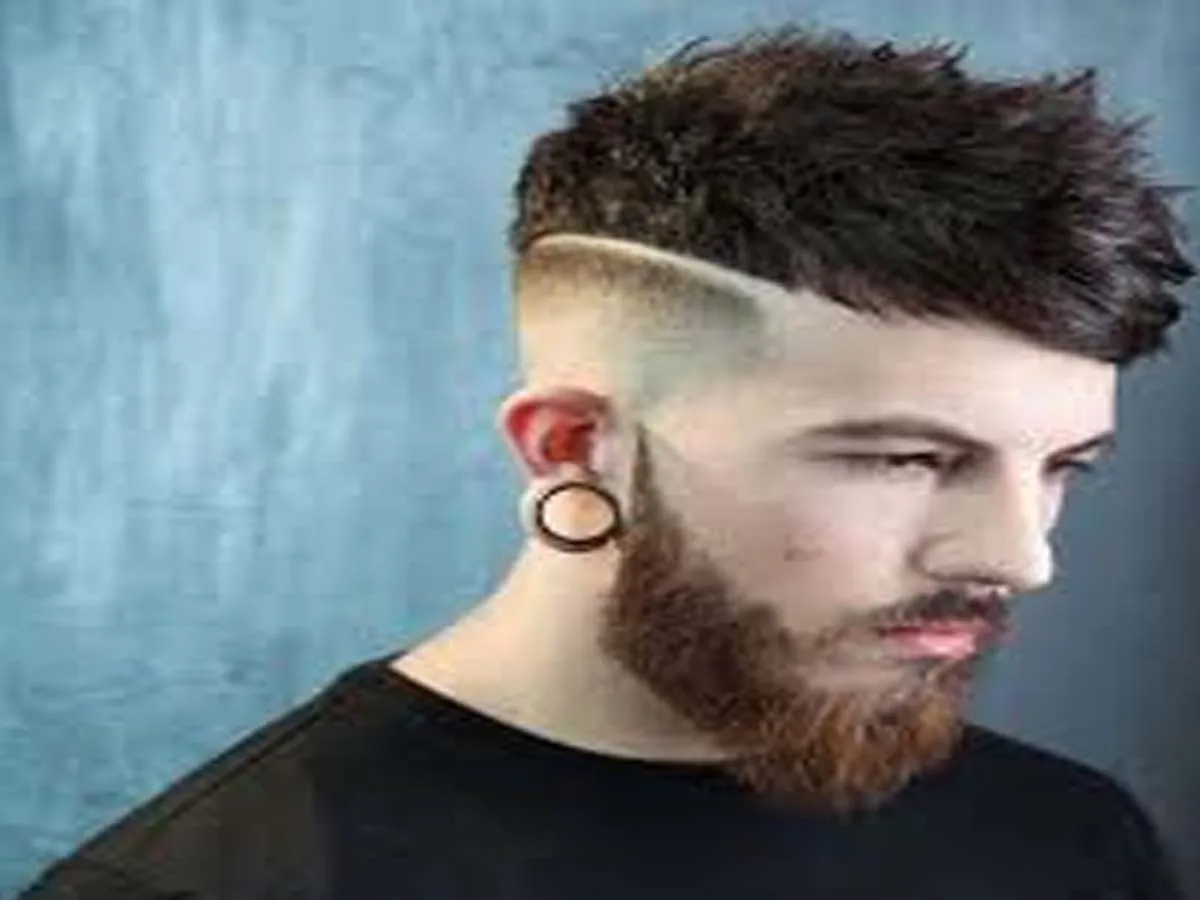 In the hairstyle above, the guy has completely shaved his side hair and have made a normal hairstyle with the remaining hair.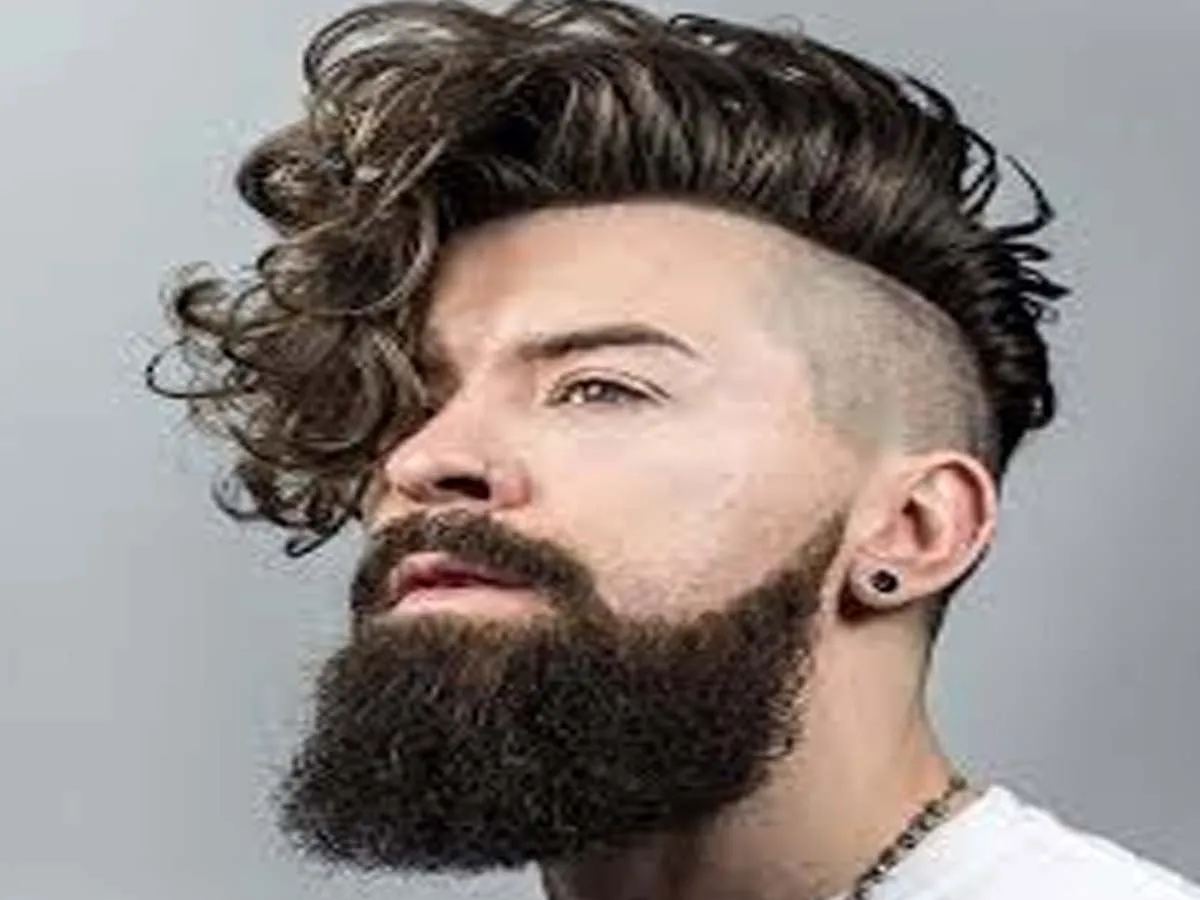 Men, if your hair is extremely long and curly then the hairstyle that you can see in the above picture is the best way to highlight your curls confidently.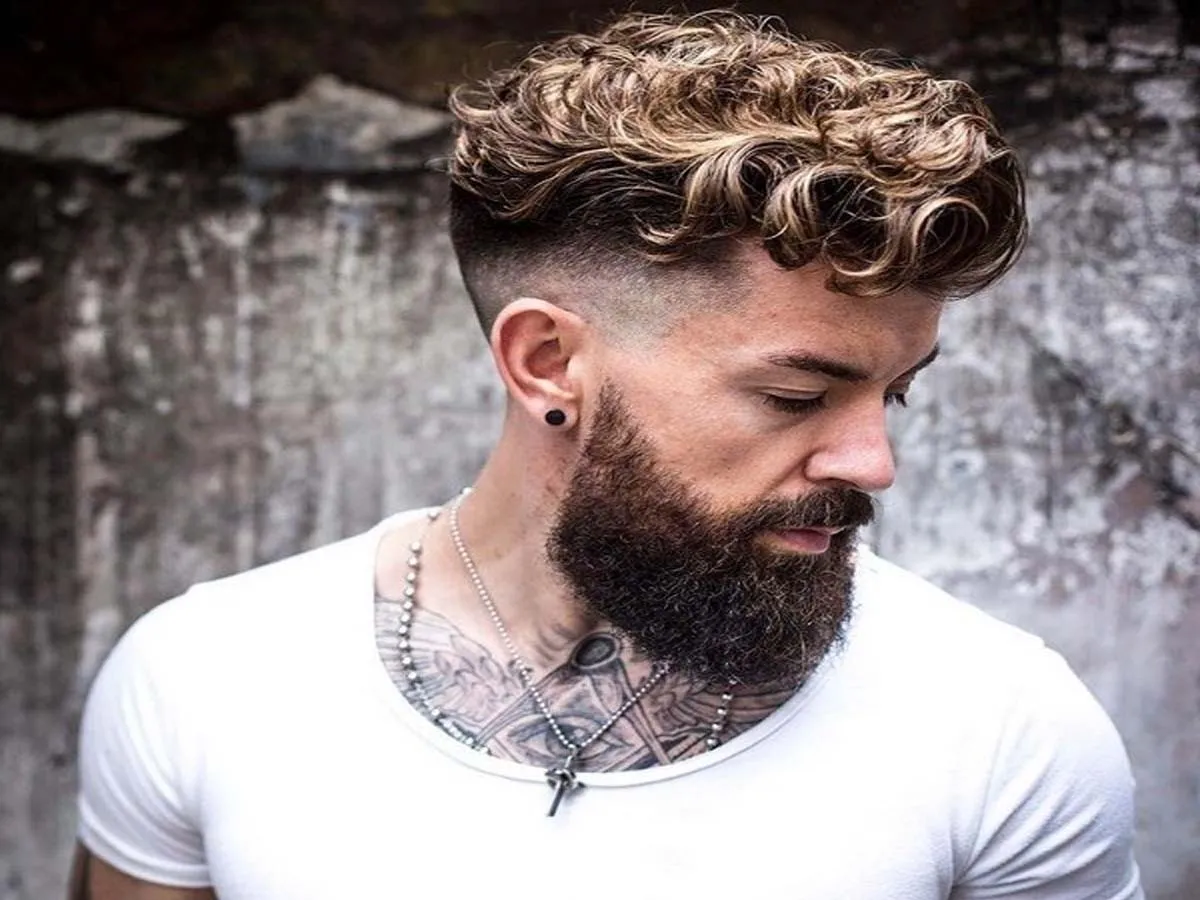 This is another hairstyle for curly hair but in this, you must have medium length hair on a very limited area while keeping the remaining hair on the side almost shaved.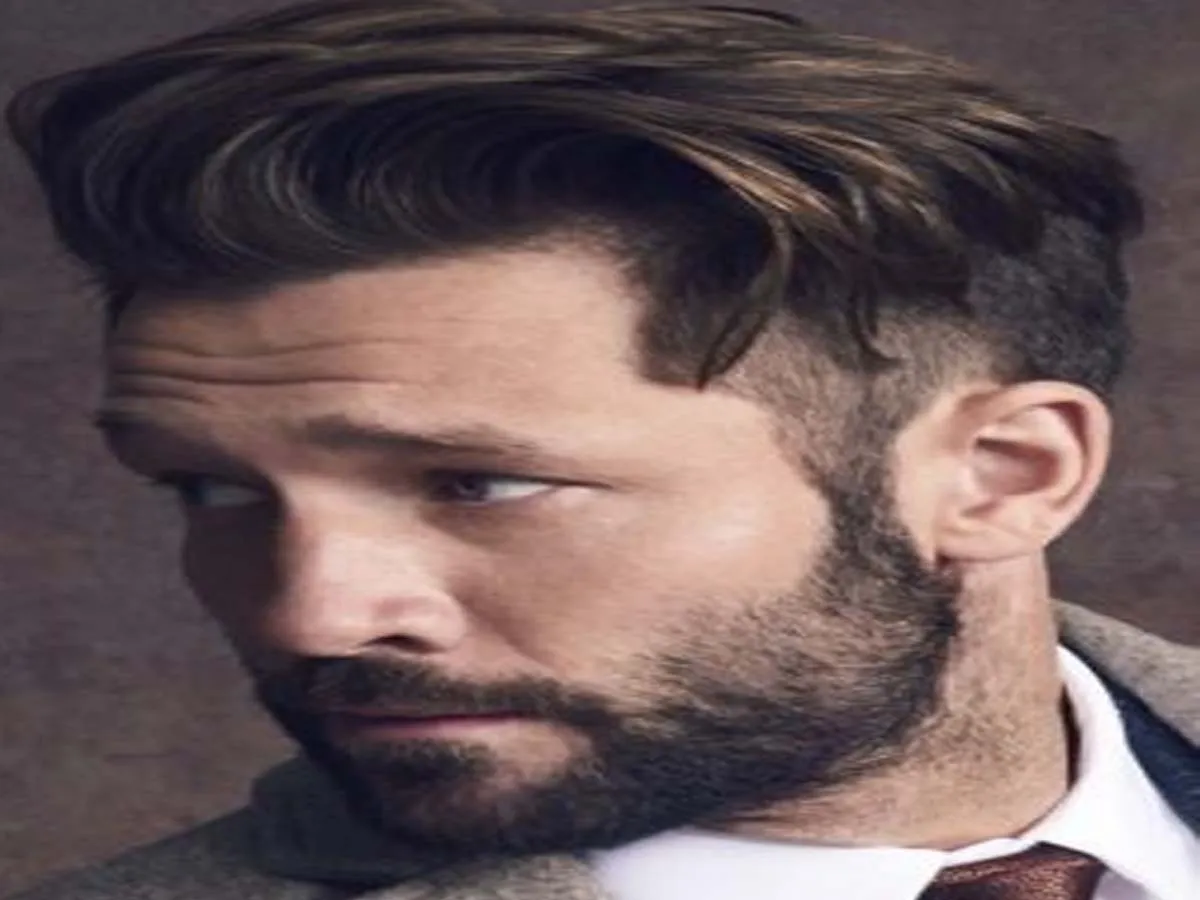 This is a very popular hairstyle that is adopted by a majority of the celebrities and is now tried out by many guys.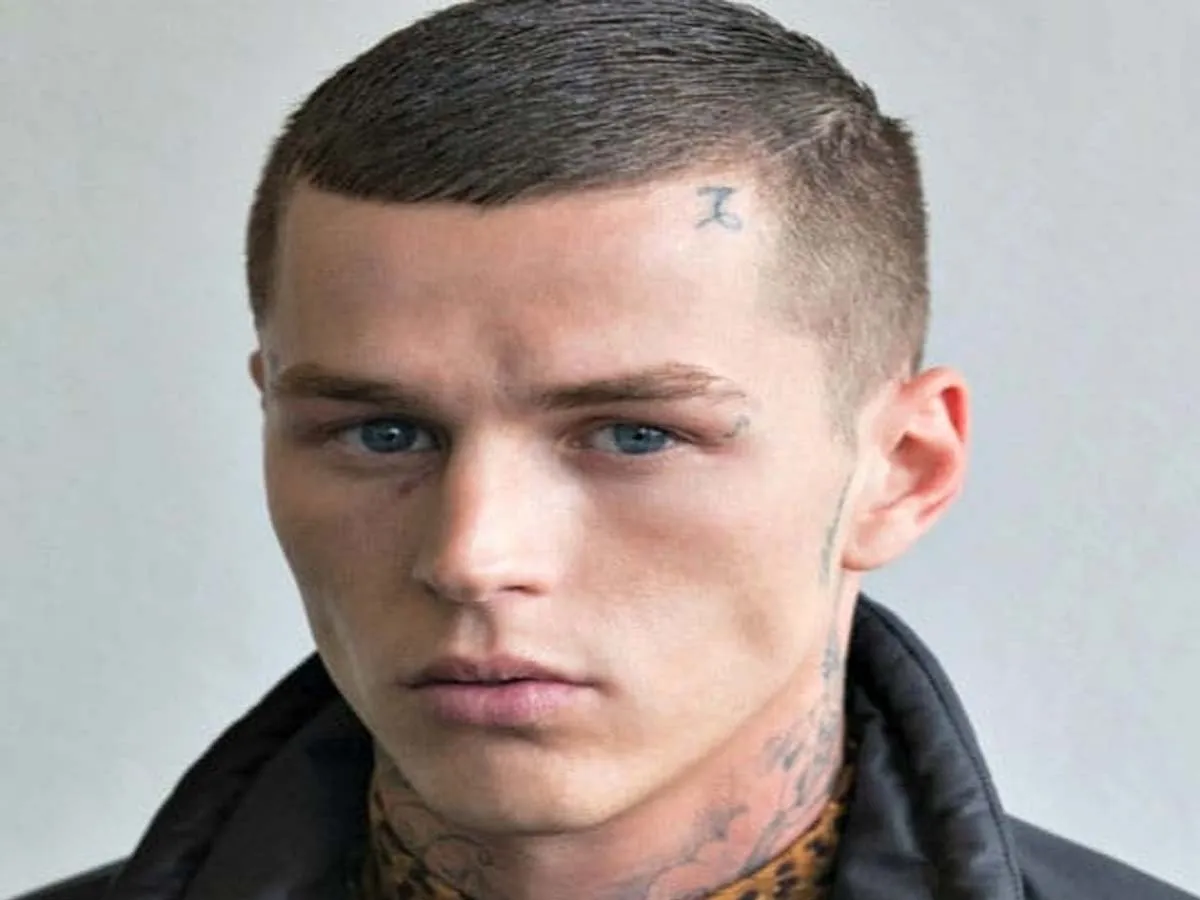 If you have shaven your hair entirely and the hair strands are just too tiny then just comb them normally and it'll look cool.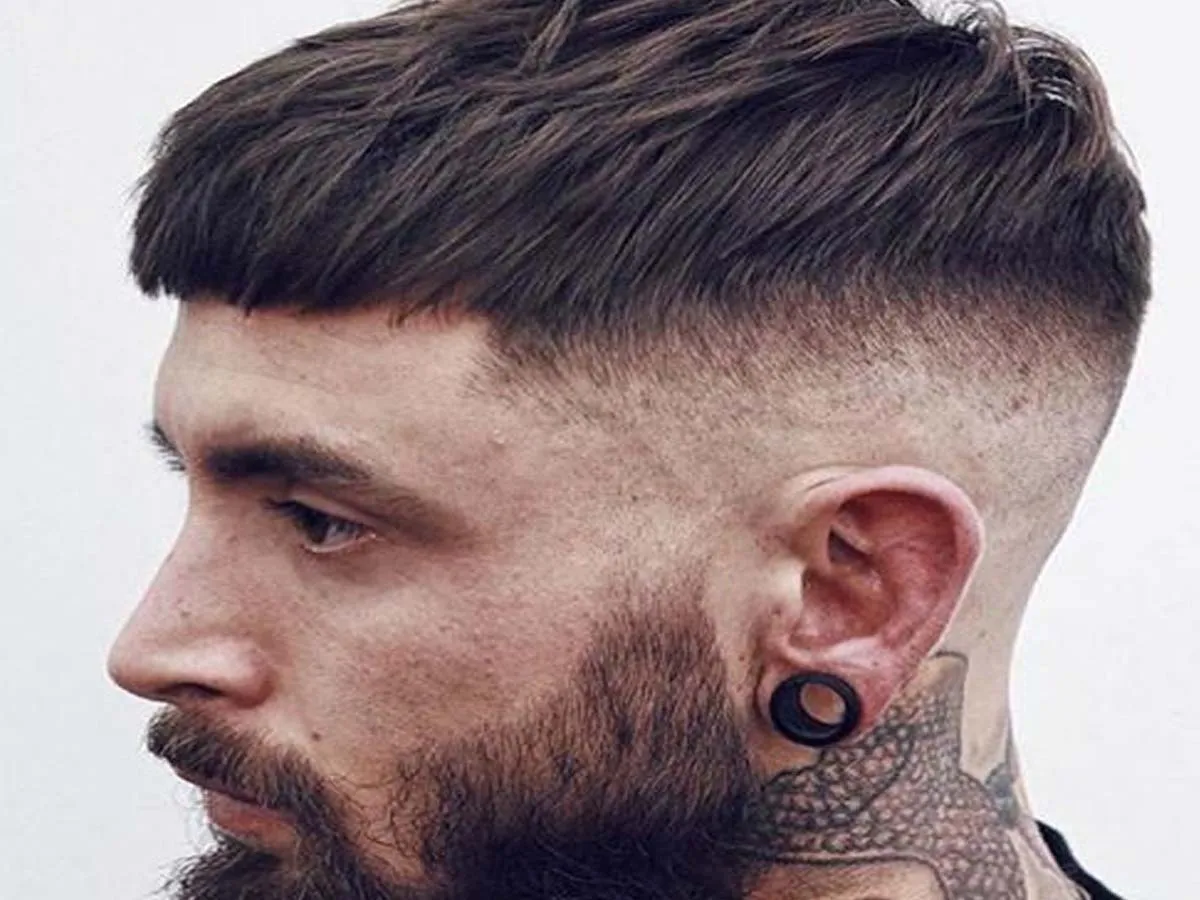 Sometimes, a simple hairstyle can make you look quite adorable and handsome and this does match with the hairstyle above. Don't you agree as well?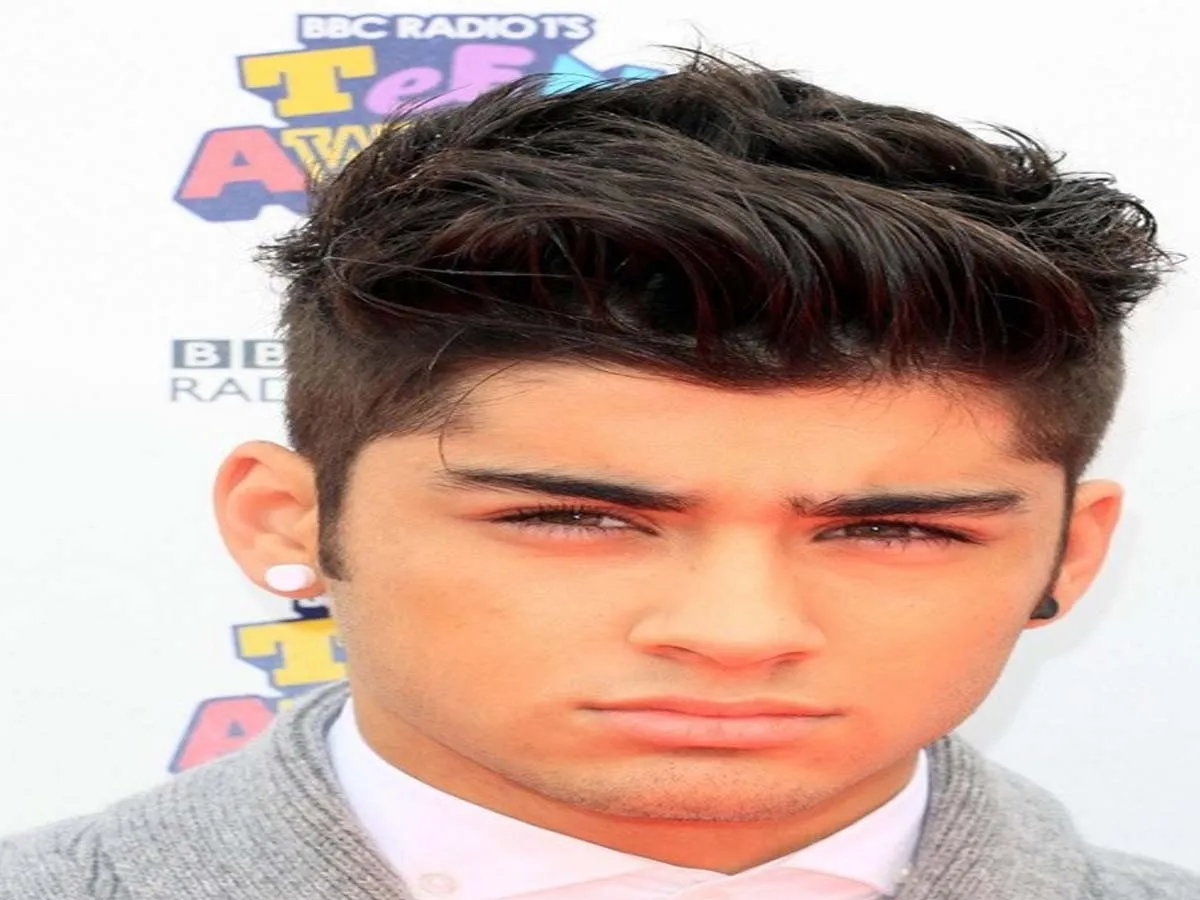 The above hairstyle is very apt if you want to attend any formal meeting or want to dress up for any formal occasion in your office.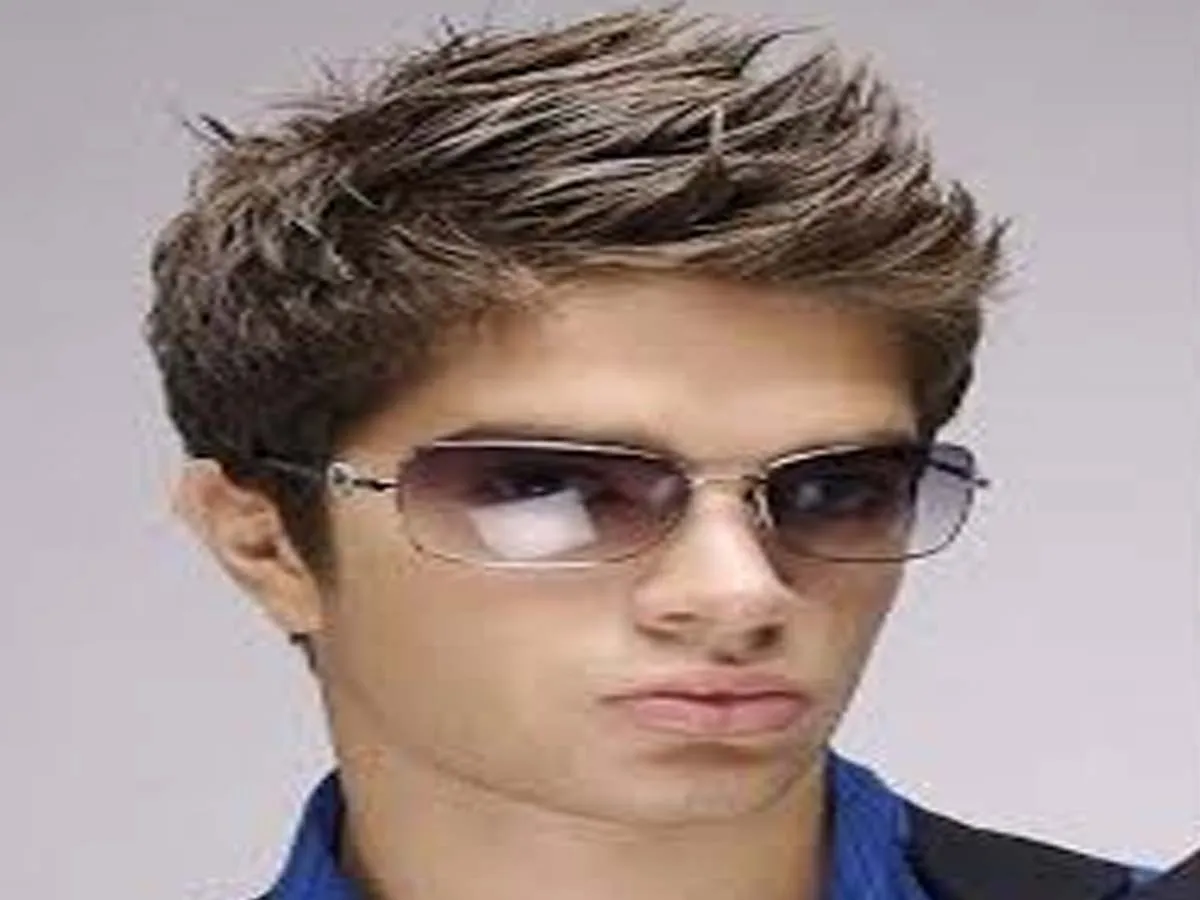 The spikes on hair have always been made by a majority of teenagers as well as young adults and are loved by all the men out here.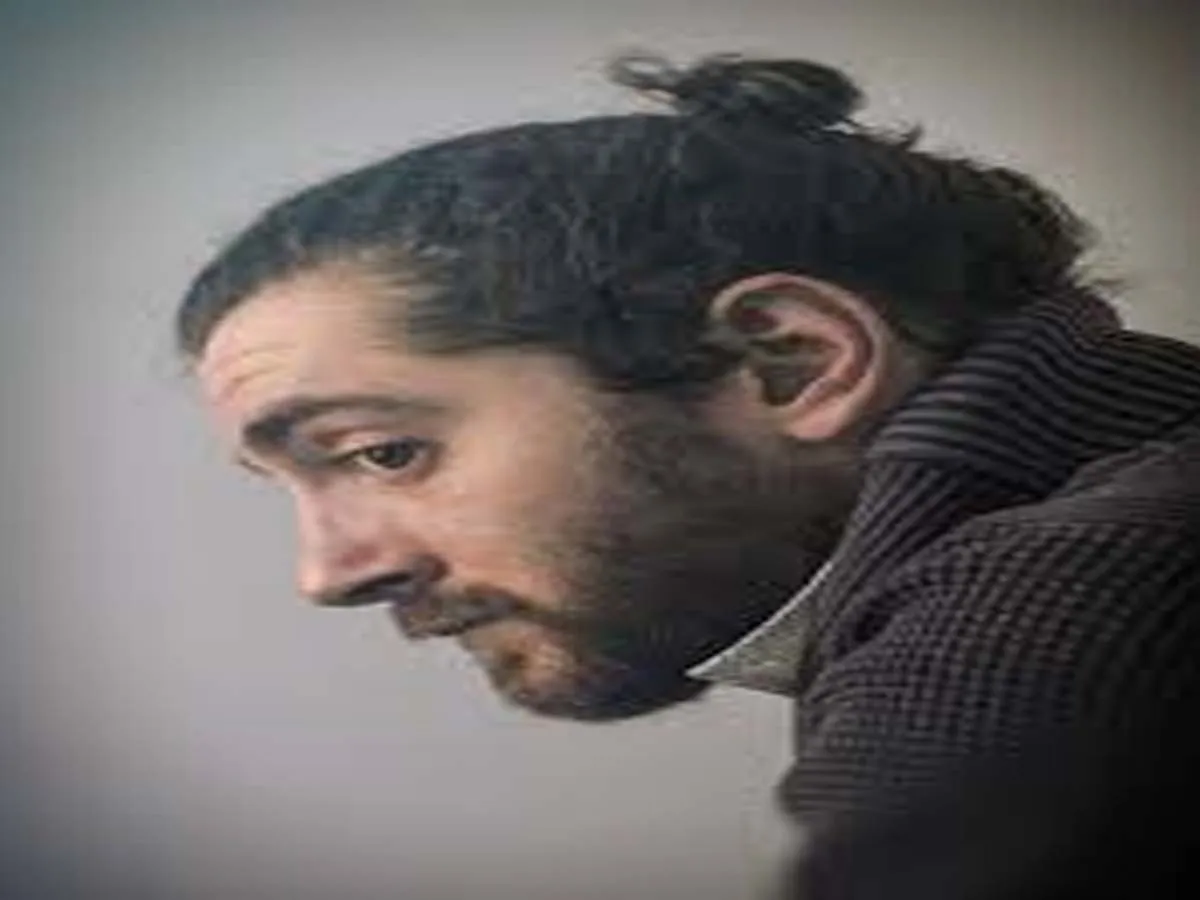 If you have long hair then why don't you make a bun? It won't look awkward but will increase the charm of your personality.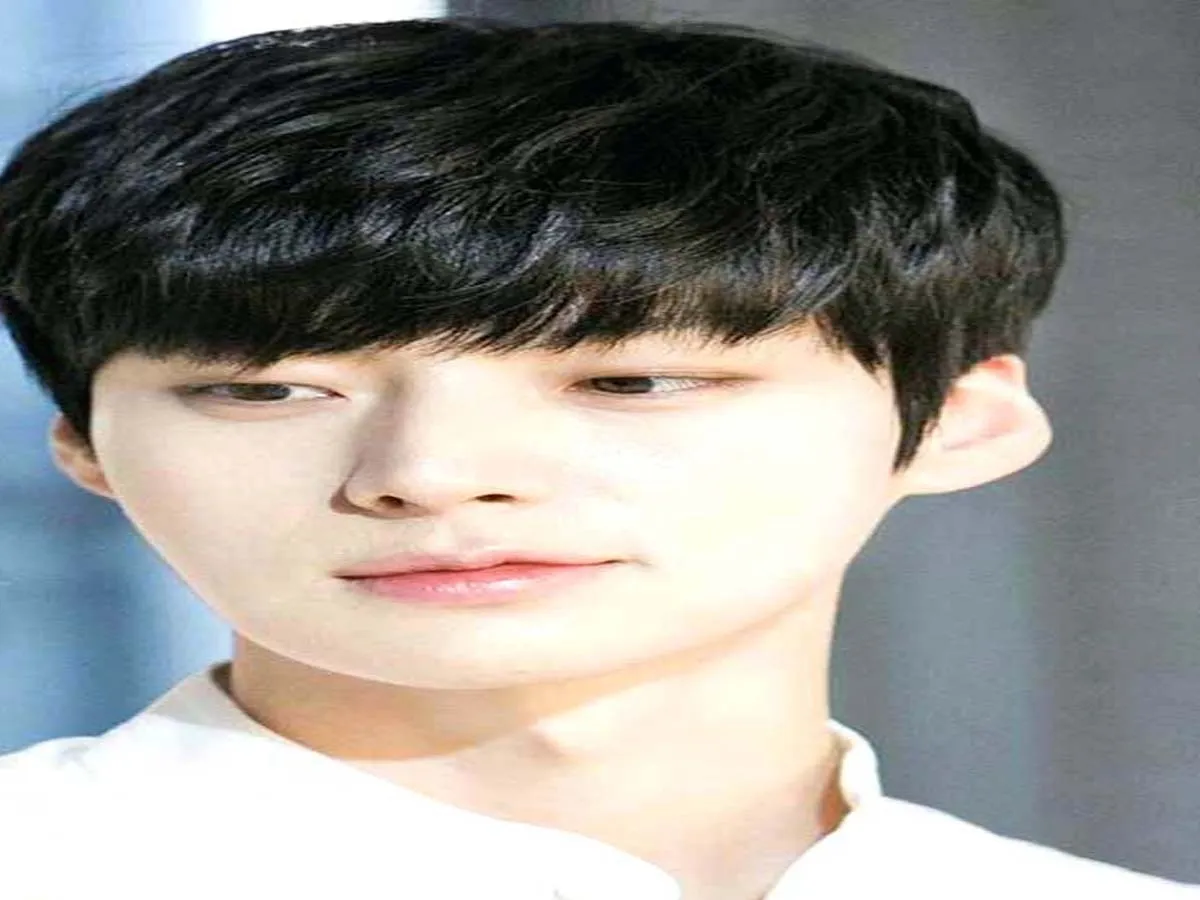 Another simple and adorable haircut for men is the one that you can see in the above picture. It is perfect for regular days.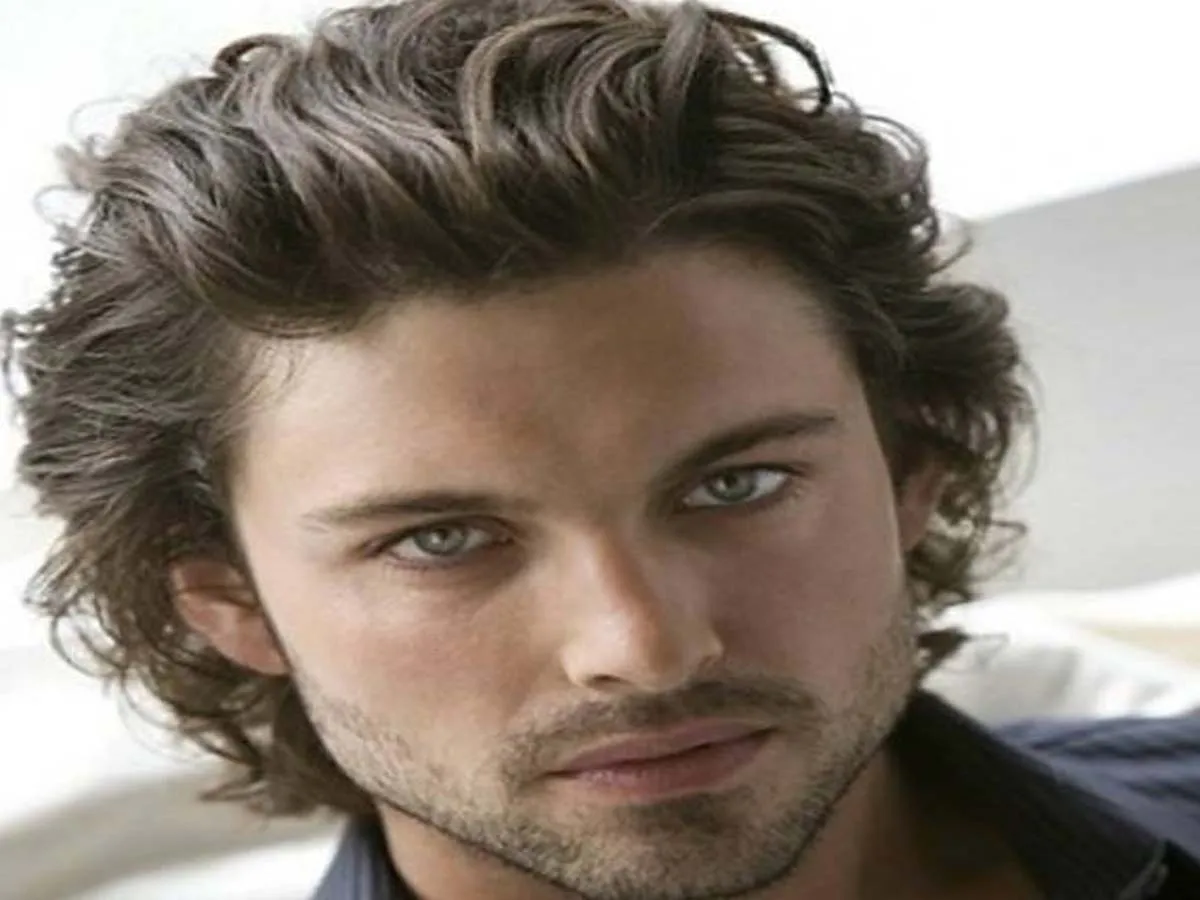 If your hair are of medium length and they are slightly wavy then you can juts comb them backwards and wear shades to highlight your dynamic personality.