There are certain love stories that are not made in heaven but on earth. Controversial celeb stories are not uncommon but now you can also hear them from the cricket field. This article will deal with one of the most infamous stories which shocked the entire cricket fraternity. We are talking about Murali Vijay and Dinesh Karthik's love triangle with his ex-wife.
Any love triangle is shattering for the people who are involved in it. The story of Dinesh Karthik will surely make you feel sad for him. He is one of the important players of the Indian team and has contributed a lot to on-field. But, his off-field life is going through turmoil. A cricketer who was much appreciated in the IPL and later got a chance to represent India has been backstabbing Dinesh Karthik for a long time. His name is Murali Vijay. He was involved with Karthik's wife for a long time and eventually, both got married.
Both the players have been quite good on the filed and has a good fan following. Dinesh was married to Nikita Vanjara in 2007, she was his childhood friend. After 5 years of marriage, she betrayed his trust and got into an extramarital affair with his teammate Murali Vijay. Dinesh had no idea about the scene for a long time, only during the Vijay Hazare Trophy in the year 2012, he came to know about their affair. He was saddened by this encounter and took a bold step to divorce his wife. She was pregnant at that time, and later got married to Murali Vijay.
At present, Nikita and Murali Vijay have three children and are leading a happy life.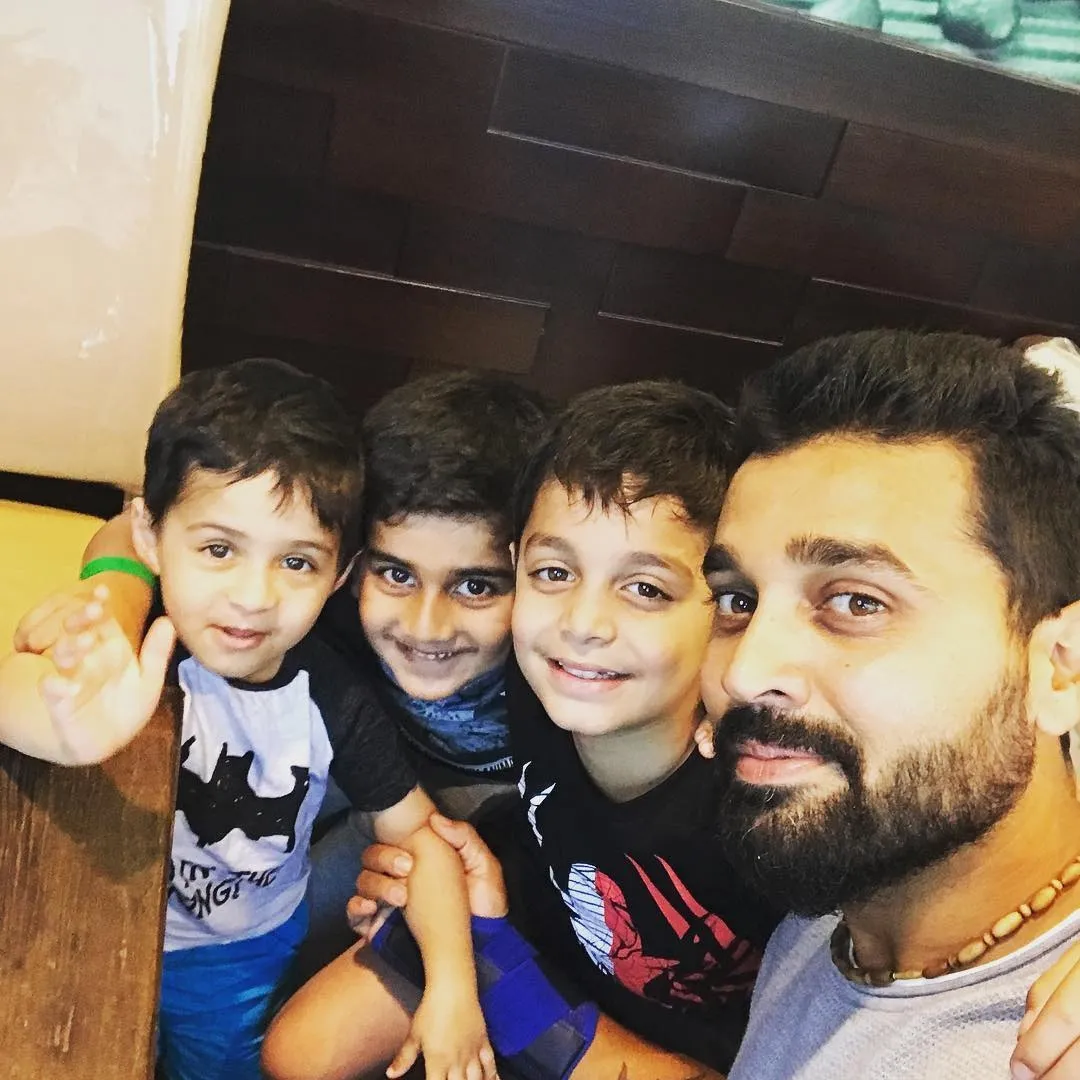 How Dinesh Karthik reacted to his wife Nikita's affair?
An extramarital affair is not something one expects from his partner, but life happens. Dinesh Karthik must've been upset, but he chose to act like a true gentleman in this matter. He quietly and peacefully divorced his wife, Nikita, without creating any drama in public. Protecting his wife's image was important, and he didn't want it to get ruined by unnecessary media interference.
Dinesh's Reaction on his wife's betrayal
Dinesh acted like a true gentleman and quietly separated from his wife without creating any buzz. To him, the image of his wife was important which he didn't want to malign the image. He did not want to create any media interference and went ahead with life. That's the kind of attitude people should have, his big heart and subtle actions are all that we need to move on in life.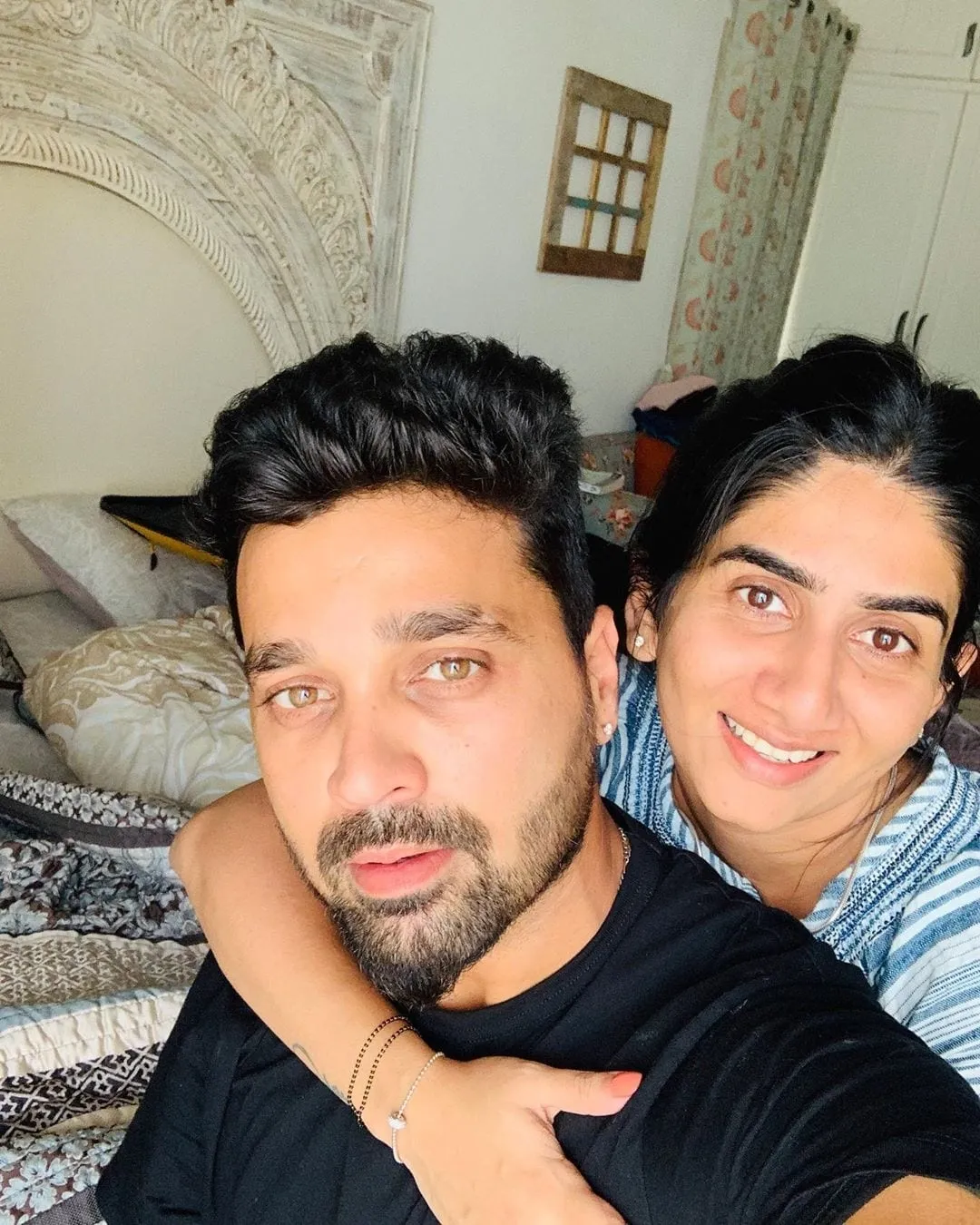 Murali and Vanjara: New Beginning
After the decision of Dinesh Karthik, the path for Murali was clear which made way to his lady love. As you know Nikita was pregnant with Dinesh's child during the divorce, which don't affect Murali at all. He gracefully welcomed both of them in his life and gave them a family. Presently, both share a great bonding and Nikita is not seen anywhere to watch Murali's matches. Unlike other players, his wife is not visible at the stands ever. Although, both have been running a successful marriage, Dinesh and Murali shares cold vibes when they are at the same platform.
Nikita Vijay and Murali Vijay's married life and children
Murali Vijay was Dinesh Karthik's teammate in Tamil Nadu. Nikita and Murali fell in love while Nikita was married. After a peaceful divorce, Nikita married Murali Vijay.
At present, Nikita Vijay and Murali Vijay are parents of 3 children.
Post the incident
After divorce, Nikita decided to marry Murali Vijay. So Dinesh and Murali had to play together and were even called up in 2018 for the England tour of India for the Indian test team. Sure, it would have been an awkward moment, but none of them were seen interacting during the series.
How love bloom between Dipika Pallikal and Dinesh Karthik?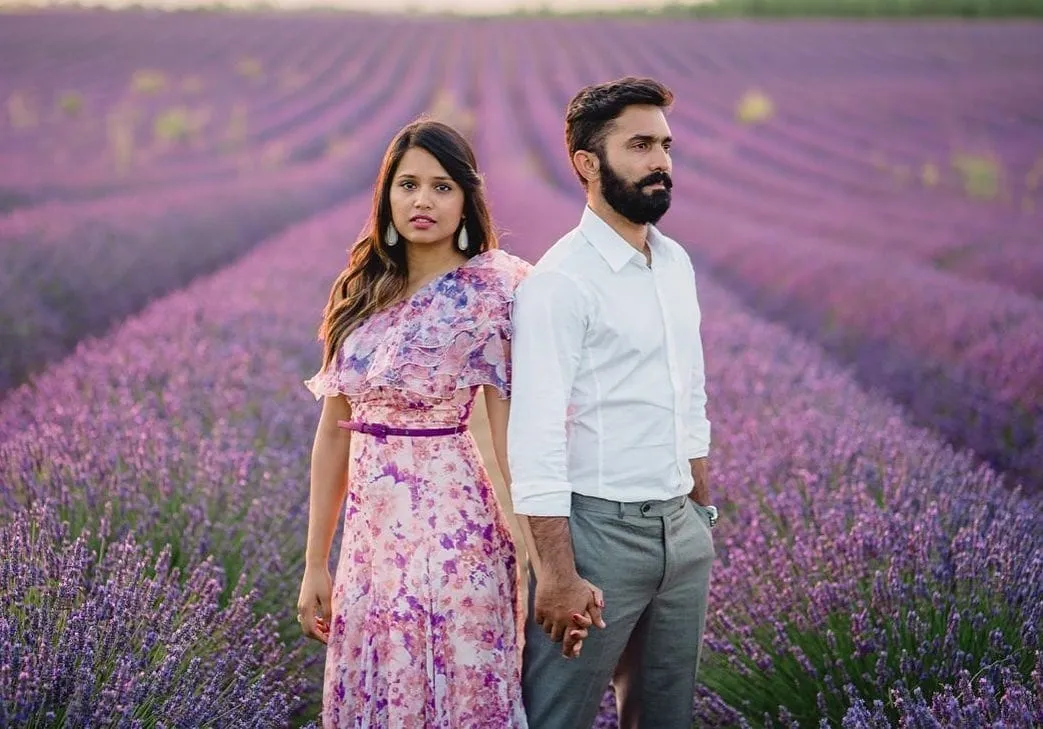 Dinesh Karthik has also taken a leap forward and married to Deepika Pallikal, a squash player and is quite happy in the marriage.
Dipika Pallikal and Dinesh Karthik met during fitness sessions as they were trained under the same coach. Dipika believed that cricketers get more hype, which overshadows the other sportsmen as she is a squash player herself. Soon, Dipika's perspective was proved wrong once she started communicating with Dinesh Karthik. They fell in love and began dating each other. Finally, they tied the knot in August 2015.
Also Read – Famous Bollywood Divorces And Scary Endings
Indian Cricketers who Got Divorced
Dinesh Karthik and Dipika Pallikal's children
Dinesh Karthik and Dipika Pallikal are parents of two adorable boys- Kabir Pallikal Karthik and Zian Pallikal Karthik.
An extramarital affair is quite difficult to handle and at times media interference takes a toll on the mental health. But, when a situation came in Dinesh's life, his mature act was commendable. People should learn that life is something to live and not to spend in regrets. If you have been facing anything, be positive and move ahead, peace will be bestowed on you.
Photos Source – Instagram
Other Articles