As we all know, 2018 has been a really lucky one for all the Bollywood celebrities as most of them like Sonam Kapoor, Anushka Sharma, Deepika Padukone, etc, got married this year and are very happy with their married lives. Most of them have had love marriages and so we always count them among popular Bollywood real life affairs. All those whose love turned into marriages really look adorable and inspire all the lovers.
Let us have a look at the Bollywood real-life love stories:
1. Deepika Padukone and Ranveer Singh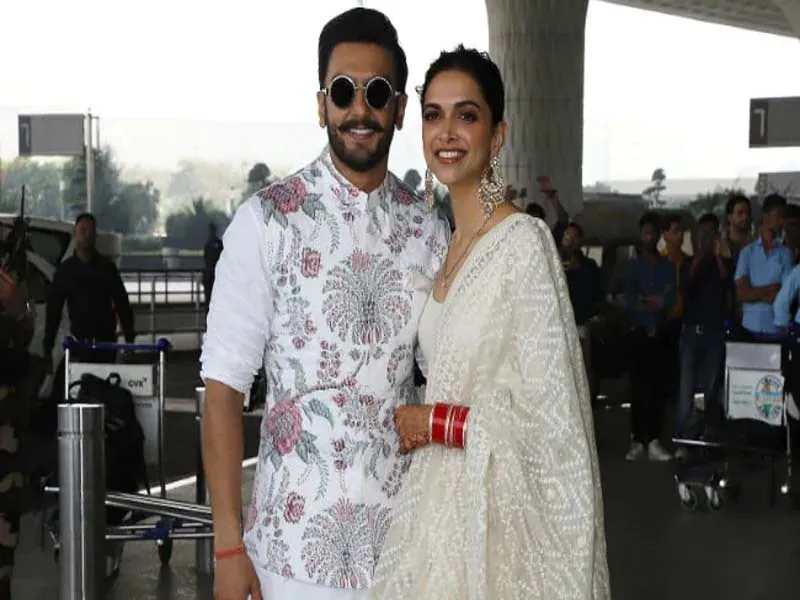 A majority of us know that Deepika and Ranveer got married recently and are one of the best Bollywood married couples 2018. Their love story began after the breakup of Ranbir Kapoor and Deepika Padukone and since then they have been together and have done several films together. They look so ideal together, isn't it?
2. Ajay Devgan and Kajol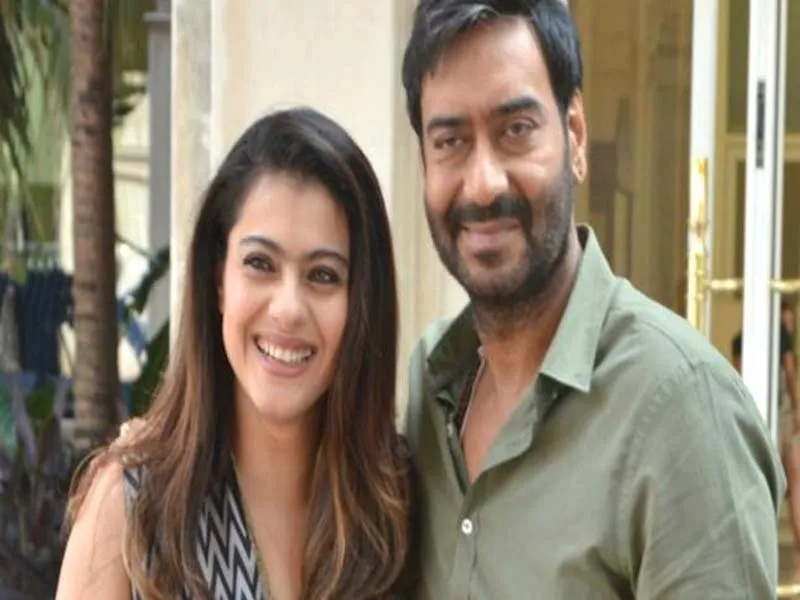 Their personalities may be different but they fell in love with each other and are happy even today. They were in a relationship for 4 years and still are regarded as one of the best married couples of Bollywood. Know love life of April Born Couples
3. Riteish Deshmukh and Genelia D' Souza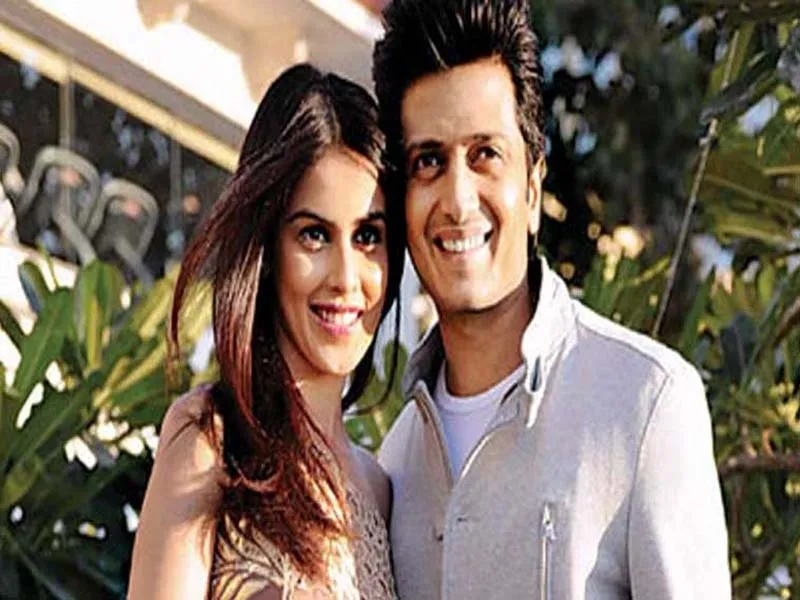 They are regarded as one of the cutest couples of Bollywood and their marriage has always been an inspiration to all. They have been a couple who have dated for the longest period of time in the history of Bollywood and at the end tied up themselves into the pure bond of marriage.
Recommended Post
Bollywood Celebs Who Got Married In 2021
4. Abhishek Bachchan and Aishwarya Rai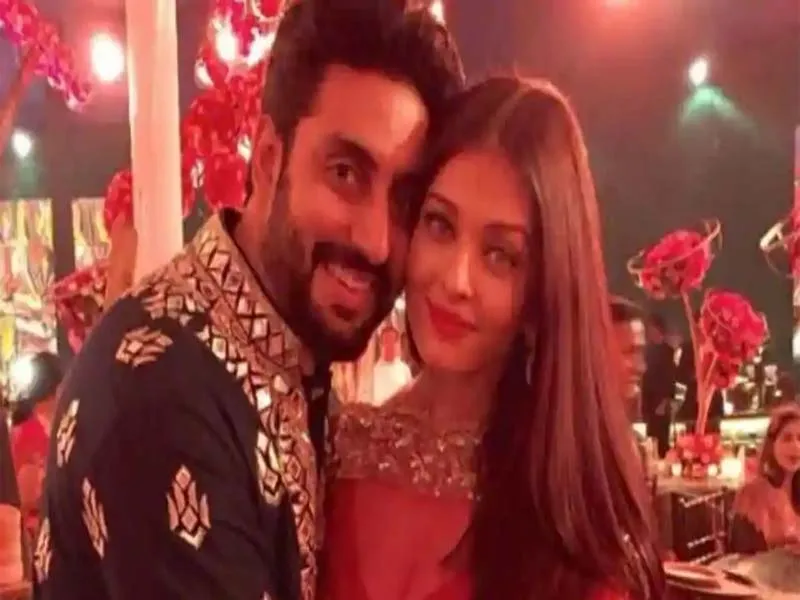 The marriage of Aishwarya and Abhishek was the most controversial one at that time as they were just too different and the match was very much unexpected. Aishwarya already had a strong connection with Salman Khan in the past and people wanted them to be together. After marrying Abhishek, Aish proved people's perspective wrong and they both are very happy today. Know the November born woman partner's traits
5. Akshay Kumar and Twinkle Khanna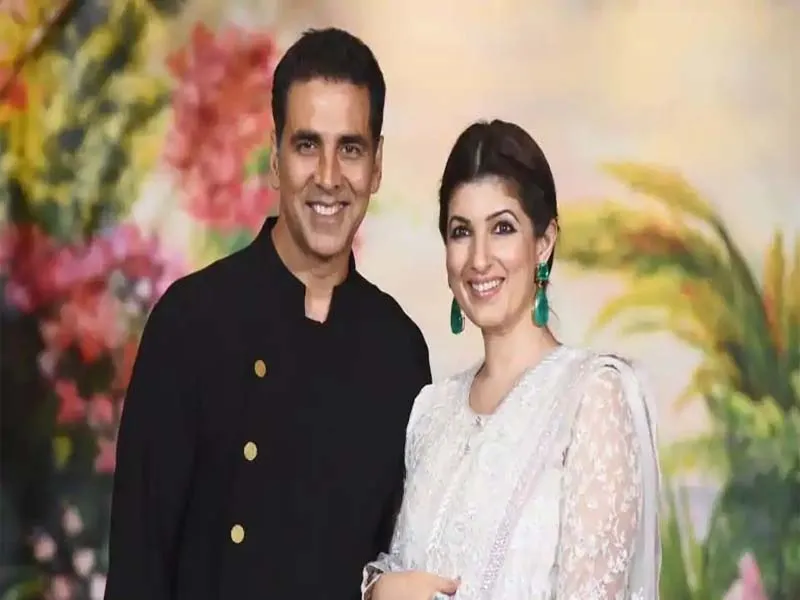 If ever one would give the tag of 'Made For Each Other' to any Bollywood married couple then I would definitely give it to Twinkle Khanna and Akshay Kumar. They met on the set of Bollywood and got married after dating each other for a very long time.
Which Bollywood married couple is your favourite? Please comment your views below.