Dimpy Ganguli is one of the well-known models in India. She is very known for her serials like Tuj Sang Preet Lagai Sajna and Yeh Rishta Kya Kahlata Hain. In Bigboss 8 she was the finalist in 2014.Soumoshree Ganguli. Soumoshree Ganguli is her real name. she had a pet whose name was Dimpy. She participated in Gladrags Mega Model Manhunt in 2009. Dimpy has participated in Tilottama in 2007 she got the 2nd position.
Recommended Posts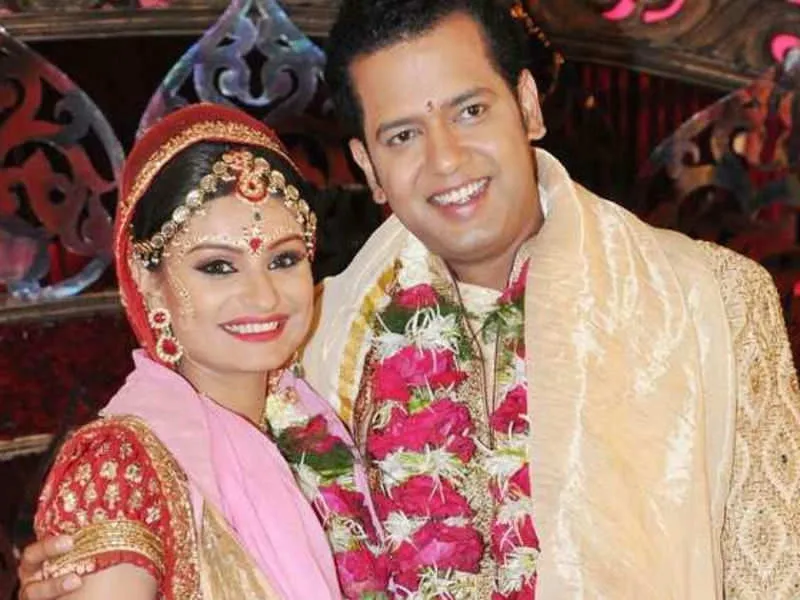 She got married to Rahul Mahajan who is the son of BJP leader Pramod Mahajan. Through a reality show Rahul Dulhaniya Le Jayenge they got married. In May 2014 they got divorced. In 2015 Dimpy got married to Rohit Roy who is the childhood buddy of her. Dimpy and Rohit's daughter was born on 20 June 2016.
In Bigboss 8 Rahul, a tv show Mahajan claimed that Dimpy got married to him for fame and she came to Bigboss House alone. Dimpy was quite upset with Rahul's behavior. However, Rahul performed in the 2nd season of the big boss. In Bigboss 8 their behavior shows the friction between them. When Rahul Mahajan flirts with Karishma in Bigboss 8 Dimpy don't like this kind of approach.
Rahul Mahajan got divorced and Dimpy was his second wife. They got popular because of their marriage on National Television. Rahul got divorced with his first wife. Rahul chooses Dimpy as his second wife. Among 15 contestants Dimpy was the winner and she came to marry him. Here we have tracked their love story.
Dimpy and Rahul loved each other. They decided to get married to each other. Rahul and Dimpy was a very good friend of each other. that is why Rahul chose her. We think that Rahul and Dimpys marriage was prefixed. Before the show, they matched their 'Kundli'. Dimpy said before winning the show that she never imagines her life without Rahul. He is her sweetheart. Rahul and Dimpy have 13 years age gapping. when Dimp0y god married to Rahul she was 21 years old. In an interview, Dimpy also said that she feels proud of Rahul's popularity and when he gets attention from women. and Dimpy likes it. they made their honeymoon in the Maldives.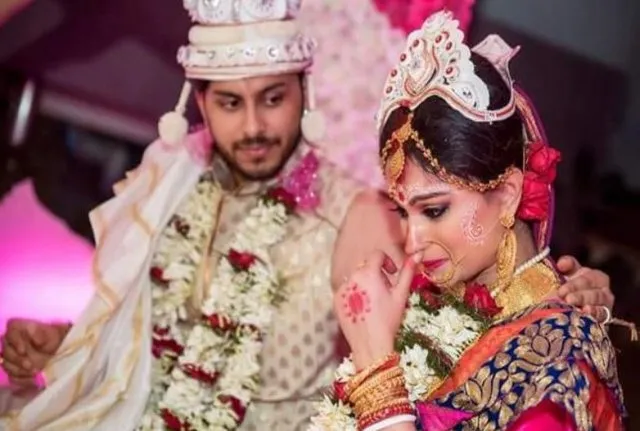 Dimpi got married to a Dubai based businessman Rohit Roy. They met Dubai in 2013. During their school times, Rohit had a crush on Dimpy..and somehow Dimpy also felt for him. In an interview, Dimpy confessed that. When Dimpy came back to Kolkata her parents bought a flat which is near to Rohit's house. It was destiny for bringing together. After the failed marriage fate brought Dimpy and Rohit together again in Dubai.
Apart from their friendship, there were many more things matched to them, like the same city in Kolkata and the bong connection. Rohit was there when Dimpy went through the hardest time in her life after getting a divorce with Rahul. Rohit bought a diamond ring from Tiffany & Co and he proposed Dimpy. Dimpy said yes.
After a month the beautiful girl tied the knot with Rohit. The Bengali big fat marriage ceremony held in Kolkata among her friend and family. Dimpy shared her news of pregnancy with everyone. You can check Dimpy Ganguly Instagram profile for great photos of Dimpy Ganguly husband and her. When Dimpy shared her news of pregnancy some accusations came. However, Rohit in his gracious way stops them with his tweet.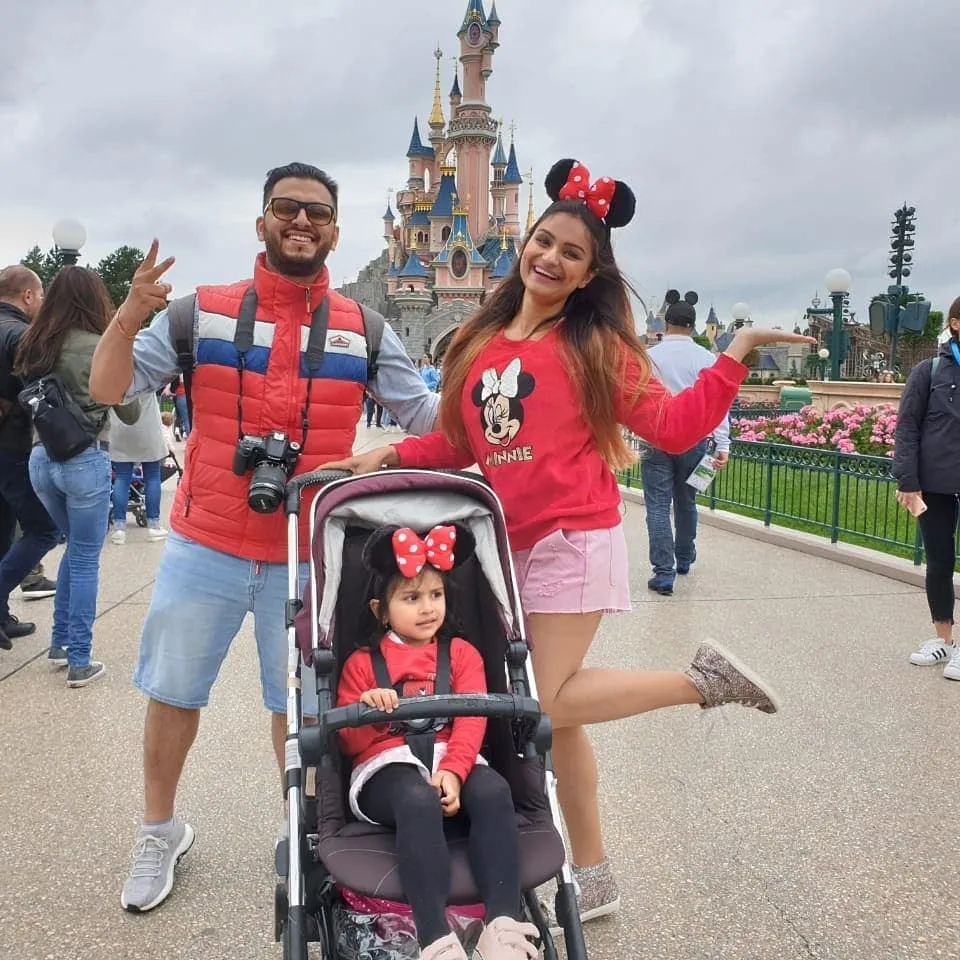 They are standing up for each other in every matter. The beautiful couple is relishing their parental and maternal bliss. We hope their relationship remains the same and stronger day by day.
Rahul Mahajan's first wife Shweta was a pilot. They got married after Rahul's father died in 2006. In 2007 Shweta accused Rahul of domestic violence case. In 2007 they got divorced.
Rahul got married to Natalya Ilina, a Kazakhstani model who is 15 years younger than him. this is Rahul's third wedding. His 2nd wife Dimpy said that she hopes Rahul will find happiness with her. and many Many congratulations to the newly married couple. Dimpy left Rahul for his abusive nature. Maybe it will not repeat with that girl. In Times of India Rahul said that he got previous marriages in a hurry. Dimpy and Shweta are not compatible with him. With Natalya, Rahul found true companionship.