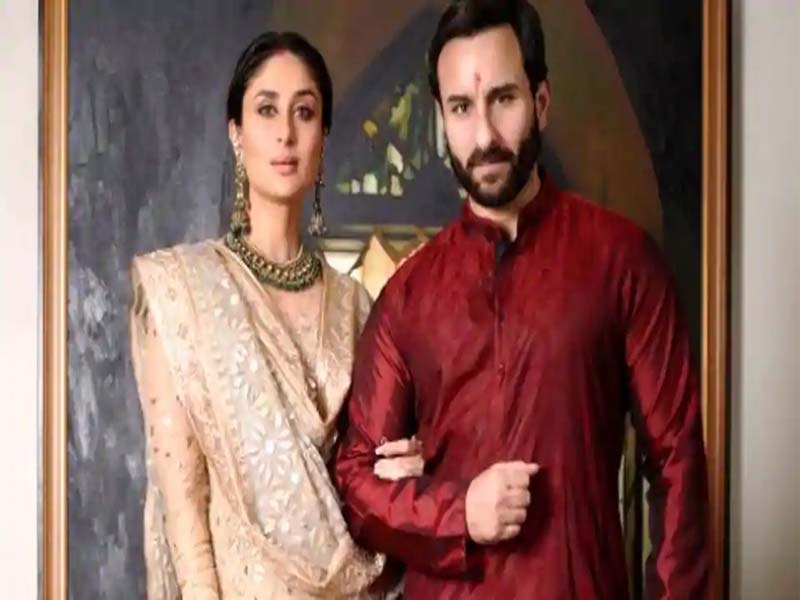 There is a general saying perception about love that 'love is blind.' Sometimes this blind love overpowers us to an extent that we do not even care about the couple age difference. Same is the case in the Bollywood industry and we have witnessed many Bollywood couples with long age gaps. The main question here arises, can age gap relationship work?
Now we are going to reveal the list of Bollywood couples with big age difference:
1. Malaika Arora and Arjun Kapoor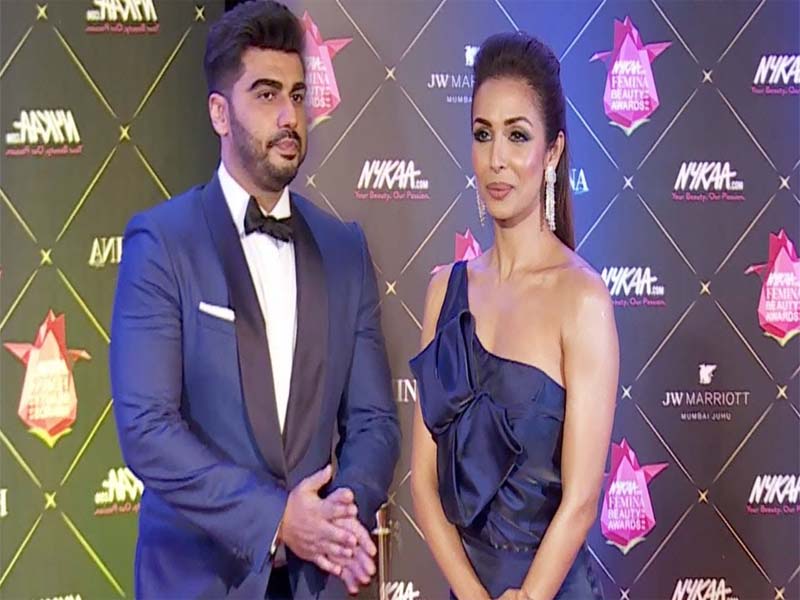 Malaika and Arjun are the most controversial Bollywood couple nowadays who fall under this category. Sharing an age difference of 12 years this couple is presently seen together and presently they are happy.
2. Hema Malini and Dharmendra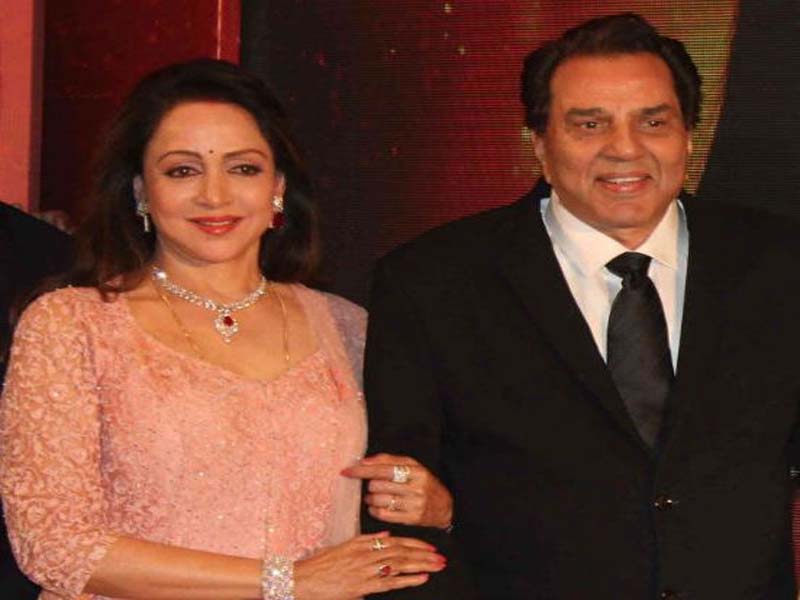 Hema Malini and Dharmendra were once an ideal couple who were happy even after marriage. Despite the age gap of 13 years, they shared a very adorable bond but their love story ended on a very pessimistic note.
3. Kareen Kapoor Khan and Saif Ali Khan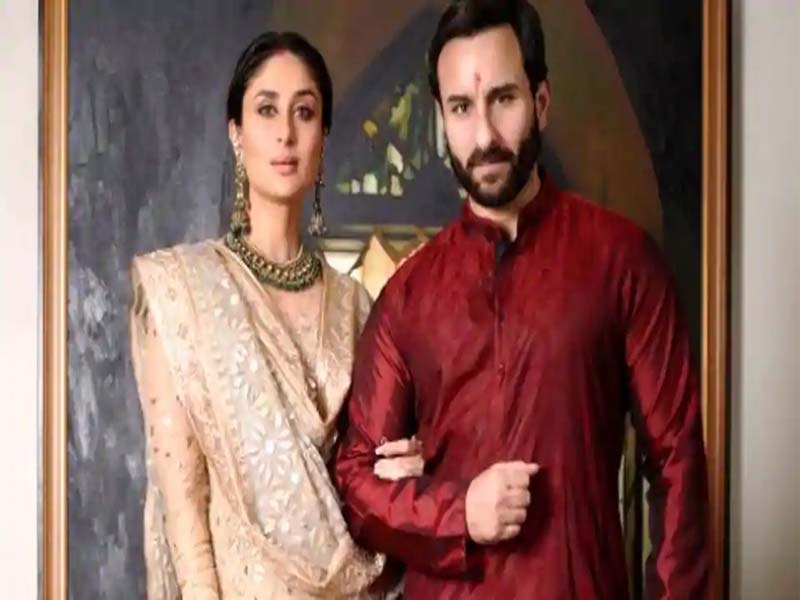 Kareena Kapoor and Shahid Kapoor were the most controversial married couple of Bollywood and definitely come in our minds first when we talk about biggest age gap couple of Bollywood. Kareena married Saif Ali Khan whom she once called uncle during a party when she was a teenager.
4. Genelia D' Souza and Riteish Deshmukh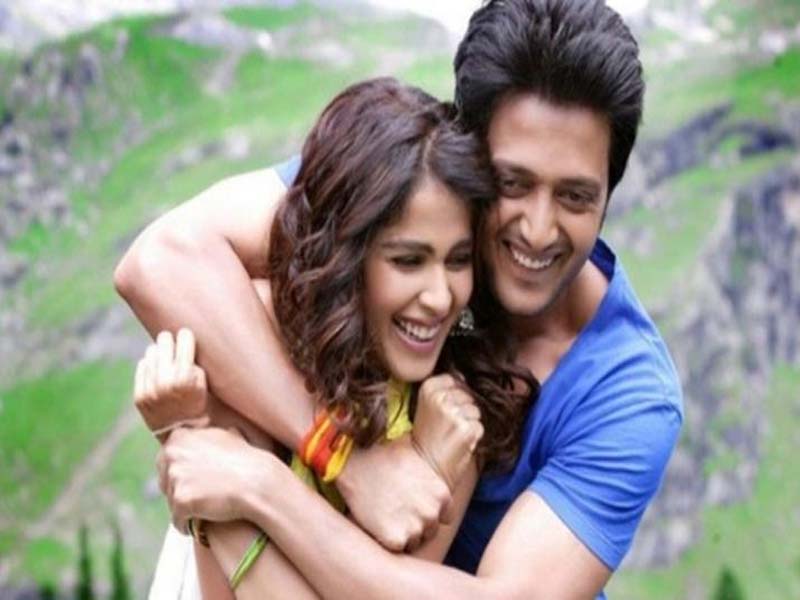 This is one of the best Bollywood couples with age difference as their age gap has never rusted their love story even after so many years. They set an example for all the lovers.
5. Shahid Kapoor and Mira Rajput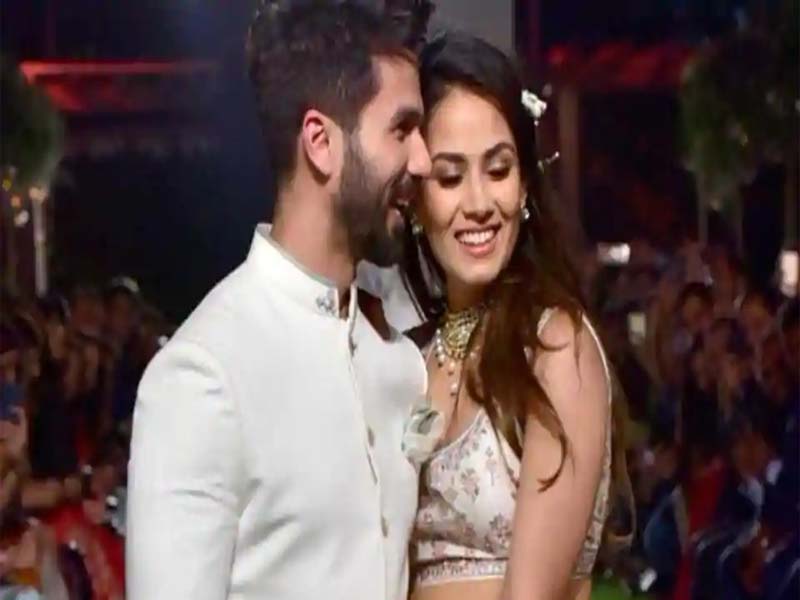 Shahid Kapoor married Mira when she was just 20. They share 15 years of age difference and still are seen merry. They look cute together and I am sure most of us will agree.
6. Dimple Kapadia and Rajesh Khanna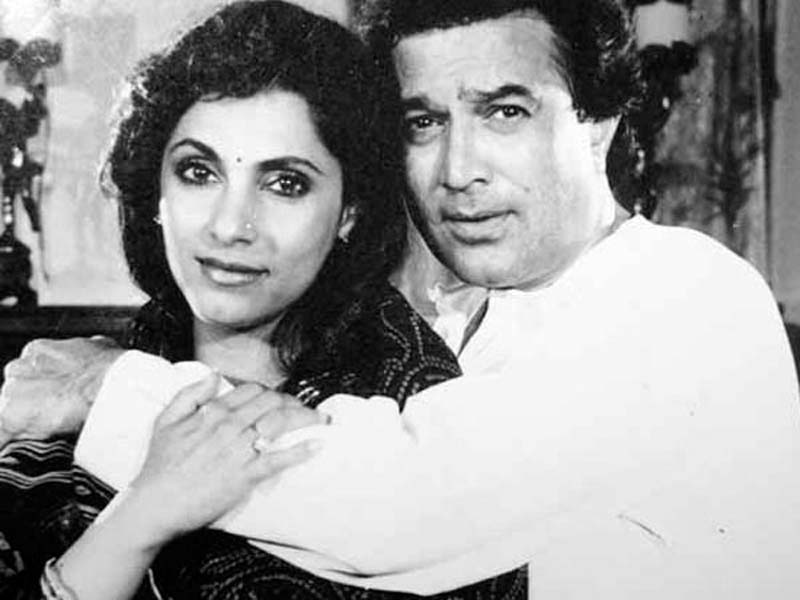 Dimple Kapadia and Rajesh Khanna are very prominent Bollywood celebrities. She married him when she was 16 and they share 19 years of age difference.
7. Aamir Khan and Kirran Rao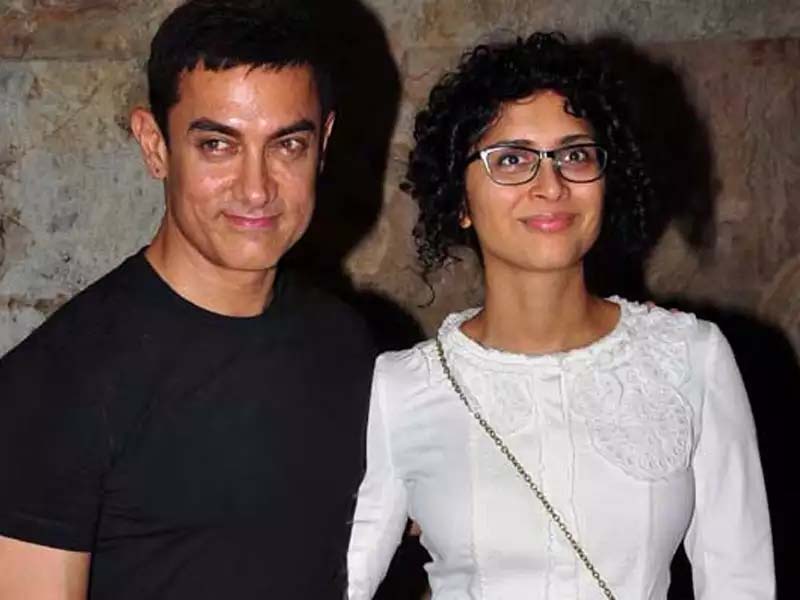 Aamir Khan and Kirran have always been spotted happily during formal as well as informal occasions. They are always seen holding hands and portray that their love is real and they are happy with their love life.
8. Kabir Bedi and Parveen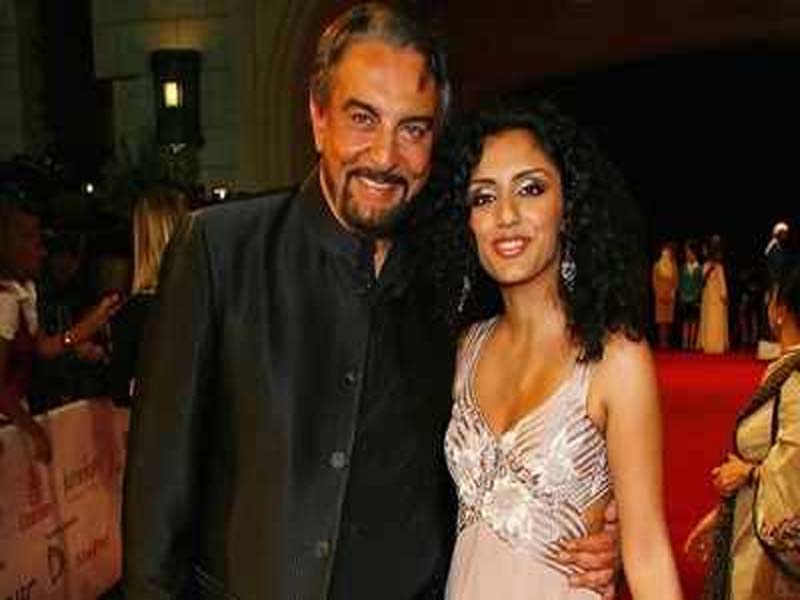 Kabir and Parveen have always been on the controversies due to their 13 years age gap yet they have always shut the mouths of the criticizers with a smile and evidence at all times that they are having a jovial life together.
9. Sanjay Dutt and Manyata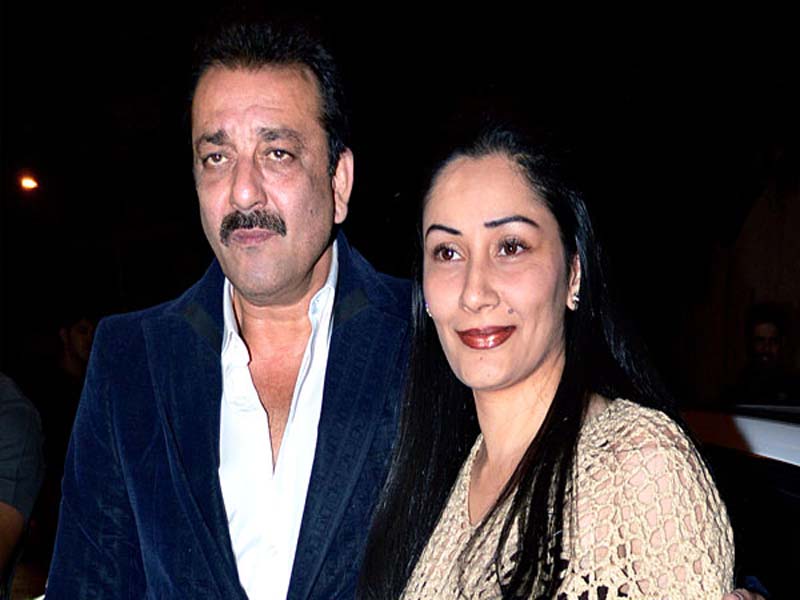 Sanjay Dutt is regarded as the Cassanova of Bollywood and had many girlfriends. Yet, he finally married the woman he loved despite a long age gap between them.
10. Dilip Kumar and Saira Banu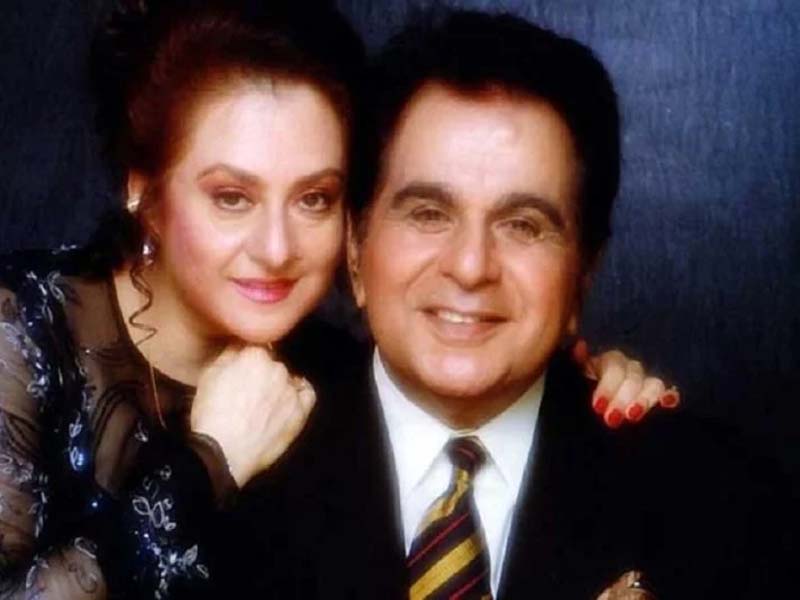 Last, but not the least, the couple who falls in this category is Dilip Kumar and Saira Banu with age difference of 22 years. Probably, a shock right? Still, their love story lasted for a very long time.
Which Bollywood couple with long age gap is your favorite and you feel that they have proven that age doesn't matter in love? Please comment your choice below.