Varun Dhawan is a popular actor in the Indian film industry. Varun Dhawan's hairstyles and fashion are as famous as his acting talents.
Here we bring top 10 Varun Dhawan hairstyles for a triangular shaped face: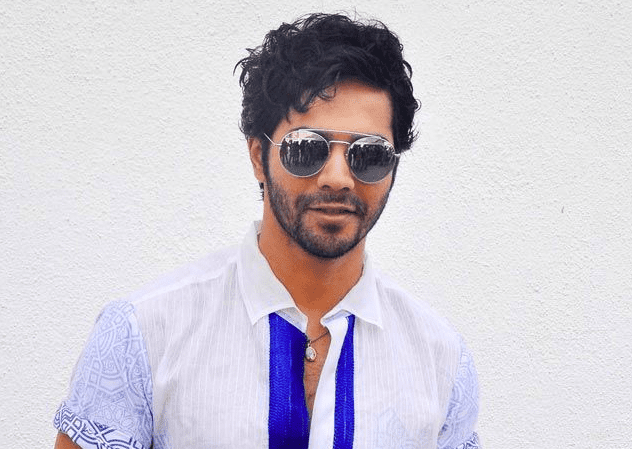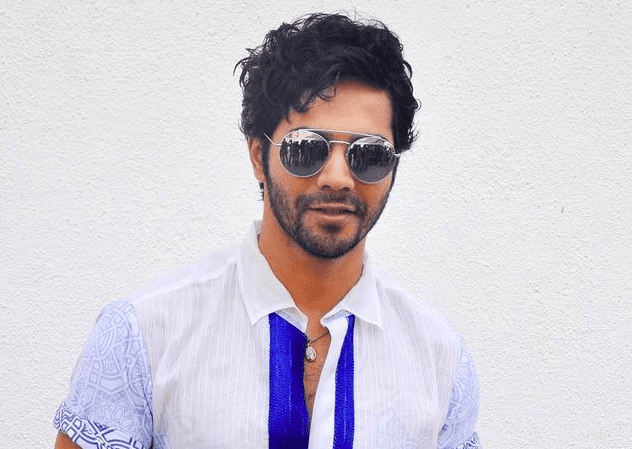 Image courtesy :- www.soakmind.com/lifestyle
His look in ruffled messy hair is attractive as well as innocent. The hairstyle is easy to do and goes well with triangular face shape.
Heavy hairs with sharp spikes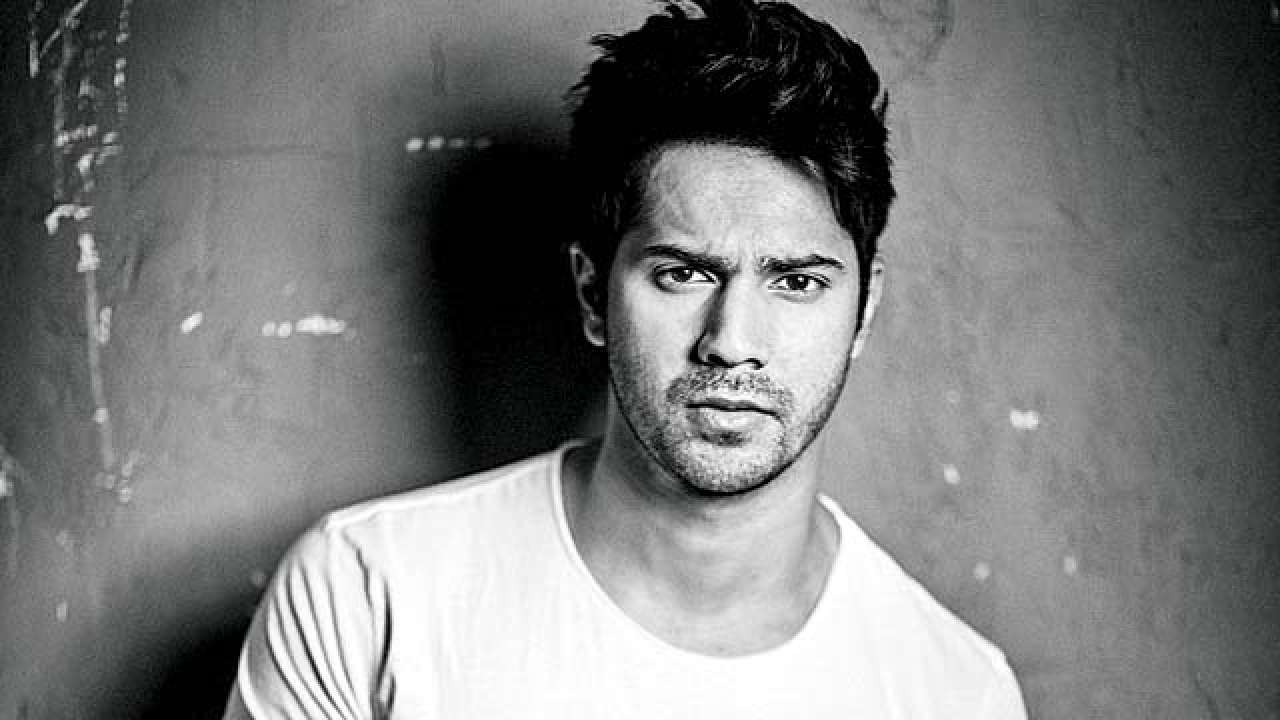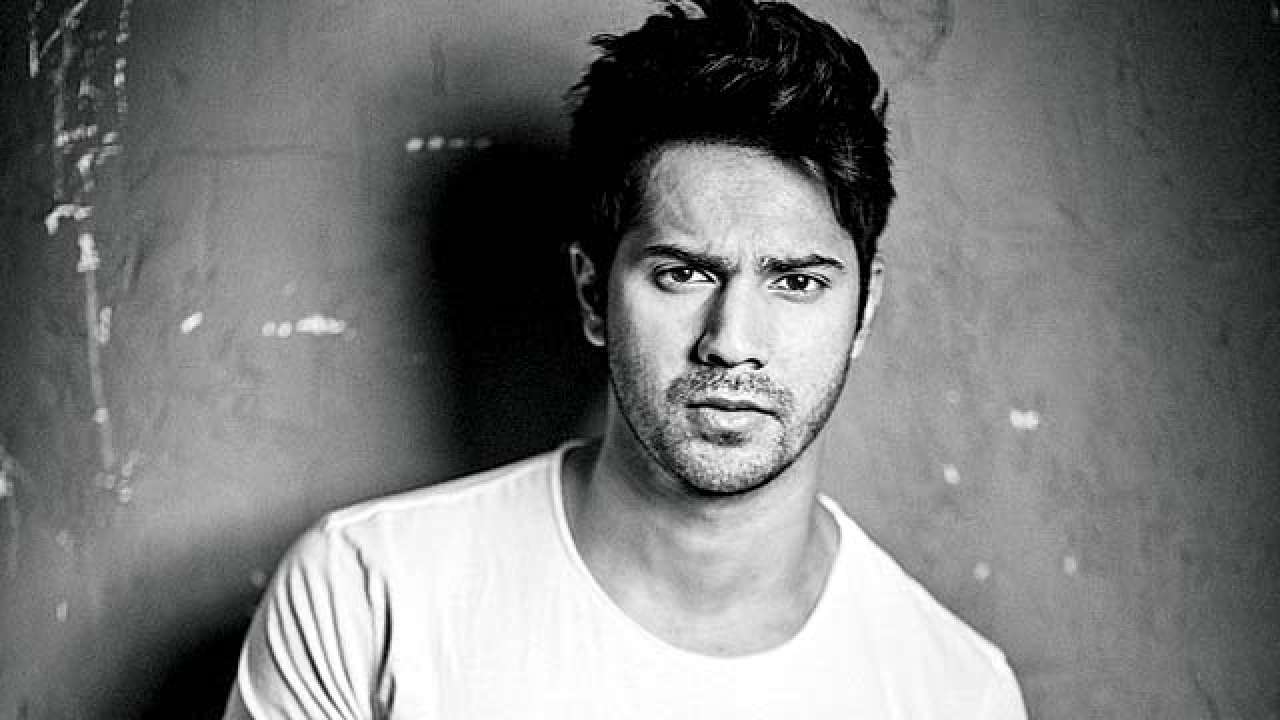 Image courtesy :- www.dnaindia.com/bollywood
The heavy head with spikes is one of the perfect Varun Dhawan hairstyle 2020 for triangular face shape. He looks very attractive , masculine and sexy. The slight bad boy look will set anyone drooling. You can copy this look with the help of some hairproducts like gels.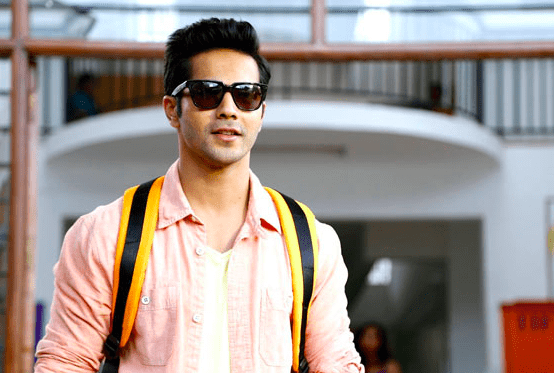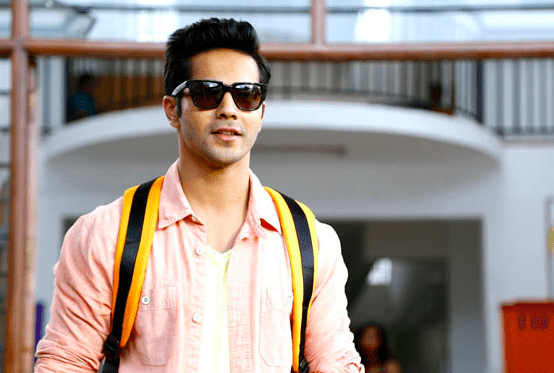 Image courtesy:www.soakmind.com
Varun Dhawan looks classy and cute in this retro style and carries it well. This hairstyle can be adopted and done with much ease.
Recommended Post
Taper cut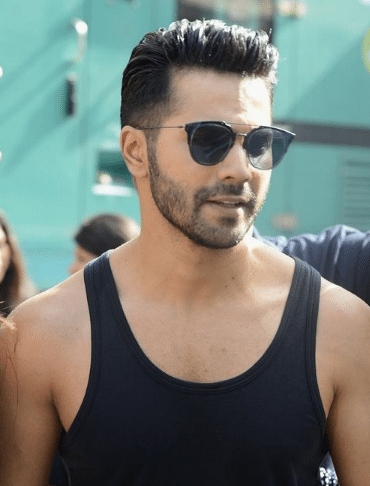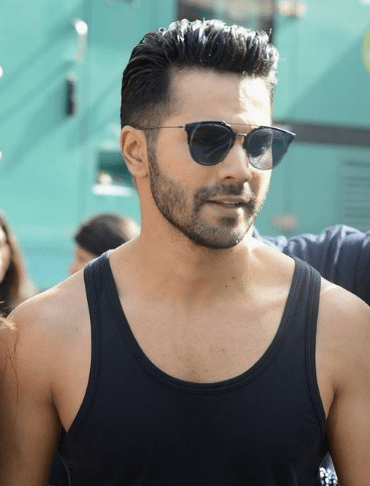 Image courtesy:- www.bblunt.com
Taper cut has high volume and lighter at the sides. It is suitable for triangle shaped faces and is good for other shapes. It gives a hardy look as well as casual look. It can go good with formals.
This hairstyle will go well with casual wear and formals .It requires slightly longer hairs but will go well with casual and formal wear. Though simple but this Varun Dhawan hair style can go well with all types of styles.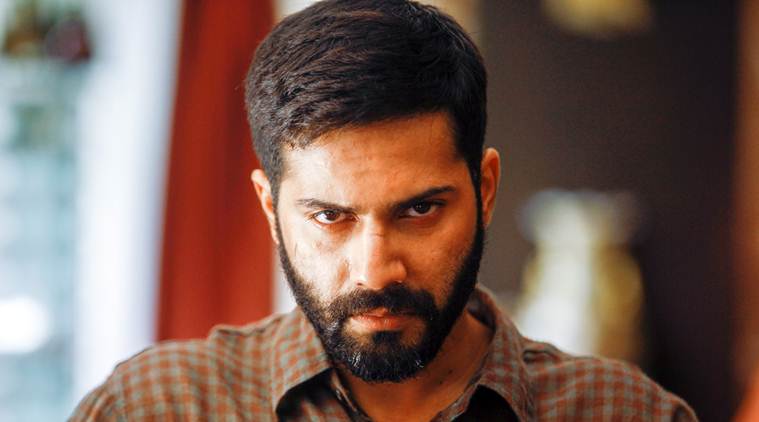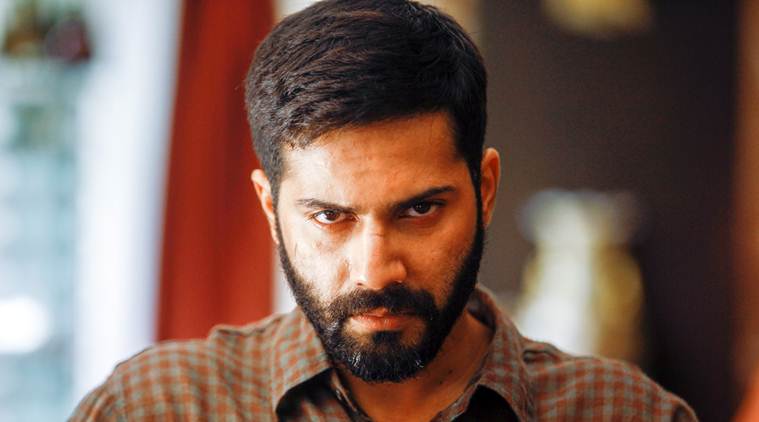 Image courtesy:-www.indianexpress.com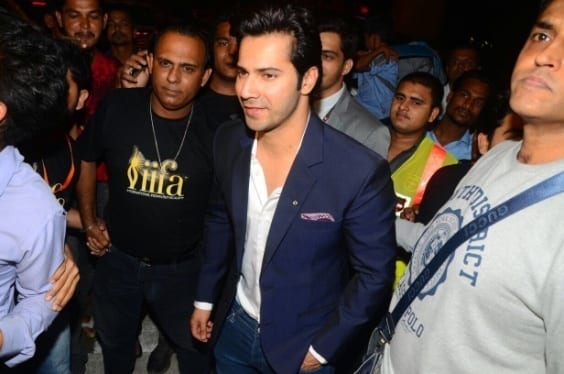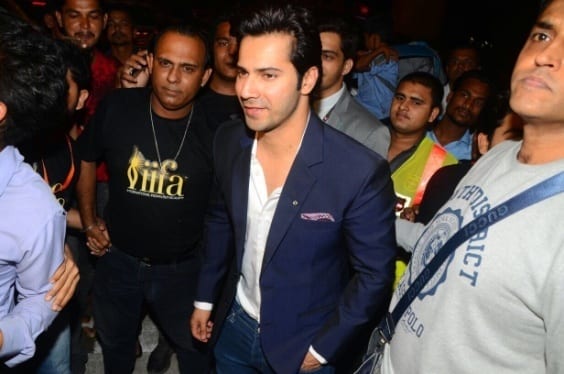 Image courtesy :- www.bblunt.com
A smart and sexy hairstyle which brings class in formal looks. Varun Dhawan carries off this hairstyle in an amazing way.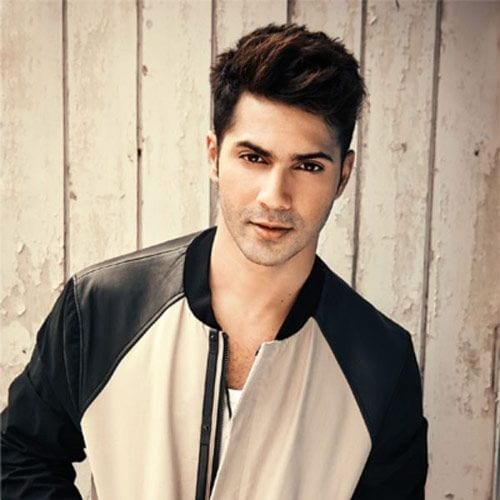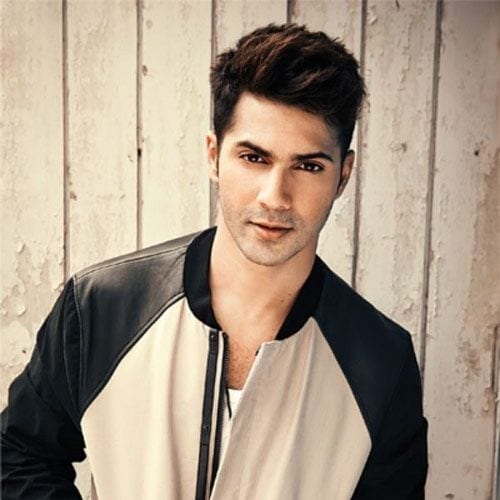 Image courtesy:- www.MenXP.com
The movie that made him famous was a student of the year. His sexy, popular teenage boy look was quite famous. This look is perfect for casual get together with friends. You need to keep the crown hairs slightly longer than the side hairs. Simple hair products can easily be used for this.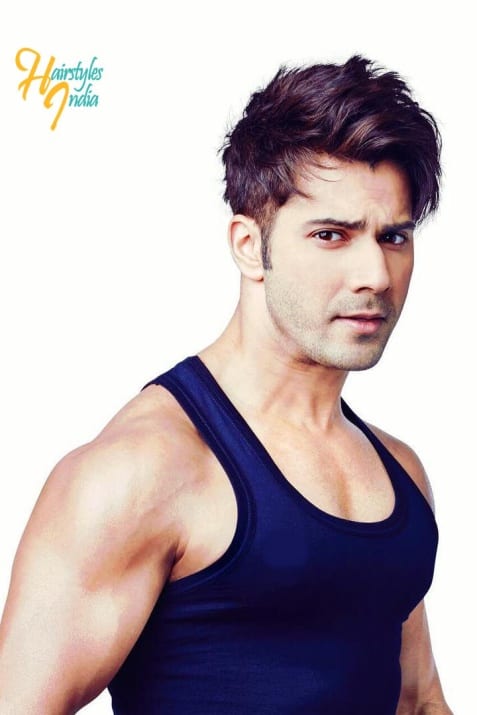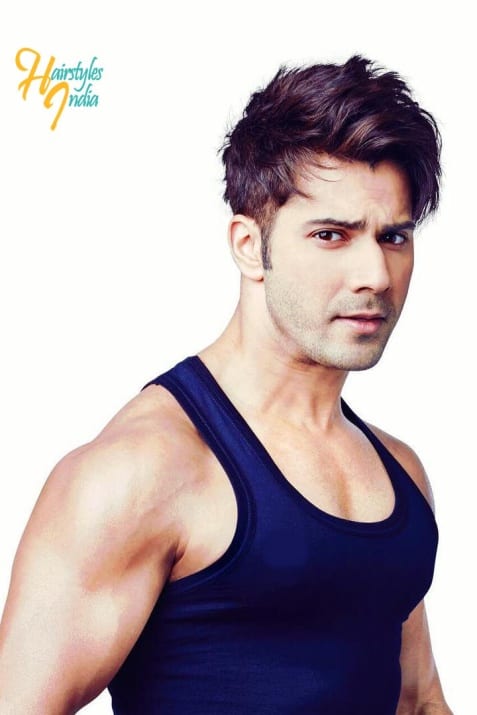 Image courtesy:- www.hairstylesindia.com
This Varun Dhawan hairstyle can be incorporated if you have sleek long hairs. It has strong midcombover with highlights. It can be a popular college look or party look. It has a high volume on one side of the head and the length is longer and hairs are falling on the forehead side.
Varun Dhawan's hairstyle with long hairs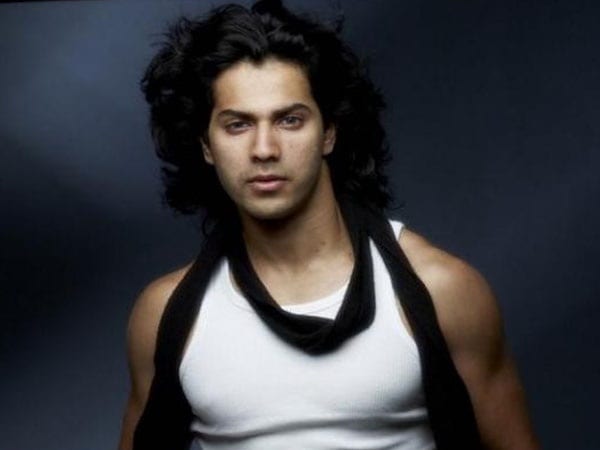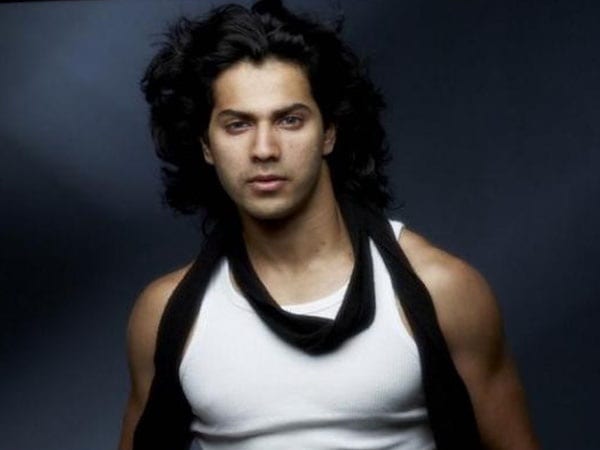 Image courtesy:- www.nyoozfix.com
He appeared with long curls in the movie judwa 2. This hairstyle looks funky and goes on well for college goers. For a casual look, the hairs can be kept open with a band and for can be tied with a hairband if you are wearing blazers.
The heavy volumous hair with spikes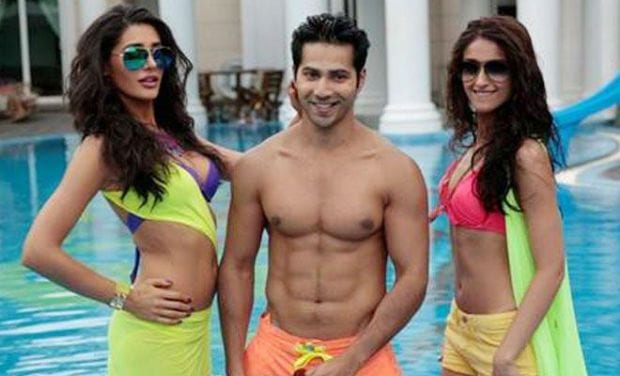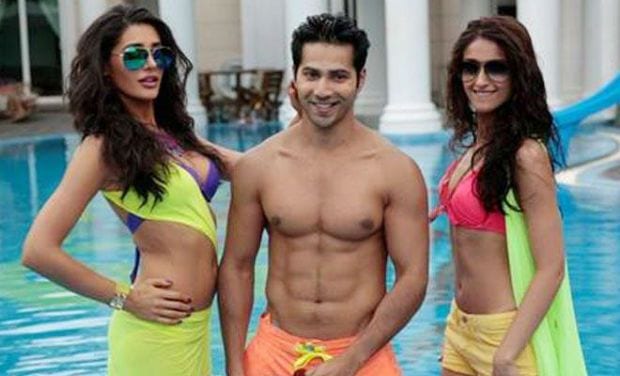 Image courtesy:- www.deccanchronicle.com
There was his macho look in the movie Mein Tera Hero which can be suitable for beach looks and party. It will require hair with good volume. You can even highlight the hairs with colors in the crown area.