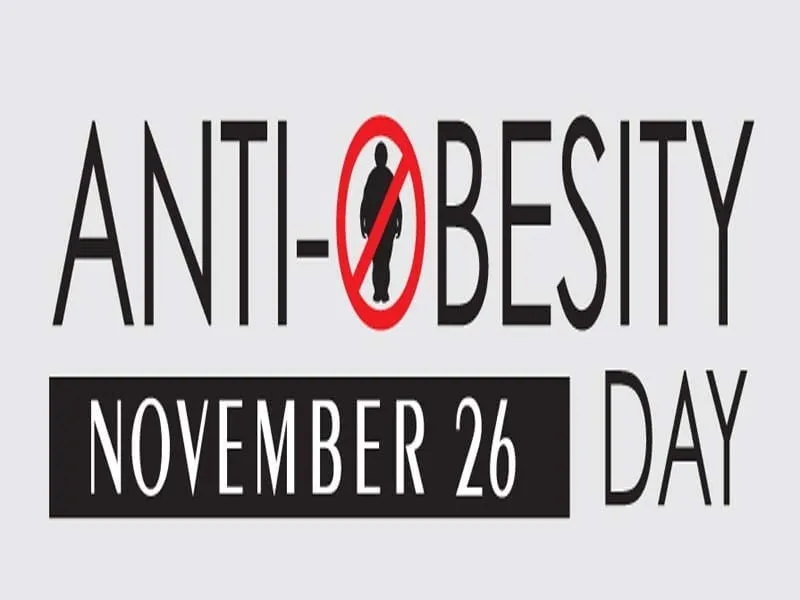 Every year 26th November is celebrated as an Anti-Obesity Day with the motive of resonating knowledge about excessive weight and its consequences in the future. Different countries of the world utilize this day to educate masses on how to get rid of obesity and ensure to lead a healthy life through various health campaigns and competitions. Now, if you are someone who is suffering from excessive weight gain and just wants to get rid of your obesity then you must definitely work out on a few things in the most interesting manner. As most of us know that obesity can lead to health disorders like thyroid, irregular menstrual cycles, constipation, infertility, gastrointestinal, hernia, colorectal cancer heart problems, and many more minor as well as major diseases that we all fear.
So, if you don't want to spend the rest of your life in a hospital then you should fix the following goals this Anti-Obesity Day:
#1 Weight Loss Challenge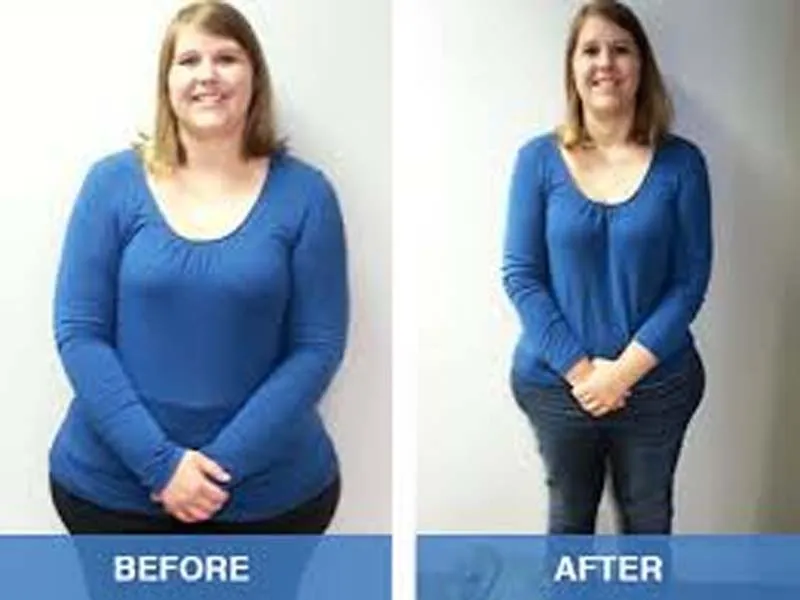 This is the most difficult thing to do especially when you're too busy in your office hours. Our work may not permit us to go to gym or just workout on a few parts of our bodies but there are several other ways to lose weight only if you challenge yourself. Don't aim for something that might just lead to sickness or fatigue issues. For example, don't aim to lose 10 kgs in a week or else you'll find yourself eating medicines and lying on the bed. You should know your stamina and should work on it gradually but not immediately. You can fix goals like losing 2 kgs in a week or 5 kgs in a month. This is what a challenge should be like and you have to win from the factors that always stop you from losing weight.
#2 Social Media Campaign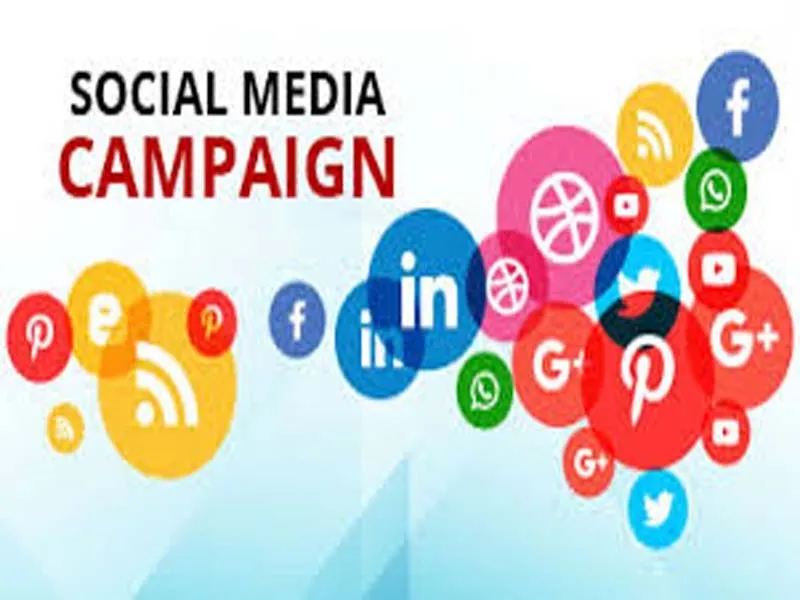 When we have many people around us who are dealing with the same problems and wish to get rid of the biggest weakness of their lives then you all should work as a team towards a single goal and create strategies to achieve them. Nothing could be better than creating a social media campaign encouraging people from diverse regions of the world to join the anti-obesity challenge and spread awareness about it with hashtag posts and encourage fat people to lose weight.
#3 Fighting Food Cravings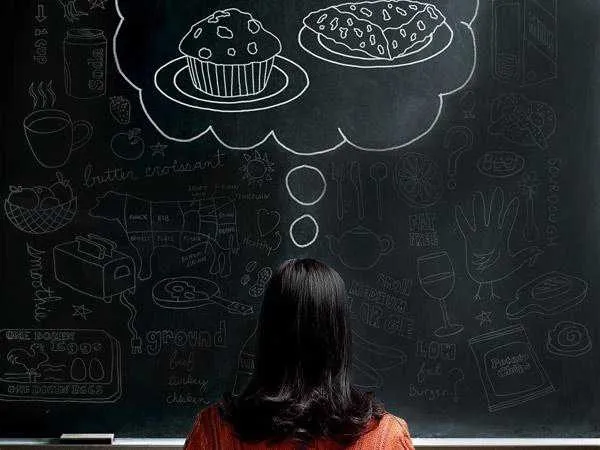 Has it ever happened to you that you have decided to go on a healthy diet and suddenly you just see your friends eating fast food and you immediately forget your dieting? It must have happened often but I will give you a few tips to curb food cravings. Firstly, you should drink plenty of water as it would minimize your hunger and ultimately reduce your food cravings. Secondly, you should eat something that is healthy as well as one of your favorite meals like a sandwich, south Indian dishes, steamed momos, etc. Nobody is asking you to eat boiled food or skip delicious meals just for the sake of dieting. Your major motive must be to fill your stomach with healthy eatables instead of staying hungry and punishing yourself.
#4 Workout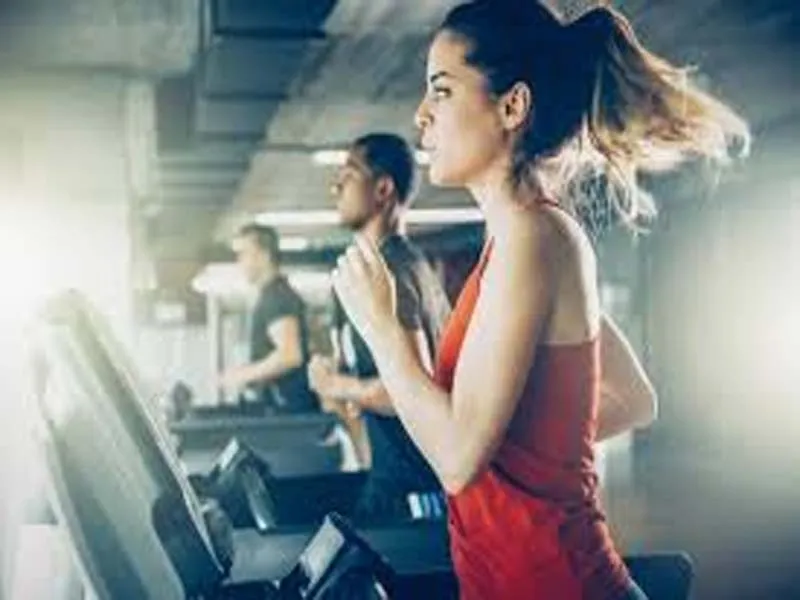 What is the use of working out in the gym if you are not willing to and going there just for the sake of formality? One should never do anything forcibly. Now, talking about weight loss, you can achieve this goal even if you don't go to a gym. Yes, you heard it right. You can easily lose weight by normally walking for an hour while listening to your favorite music on the way. This method can help you lose enough weight while you enjoy the music. On this Anti-Obesity Day, just start your day with walking.
List of Fitness Goals in 2020, You Must Follow as a Beginner
#5 Results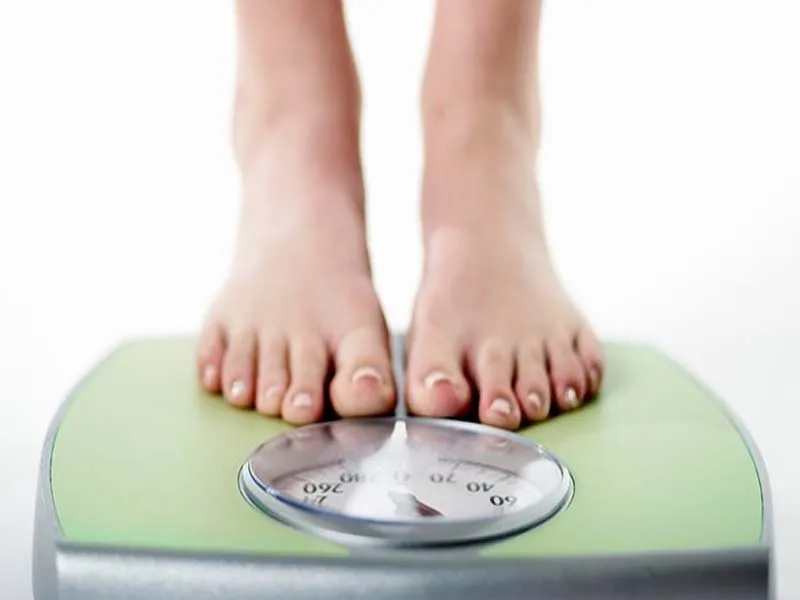 Whether you see the change or not, you should always keep a track of the results regularly. Just buy a weighing machine and measure your weight every day so that you can know your progress and can work harder if the desired output is not obtained. Also, it will boost up your confidence level in achieving the weight loss goal this Anti-Obesity Day.
Weight Loss Sprays are Effective? What are the Pros and Cons?
So friends, what are you waiting for? Immediately fix your goals and start working from today itself. Challenge yourself and be an inspiration to the world. Do like and share this post if you found it helpful?