Sara Ali Khan is one of the most talked about celeb of Bollywood. The lady has got amazing acting skills and her dressing and talking style is also quite unique. Plus, she had an amazing weight loss transformation. And she thanks her diet, exercises and strict routine for the same.
But her weight loss journey was not that smooth because she had to deal with PCOS which is a hormonal disorder which causes excessive weight loss, hair loss and hormonal imbalance.
Recommended Post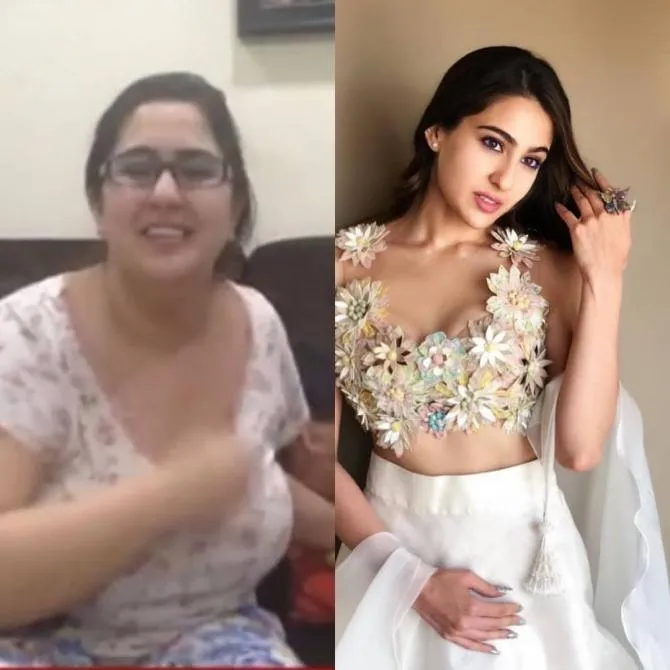 When she realized her dream of becoming an actor, she knew that very first she had to get into a strict weight loss regime. She is one of the few young actors who used to have a pizza every day. Her struggle was to switch from pizza to salads. Also, one of the biggest obstacles in her weight loss journey was PCOS but she overcame it with a very structured weight loss regime.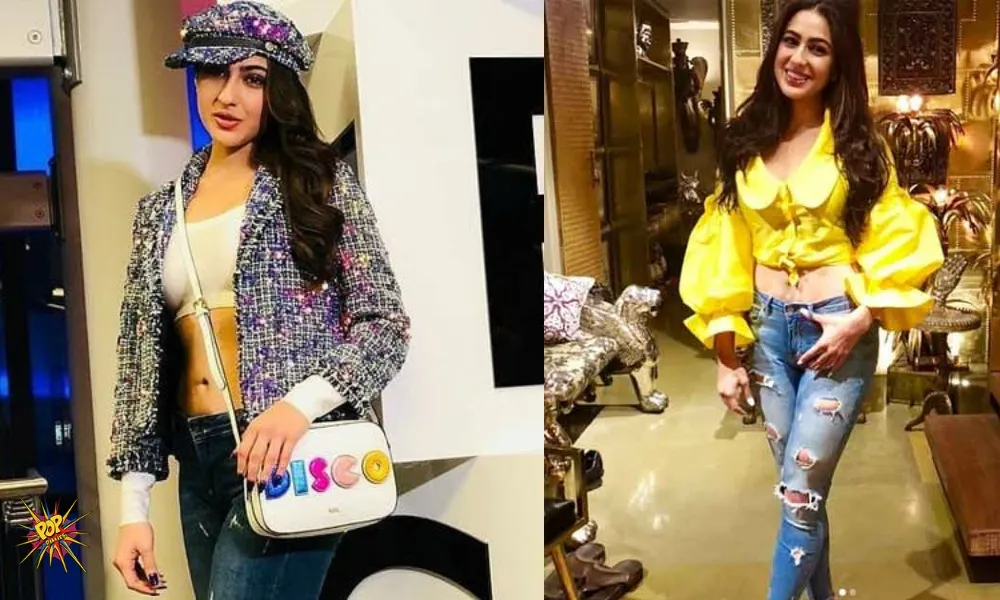 Sara uses various forms of exercises to shed excess weight. She used to begin her day by running on a treadmill while listening to her favorite Bollywood songs. She is also quite regular with pilates, boot camp training, and power yoga.
Recommended Read:
Sara Alia Khan is one of the biggest fans of Power yoga. And you would see her smiling and looking all fresh and glowy after a session of power yoga.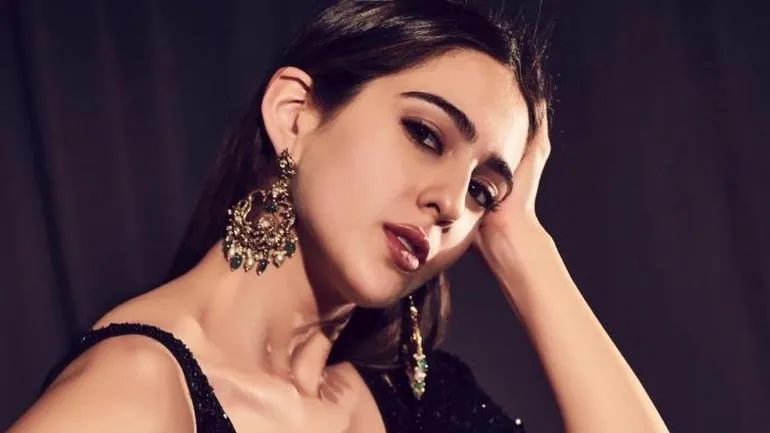 Power yoga is actually a branch of Ashtanga yoga. It is also a fitness based vinyasa practice. This form is increasingly becoming popular to lose weight but in a healthy way. Power yoga is one of the best whole body workouts. It adds up stamina and flexibility in your muscles.
https://www.instagram.com/p/BmnD7qBFfnm/
Power yoga helps you burn much more calories when compared to other forms of yoga. It helps in toning your body and strengthening your glute muscles as well. This can be included in your weight loss regime every 2-3 days per week.
In order to strengthen your muscles, you can also add weights to power yoga. Combination of power yoga and cardio will guarantee you much faster weight loss.
You must read – Sara's stepmother gives her equal competition doing weight loss.