Marriage is a tricky thing. It can be wonderful as heaven if you are lucky or it can be a living hell if you are not so lucky. However now that you have sailed along quite happily along with your spouse for the first year of your marriage, it surely calls for a celebration! Yes, it is your first marriage anniversary and love is once again in the air. So, how do you want to celebrate with romantic ideas for wedding anniversary?
Just the two of you celebrating the special day in each other's company, or a grand party for all your near and dear ones? Most couples who are young and in their twenties prefer to have a quiet dinner for just the two of them, while matured couples in their thirties and forties always welcome a party for their family and friends to celebrate this very special day.
It doesn't take much to plan out nice things for each other and when it is your first anniversary then the things must be super romantic and special. Generally, there are two options to celebrate your first marriage anniversary. Some couples go out for a romantic dinner while other couples invite friends and family for a house party. However, if you really want your first marriage anniversary to be romantic and truly memorable then you can try out one of these 5 brilliant ideas.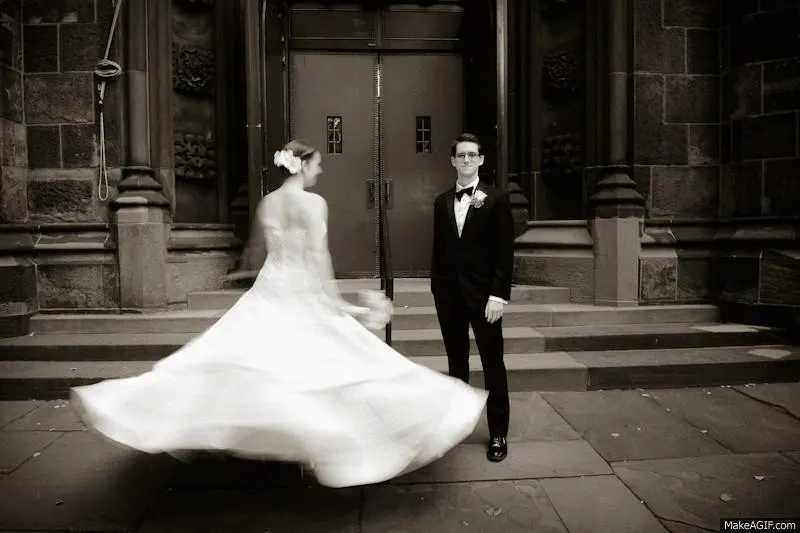 Have a look on these romantic ideas and get inspired to try these out on your special wedding anniversary day:
Go on a short vacation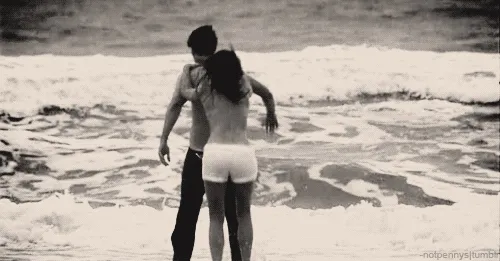 Now, this is the best thing you can do on your first marriage anniversary, provided you both could manage a week long holiday from work. However, if you can it will be the most romantic thing that you can do to celebrate your first marriage anniversary in the most memorable way. You will actually be going for a second honeymoon. Now, isn't that intriguing? Yes, love is once again in the air and both your lovebirds are desperately looking for some romantic time alone. While going on this second honeymoon trip you can revive all your honeymoon moments and live it once again. So, go ahead and book your flights and a cozy hotel room with the most picturesque view of the place. A week long vacation will certainly rejuvenate your love and bond for each other once again.
Have a stylish dine out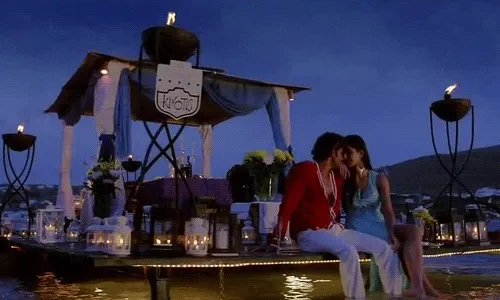 If you are not getting a holiday for your anniversary then the second best romantic way to make your first marriage anniversary truly memorable is by arranging for a stylish night out and dinner at a nice and cozy place. Do not forget to dress up nicely and impress your partner once again just like the wedding day. You can go by your partner's choice while dressing up and deciding the menu for the night. Book your table prior to your date and make sure to arrange for an anniversary cake just for the two of you. You can order a bottle of nice champagne to celebrate the occasion. To take the things one step ahead you can arrange for live musicians who will play your favorite tune just beside your table while you express how deeply you love her. Don't forget to take pictures of the evening.
Book a post-wedding photo shoot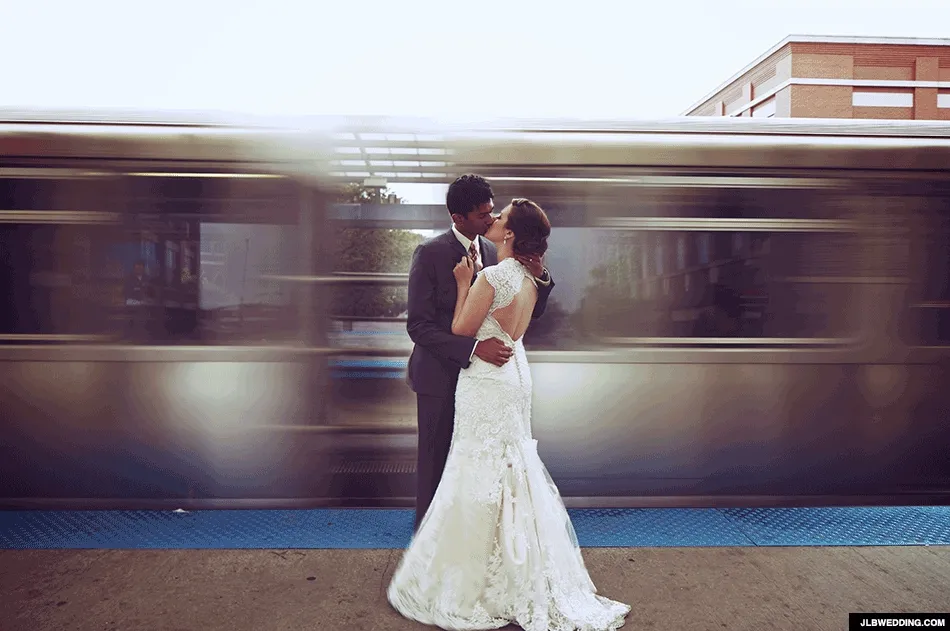 Now, this is a unique and fun idea that will make your first marriage anniversary very romantic and you will remember it forever. Also, this is something that you can keep as a treasure and show up to your friends, family, and children. Arrange for a post-wedding photo shoot and select your favorite locations for the shoot with your spouse. Dress up in attires that you have always dreamt off and let your photographer take some romantic and cozy pictures of you two in plenty of different poses and make your day memorable forever. This will make you both feel very special just like celebs for the day. Also, this photo shoot event will give you both immense enthusiasm and lots of positivity for the coming days.
Go on for a day long road trip or wine tour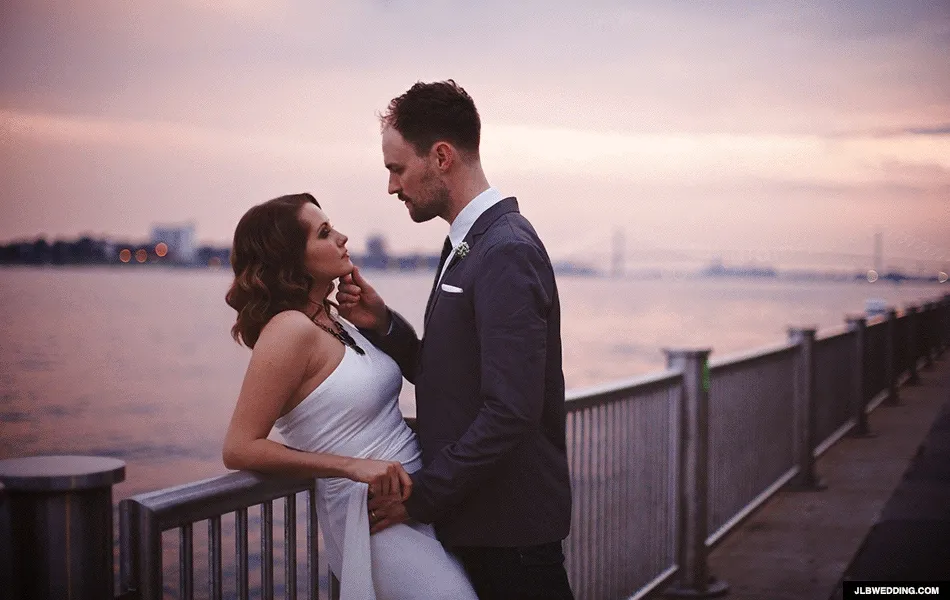 If you both are the adventurous kind of persons then you can plan a road trip for the entire day. This will really be a romantic and exciting way to make your anniversary memorable. Go out on a long drive with loads of food and drinks for the road. Spend the day driving around the sleepy villages or take a break and have a small picnic near a quiet beautiful lake. Now does it not sound interesting? Sure it does. It is your day and you should choose best way to spend it too. You can decorate your car with some flowers to mark it as a special occasion. You can also go for a wine tour in some vineyard and sip wine together while watching the sunset to make your first marriage anniversary a memorable one.
Surprise him/her with a custom-made gift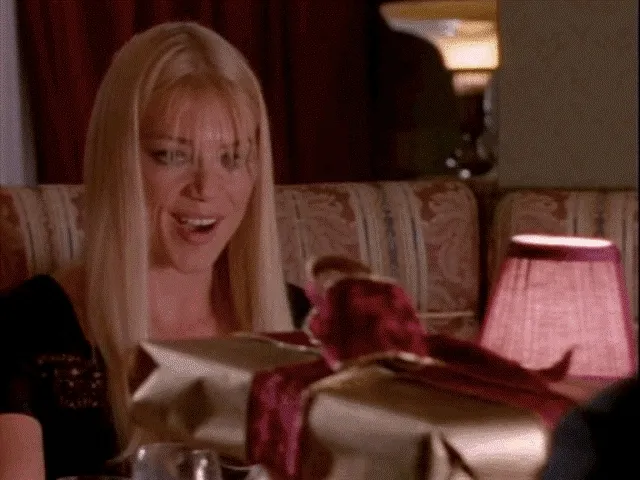 This is definitely the most important thing everyone would expect, especially a wife. She would certainly expect a gift from her hubby of one year on her anniversary. Since it is your first marriage anniversary make it a surprise for her. You can have the gift delivered to her the day before while you are in the office or just keep the gift quietly beside her bed while she is fast asleep. She can wake up to the nicest surprises on your very special day. In the same way, you can surprise your hubby on the eve of your first anniversary by delivering a custom-made gift just for him in his office while he is busy in works.
First marriage anniversary should be a loving and romantic affair and that is why you should choose the one idea that you both are comfortable with.
Celebrating your first marriage anniversary in the most romantic way will only ensure a future full of happiness and love for both of you. This is a special day for both of you and that is why it is important that you renew your love and bond for each other once again on this very day. Take the vow once again to be with each other till death does apart you. The vows of holy wedlock will keep you together forever through thick and thins of life. So, make your anniversary as romantic as possible because this is the day when you can relive the moments of your marriage and the promises made.