When it comes to men, they are predictable and have certain requirements which make them stereotypical; like sports, food, physical intimacy and others. However, as far as love is concerned and when it's about a committed relationship, just like women, men also seek mental and emotional support. It is said that women are more sensitive than men; however, the reality is, in the case of relationships, it is the man who is more sensitive. A man would react to small things which any woman might happily ignore. If you are in a relationship and wondering how to keep your man happy and in love with you, then you have a tough time ahead. However, it is not that difficult. With a little bit of care, empathy, sympathy and compassion, you can certainly make your man feel special and keep him happy. Remember, all he needs is a little bit of your attention, care, and love. These are the three key elements to your success. There would be instances when you might find it difficult to keep your composure; however, if you are truly in love with him, you can certainly find ways to keep him happy.
Related Post – 10 Romantic Things Every Couple Must Do on Honeymoon
Here are 9 effective ways which you might find to be useful for keeping your man happily in love with you:
Allow him to win at times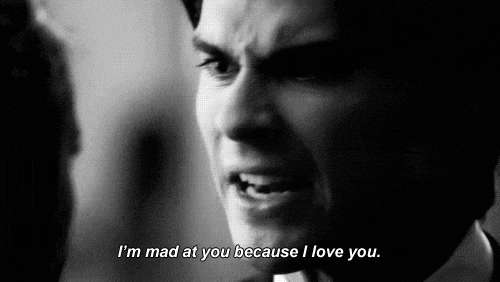 Sometimes you might be self-indulgent and want most of the things to be as per wish. You can't help it if it is a trait of your nature! However, at times, it won't be a bad idea to compromise with the situation and let your man win. If you keep on imposing your wishes and desires and expect him to fulfill the all the way you want at the expense of his own, then after a certain point of time frustration is bound to creep in. Let him know that he is the most important person in your life by valuing his opinion at times and allow him to make the calls.
Support him financially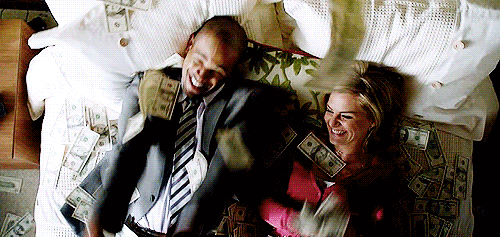 This is a very important thing to do and this can make your relationship go a long way when it comes to keeping your man happy and in love with you. It doesn't necessarily mean that you would have to earn for him, a little bit of contribution from your personal savings can make a lot of difference in your relationship with him. Pay the restaurant bill, purchase movie tickets and you can even surprise him with an occasional gift. This might not appear to be something of any significance; however, it would make your man feel that he has someone by his side who is ready to contribute and share the financial burden a bit along with him.
Respond to his calls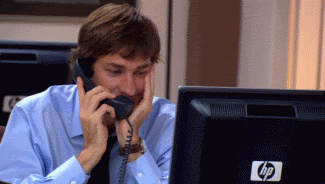 This is not a very difficult thing to do! As long as he is not asking for something absurd, it is not a bad idea to respond to his calls! Be it his favorite sexual act or a small outing at the weekend or something very petty, try and respond in affirmative on something which he has planned or willing to do. This would make him feel that he has some importance in your life and would also make him feel being cared for. This is a very tip that can make your love relation go on with him forever.
Be flexible with him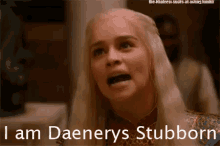 Are you very stubborn by nature? If that's what you are, in that case, it's the time that you change yourself for the sake of your love. Flexibility is one of the most important elements when it comes to success in any relationship. What exactly is meant by being flexible? It is all about letting go of your ego and so-called "self-respect" which can prevent you to come closer to him at times or preventing you from doing something for him even if you want to. This would make him realize that he is more important to you than anything else!
Being cooperative
This is another important aspect which you need to keep in mind to make your man happy to be with you. Your partner would always look for a moral support when he is in a desperate situation. There would be instances when he might face problems related to his career, health, and financial issues. This is the time when you need to be by his side and let him know that there is someone for him on whom he can fall back on. Don't make him feel inferior in any way or even do not insist him to do anything which is beyond his limits or he cannot afford. In this way, he will not only feel comfortable while with you but will also find the best partner in you.
Show that you love him
Are you an introvert? Even if you are, for maintaining a healthy and happy relationship, you need to come out of your shell and show your love and passion towards him. This is even more important if he is a romantic and passionate individual who would want his partner to express herself once in a while. A few romantic words, a couple of gestures of love can go a long way as far as keeping you man happy is concerned. Initially, you might find it difficult to open up and overcome your shyness, but there is no harm in trying and opening up to show how much love you have for your man.
Allow him some space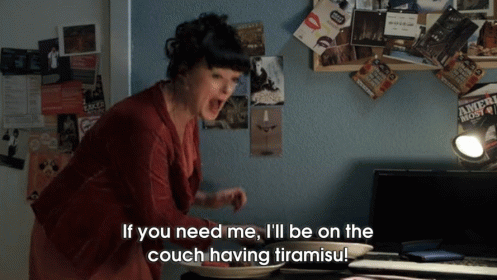 You must not let him feel that he is your property. Remember, at the end of the day he is an individual with different ideas and views towards life. He can have his own circle of friends; he has his family towards whom he has his responsibilities, he may even spend some time chatting over the internet or even spend some time all by himself. Do not ask too many questions which can make him go defensive. Allow him the space he deserves and respect his privacy as that will keep him happily in love with you.
Try and share his passion and interests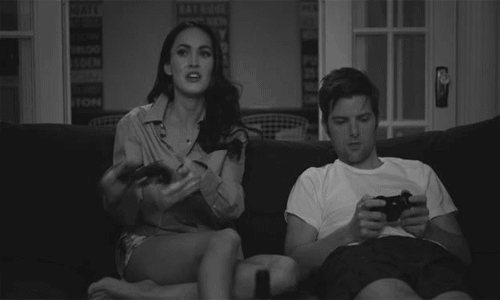 Is your man a sports bug? Or does he have an interest in photography? Whatever he might be interested in, try and participate with him once in a while. You might not have any interest in football at all; however, pretending that you are enjoying the match in his company would be a special feeling for him. Sharing mutual interests and passions strengthen up a relation and hence you can make this effort from your end.
Appreciate him for whatever he does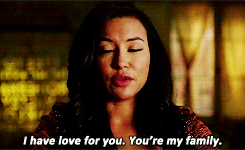 Like you, your man also looks forward to a few words of appreciation from his partner. It doesn't really take much to let your partner know that you liked the way he dressed on a particular day or the way he made love to you. Don't be a nagging partner, rather admire him for his good qualities or say how much you appreciate him. This will give him the impression that you value him and are proud to have him in your life. In turn, he would want you to be the love of his life forever.
When it comes to keeping your man happily in love with you forever, it is not a very difficult thing to do. All that is required from you is a bit of maturity and passion. Being supportive, cooperative and flexible with your partner are the keys to a successful love relation. If you are truly in love with him you would automatically be able to figure out the ways to keep him happy. And the above-mentioned tips would greatly help you in his respect.