Short hair is often disliked especially when they are curly. The major behind this dislike is the maintenance of such hair and the efforts one has to put in order to get a perfect hairstyle. Women have to spend several hours in front of the mirror but are still not satisfied with the hairstyles. Curly bob hair cut is something easy to get done but when it comes to making hairstyles, we find multiple complications. To make things easier for all those who have curly hair bob, we will be sharing the photos of different hairstyles one can adopt. Recently, we have published a post on30 Different Hairstyles for Girls in 2020and now we will be sharing the list of ten best bob hairstyles for curly hair: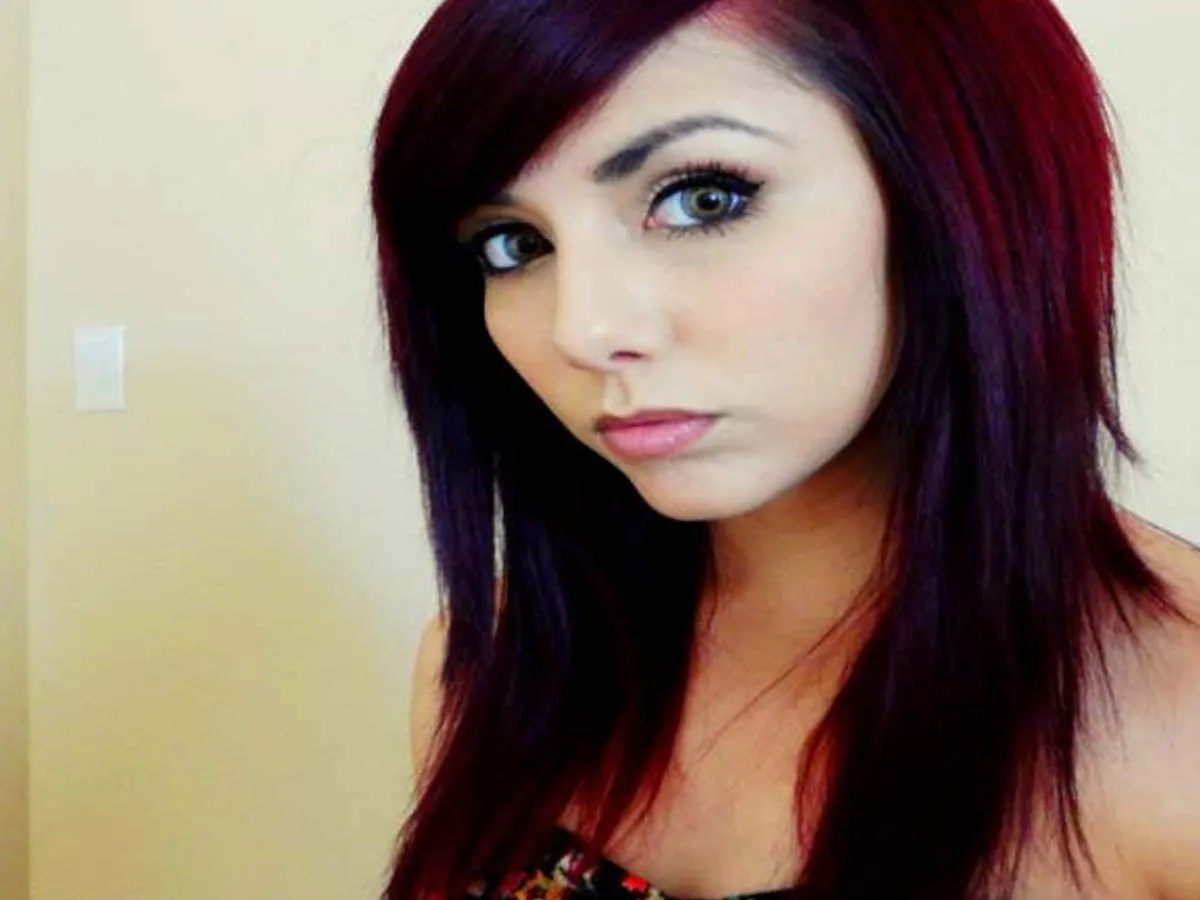 In the above picture, isn't the girl looking classy even though her looks are simple. It is due to her curly bob weave hairstyle.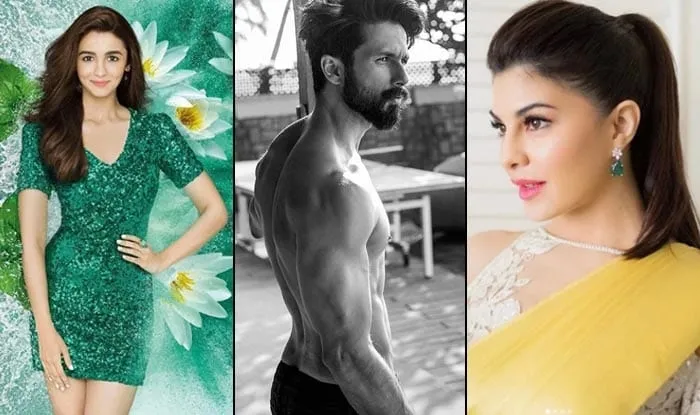 The most simple and adorable hairstyle for curly bob haircut is to leave your curls flowing in the air without any partition in the front.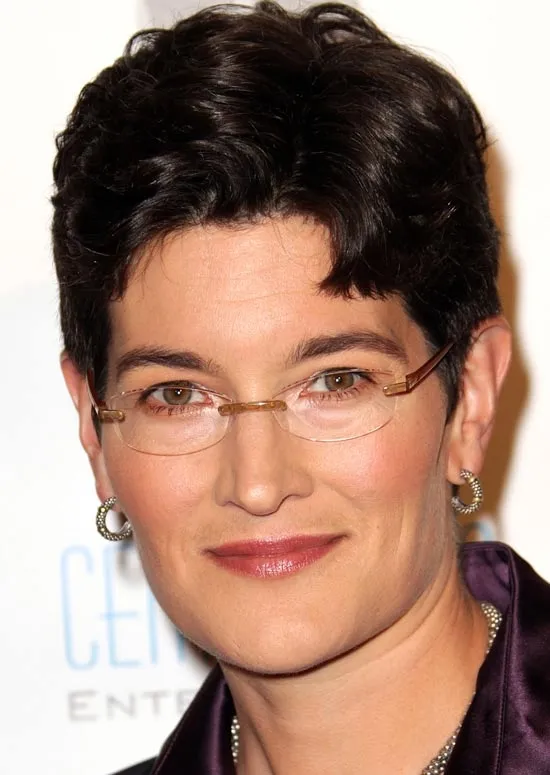 If your hair is short as well as wavy then the above hairstyle is the best one for any party as well as casual occasion. Let the waves portray your glamorous looks.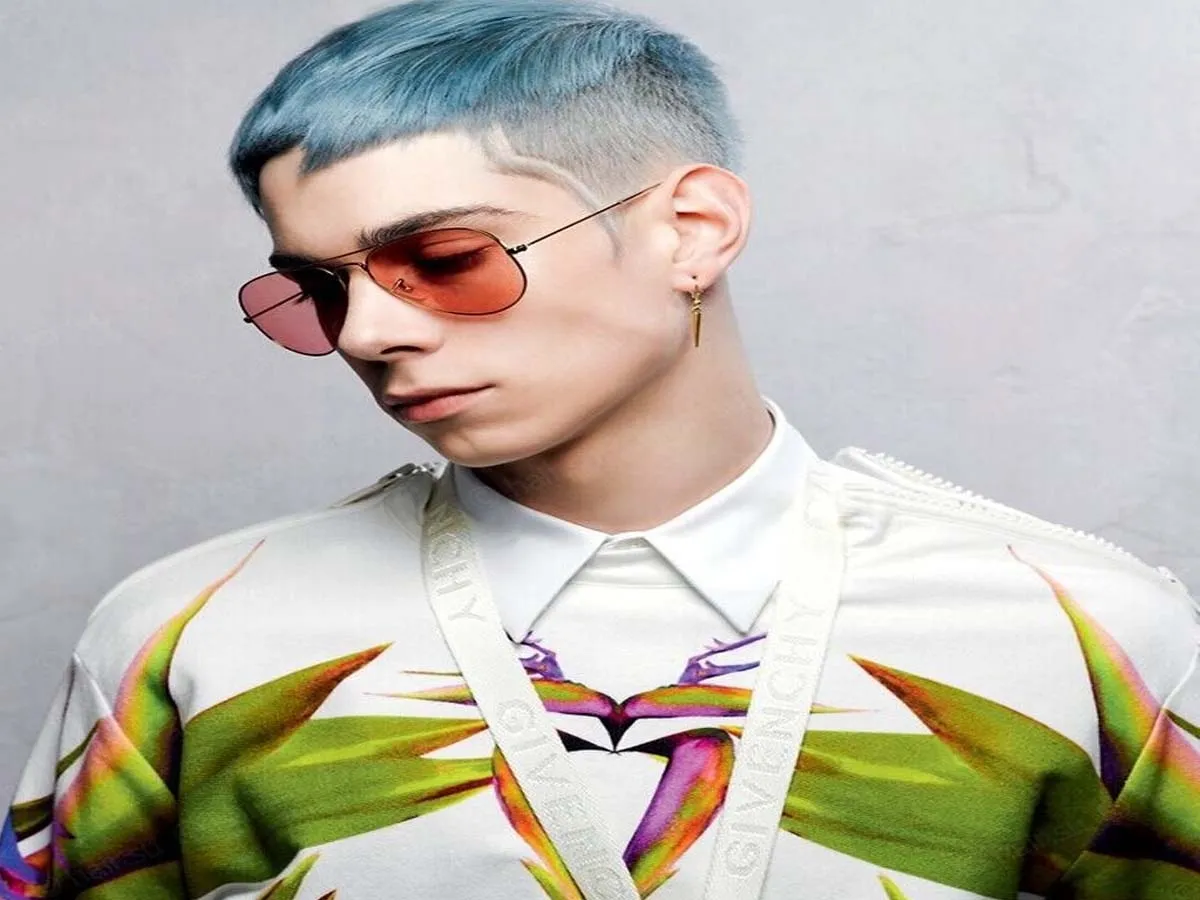 You must have seen this hairstyle in many movies. It may be an old one but is still made by many people as well as celebrities for their bob haircut.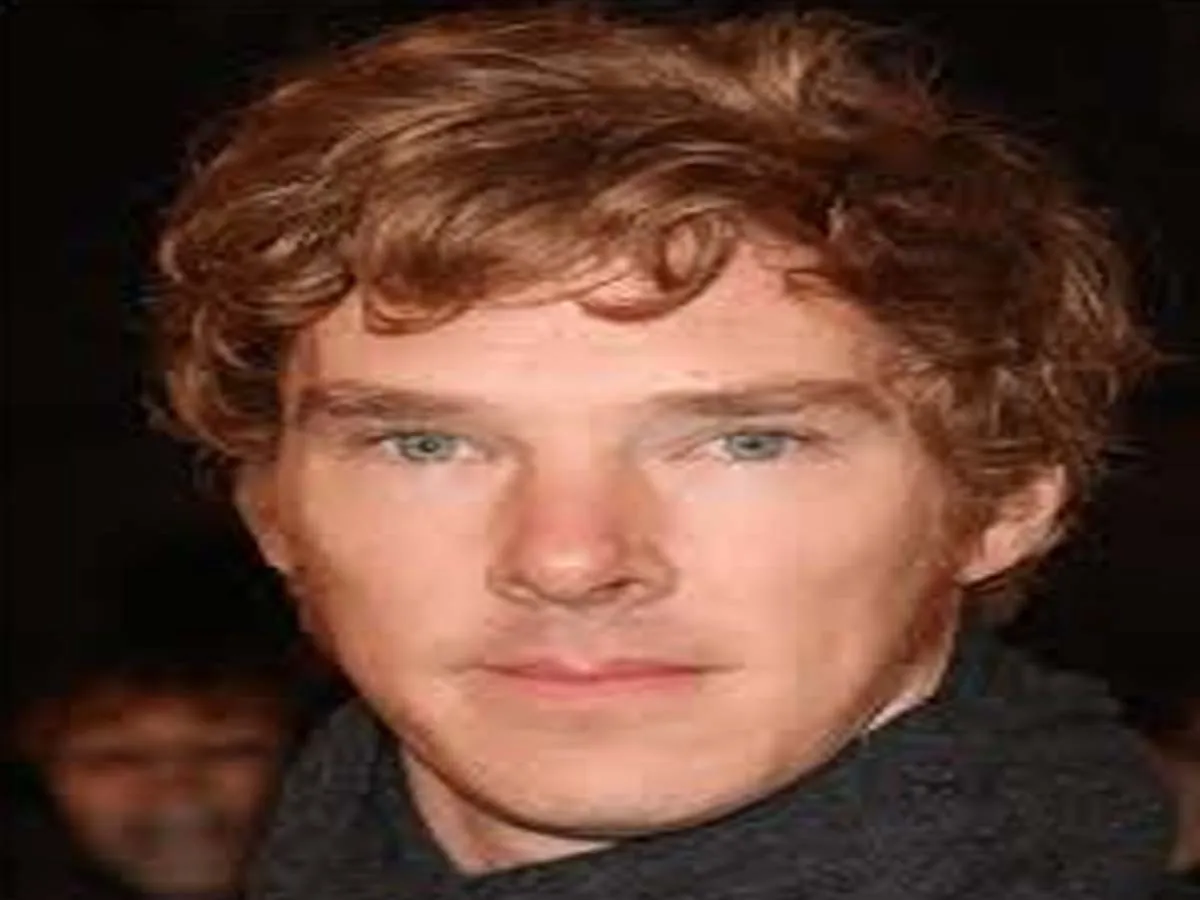 If you wish to look very attractive and are planning to attend a party then let comb all your hair towards the right and let the tiny flicks hide your forehead again and again.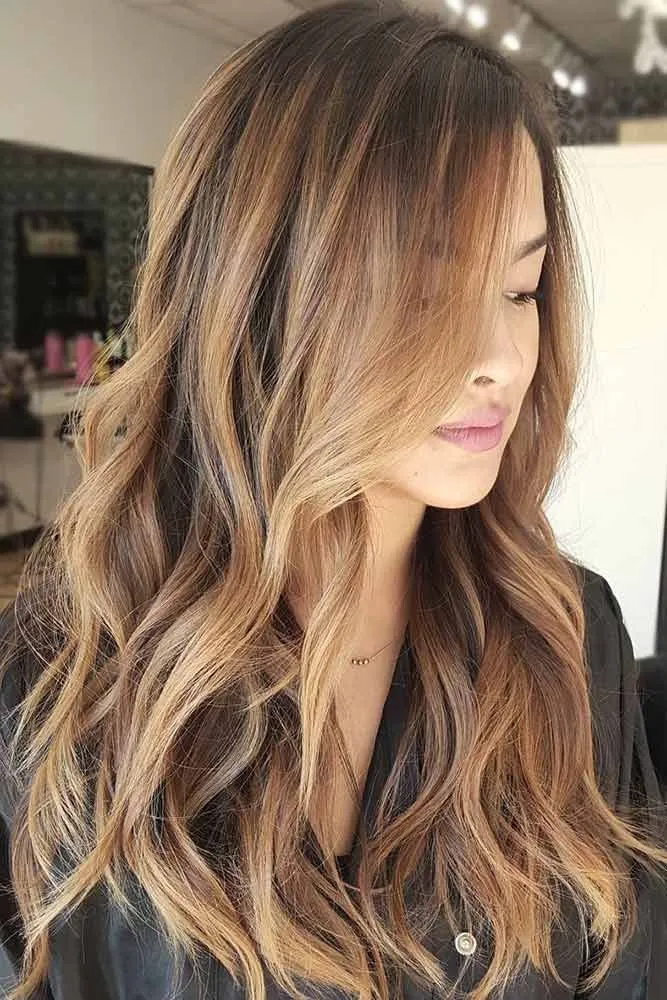 If you want to remember your childhood days and just want to adopt a hairstyle for home then just leave your hair open and let the twirly curls tease you. It will make you look cute.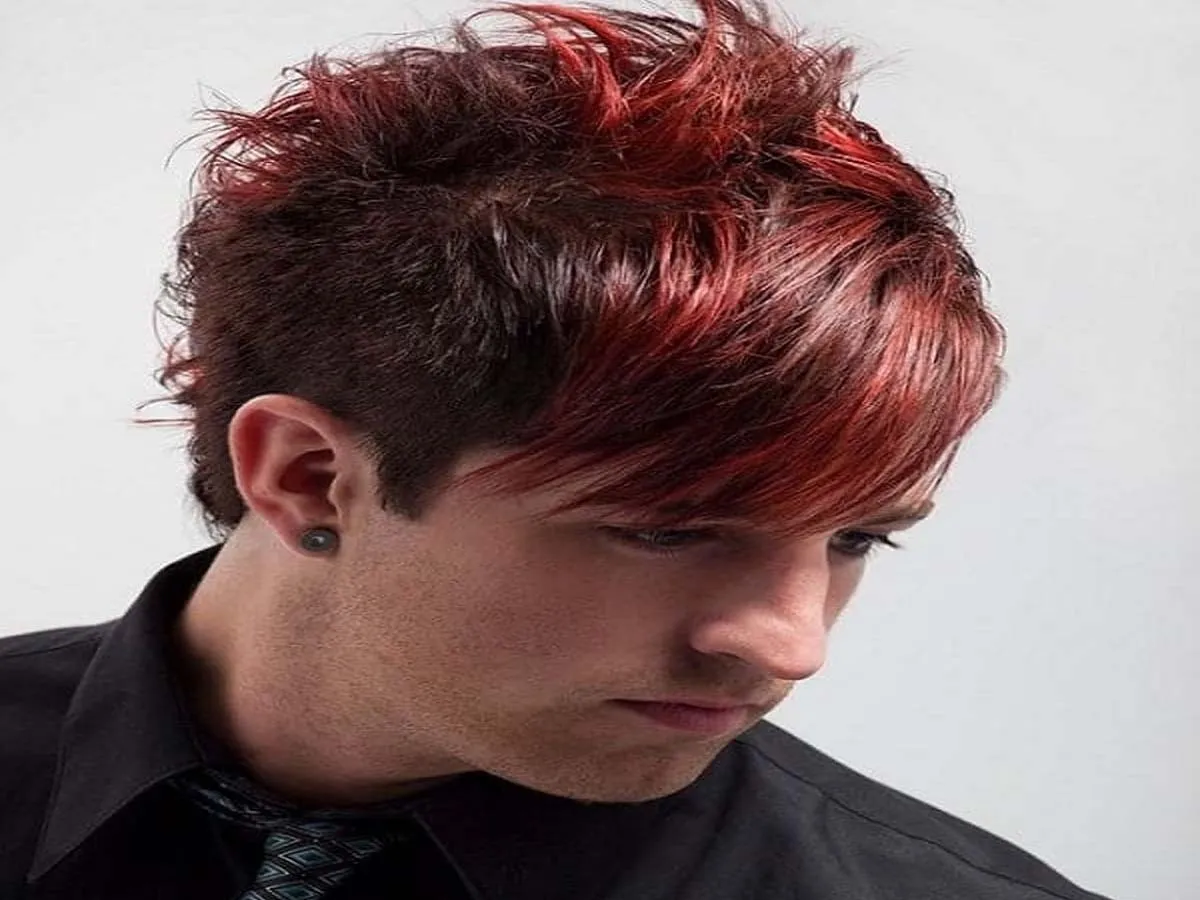 It is somewhat similar to the above hairstyle but the length of the front hair is shorter so that they don't disturb you and your vision.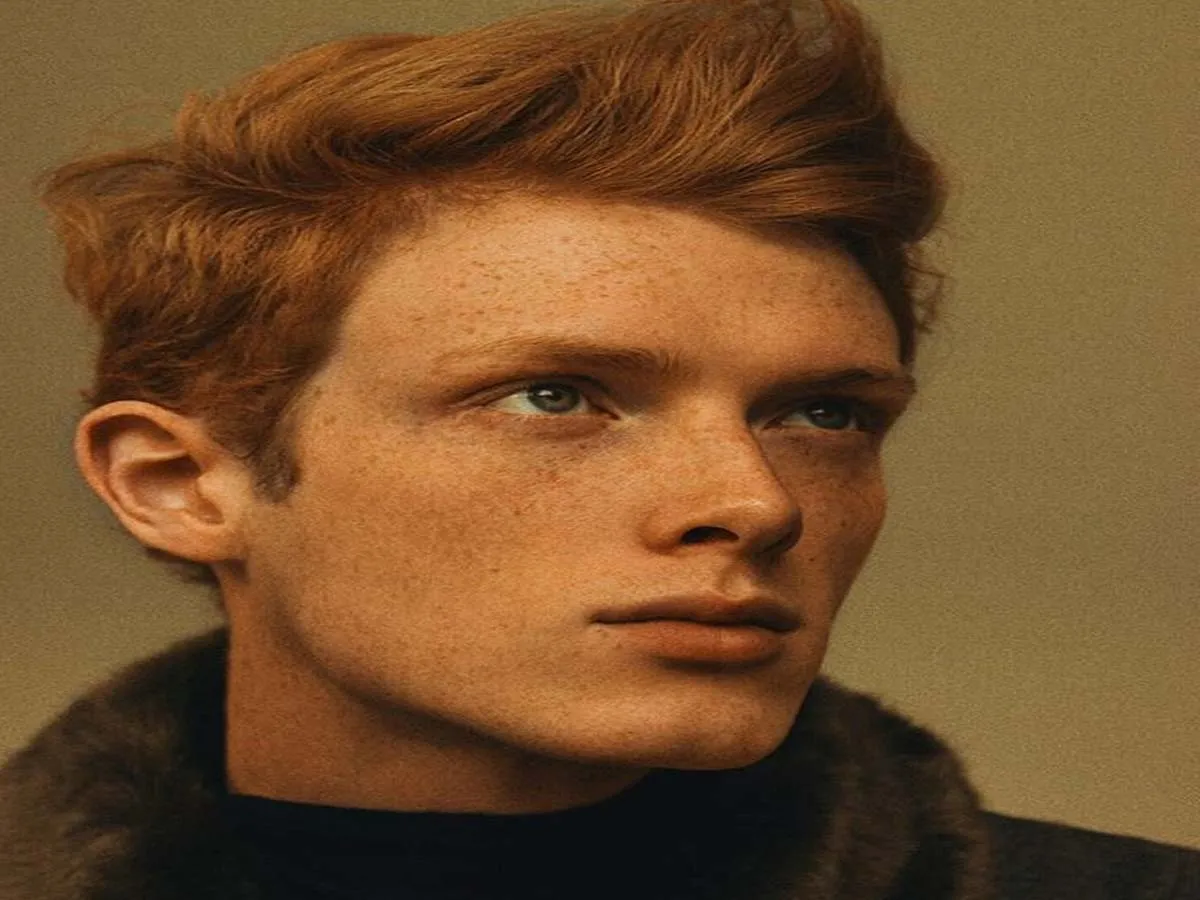 The above hairstyle can be adopted only if you have very perfect curls like spring. This is one of the most popular party hairstyles for bob hair.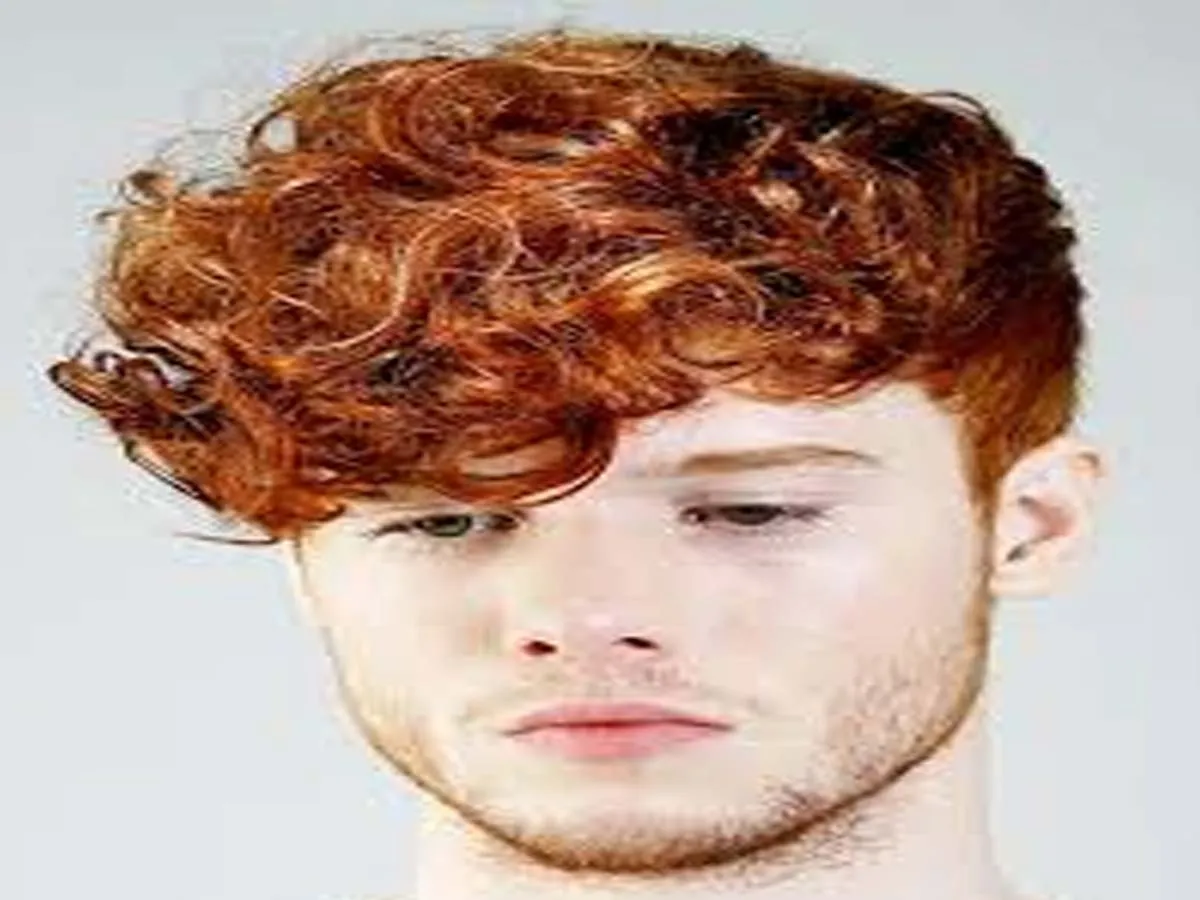 Sometimes you comb your hair several times but still, it appears uncombed. No need to panic. If your hair is rough you can just leave them open as shown above.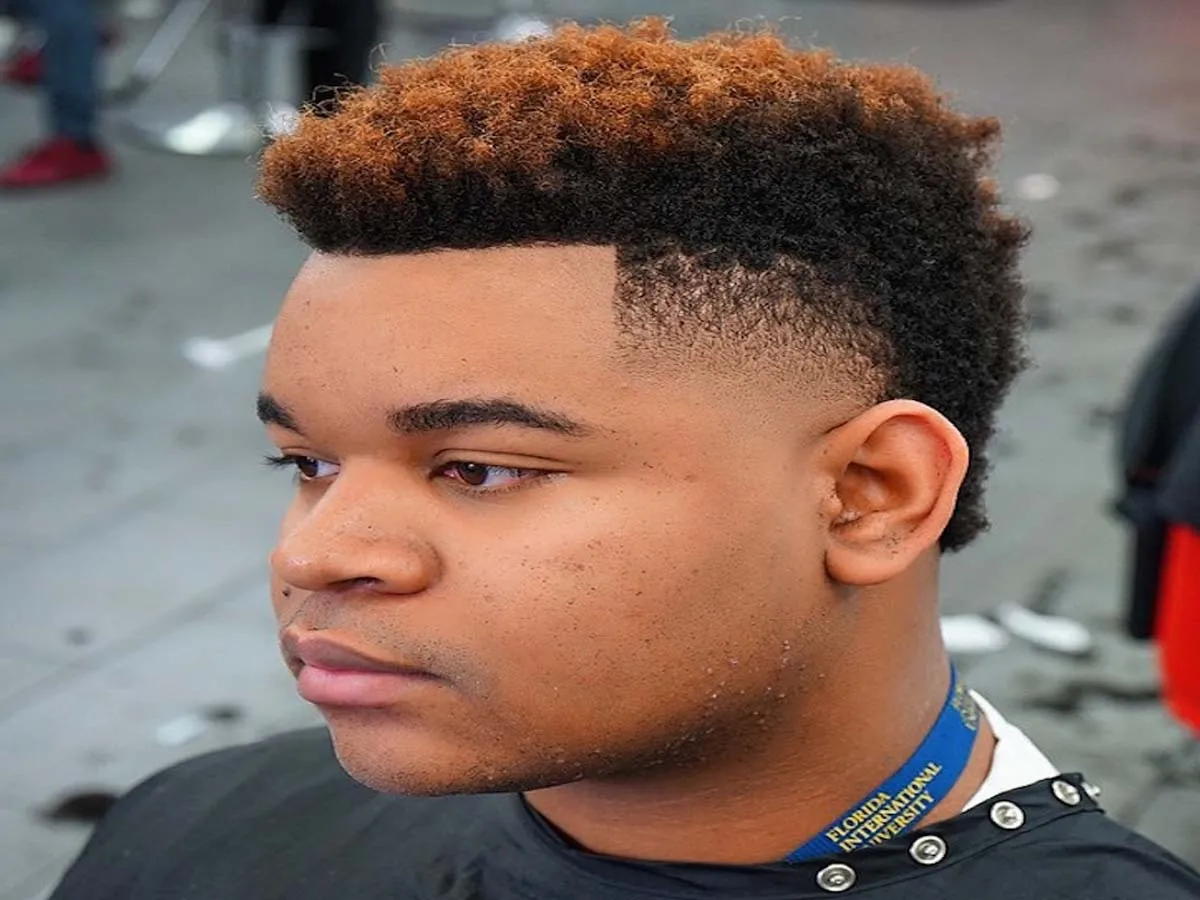 This is one of the most preferable hairstyles for bob haircut nowadays and I am sure most of you will try this one after reading this post.
Did you find this post helpful? Please comment your views below. Follow our blog for more updates.