It happens several times a day with us that we come across dishes that we don't like and we never even take the efforts to taste it once and then judge that. Due to this, we often leave healthy food items unconsumed and go for junk food that affects our health badly. The only option to make your diet healthy is by keeping only those food items in the fridge that can make you fit and boost your day's energy level. Recently, we have published a post onYour mom was right. Pulses have the Health Benefits and now we will be highlighting the food items to be included in your fridge food list:
Recommended Post: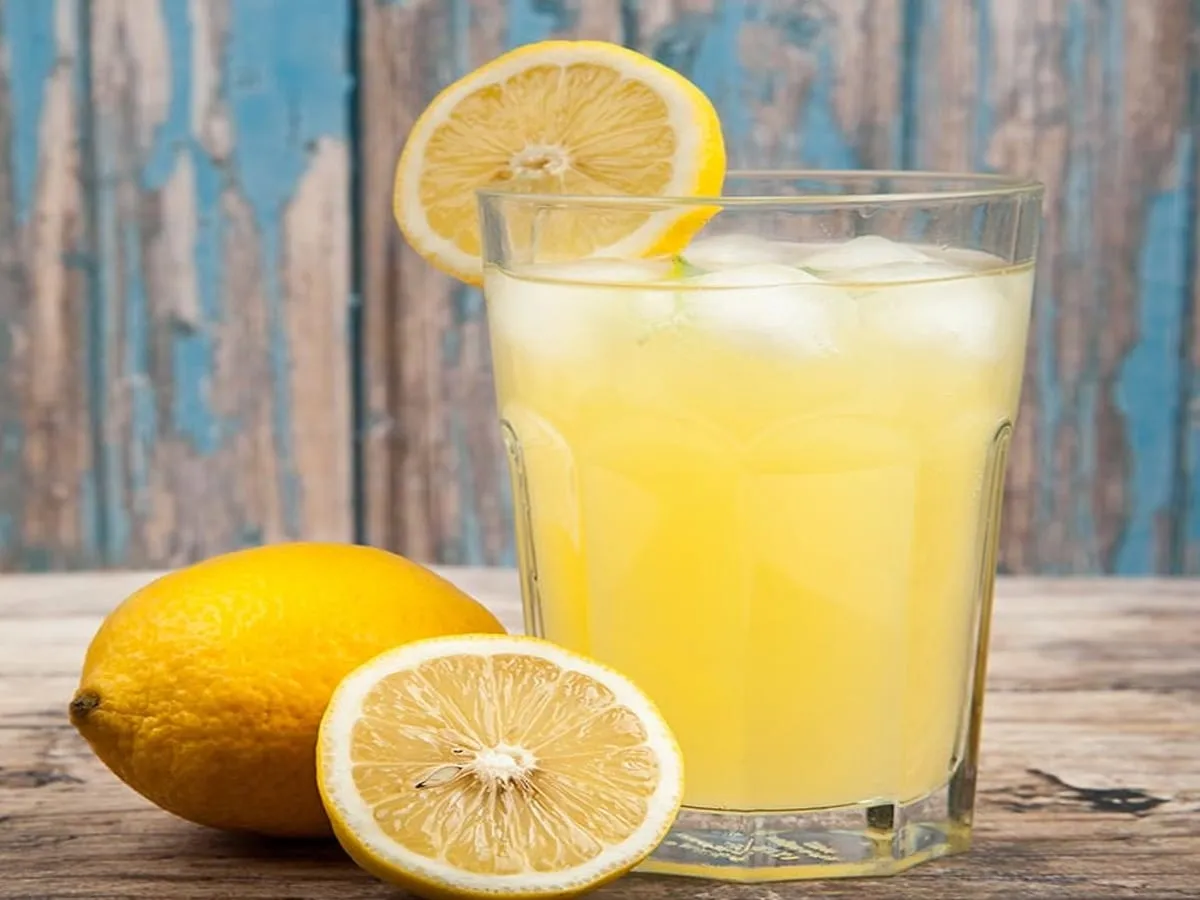 1. Lemon Juice
I know that most of us initiate our days with a cup of coffee or tea but have you ever tried lemon juice in the morning? Drinking just one glass lemon juice in the morning can help you eliminate fat from your body.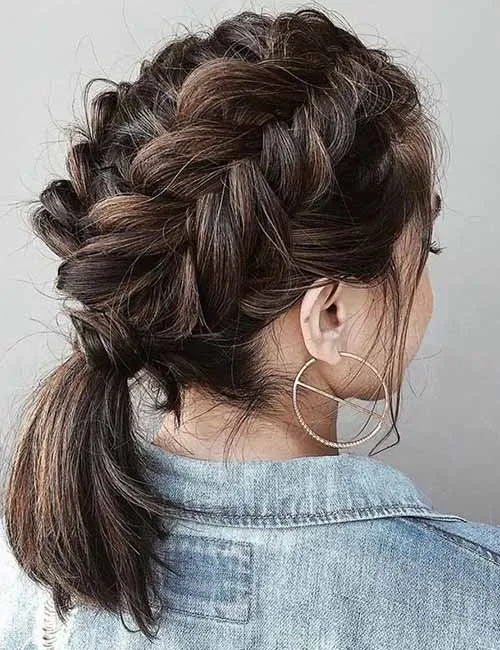 2. Yogurt
Yogurt is a food item that most the Indians cannot survive without and no doubts it offers several health benefits and glow to the skin. So, you must definitely include this in your healthy fridge snacks.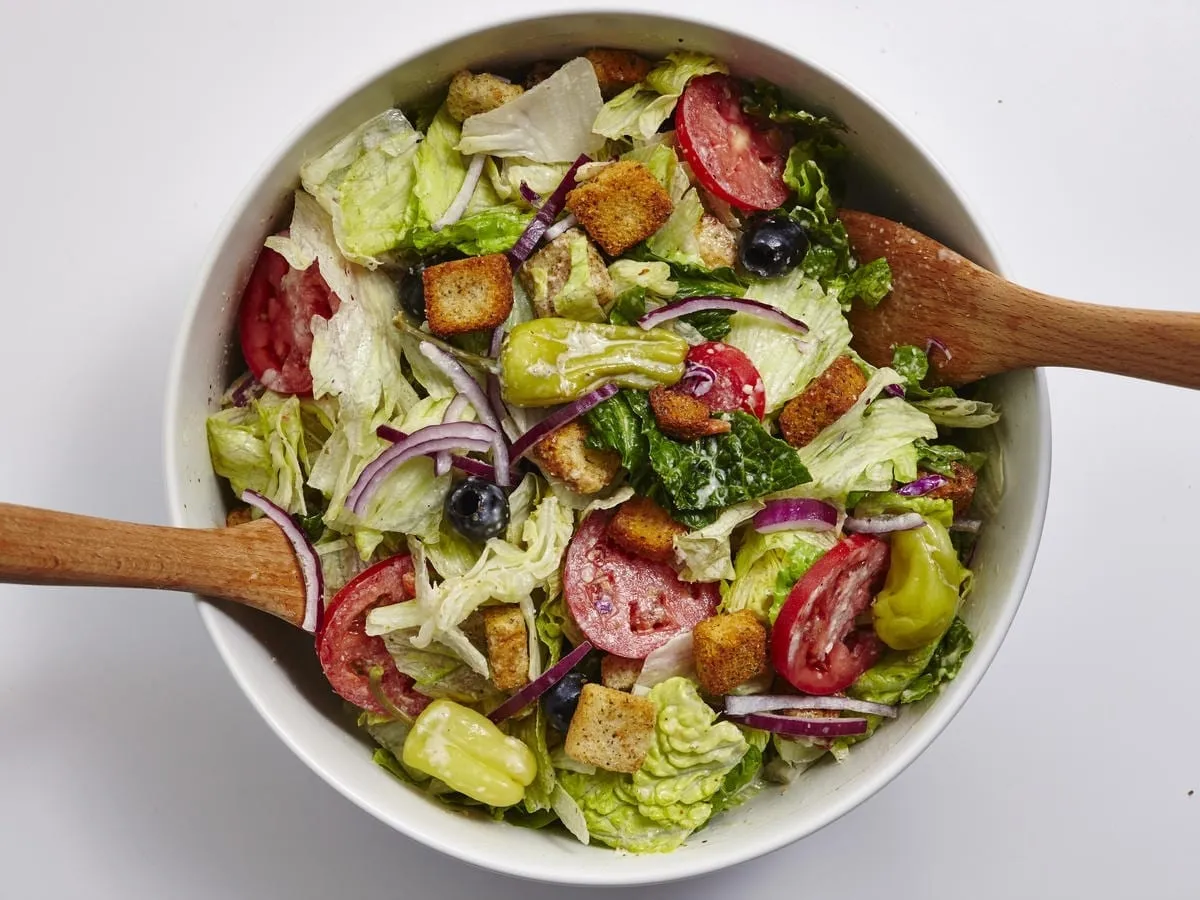 3. Salad
Who said that you just have to eat raw vegetables when we talk about salad. You can definitely customize it but if you'll cut it in the morning and store it in the fridge for later consumption then it will be tastier.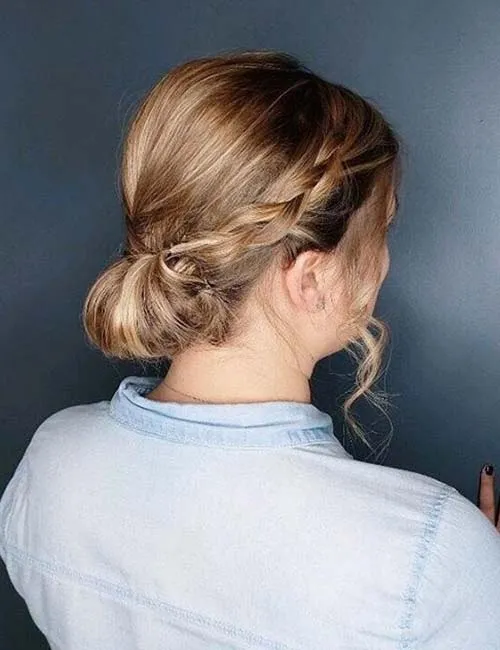 4. Mashed Potato
The fourth item to include in your healthy grocery list is mashed potato. Boiled potato is extremely beneficial to health in all ways and consuming boiled potato with vegetables and salt can make your entire day energetic.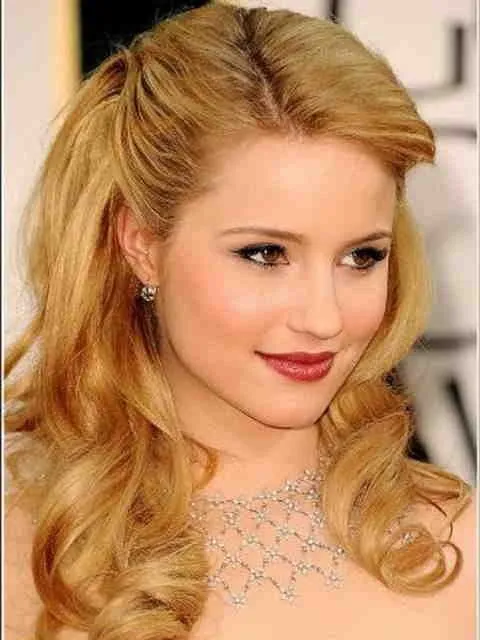 5. Brown Bread Sandwich
Whether you workout or not, the sandwich should always be a part of your daily diet. Brown bread sandwich is a light snack that is very nutritious and can boost your energy level to workout out harder in the gym.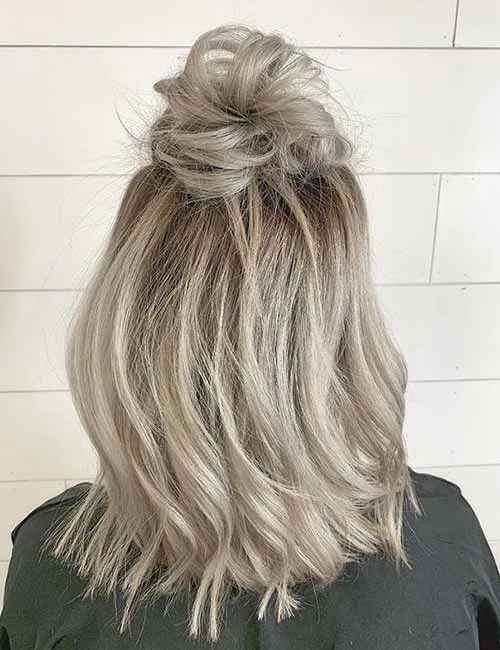 6. Boiled Eggs
Eggs are always found in the refrigerators of non-vegetarians. It is their staple breakfast and even if you don't include it in your fridge then you must do it now on as you are really missing out a healthy food item.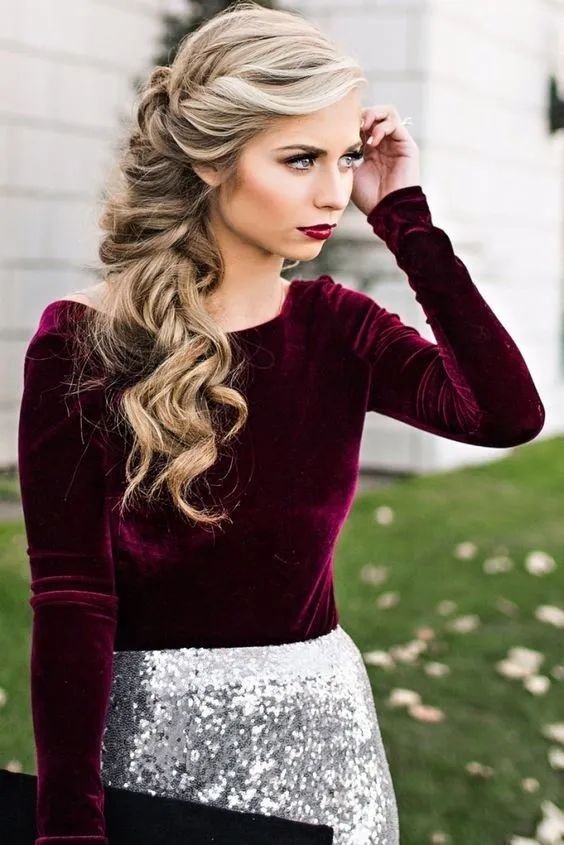 7. Oranges
Whenever winter arrives the first fruit we grab is orange. It is a rich source of Vitamin C and can fulfill your dream of getting a slim figure within a few weeks.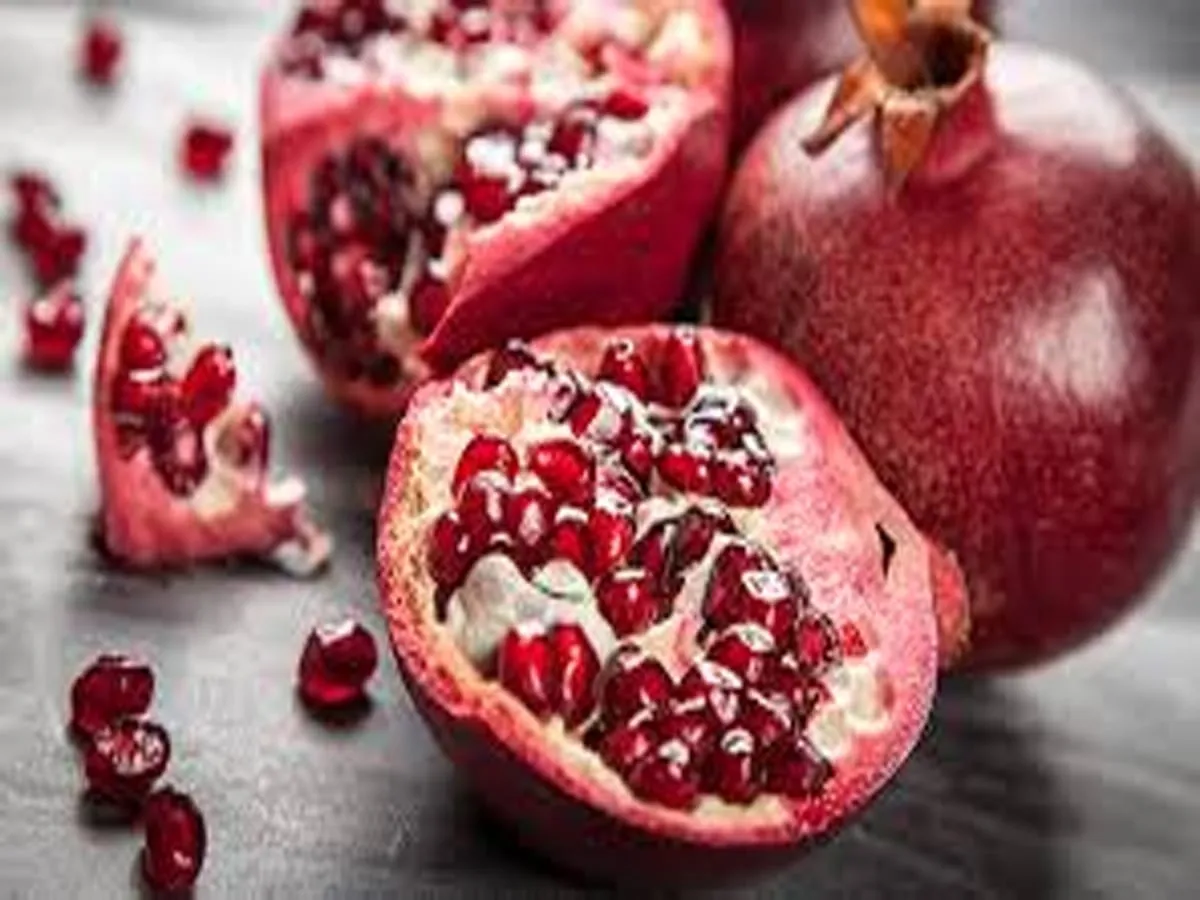 8. Pomegranate
Pomegranate contains a high amount of water which is essentially required by our bodies. If you are not able to drink water too much then you can simply pick up a pomegranate from the fridge and eat.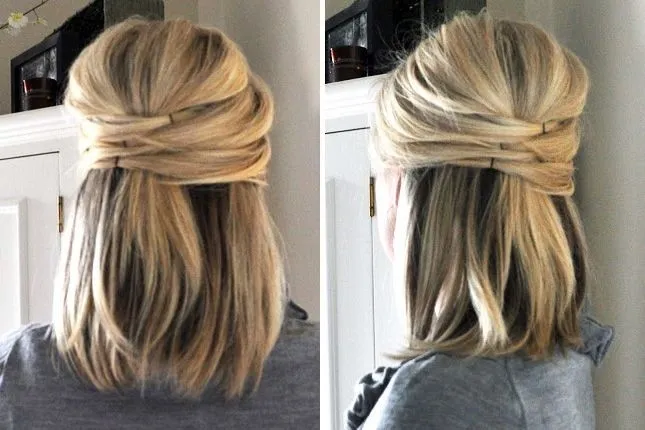 9. Sewiyaan
Sewiyaan is a very popular Indian dessert loved by all Indians. You can keep it in the fridge for sure as this dessert won't add on to your body fat.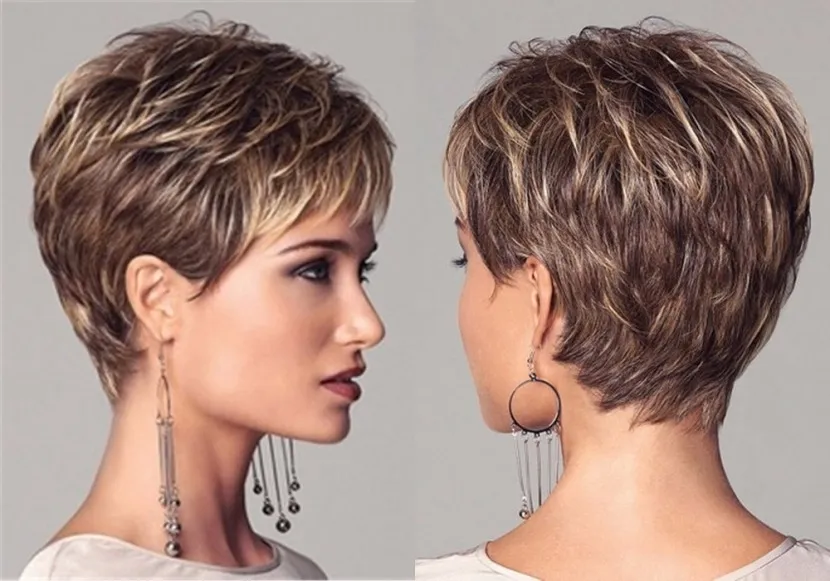 10. Chicken
If you are a non-vegetarian then let me tell you that chicken won't harm your health unless you add on too many unnecessary spices and oil to it. Just keep this in your fridge and grill and eat for healthy results.
Did you find this post helpful? If yes, then do like and share this post. If you feel that I have missed out something then please comment below.
List of Fitness Goals in 2020, You Must Follow as a Beginner