When we talk about extremely successful and independent women then the first race of women comes in mind is an American woman. They are known for their independence, professionalism, individualism, and freedom of choice and these traits reflects in their body language, dressing, and hairstyle. Most of the American women like to have short or medium length hair since they are more manageable.
Let's check out what are the best hairstyles for American women in 2020:
Sew in weave
This year American women like to flaunt a whole range of weave hairstyle from pre curled in loose waves to big and bouncy curls. This hairstyle will protect your hair from blenching, heat styling or straightening and tinting and the best part is that you can get this hairstyle at a very affordable price. This latest hair trend is about having medium length or shoulder length so you can try a chic weave style with no fringe and center parting. Another look you can adore is with wavy sides and back along with straight across fringe.
Shoulder length haircut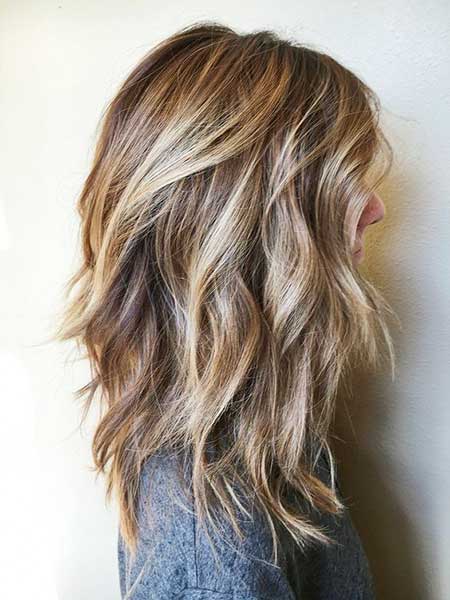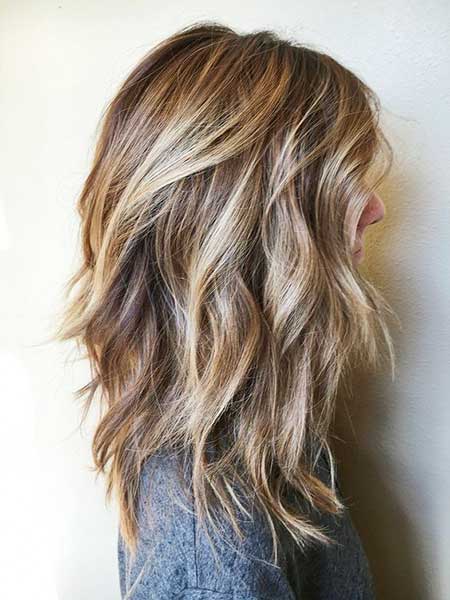 Another hair trend this year is shoulder length cut, which enhances your natural volume of hair and gives you wavy look at the end of hair length. Fringes have changed to straight across fringe or winglike on either side. Complete this hairstyle with an off center parting and an ash brown ombré.
Pixie hair cut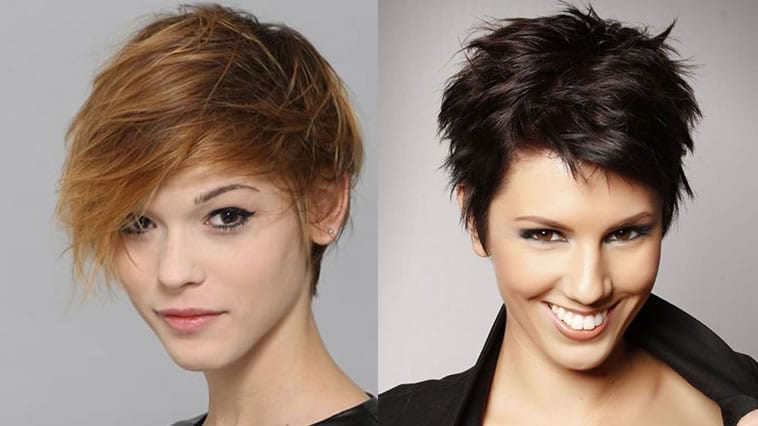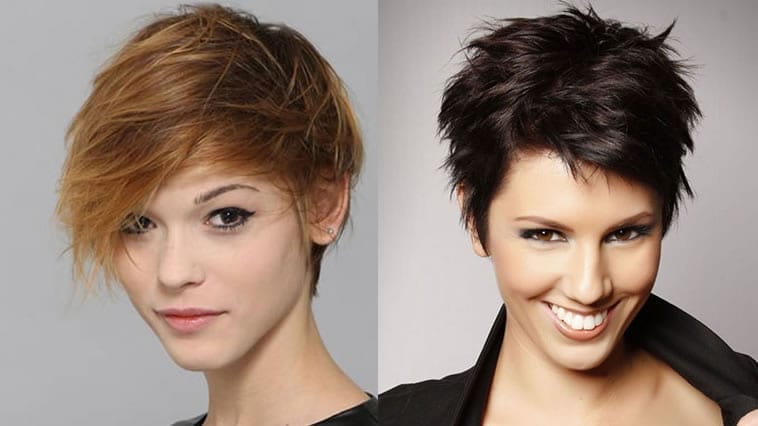 If you are looking for an ultra-short hairstyle then a fringed pixie is a perfect solution for you. The heavy bangs across the forehead minimize the width of your forehead. The tousled look will give you a natural movement to your hair. This style is perfect for heart shaped faces since it highlights the delicate feature of the face like cheeks and chin. Famous models and actresses like Jessica Stroup, Katie Holmes, and Reese Witherspoon have been wearing this look for years and pull it very well.
Bob cut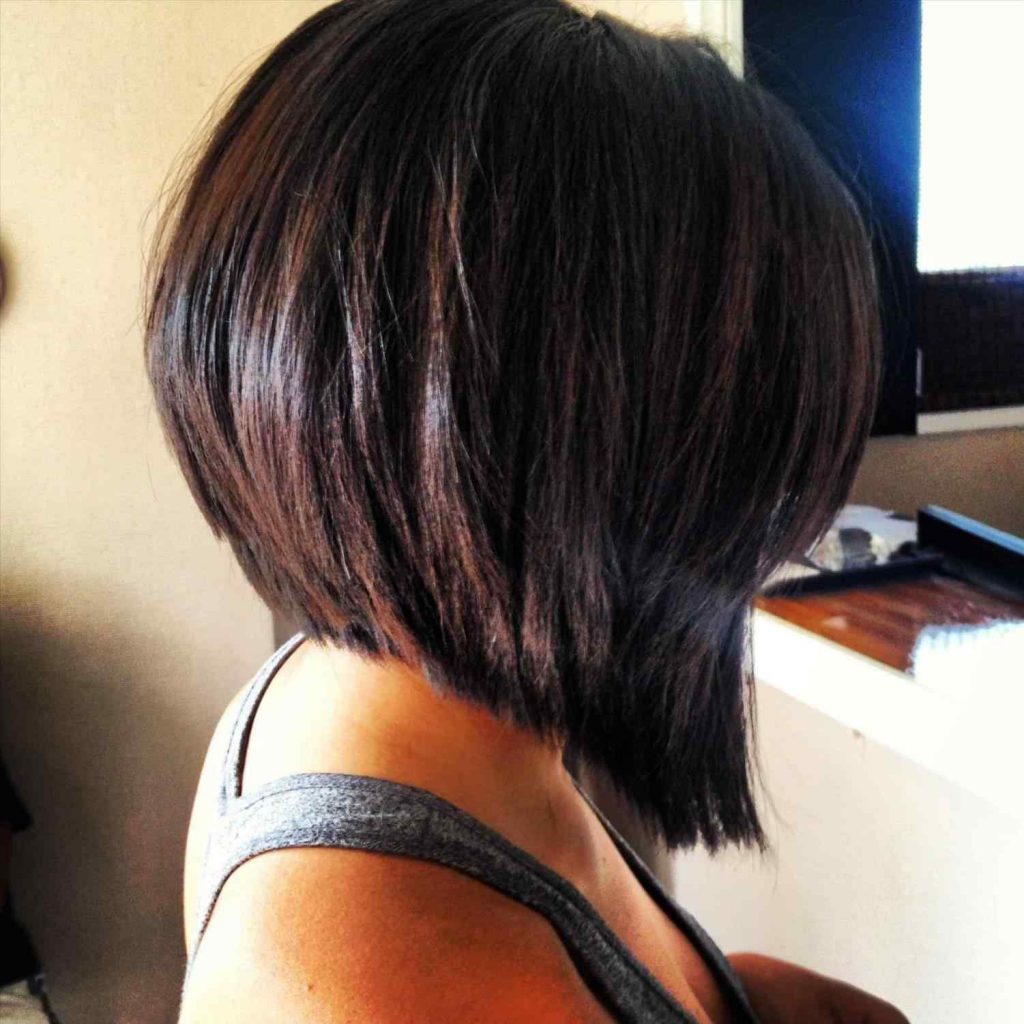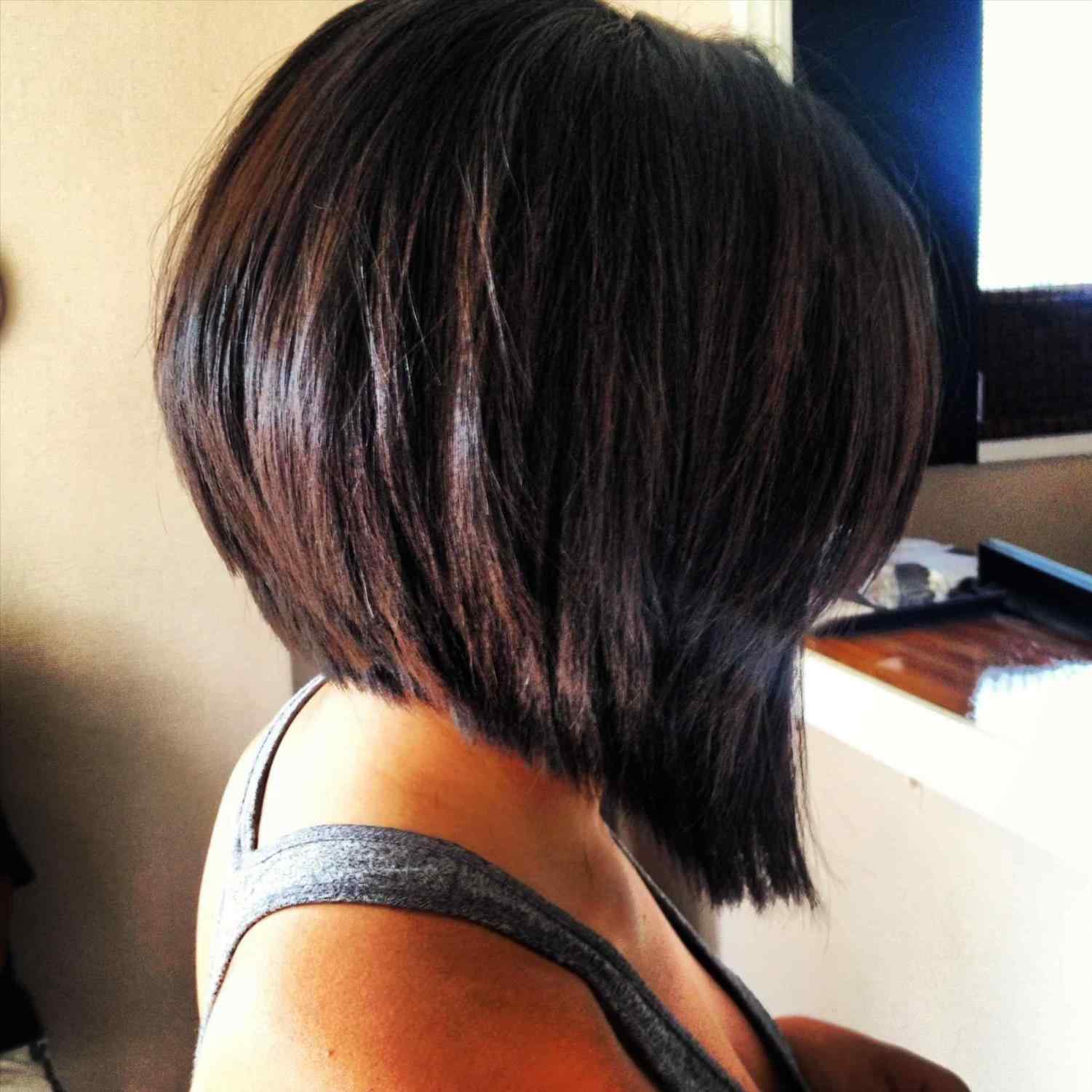 This classic hair style symbolizes the freedom from long Edwardian hairstyles and it is an evergreen hairstyle. Whether you want to turn heads towards you or just want to give yourself a makeover, you must go for this perfect style. The best part of this style is that it suits to every type of hair be it straight or curly. Many Hollywood beauties have already fallen for it like Keira knightly, Kate Hudson, Scarlett Johansson and many more.
Straight sleek hairstyle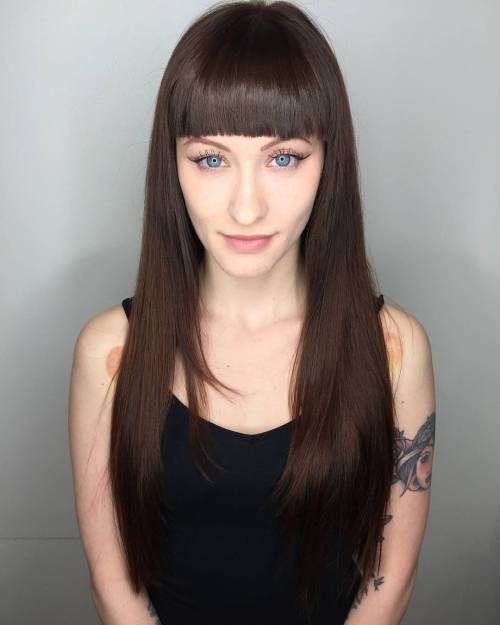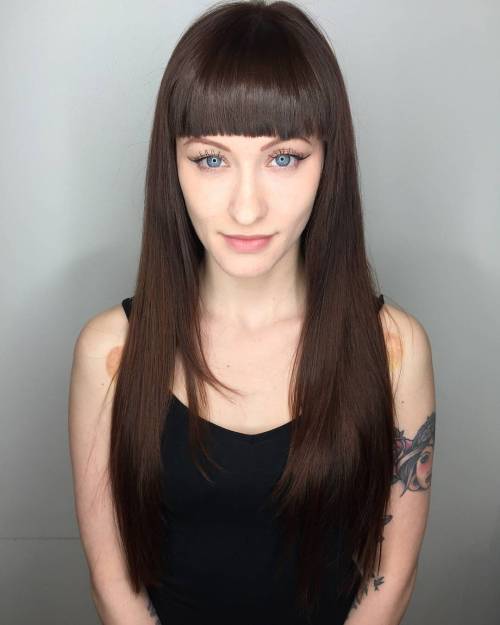 Straight, sleek and shiny hairs get all the attention without any efforts. This hairstyle looks great on oval, round, oblong and heart shaped face. The sleek and long locks have become a trend in Native American dark women like Nicki Minaj, Ashanti, Angela Simmons. To get this timeless hairstyle, all you need is some hair serum and a straightener.
Side bun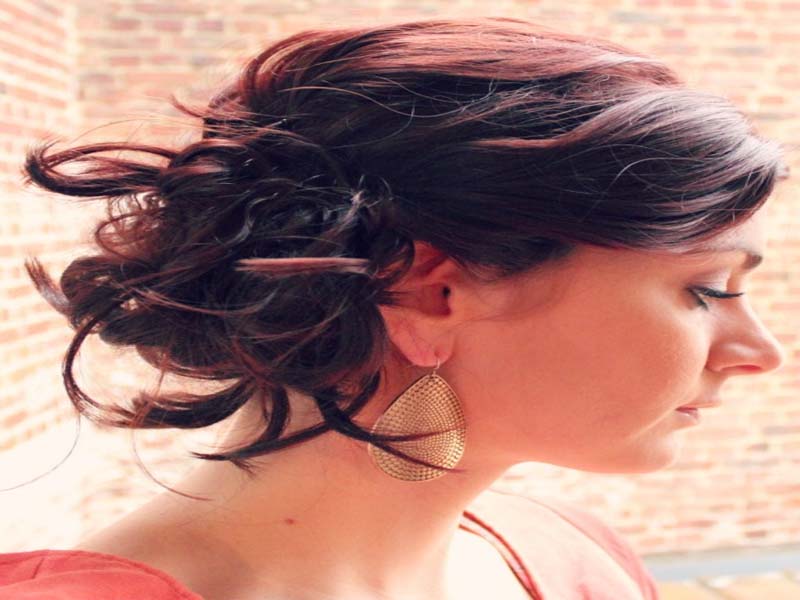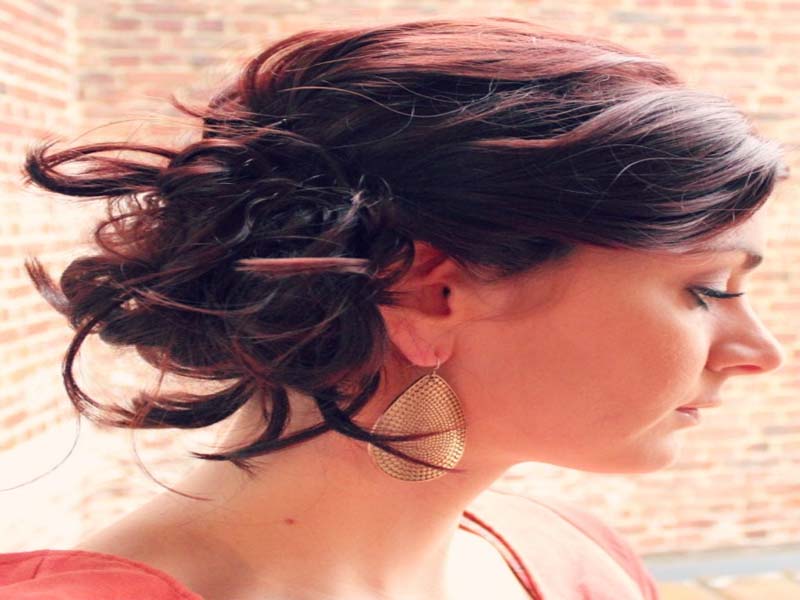 Side bun is a perfect hairstyle for summers and it looks elegant as well. Many celebrities like Amy Adams, Jennifer Lawrence, and Aishwarya Rai Bachchan have flaunted this style with messy or sleek look. To get this look, you have to make a side parting and curl the other half of bang section with a curling iron. Pull the hair on one side and make a bun of it at the back of the neck and let your bangs loose on the forehead. Complete the look with light makeup. If you want a sleek side bun, then you can use some gel or spray on your hair before making the bun.
Soft, wavy locks
The wavy look is an attractive look which goes perfectly with the warm weather. This look has enhanced the charm of many beauties like Kasia Smutniak, Lucy Hale, Taylor Swift, and Kaley Cuoco. You have to use large barreled curling iron for curling the hair to get that wavy look. You should curl your hair from medium to large section. This hairstyle is suitable for every hair type and face shape.
Short blonde curly hairstyle
This hairstyle involves multilayer haircut and gives volume to the fine hair. It also adds depth and texture to your hair by the blending of pale gold and white gold color. This hairstyle suits to all age groups, hair colors, hair types and face types. The best part of this hairstyle is that it is easy to maintain.
Big wavy hairstyle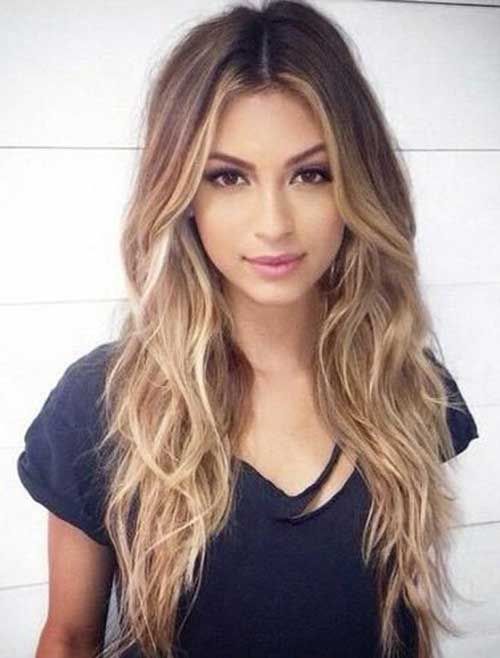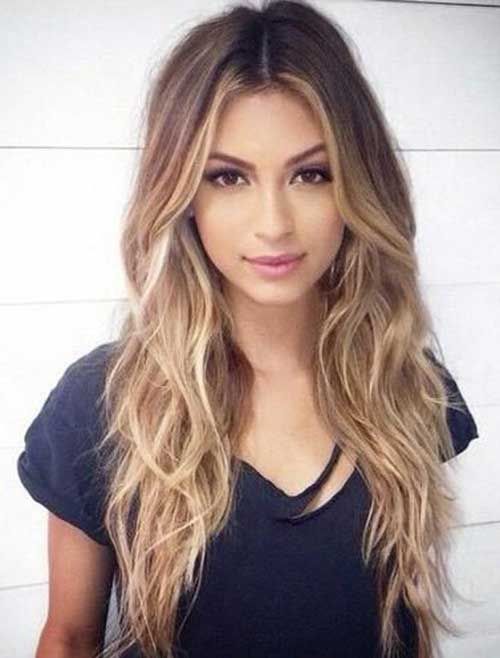 If you are lady with long and voluminous hair, then this hairstyle is perfect for you. You can easily carry this hairstyle with any dress type be it casual or party wear. It is very easy to adopt and goes well with any face shape. Alicia Keys, Annalynne Mccord, Beyonce, Brandy, Camila Alves are some beauties who have adored this style and looks stunning even with light makeup.
Side French braid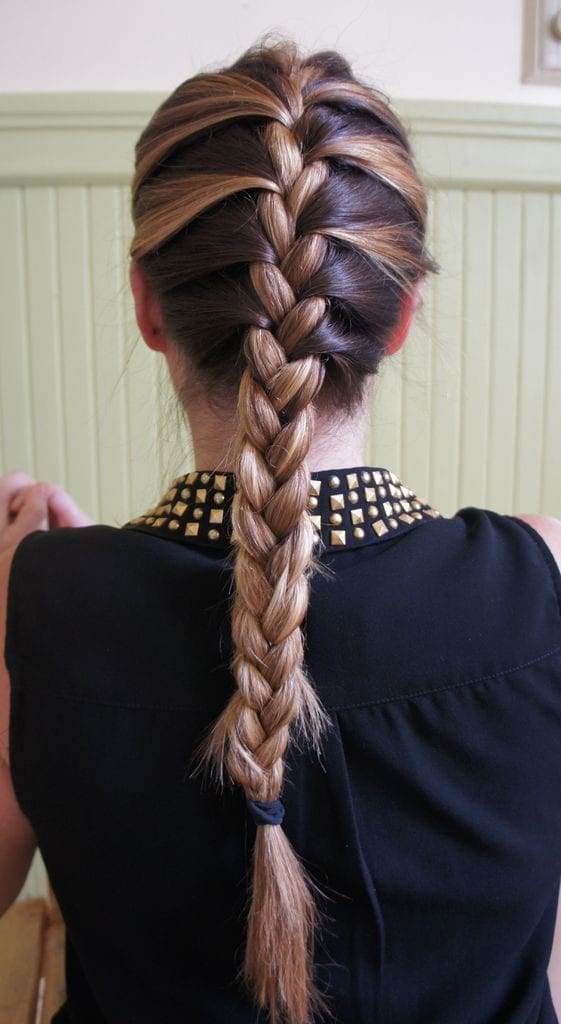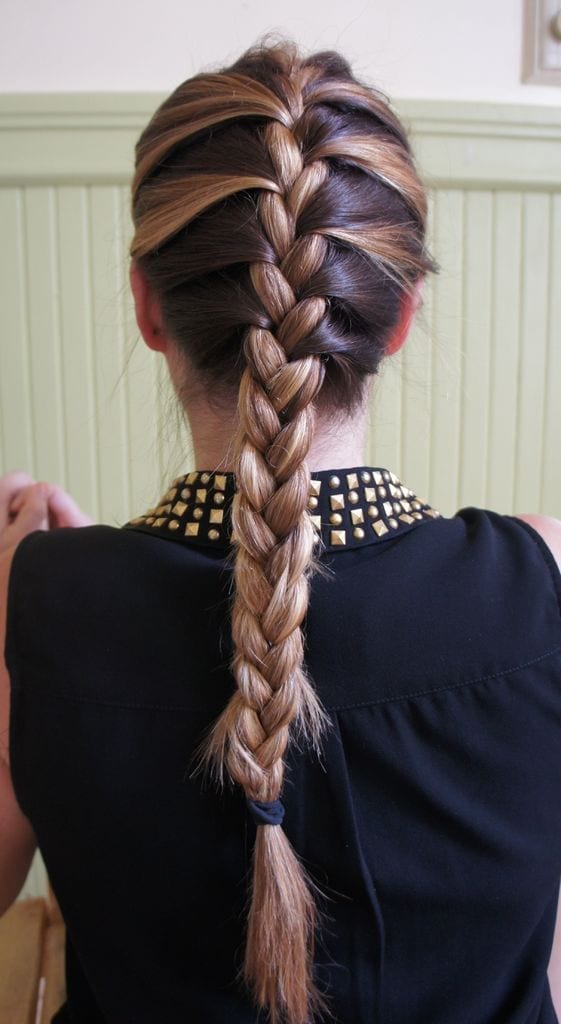 This classic hairstyle has recently made a comeback with slight modifications and becomes a hot trend in celebrities since then. Some of the Hollywood Divas like Jessica Alba, Kristen Stewart, Khloe Kardashian, Cara Delevingne have spotted with this sexy hairdo. This hairstyle gives your hair a badass look which gains all the attention and makes you look young and fresh. You can carry this style with casual dress like a pair of jeans, tees and pumps or with some sexy outfit. The only little problem here is that you are going to need help to have a better looking braid if you don't know anything about it.
Side braid
This hairstyle has already been appearing on the red carpet and flaunted by many Hollywood sirens like Zoe Saldana and Blake Lively. This superb and chic hairstyle is a quick fix adds an oomph factor when it is pull it well. You can wear this messy hairdo with formal or office clothes and still look gorgeous.
Side pony with waves
This hairstyle brings out the sensuality of your persona. This easy but elegant hairstyle is becoming a favorite of the hotties. You just need to make a side pony with some waves and a little puff. A little curling to your pony make it sexier if you go with an off shoulder dress.