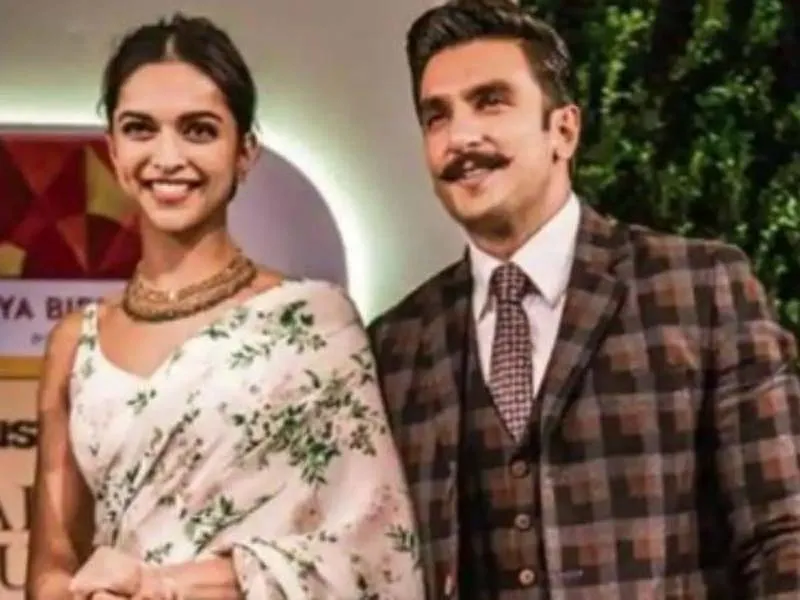 Deepika Padukone and Ranveer Singh are one of the top couples of Bollywood as their love has already been witnessed by the entire world. The beautiful 'Diva' and the 'Exceptional Actor' are all set for spending their entire lives together. They have tied themselves into the bond of marriage today and have proven that true love does exist in the Bollywood industry. Since the day they have been together, they have always been loyal and loving towards each other and this is the reason why they are an ideal couple of Bollywood. Before proceeding with this post, let us all congratulate them for their wedding and wish them luck for the future. We hope that they stay united forever.
Whether they are on-screen or off-screen, their chemistry has always been attractive and inspiring to all the lovers. They teach everyone what true love is and how to keep your partner happy. So let me portray out a few things that we should learn from Ranveer and Deepika's wedding: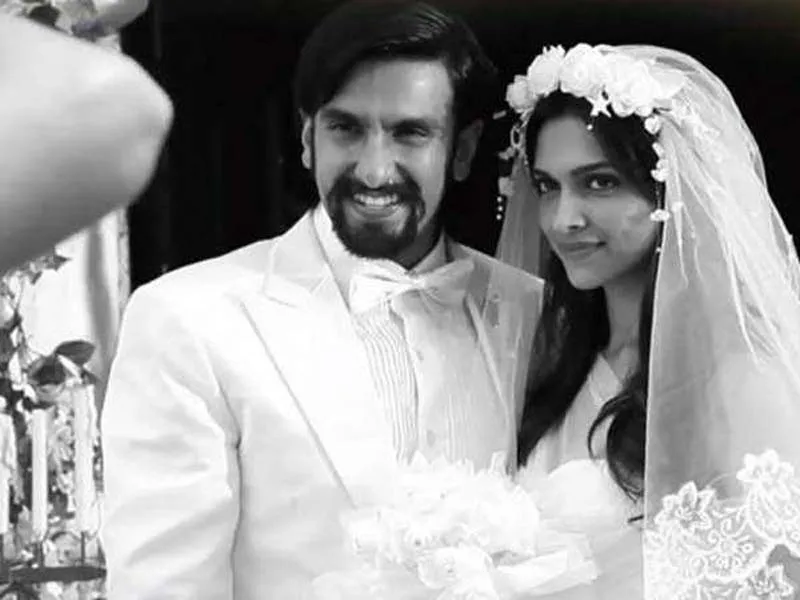 Forever or Never
Deepika and Ranveer relationship has successfully turned into a marriage today and all the fans are extremely happy to see them together. Ranveer and Deepika have always been serious about each other right from the start and that's why they have each other forever. So, if you are in a relationship, make sure you are committed to that person and are serious about him or her. If it is just a time pass for you then just back out right now.
List of Useful Resources: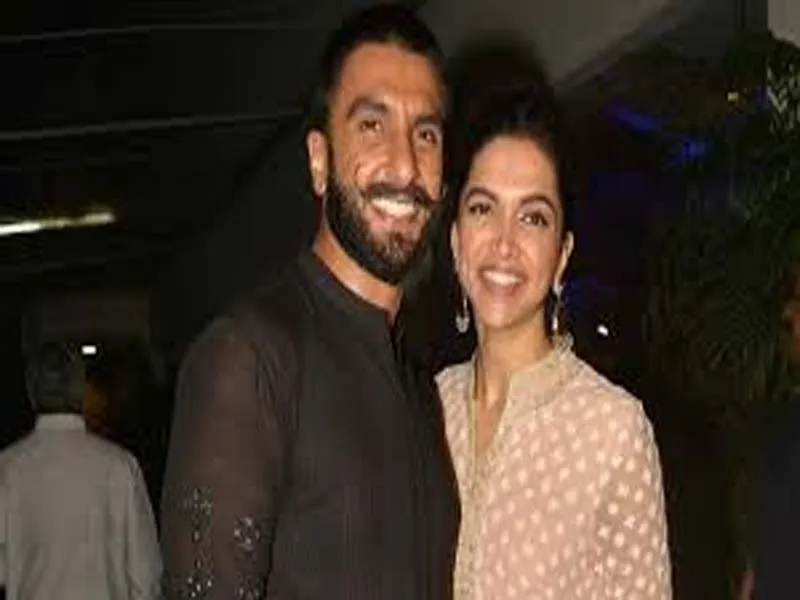 Holding Hand
Most of you will misunderstand this point so let me clear it beforehand. Holding your partner's hand doesn't mean to just hold them for the entire day and don't let her go. In this context, it means to hold your partner's hand when she needs you and to be by her side when she is alone. It portrays a kind of commitment and will assure her that you are always there for her.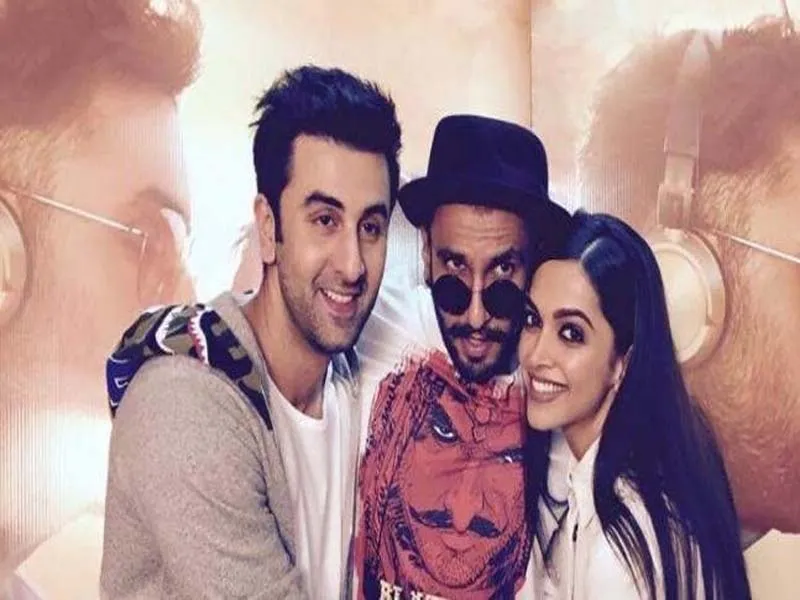 Blind Trust
Now, this is something difficult to do, especially when you see your partner's ex-standing next to your partner. But if you trust your partner then you should be aware of the truth that she or he won't leave you ever no matter what. Even if her or his career demands the person to work with the ex then you should just respect that and consider it to be something professional. Ranbir and Deepika have worked together in several films even after their breakup and Ranveer Singh never lost his trust in Deepika.
So all the love birds who are reading this post, did you find this helpful? Please share your personal experiences below and if you wish to voice your personal comments for Deepika and Ranveer's wedding then please comment below.