All those who have frizzy hair often freak out as they feel that they cannot handle their hair anymore. They always struggle to undo all the tangles and combing their hair strands to appear their best. Despite, several methods of maintaining hair quality, they fail to groom them up in the best way. There are many hairstyles for people who have straight hair strands but what about those who have frizzy hair? This question always strikes every person's mind. Numerous visits to parlors only increase financial pressure without giving the desirable results and even if the results are obtained, they are temporary.
Human beings who are unsatisfied with their curls don't realize that this same frizziness can make them look ravishing only if they adopt the correct hairstyle.
The following are a few hairstyles that be applied on frizzy hair:
1. Carrie Bradshaw Curls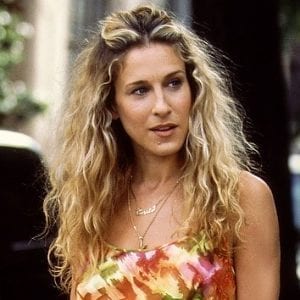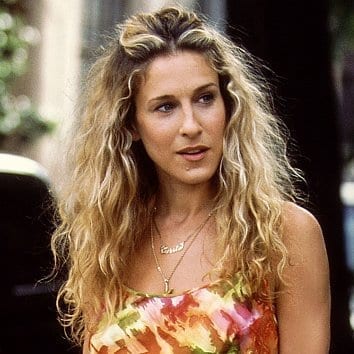 When people with frizzy hair are asked to set their hair free hanging loosely in the air, they firmly refuse to do so. They believe that open hair can increase their ugliness but that isn't correct. Sometimes, these minute curls give you a stunning appearance and bring charm in your personality.
2. Textured Wavy Bob
As the name suggests, this hairstyle includes curls cut in the form of waves or layers that are left free. This short haircut makes a person look cute and adorable. In this, the hair is first cut up to shoulder length and ironed a bit to remove little frizziness from the hair and makes them appear like waves.
3. Messy Fishtail Braid
If you're going out on a formal meeting then this haircut is definitely not relevant for the occasion. Messy fishtail braid is a very popular hairstyle that is adopted by most of the people owning frizzy hair as it makes them appear simple yet stylish. It may give you a feel of untidiness but this messiness creates a magic.
I hope you found this post helpful. If you have any other suggestions that you think have been missed out then please comment below.
This post was last modified on February 3, 2022 6:00 pm