There are a wide range of fitness trackers on the market which makes choosing the most appropriate one extremely difficult. However, the thing to understand is that nothing can be termed perfect, as it all depends on individual needs. It is multipurpose device that gives you highly accurate reading including heart rate tracking.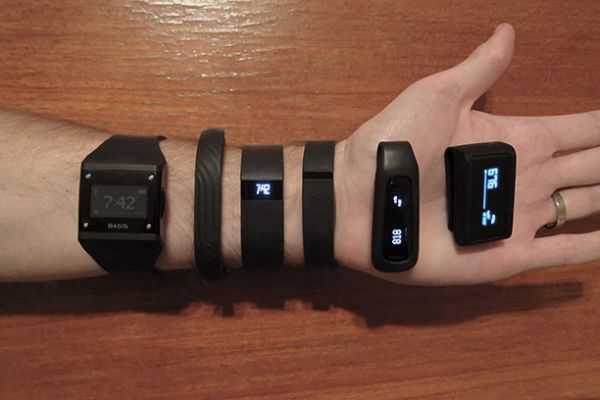 The latest bands feature new technology and sensors that appears more like a smartwatch style. Overall, it offers an array of features to pick from. The biggest pro is that it has the ability to track your heart rate when you happen to wear it. In addition, it provides complete information in details including what makes for a healthy and good exercise or sleep.
Withings Activity, Sleep and Heart Rate Tracker is a wonderful machine that is marketed to let everyone have complete information about their daily habit. The device is designed to track your steps, elevations, total distance covered, calories burned, as well as total sleep and quality of sleep too. As the device also lets you keep a check on your heart rate and the track changes, it is given a name Pulse. Even someone who is new to the fitness world and wish to make use of the device can find it quite easier to work with this fitness tracker
It is extremely user-friendly and a great device for those who have not used any tracker before. The set up is a breeze with the instruction booklet provided with it to help users regarding the machine. With many pictures and simple instructions, it is never a boring manual but a good source of information.
Also fairly intuitive, with push buttons provided at the top to change the screen for different results like sleep, calories, steps, and so on.
The design is a big comfort that allows wearing it in multiple ways. Attach to your belt, place it in your pocket, or clip it to your waistband, or wear like a wrist watch, it would perform ultimately giving you an ease of use.
The belt clip can be extremely comfortable and you can also keep it in your pocket in the pedometer style to benefit from its multiple features, which is usually lacking in other devices of this range. It up a scale as it doesn't require you wearing it on your wrist only, so it seems far more attractive.
You can also refer this Withings Activity, Sleep and Heart Rate Tracker as the sleep wristband that you can wear when going to sleep. The band is comfortable made of soft cloth that doesn't bother the sleep but give important data like the quality of sleep.
For the information it has to offer, it makes a great device to bring home to monitor activities, your health and your sleep too. The information is extremely useful and inspirational that keeps you get going. The latest model has also got oxygen level monitoring.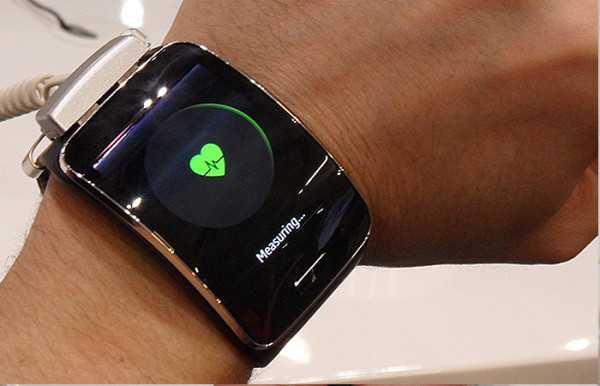 Important features of the device:
Gives instant heart rate measurement
Designed to track activities like steps, elevation, calories burned and distance covered
Allows monitoring sleep quality
Bluetooth enabled device
Gives real time coaching with iOS and Android Health Mate app
The downsides:
Some users find that this Withings Activity, Sleep and Heart Rate Tracker should also have alarm to wake up the user. Also, they feel that the instructions should be clearer as some of the points leave users with unanswered questions.
Final words
This is an extremely useful device that gives useful information about your health and heart rate. As it can be worn in several ways, it doesn't feel uncomfortable in any ways. With comfortable straps, wearing it while sleeping is convenient and gives results like sleep quality. For the features and the price, it gets the rating 8.1 out of 10.
What's your opinion about this product? Share if you find this review helpful or have something else to say.