The legendary actress and the glamour diva Banu Rekha Ganesan popularly called as Rekha can be seen here naturally. We have always seen this 59 year old in a beautiful Kanjeevaram sari, red lipstick and a bountiful wavy long hair have made her custom style for all the occasions. Surprisingly, the actress is very obsessed towards makeup and she made volunteer air hostess friends at her young age so that she will get fresh hair bands and make-up kits from them.
For a change, we are going to visualize Rekha no makeup photos here:
Recommended Posts
Rekha and Vidya Balan
This is her most recent picture with Vidya Balan, where she is in her trademark hairstyle and red lipstick but without any makeup. We could see Rekha's age is visibly seen with crows feet and black spots. The heavy pigmentation is also revealed without makeup.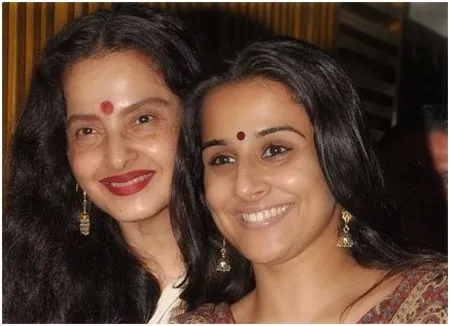 Rekha and Sridevi
This snap is taken during the shooting of some old picture. Actress Rekha physical transformation from fat and dark to thin and fair skin was still going on and she still looks little chubby.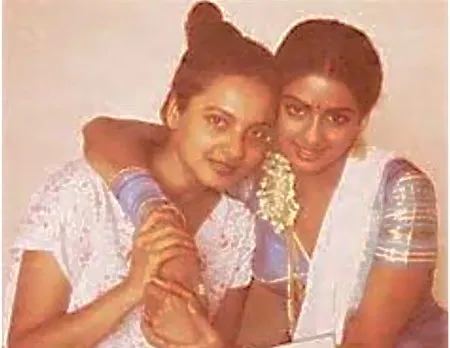 This is a still taken from the famous movie 'Khoon Bhari Maang'. In this movie, she was required to act without any makeup in the first half of the movie. Her lips are seen very dark and skin also tinted.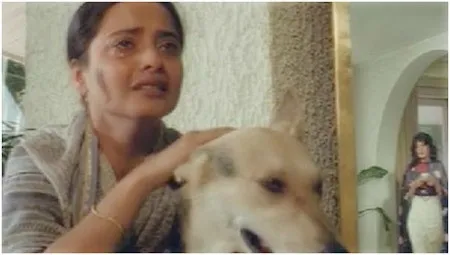 Rekha in Black And White
No doubt, the black and white picture looks stunning revealing her graceful glamour. But the skin looks pigmented with the minimal makeup.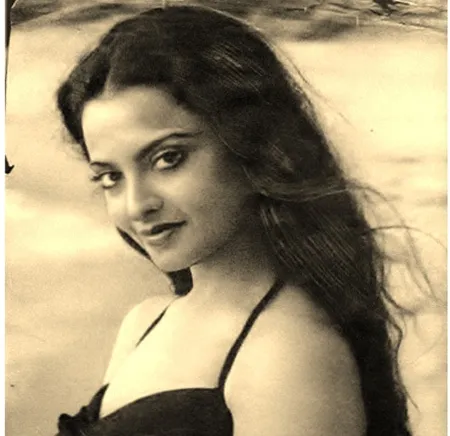 It is a still from the old movie, which portrays a bathing scene. Her skin looks dark and she just looks like the next-door neighbor. The wavy hair, innocence, freshness of age and her natural color also made an appealing appearance to the audience.
The Wet Bath Scene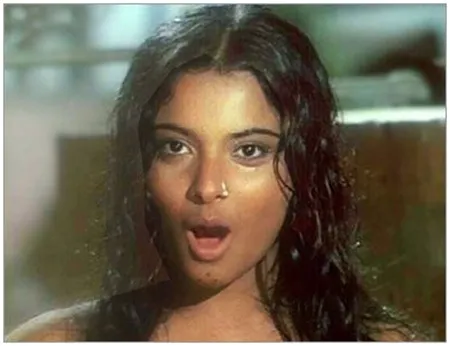 The regular plait with a middle partition still is from an old movie. The simple sari and accessories match for her natural face. Here also she looks very ordinary without any makeup.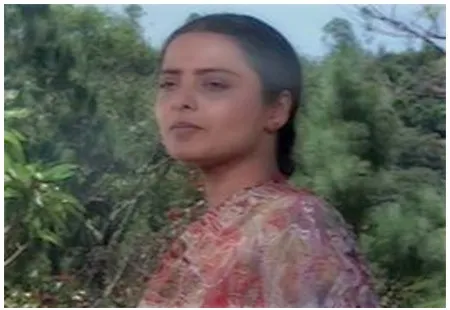 This still is taken when Rekha stepped out to watch Alia Bhatt's Highway movie. The off-white Kurta, minimal makeup definitely spoke her aging signals.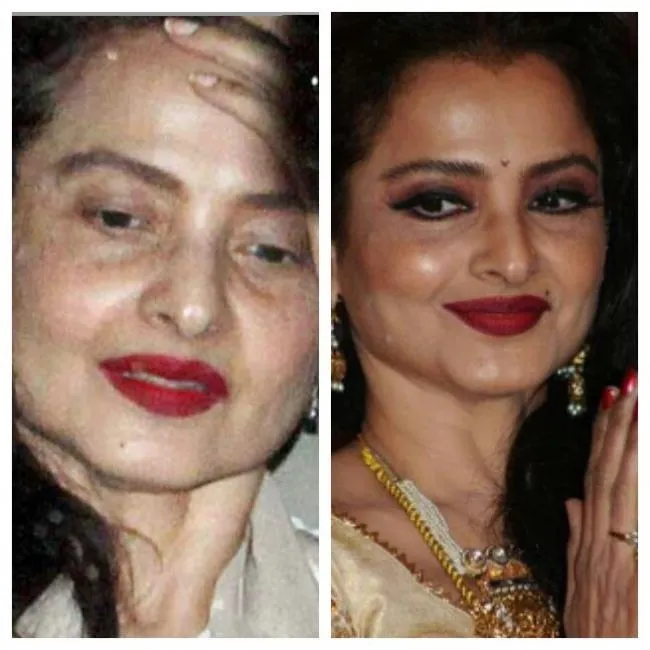 The village girl still is again from an old movie. The only adornment on her face is the bright Bindi and the natural complexion tones with the attire. She looks chubby and all these movies were shot before her skin lightening treatment.
The Rustic Village Girl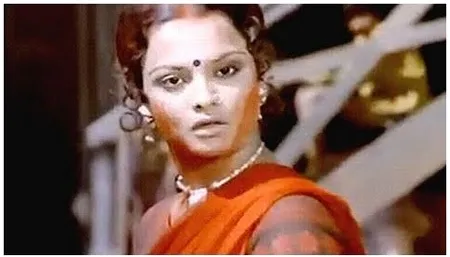 This is a still of Rekha's with minimal makeup. The nude gloss compacts touch up and the winged eyeliner has tried to make up the acne marks and black spots in the skin.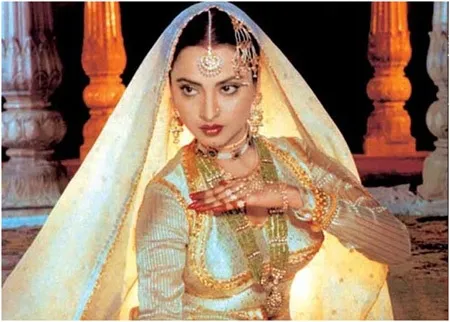 Using too many cosmetic products damages the skin and the natural beauty will gradually diminish. Rekha looks graceful and beautiful even in her simple attire and minimal makeup. Her beauty and fitness secrets have always charmed her audience. Though she looks, aged and little tired without any makeup and maybe that's the reason she studiously avoids cameras. Our shutterbugs could not resist clicking the natural avatar photos.
https://findhealthtips.com/hollywood-actresses-without-makeup-2/