A majority of the women hold a very false perception in their minds that without makeup they won't look as pretty as they look with makeup. Firstly, every person is beautiful in his or her own way. Makeup can give a temporary cover but at the end, it is a natural beauty that counts. There are many ways in which one can look good without makeup and I will be telling that to you in this post. Recently, we have published a post on 7 Most Beautiful Married Bollywood Actresses Without Makeup.
We will be revealing tips to look beautiful without makeup: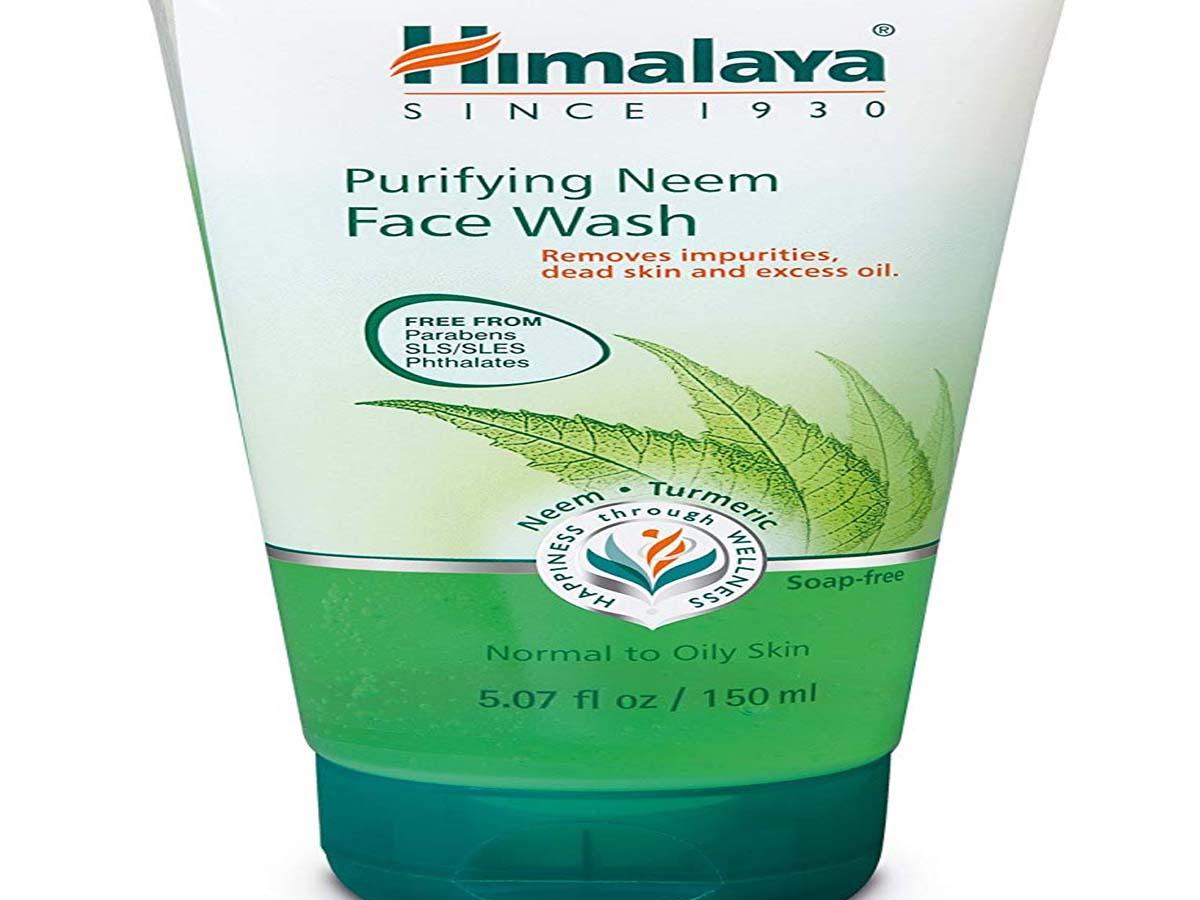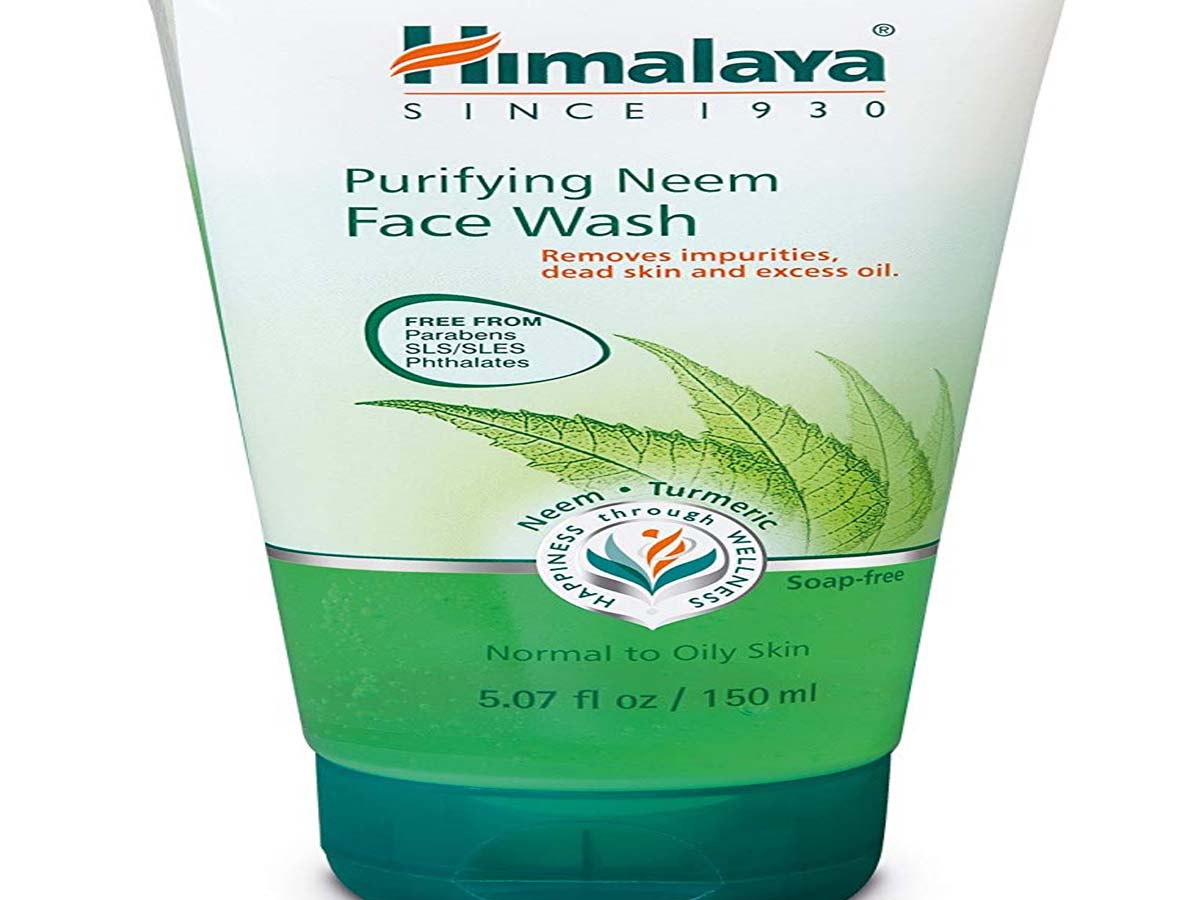 1. Facewash
Firstly, you must realize the difference between artificial and natural products. There are many facewash that might have the tag of hide pimples without makeup or remove blackheads but it is not necessary that all are effective. Try choosing facewash with natural ingredients and wash your face twice or thrice a day to remove dust particles.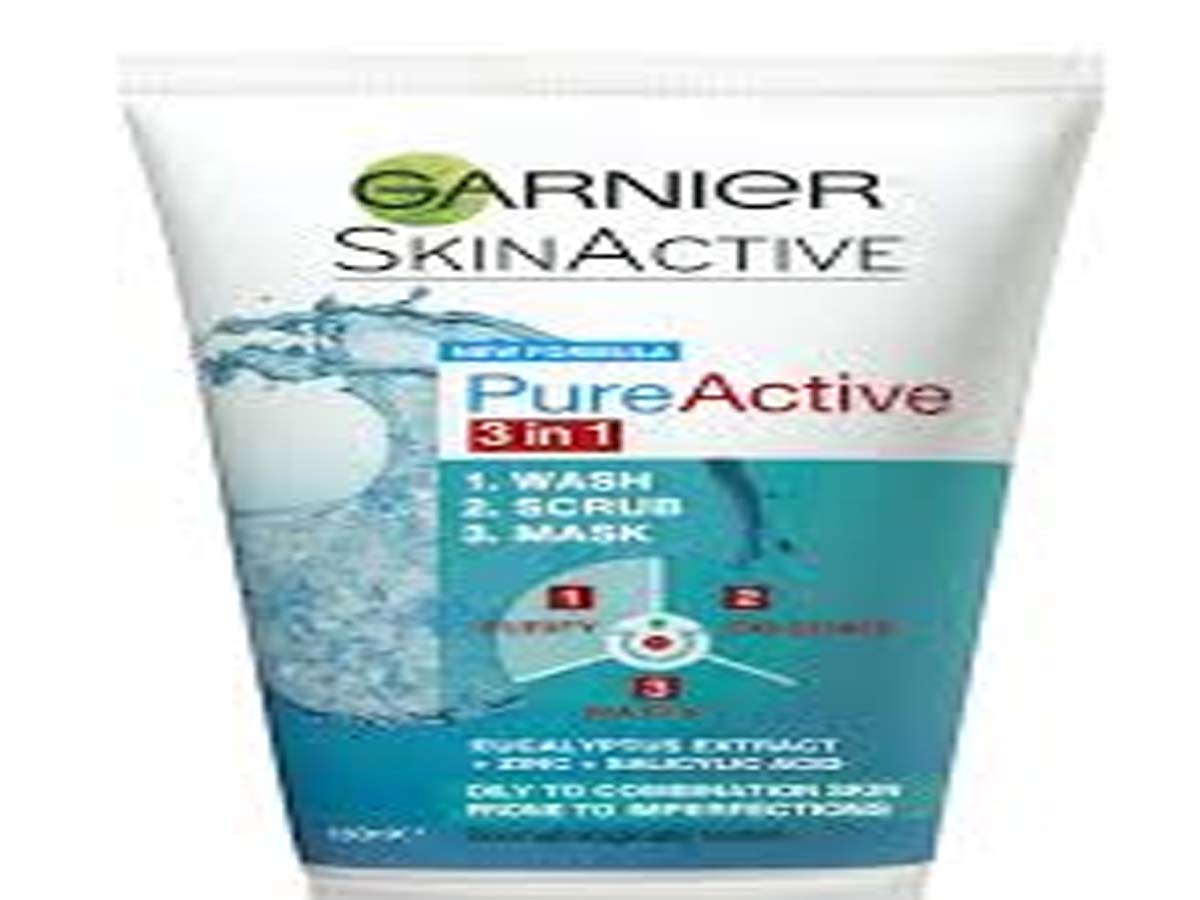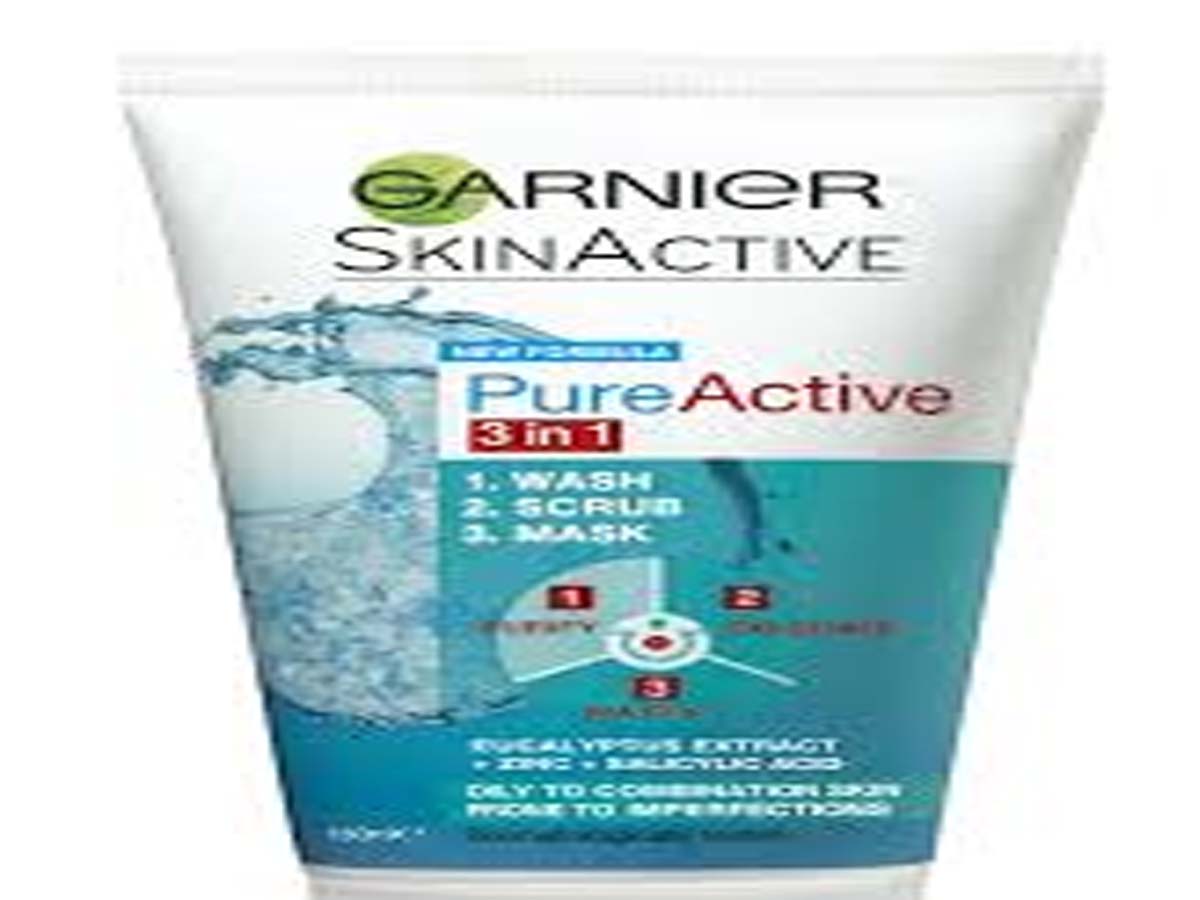 2. Face Scrub
There are many of us who prefer scrubbing our face regularly but let me tell you that scrubbing on a regular basis might degrade your skin quality and so use it twice a week instead. Always massage your face in the clockwise direction for 5 minutes and then rinse it off.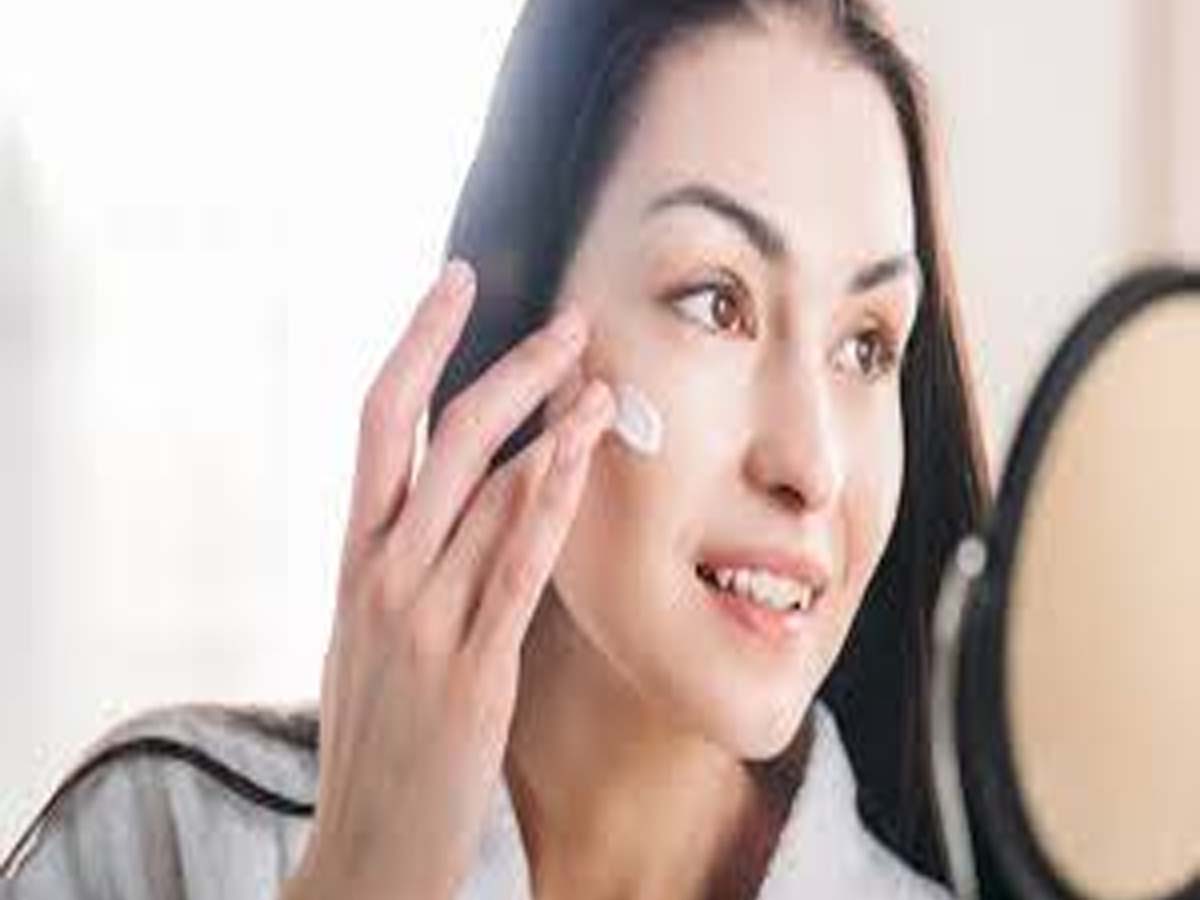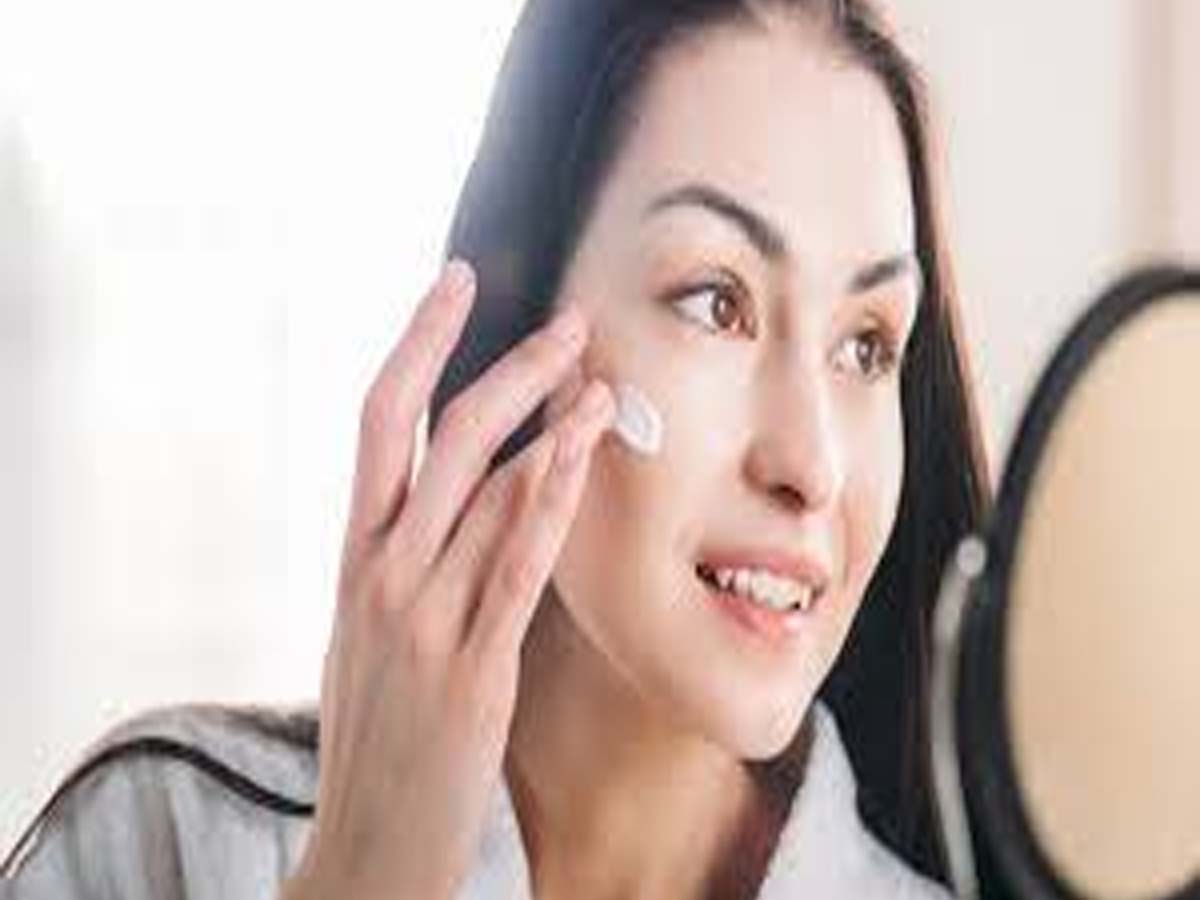 3. Face Cream
In our daily lives, we often skip the procedure of applying cream and body lotions, especially in summers that make it rough. Ensure that you apply face cream regularly for a natural glow.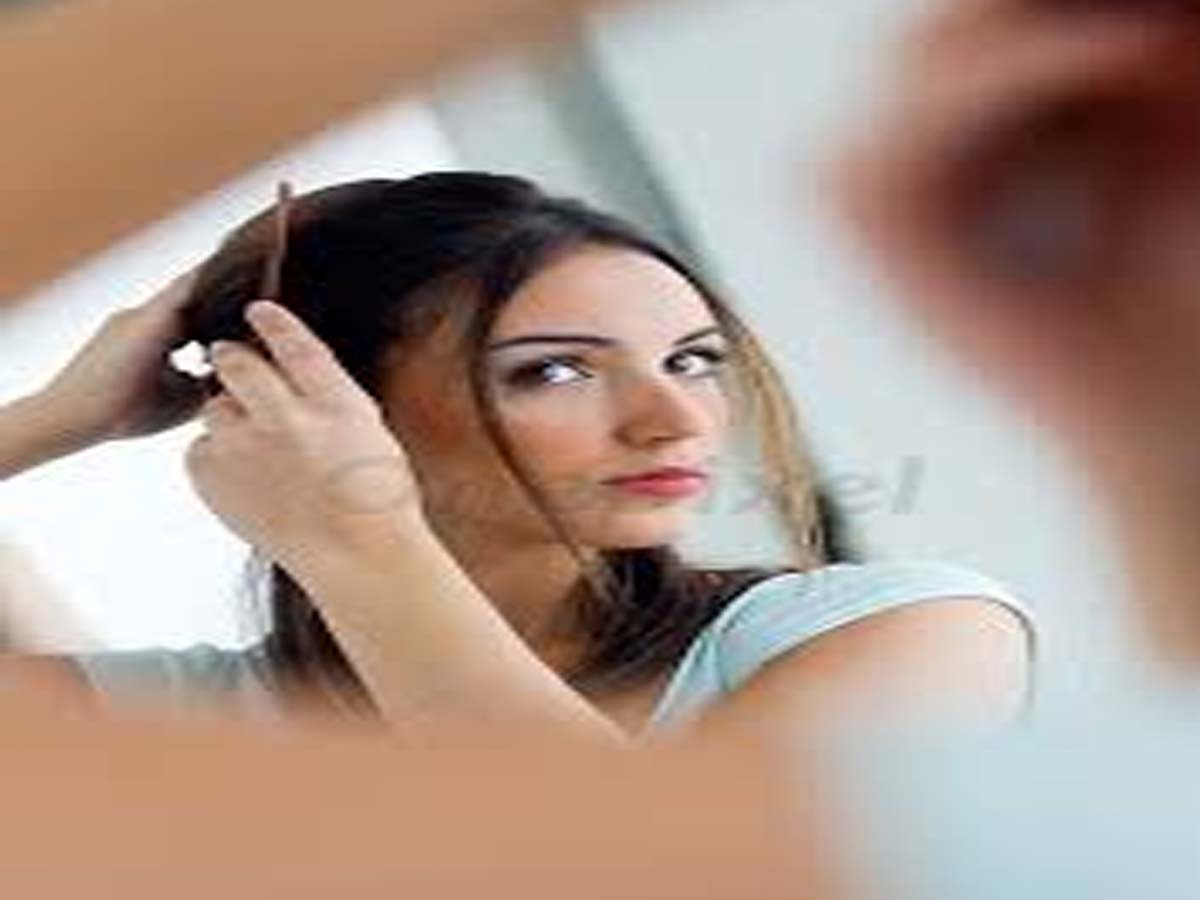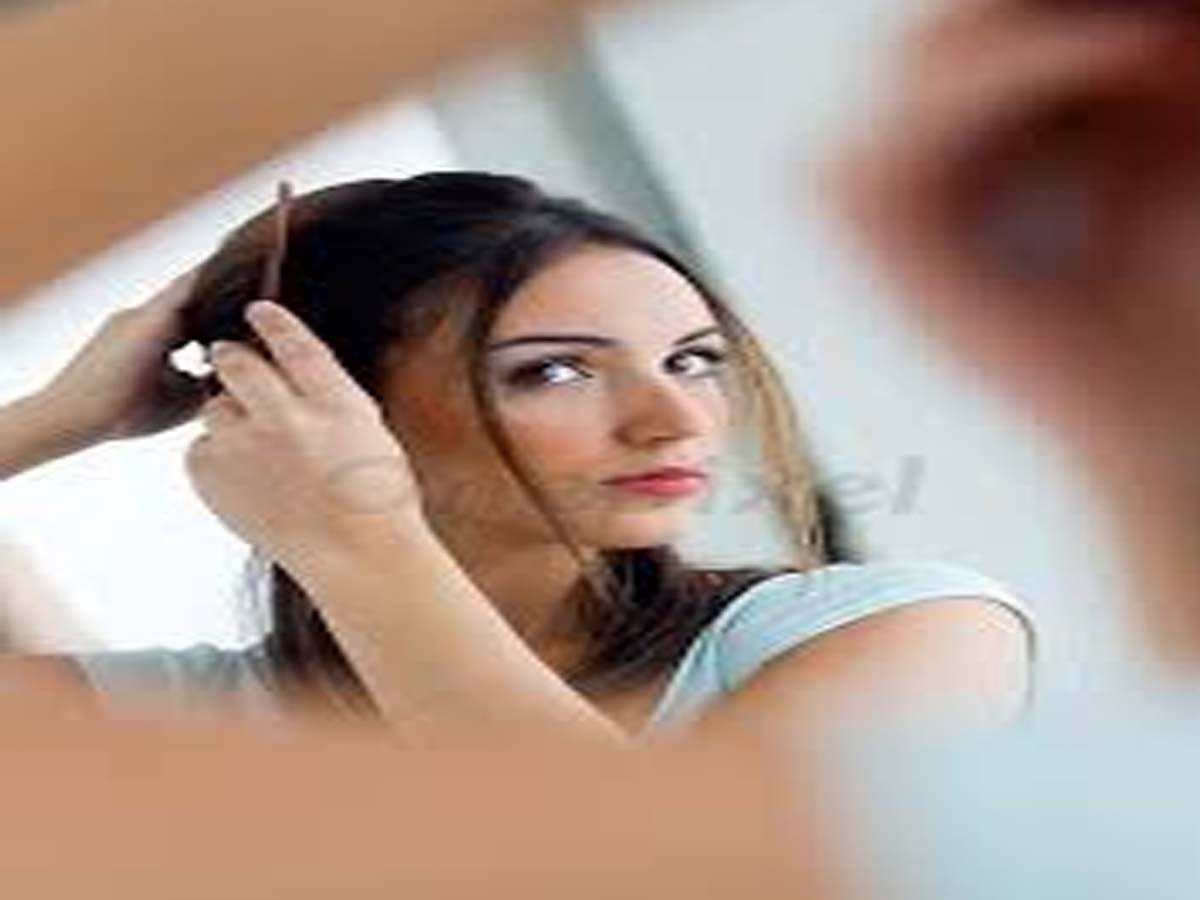 4. Hairstyle
Having the right hairstyle is very important as it contributes 50 percent towards your beauty. If you are confused about which hairstyle to make for any purpose just click on our recent post 30 Different Hairstyles for Girls in 2019 and try making one.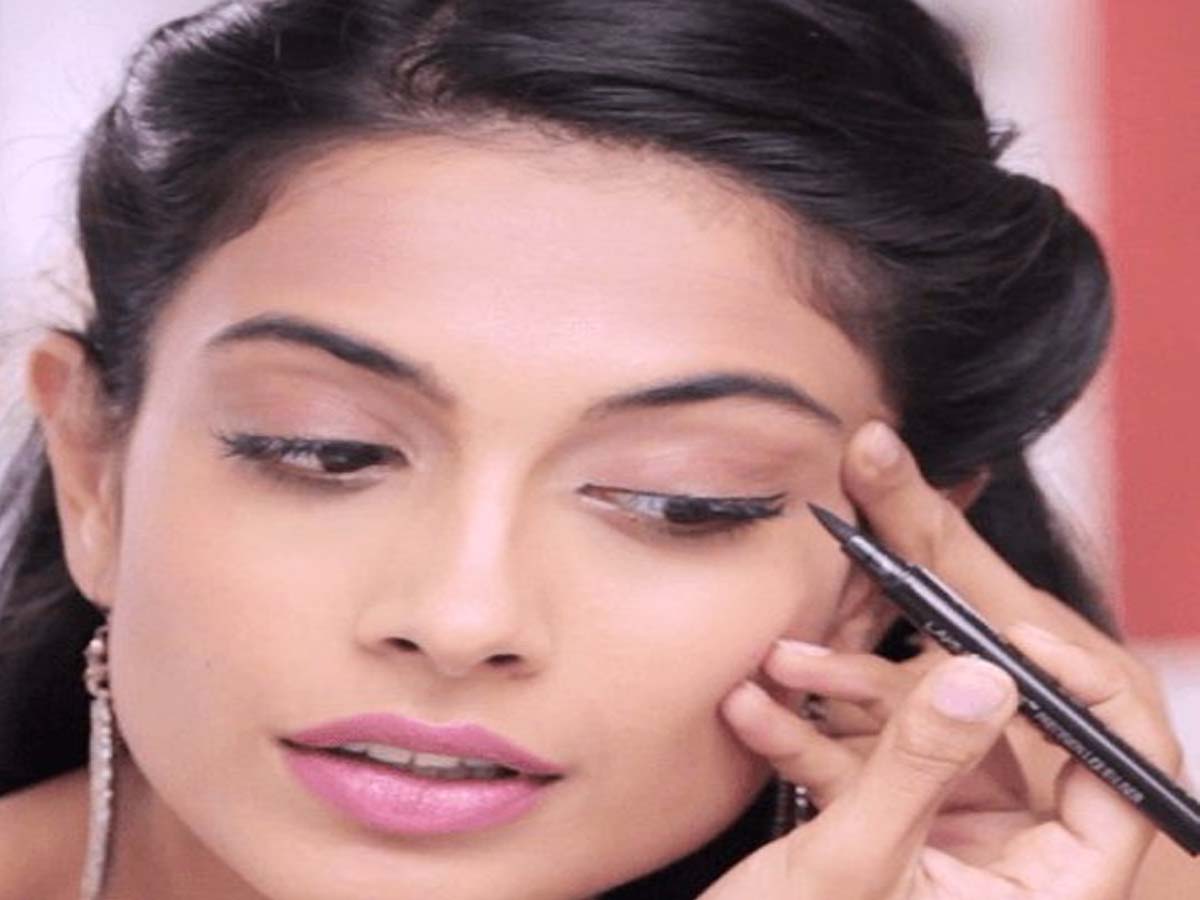 5. Applying Kajal
Let me tell you that kajal is not a part of makeup. It won't harm our skin if applied in thin layers regularly. It makes our eyes attractive and appealing.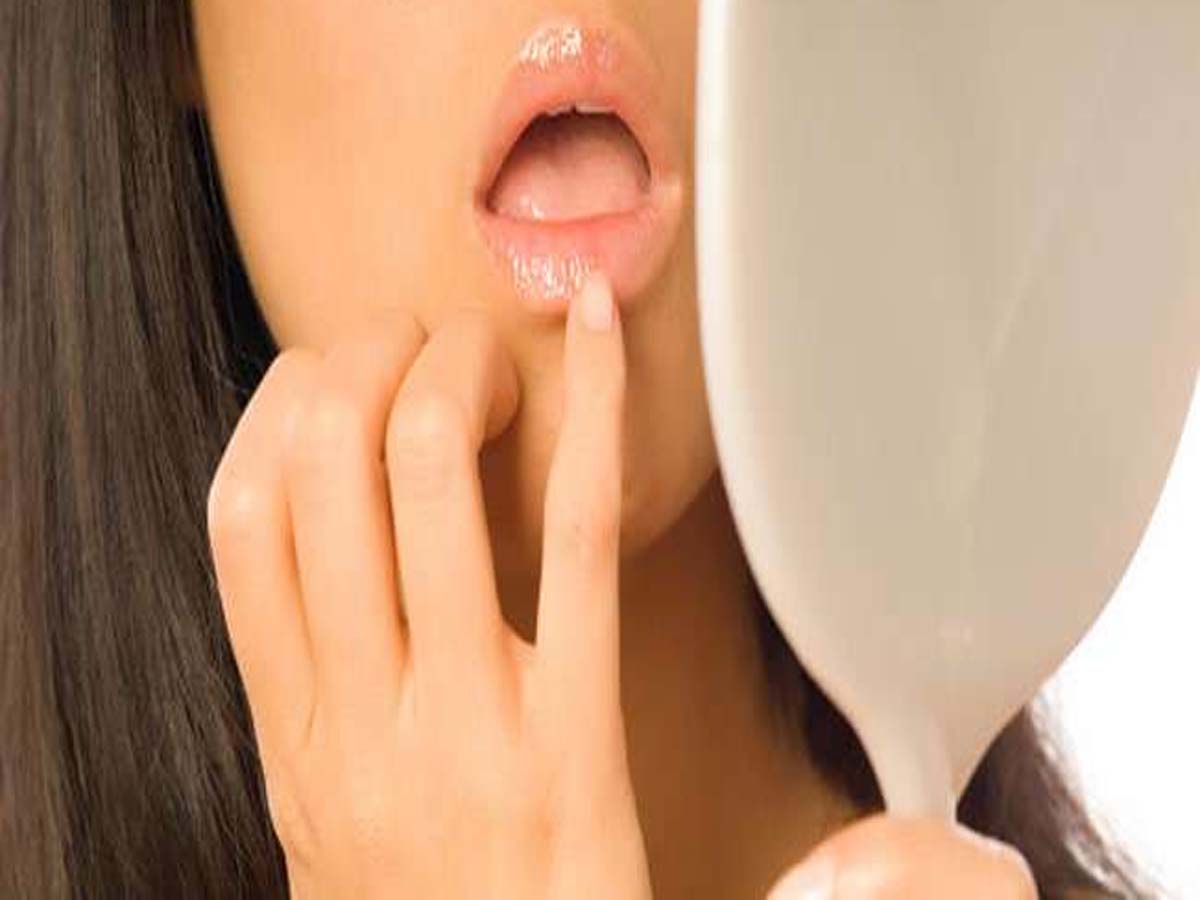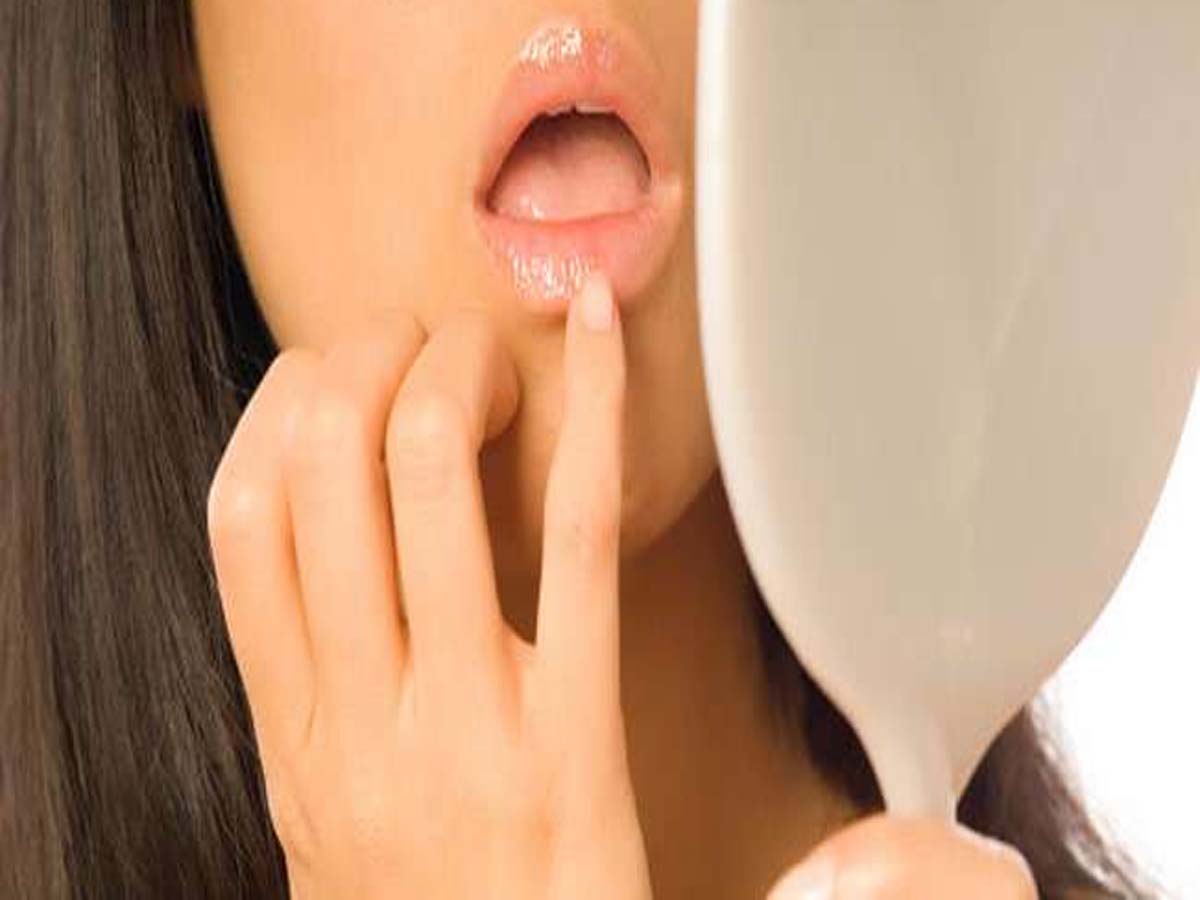 6. Lip Balm
Instead of using lipsticks I would suggest you to use lip balms. It not only gives a lip colour but also enhances the quality of your lips and protects them.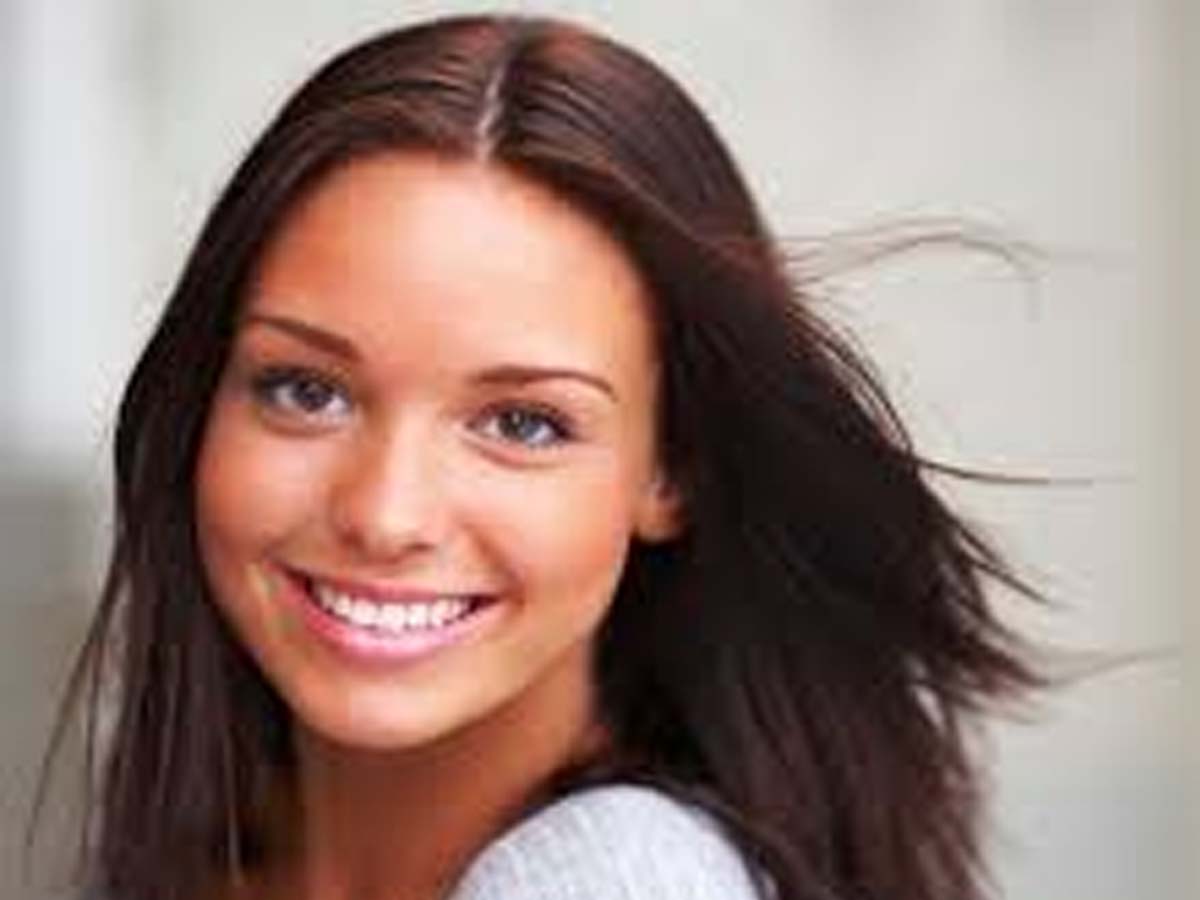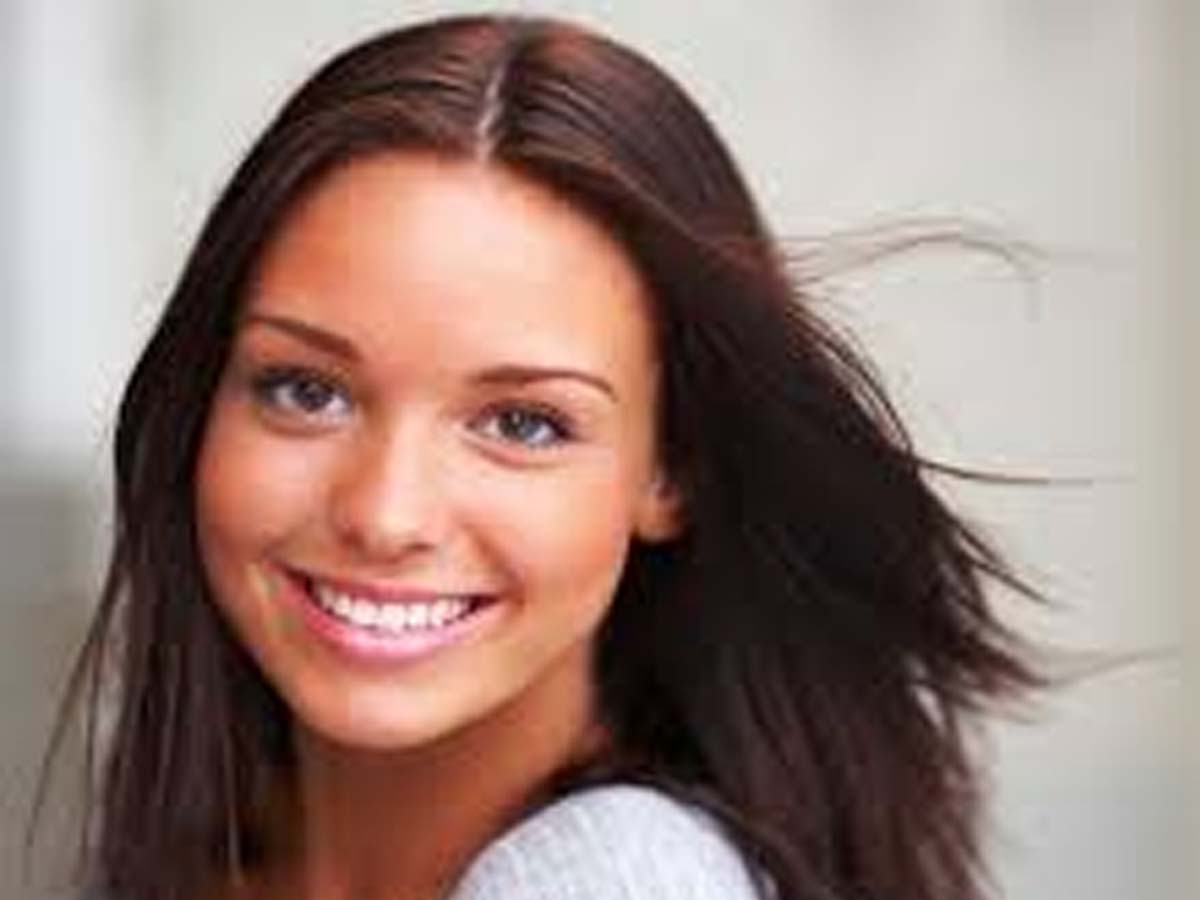 7. Smile
A woman looks the prettiest when she smiles and shows her white teeth. So, just smile and let your natural beauty reflect openly.
Did you find this post helpful? Please comment your views below. Follow our blog for more updates.