"The greatest asset is a strong mind, if I know someone is training harder than I am, I have no excuses".
Personal Details
These are the words of none other than PV Sindhu. The lady who has done India proud because of her achievements.
Pusarla Venkata (PV) Sindhu was born to a player family. Her parents P.V. Ramana and P Vijayan were national levels, volleyball players. Her elder sister Dr. P V Divya was a national level football player. Even though both of her parents were volleyball players Sindhu was attracted towards badminton since the very start. She drew inspiration from the success of Pullela Gopichand in the year 2001 when he won All England Open Badminton Championship.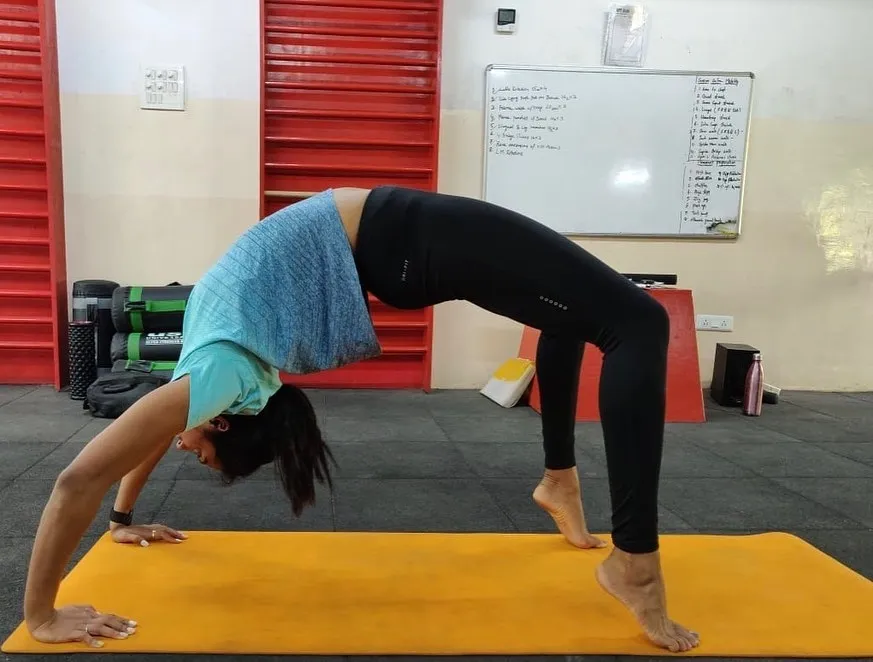 Her journey started just when she was 8 years old. And since then there is no looking back for this lady. Sindhu started her first professional training under the guidance of Mehboob Ali at the Badminton Courts of Indian Railway Institute of Signal Engineering and Telecommunications. This training was provided to her at Secunderabad. Very soon she was fortunate enough to join Pullela Gopichand's Gopichand Badminton Academy. One of the trainers there shared his experience about Sindhu and said to The Hindu
"The fact that she reports on time at the coaching camps daily, traveling a distance of 56 km from her residence, is perhaps a reflection of her willingness to complete her desire to be a good badminton player with the required hard work and commitment."
Recommended Posts
National Career
Soon Sindhu started collecting titles to her name. in the under 10 category she won the 5th Servo All India ranking championship in the doubles category. She also won the singles title category at the under 10 at Ambuja Cement All India ranking. Next, in the under 13 category, she won the singles title at the Sub-junior in Pondicherry and doubles title at Krishna Khaitan All India Tournament, IOC All India Ranking, Sub Junior Nationals and All India Ranking in Pune. She also won the prestigious under 14 team gold medal at the 51st National States game in India.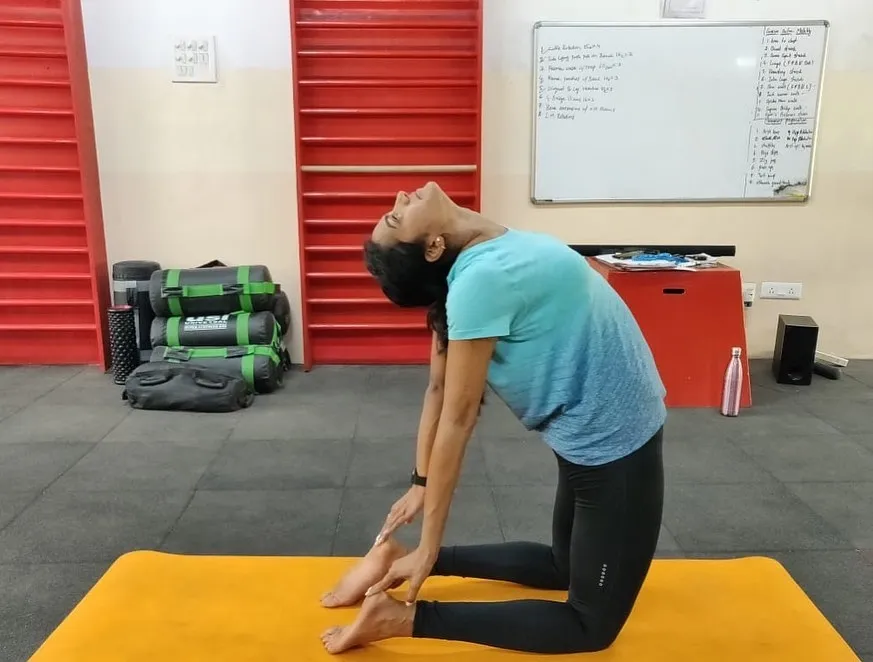 International career
If we talk about her international career, then the lady won a bronze medal at the 2009 Sub-junior Asian Badminton Championship which took place in Colombo. Also in the year 2010, Iran Fajr International Badminton Challenge she won the silver medal in the singles category. Sindhu was quite delighted to reach the quarterfinals of 2010 Junior world Badminton Championship which was held in Mexico. She was also a team member at the India's national team at the 2010 Uber Cup. In the year 2012, at the Li Ning China Masters Super Series tournament she earned the position of a semi-finalist by defending London 2012 Olympic Gold Medalist Li Xuerui of China. In 2013 at world Badminton Championship, she was the first ever Indian women singles player to win a prestigious medal. In 2017 at the BMW world championship she also won the silver medal. Even in Commonwealth games in the year 2018, she was a silver medalist in women single category.
P V Sindhu worked real hard for 12 long years to get to the position she has achieved today. Can you believe that the lady didn't use her cell phone for 3 long months just to concentrate on the big event in which she came out with flying colors. She even gave up her favorite delicacies – ice cream and chocolates. Her never say die attitude has given her the position she is today at.
Present Accomplishment
The lady has won the gold medal at 2019 World Championship. She became a first ever Indian to secure the position of the world leader in Badminton. Right now she is basking in the glory of success and the country in congratulating the hardworking girl wholeheartedly.
Forbes Ranking
PV Sindhu was ranked as the highest-paid female athlete of 2018 and 2019 by Forbes magazine. Her earnings are reported to be $8.5 and $5.5 million respectively. She was the only Indian to be featured in the Forbes highest paid list of a sportsman.
Brands and Endorsements
After her Olympic stint in the year 2016, P V Sindhu became a well known name. As per the Economic Times Report in the year March 2017, she was ranked second to Virat Kohli in terms of brands and endorsements. Her single day charges of endorsement activities range between 10 million – 12.5 million.
Major brands which fall under Sindhu's name are – JBL, Bridgestone Tyres, Sports drink Gatorade, Moov, Myntra, Flipkart, Nokia, and Panasonic. She is also a brand ambassador of Stayfree, Boost, APIS Himalaya, Ojasvita and Bank of Baroda. She is also a brand ambassador of both Vizag Steel and Central Reserve Police Force.
Awards
She is also the proud recipient of sports honor of Rajiv Gandhi Khel Ratna which is the highest sporting honor of India in the year 2016. She was also conferred with India's fourth highest civilian award, Padma Shri in 2015. The lady was also bestowed with Arjuna award for Badminton in the year 2013.
Learnings
The major learning which we can draw from PV Sindhu's life is her never say die attitude and she is an extremely hardworking girl. Plus one of the best parts about P V Sindhu is that both her parents were into volleyball, but even then she made efforts to try her hand into something different and even succeeded also.