Mother's day is just around the corner. And for all the lazy people out there, we have got something for you. Rather than just thinking about what to give and what not to give. Sit down and go through our different gifting ideas, which we are thinking for the mothers.
Recommended Post
Mothers are one of the most beautiful gifts of God and thus let's make this mother's day special for her –
1. Swarovski Pendant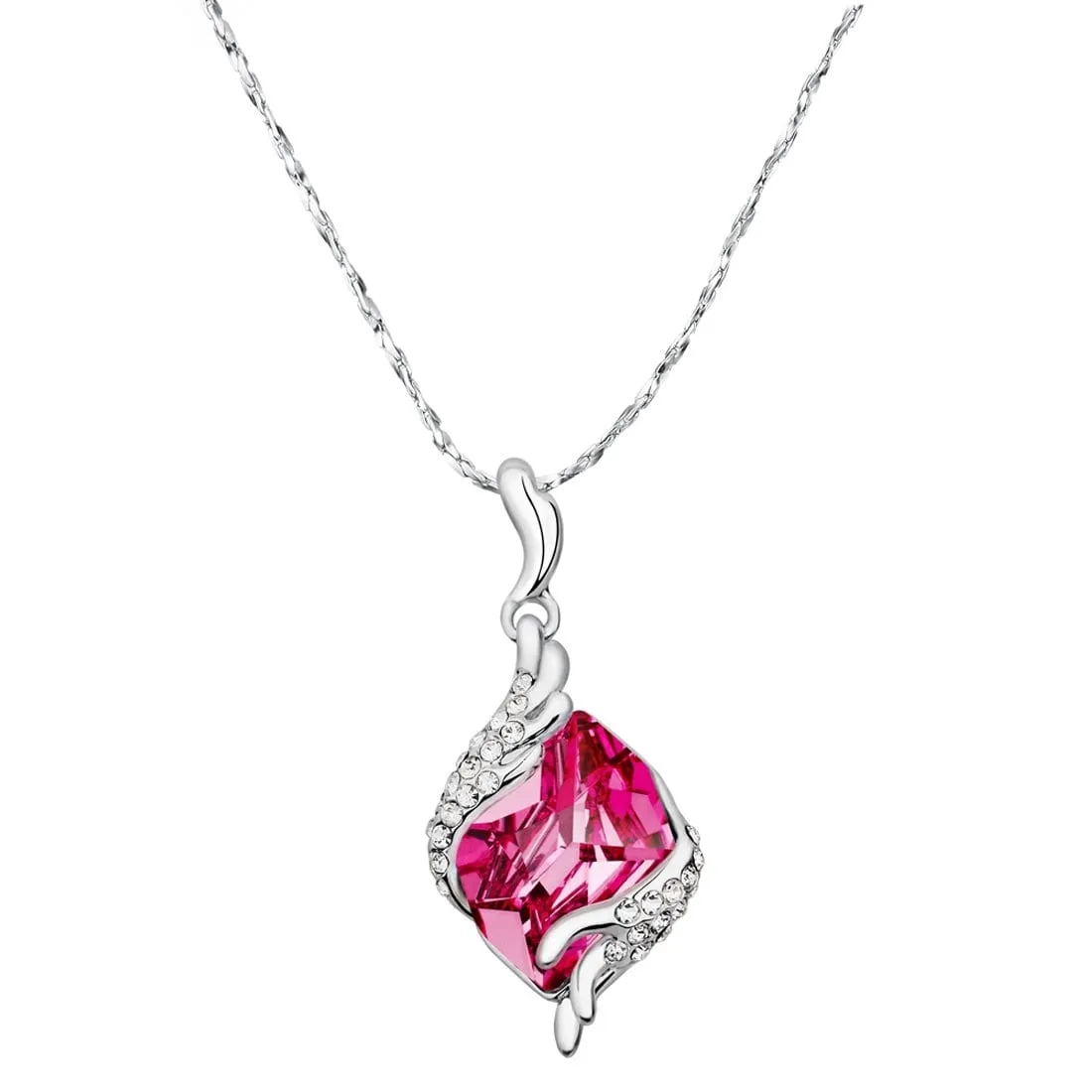 One of the most beautiful pendants, for everyone. But this will look and suit mothers the best. Such a simple yet priceless gift. Right?
2. Saree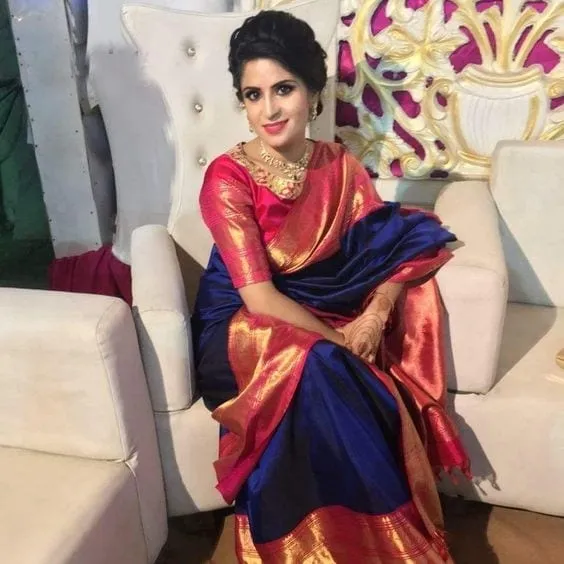 Saree looks great on every mother and thus why not gift something special to your mother. This is something she will cherish all her life and proudly flaunt it everywhere.
Recommended Offers
3. Memory Frames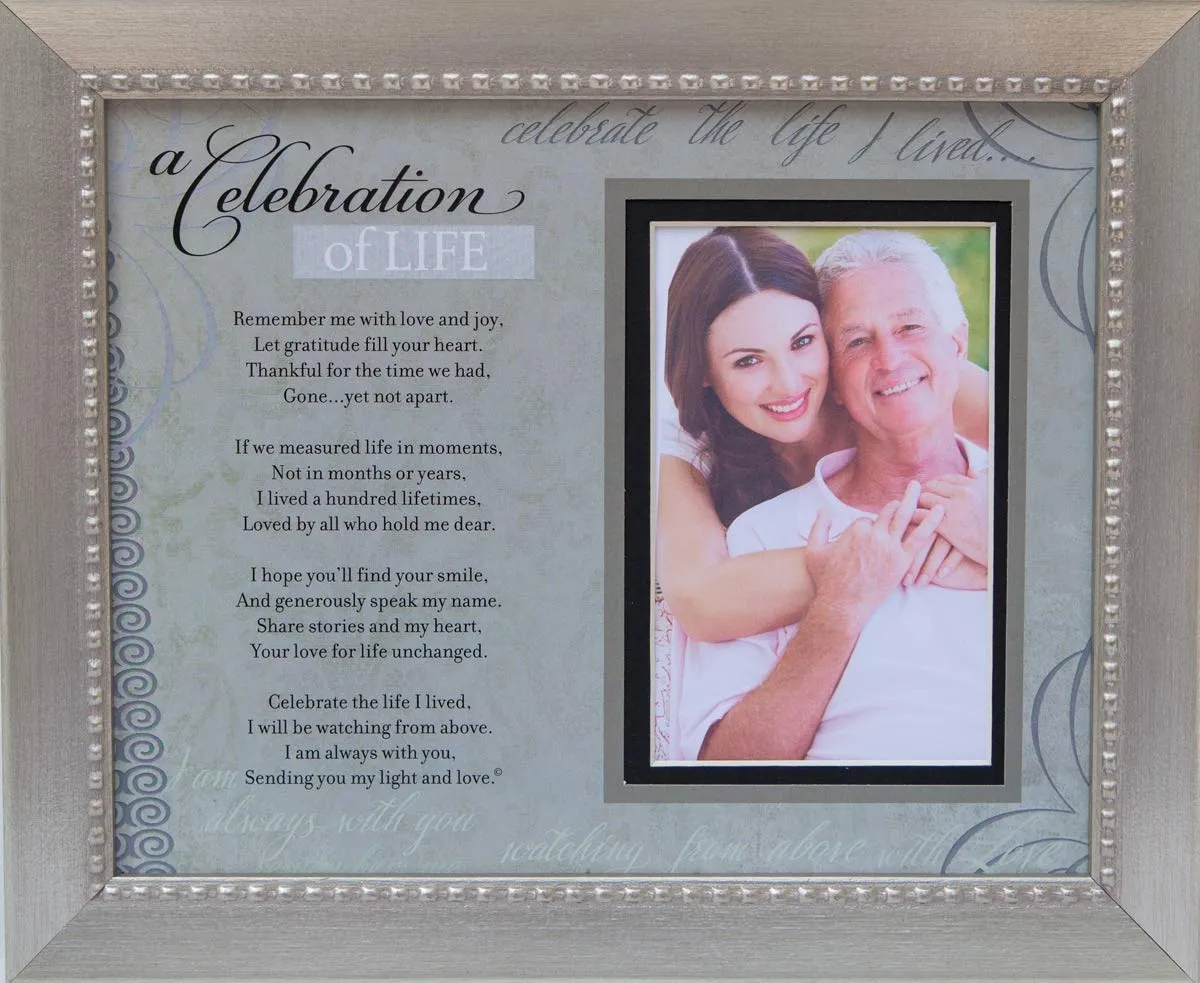 How about sharing some of the awesome pictures of yours and your mother in a memory frame. They will look great and this will be a perfect token of remembrance for both of you.
4. Her Favorite Meal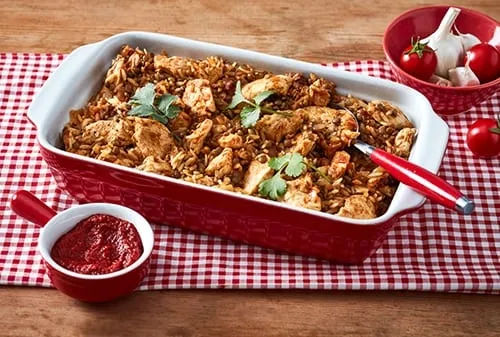 How about surprising her with her favorite meal? Well, if you cook up her favorite meal then not only she will be shocked but also she will love it to the core.
5. Tight Hug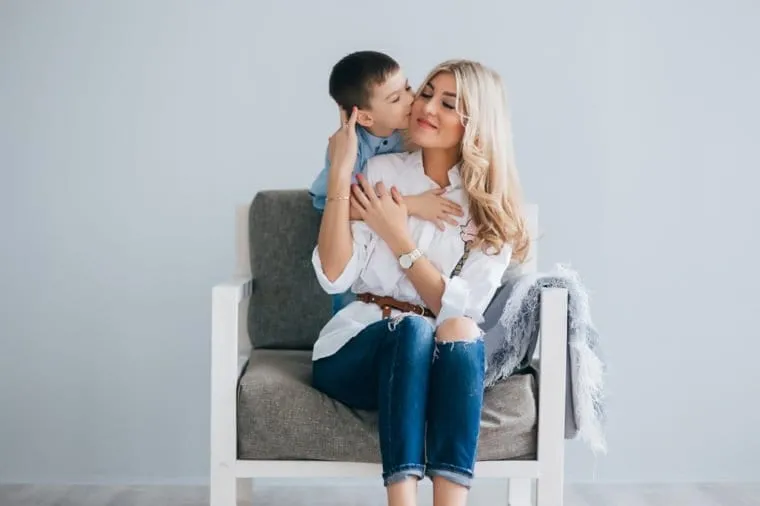 And last but not least, money cannot buy everything. And thus when it comes to your mother then a tight hug is all that matters.
If you have a Mother's Day offers running in your store (online or offline). Share your link with us, we will place it here for FREE.