Angel Diaz is one of those men who reduced his 190 pounds just because he loved his wife a lot. He was 5'10'' tall and weighed 214 pounds. A friend of his suggested him to go for bariatric surgery. But he thought that this was the last time he is going to try for natural weight loss and then he might look for alternative surgical ways.
Recommended Post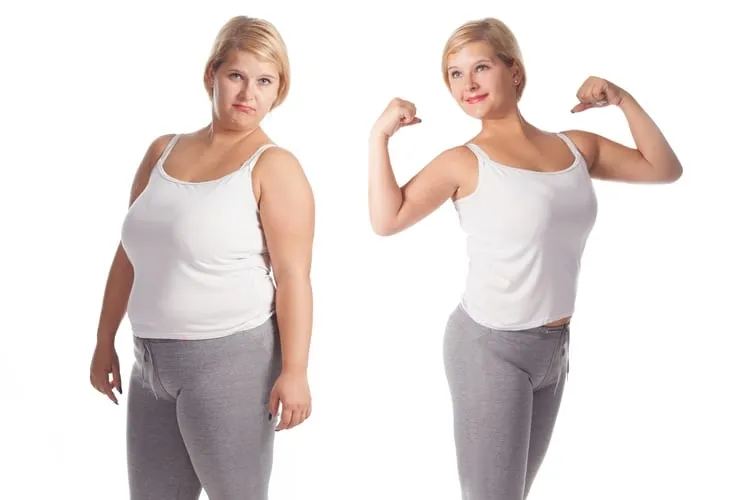 Angel remembers that during his childhood days, his weight was his topmost concern. When he was just 18 years old, he was weighing 325 pounds. That was the first time he lost 125 pounds in six months with the help of diet and exercise. But the weight quickly bounced back.
But he realized his weight was a serious concern when one of his friends also suggested to him that he should seriously look for weight loss measures. Angel thought that neither did he want to die and leave two kids for his wife alone.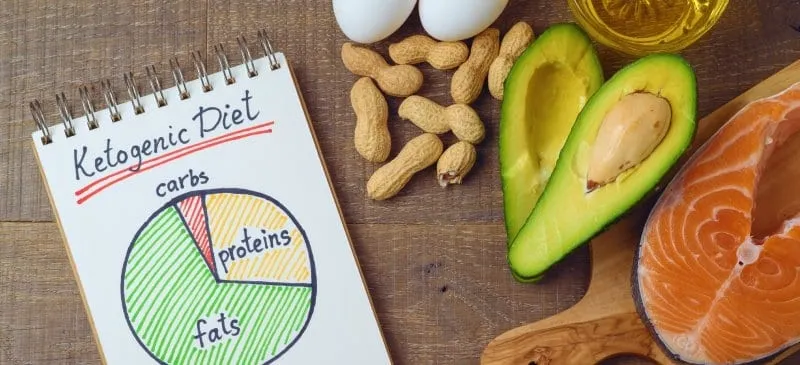 The weight loss journey began by giving up his food addiction. He kept a track of his calories through MyFitnessPal and made sure that he consumed only 1500 calories per day. He even left his sugar and any other artificial sweeteners. He focused on increasing his protein intake and reduced his carb intake. He focused on consuming wholesome food and gave up processed food.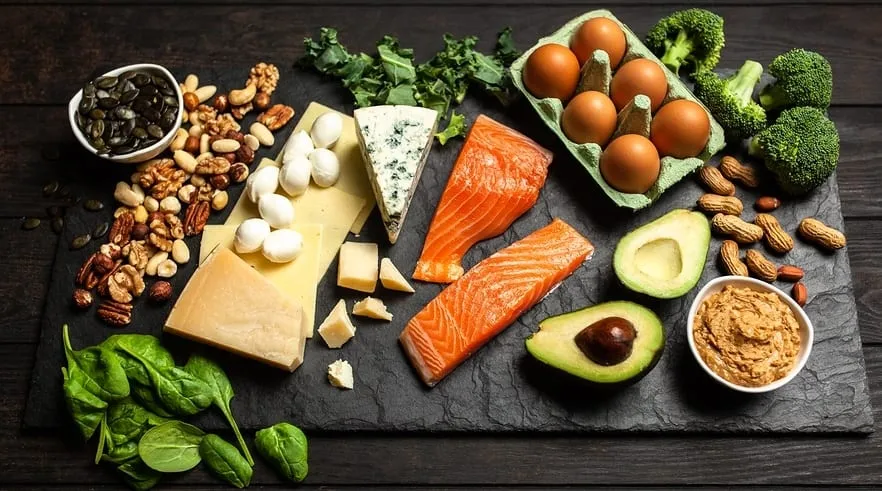 He took up a gym membership and started exercising and finally after six months he lost 190 pounds.