You will be shocked to know that a Pune women Amita Rajani went through two successful weight loss surgery. She was weighing 300 Kg and after two successful weight loss surgeries, she is now weighing only 86 Kg.
This Pune woman is waiting to be featured as Asia's heaviest women in Limca Book of Records.
Recommended Post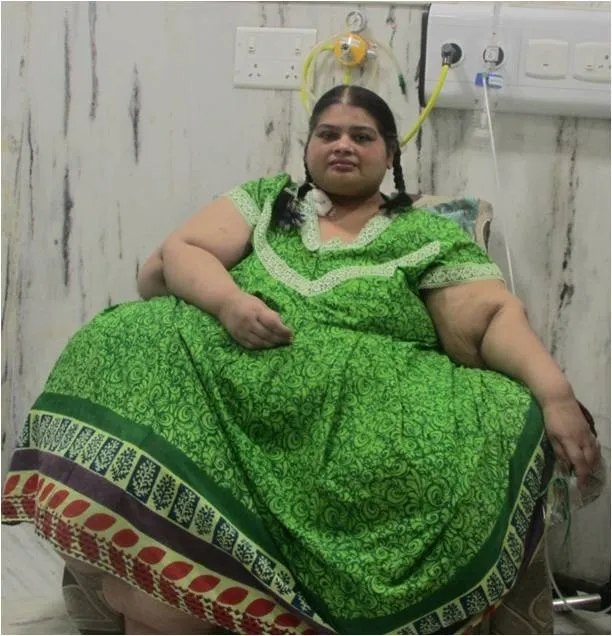 Amita shared that due to her obesity, she was on her bed for very long. She recalls "Once when I fell off the bed, it took six men and three hours to put me back up,"
Even a special ambulance came which was carrying a six and a half feet sofa, especially for Amita.
Her mother Mamta Rajani shares "Amita required constant attention. She required the help of others to go to the washroom and do other chores which normal people can do on their own. We had lost all hope at one point,"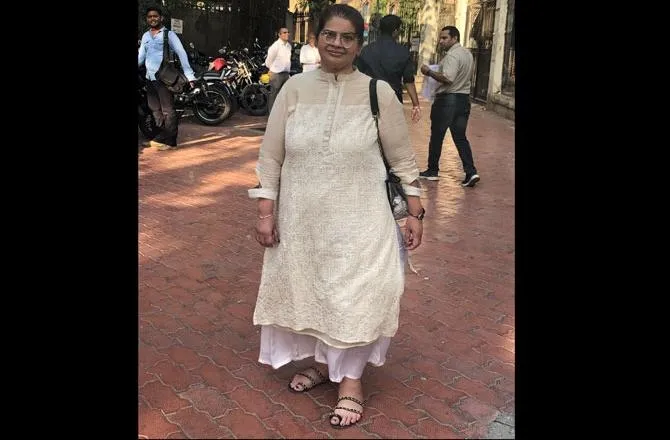 Amita took consultation from different doctors right from India to the UK. But none of them were able to explain the real reason for her obesity.
Dr. Shashank Shah, a bariatric surgeon from Pune was determined to find out the real cause of her obesity. On investigation, it was found that the lady is dealing with type 2 diabetes, breathing problems, kidney dysfunction, morbid obesity, and deranged cholesterol.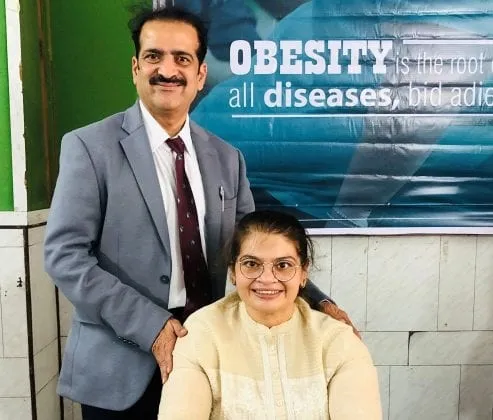 "It was a high-risk case but we were optimistic. The procedure took only half-an-hour and within a few hours of the surgery, she was walking around on her own. She was determined and positive through it all" Dr. Shashank shared.
In 2015. She went through metabolic surgery, which is the laparoscopic sleeve gastrectomy. Whereas in 2017, she underwent a gastric bypass.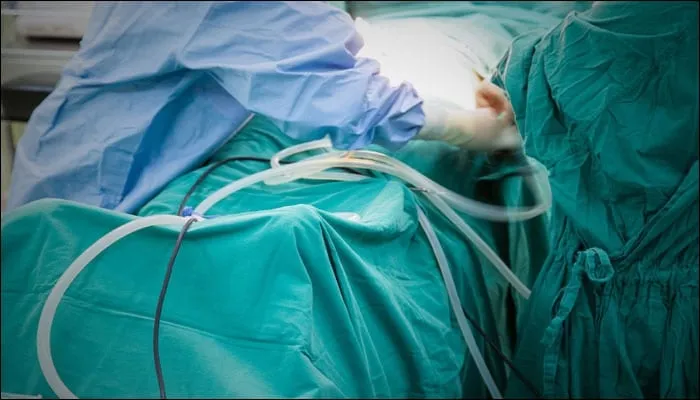 Well, we hope now the lady is all fit and healthy and we wish her all the best for her future.