Women who have short hair are often confused about which hairstyle they should adopt as the length is just too short for any fancy hairstyle. In this confusion, the best option they prefer is to leave their hair open every day which may seem good at the initial stage but will soon bore you whenever you'll look at your own hair. This is a major concern especially when you are attending any special occasion like parties, birthdays, anniversaries, formal meetings, marriages, etc. To make things easier for our readers, we always come up with a list to help them out in the best way. Recently, we have published a post on List of Indian Wedding Hairstyles for Women
Today, we are revealing the list of the best hairstyles for short hair: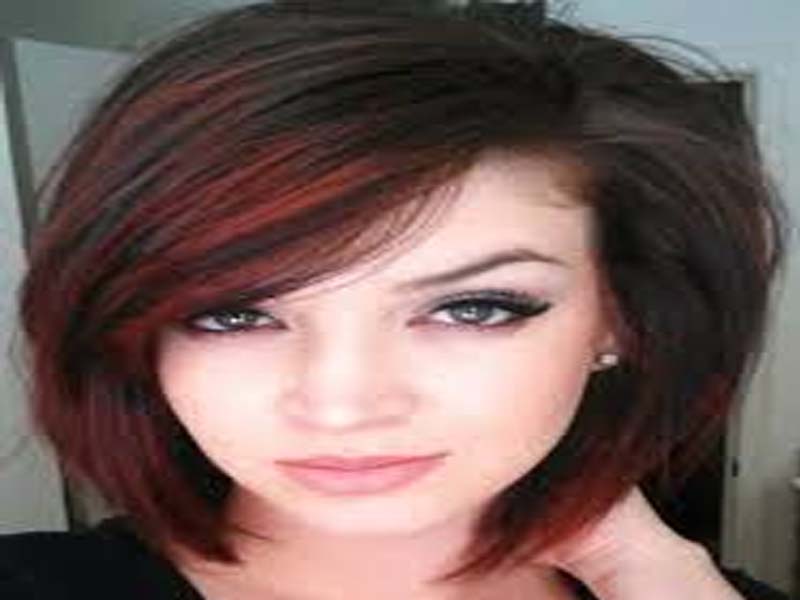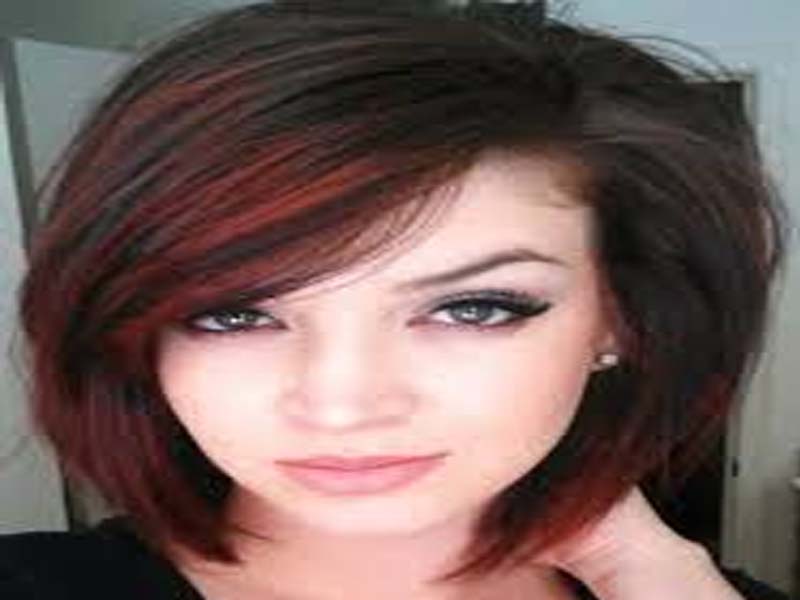 Isn't the girl in the above picture looking great? It is due to her hairstyle. The hairstyle is very simple and it is one of the most suitable short hairstyles for thick hair. You just have to keep the major portion of your hair on one of the ends of the head and let it puff out freely in the air.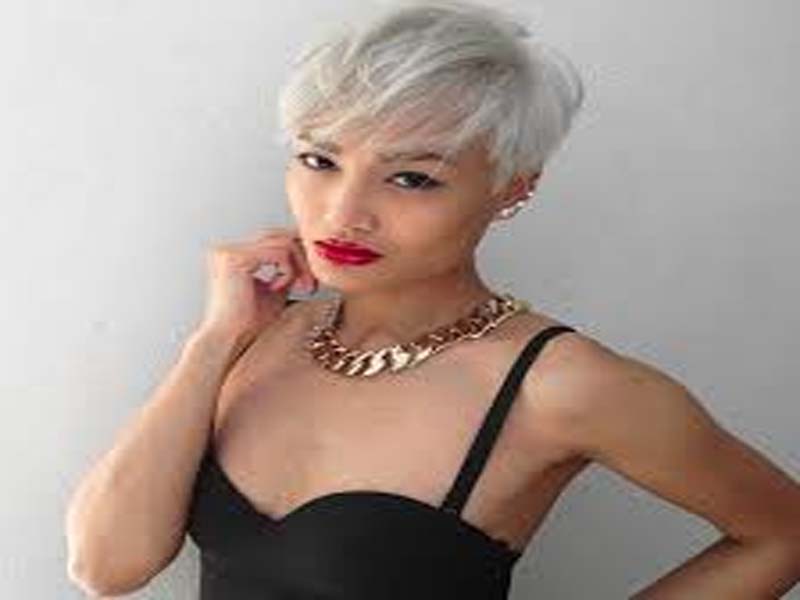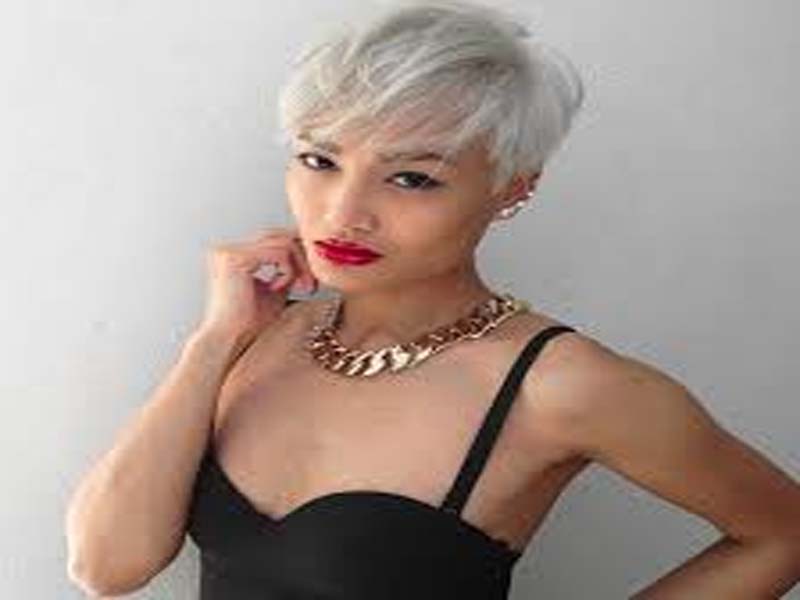 The above picture portrays one of the most classy hairstyles for very short hair. If you are having a boy cut hair length then you can definitely try this out. Very simple to make, it is suitable for almost all the occasions.
Recommended Post –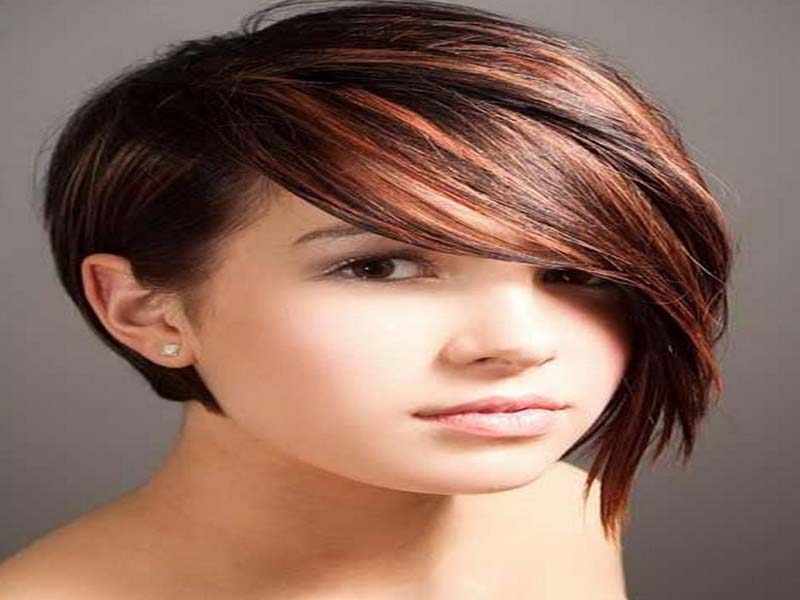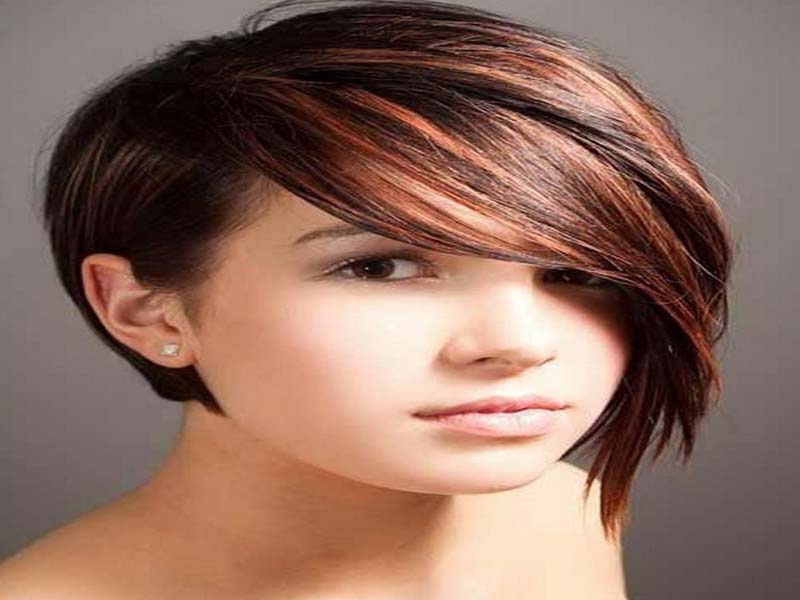 Are you planning to attend a party but you are not sure about the hairstyle you should adopt as your hair length is short? If yes, then you should try making the one you can see in the above picture. You just have to straighten your hair and comb towards one direction.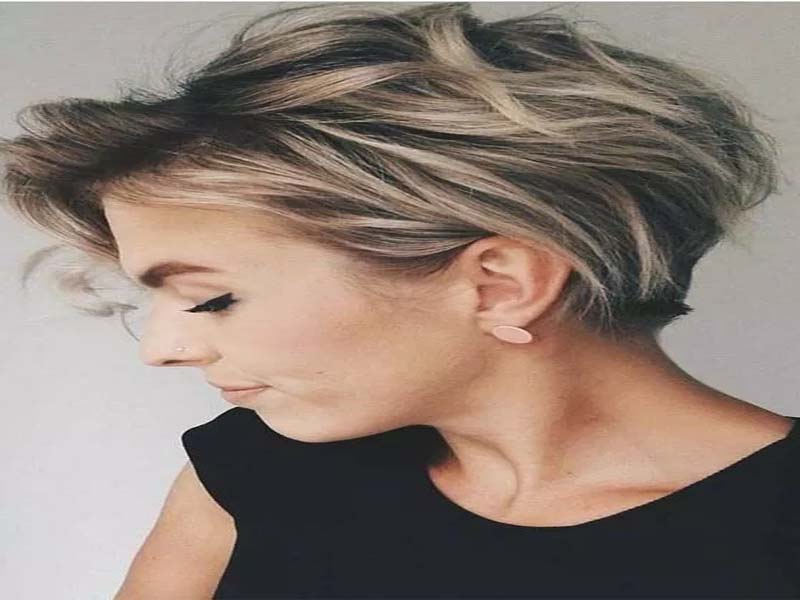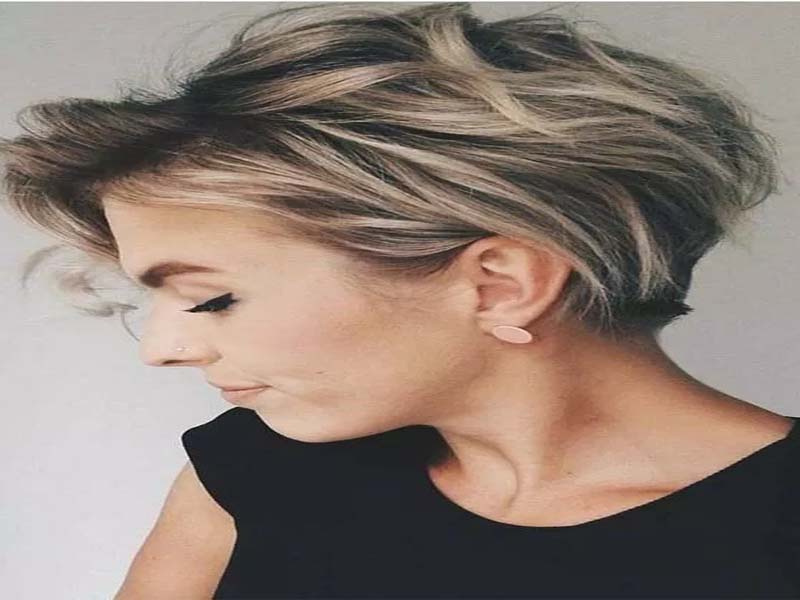 If you just want to look cool and classy then the above hairstyle can be the best choice. It is a messy hairstyle and is trendy nowadays. Obviously, you shouldn't miss this hairstyle if you are having short hair.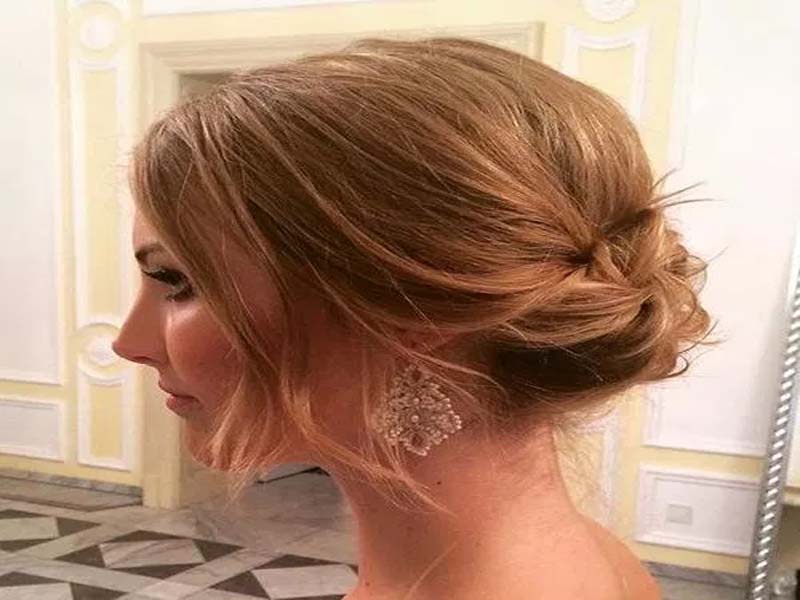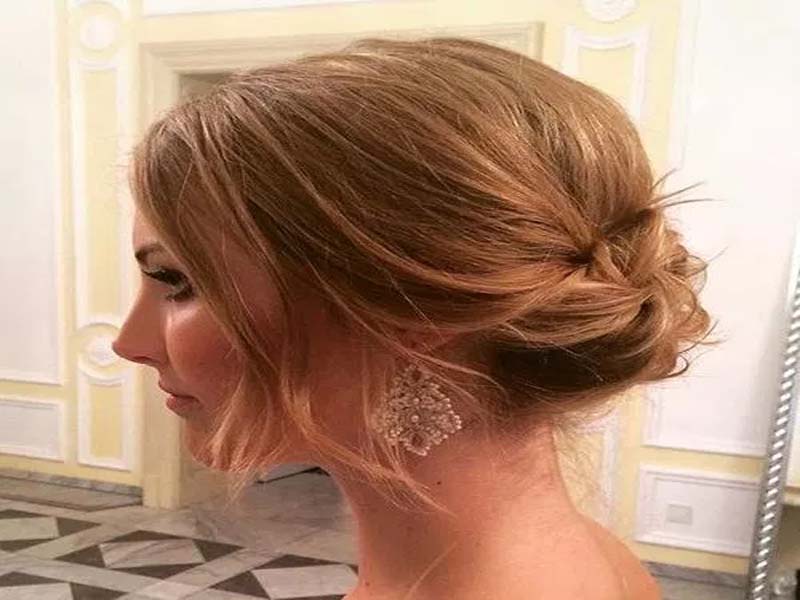 Women who possess short hair often back out from the conversations related to bun hairstyles as they feel that it is impossible to make bun if your hair is short. If I would say it is possible, will you believe me? If not, then look at the above picture. She has made a bun hairstyle for short hair. You just have to pull your hair at the back and pin them up in the way you can see above.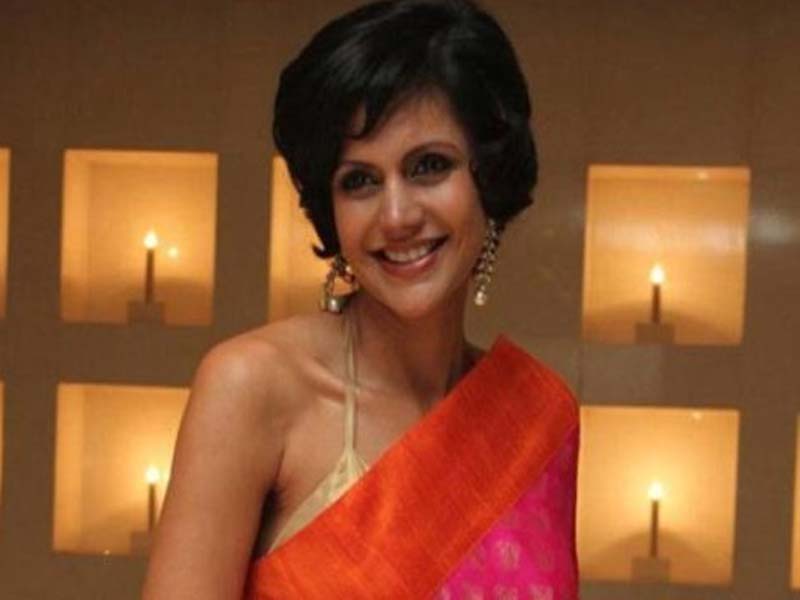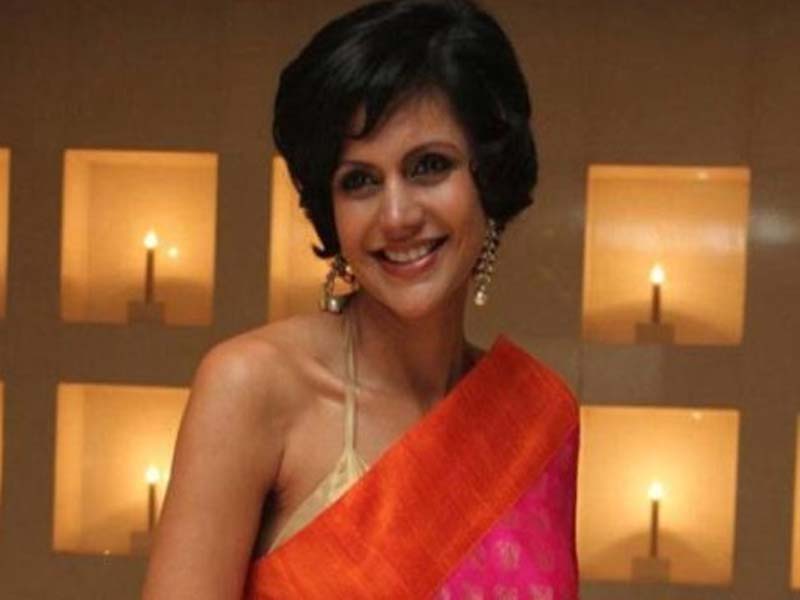 The above hairstyle is something that every Indian woman should adopt if they are having short hair. There won't be a better hairstyle for short hair on saree other than this. You just have to let your wavy hair flow in the air openly.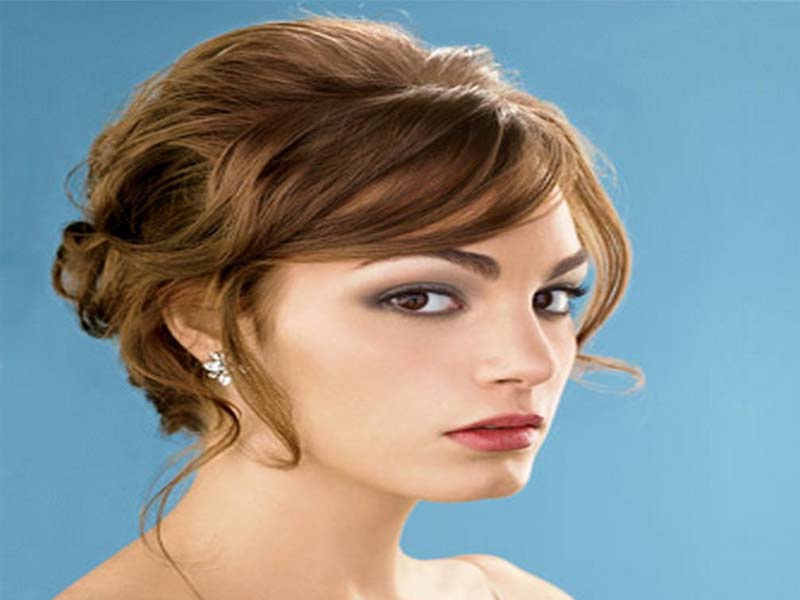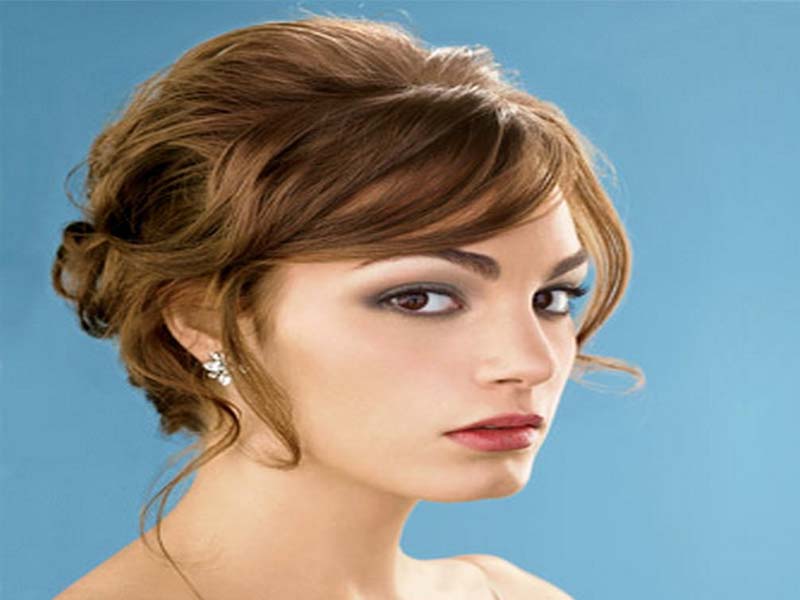 If you are wearing a lehenga for any Indian function then you should adopt the above lehenga hairstyle for short hair. It will enhance your beauty. Let the curly flicks in the front increase the royalty of your personality.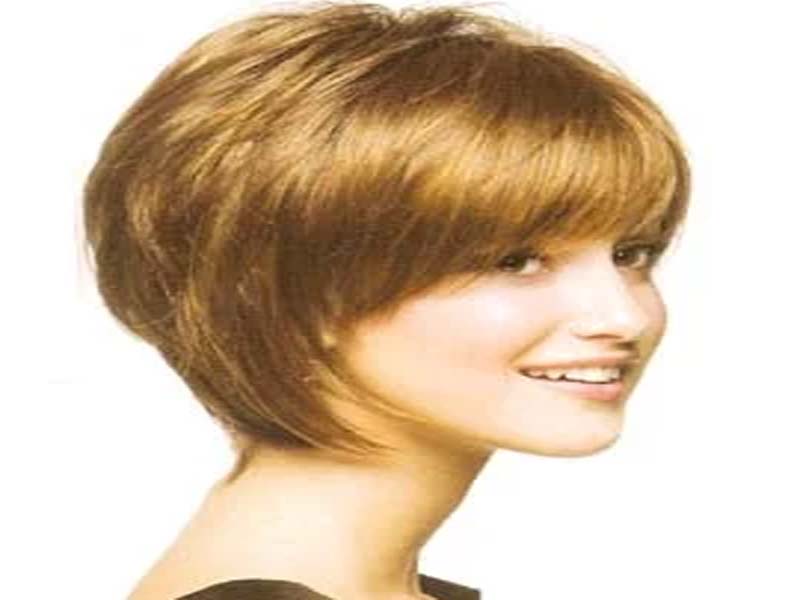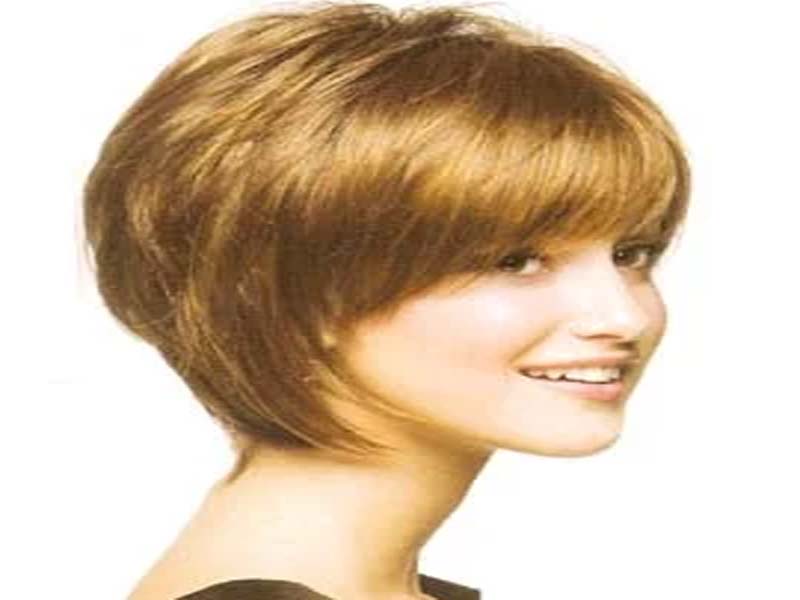 The hairstyle in the above picture makes a person look cute and adorable in short hair. Not only women but men also make this hairstyle nowadays.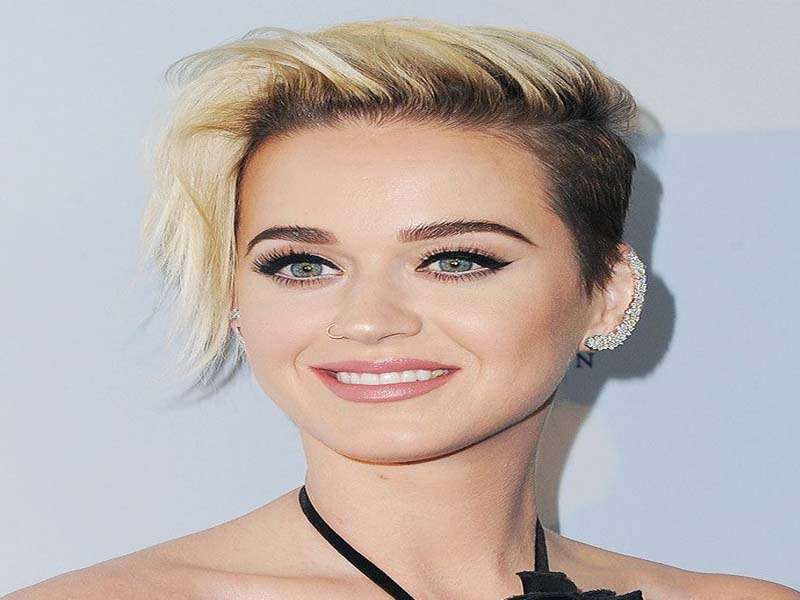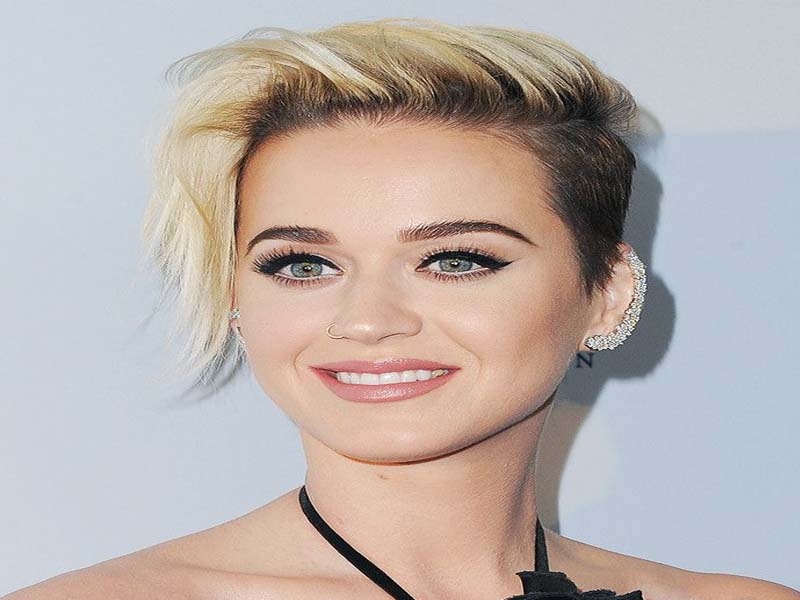 This is a very different and unique hairstyle for short hair. It, not suites every woman because this one is difficult to carry. If you can manage to adopt this hairstyle then you will look out of this world.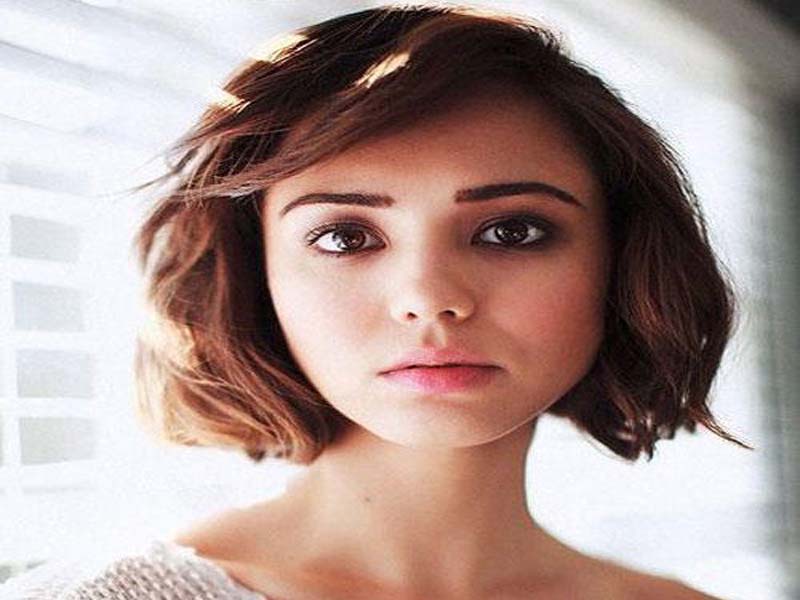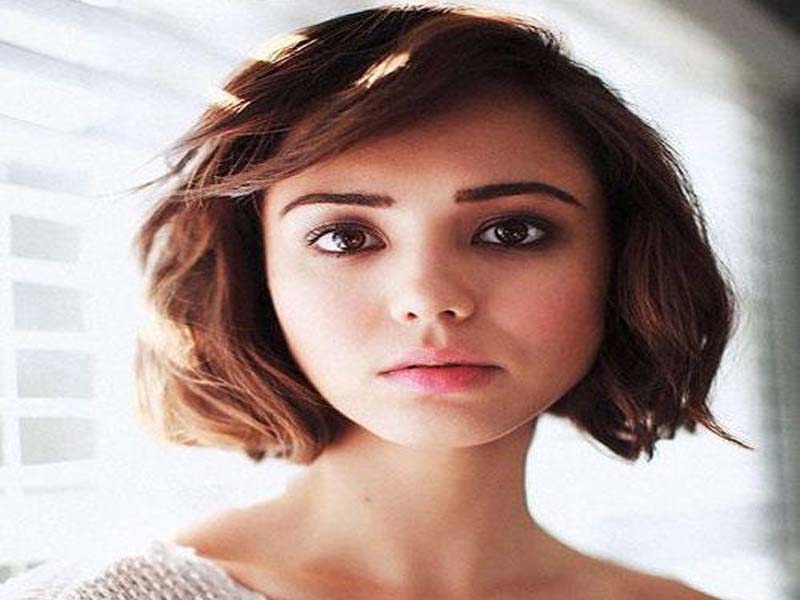 If your wedding date is very close and you don't have time to increase the length of your hair then you can just go with the wedding hairstyle for short hair in the above picture. You needn't iron or curl your hair for this. Just leave them open and let the wavy layers of hair enhance your bridal look.