We know and understand the struggle you all face every day to look confident and carry yourself gracefully. However, having a good physique, wearing good clothes, perfect style, etc., can charm your personality and fill you with striking confidence.
To achieve it, you must first understand what looks good on you and what does not. Finding haircuts for diamond faces can be tricky and troublesome.
We have listed the best and trendiest hairstyles for diamond face 2022.
Wavy-Side Parted Bob Haircut
There is just something exceptionally alluring about this haircut that gives off a very fresh and young vibe, making it a must to be tried out by all daimond face shape women.
Messy Pixie Haircut with Bangs
The perfect amalgamation of bold and edgy with a little innocence gives rise to this hairstyle perfect for any face shape. It is a must-have for those who want to channel their boldness as well hide any fine lines, scars, etc.
Recommended Post –
Sleek Side-Parted Pixie Haircut
Be the rebel you have always been and adopt the rebel lifestyle with this hairstyle; that is a statement. Then, all you have to do is maintain a proper hair care routine to maintain the look.
If you want to feel royal and like a princess, this is your hairstyle. Fulfill your childhood dream of being a princess but look like the elegant woman you are. It is perfect for short hair as well as long hair hairstyles.
Recommended Post –
Face Framing Long Wavy Hairstyle
We all indeed have an undying love for wavy hair as well as long hair. You can never go wrong with wavy hair that is structured perfectly to frame your face.
Stylish Long Messy Hairstyles
This is the hairstyle you go for when you want all the compliments yet want to make it look like you have just rolled out of bed. This is one of the professional women's hairstyles carried out by various models on the ramp as well.
The waves that gets left behind when you let your hair loose after any kind of braided hairstyles have left us desiring those slight, beautiful, and effortless waves. Therefore, this hairstyle is a boon for us all.
Spice up your look and get that fierce as well as the bold look with this hairstyle. Then, make it a little more dramatic by adding a hair color to it.
Volumized updo with Side-Swept Bangs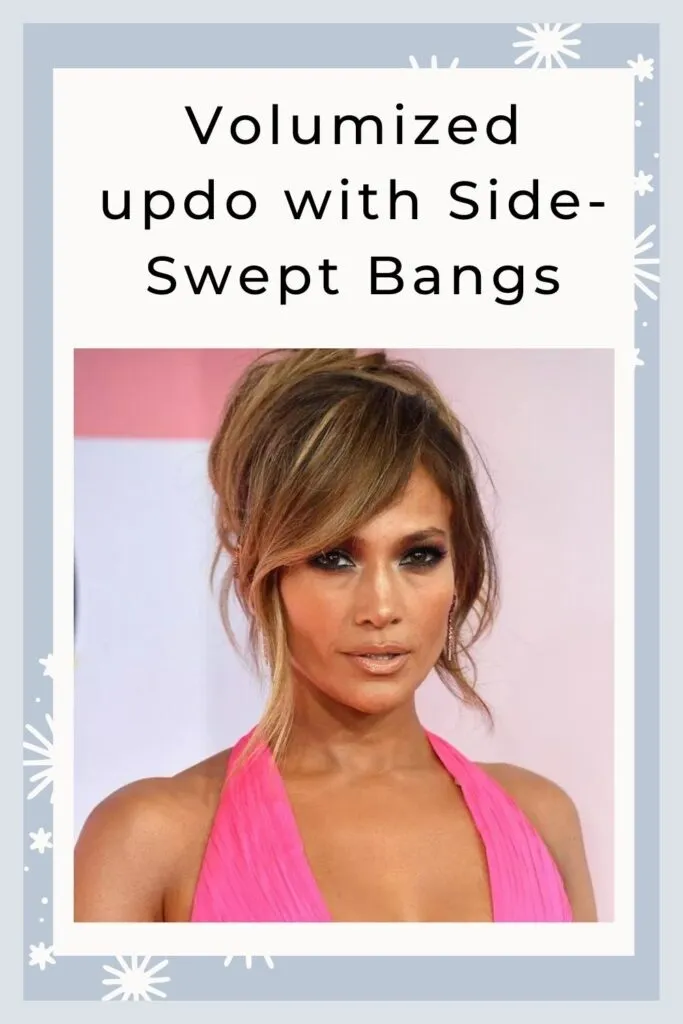 This is the hairstyle you get when sensational fashion meets calming comfort. It is for all you working women out there who do not want to be bothered by locks of hair but want to look stylish enough to make heads turn.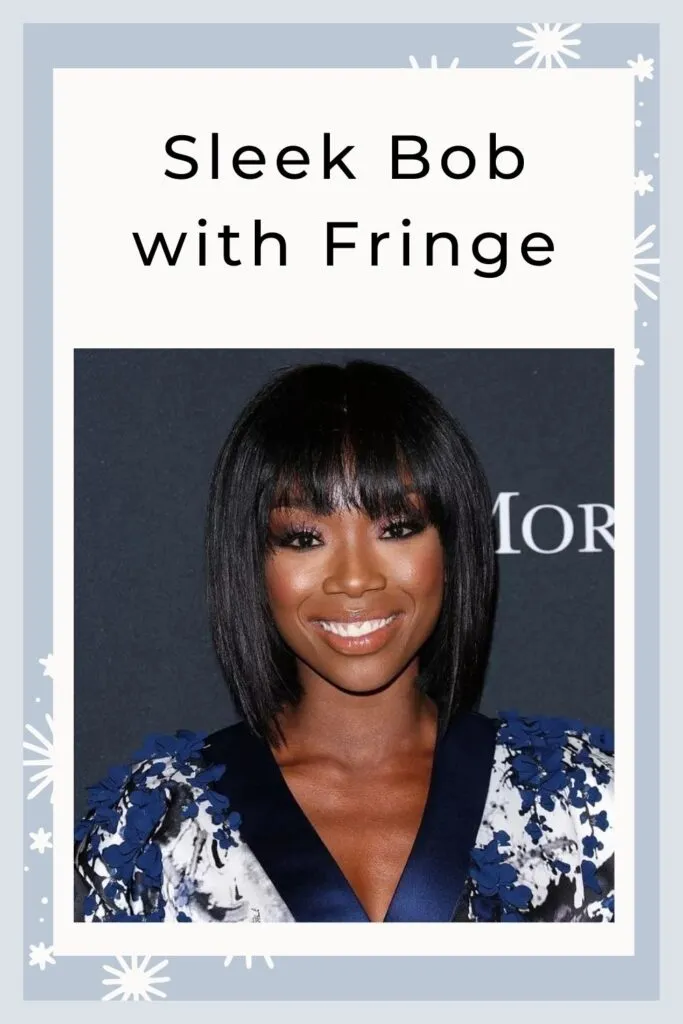 Look glamourous without any pomp and show; with this hairstyle, say goodbye to those lines, scars, and wrinkles and cover them up good with a fringe.
Side Parting with Wavy Hair
A little change can make a lot of difference, just like, a little change in the parting of the hair can give you a whole new and different look that sets you apart from the rest. Such is the magic of the side-part!
Curly Medium Length Hairstyle
Whether you have long, short or medium hair, curls can never fail to amaze you and can make you the talk of the town.
As the name suggests, this hairstyle looks good on all kinds of faces as it embraces them perfectly. In addition, it gives off a very neat and complete look.
It is like a dream come true to have silky straight hair naturally. But, those who don't have it can get it done at a salon and flaunt them.
Flaunt the best features of your face with this hairstyle. You can even add any ponytail hairstyles to get a new and amazing look.
All you have to do now is read out our suggestions and style your way into the fashion world and make every day a little more special.