Gone are those days when people used to consider only body building as a male-dominated the field. Now, females have equally made their presence felt in this area.
There are many females who are earning accolades and praise in this sector. And one of such female is Philomena Dexclyn Siar. The lady earned a silver medal at the 16th South East Asia Bodybuilding and Physique Sports Championship. The event took place at Yangon, Myanmar.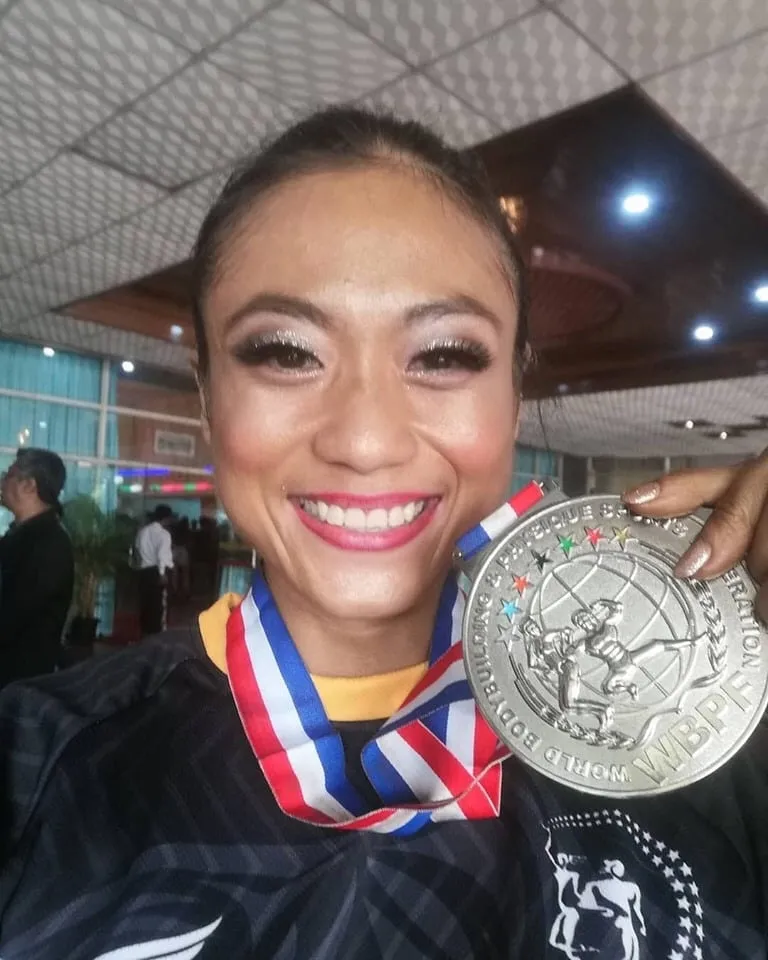 She was also part of Women's Model Physique (Up to 165 cm) finale which was also held at Myanmar only. When contacted the 35-year-old lady that she is extremely excited about her achievement.
Recommended Read:
"Last year in my debut in Cambodia, I placed sixth among 13 contestants in the same category, but it was an open competition without any height requirement".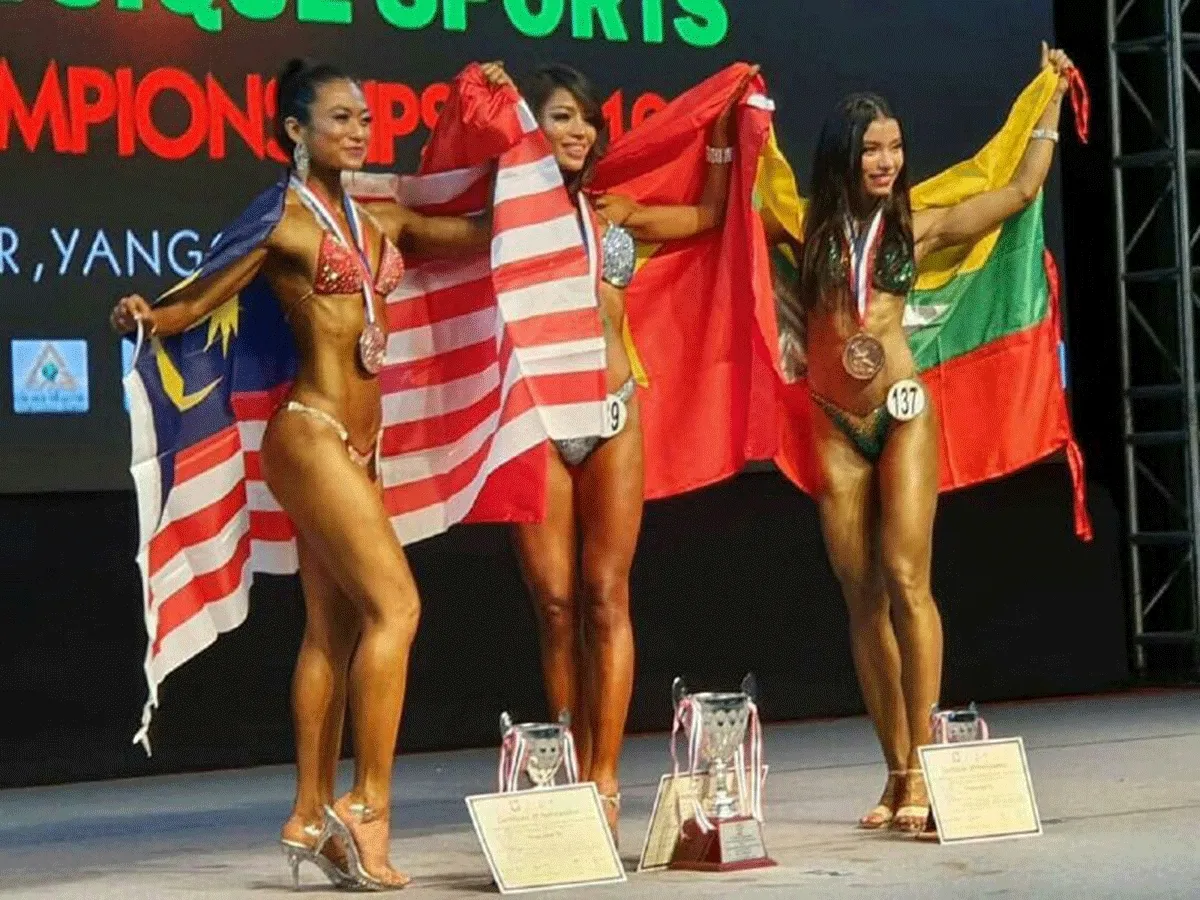 "This time, I bagged silver. I'm happy because it validates all the efforts that I have put in throughout the past two years," shared the fitness instructor.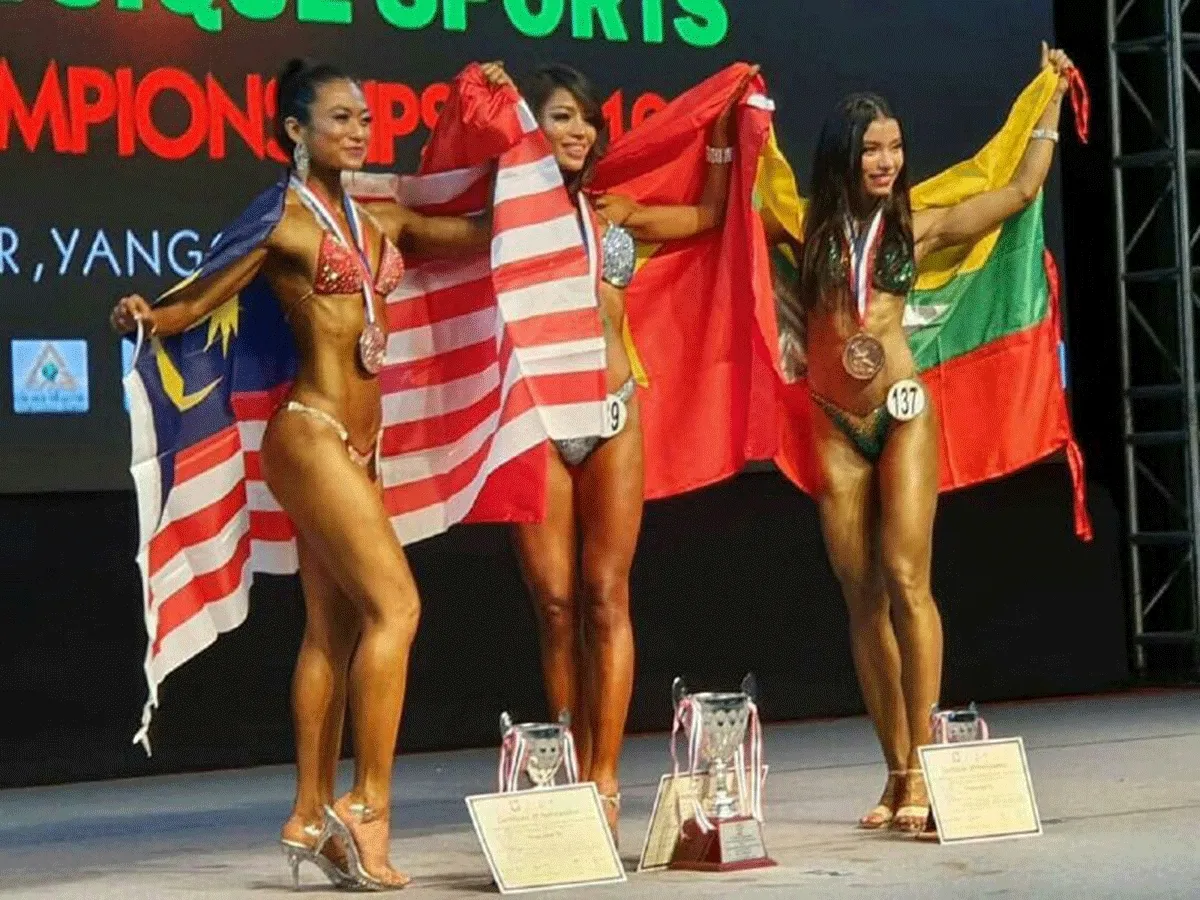 Looking back at her journey the lady said, her journey has not been quite easy. She has not always been interested in fitness as she is today. The lady shares "I struggled with weight problems four years ago and, on top of that, I suffered a failed relationship".
"I remained at a bad place, up until I realised that I needed to change that.
"Now, I believe that my journey and whatever that I have achieved so far, serve as proof that women can be as powerful, beautiful, healthy and confident as they can be."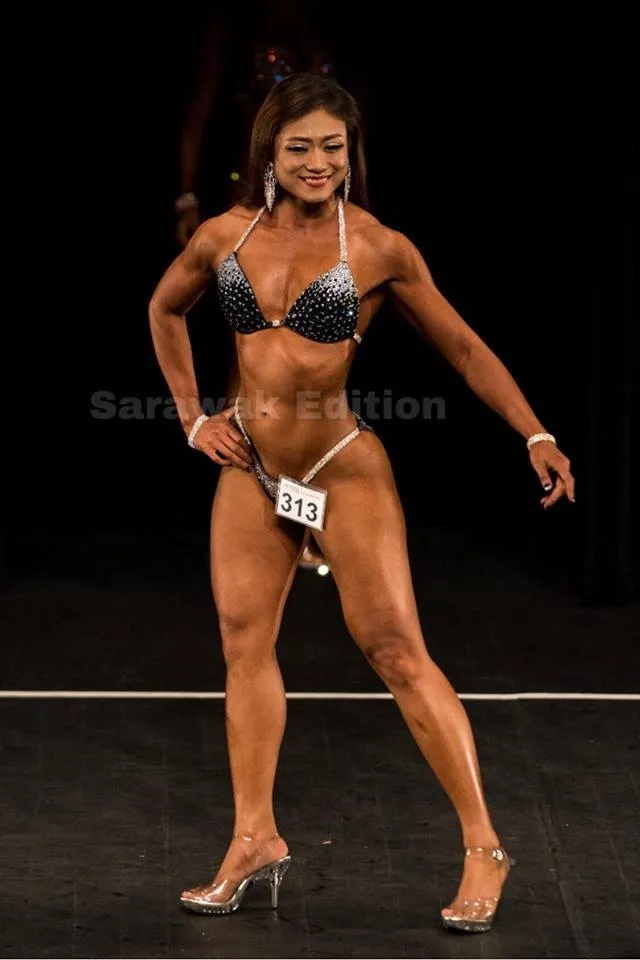 She credits her success to her mentors who are also former Asian Bodybuilding champions – Buda Anchah and Malvern Abdullah.
Lastly, we would also like to congratulate the lady and wish her all the success in her life and her future endeavors ahead.