Coconut water is bliss in hot summers as it gives instant relief with its cool and sweet liquid. It is loaded with nutrition and regular intake of this liquid will make your body hydrated and help in better digestion.
There are several benefits of coconut water for your body but do you know that it can do wonders for your hair and skin. Here we are telling you eight amazing ways in which you can use it to get a glowing skin and shiny hair.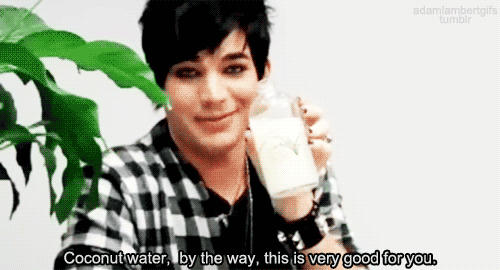 Acts as a toner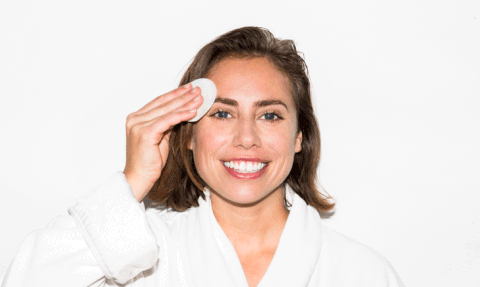 A mixture of coconut water and pineapple juice makes a perfect toner for your skin. It also removes blackheads and gives an even tone to your skin if you use this treatment on daily basis.
Lighten your skin tone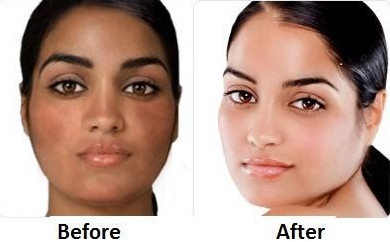 Coconut water and oil both has skin lightening properties and you can use a face mask made with coconut water. Make a mixture of coconut water, cucumber juice and raw milk. Apply this mixture thoroughly on your face by massaging it in circular motion and leave it for 15 minutes. Rinse it off with cold water.
Related Post
Clear acne scars and pimple marks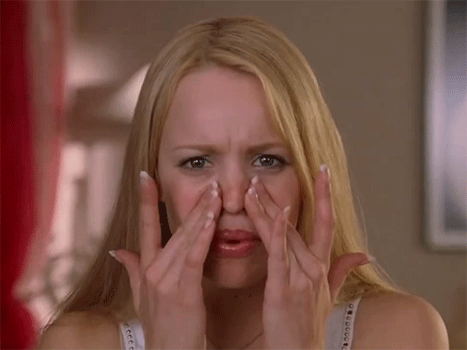 It is a great remedy for lightening acne scar and pimple marks. You just need to dab a cotton ball into coconut water and apply it on your scars and marks before going to sleep. Wash it off in morning. Regular use of this treatment can lighten stubborn marks like chicken pox marks. You can make a natural scrub by mixing one tablespoon of lentil powder and coconut powder. Use this scrub twice a week to get a pigment free and glowing skin.
Cleanse your skin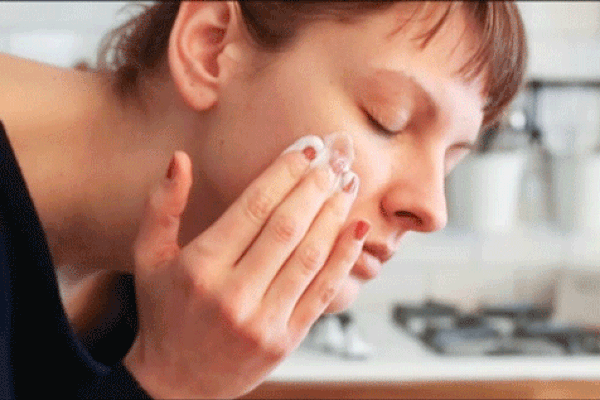 Coconut water is best natural cleanser just like milk. Just wipe your face with coconut water and clean away the deep seated dirt, grime or makeup residues while nourishing your skin at the same time.
Removes tan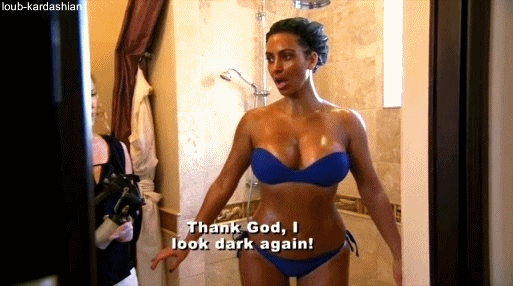 Coconut water is very beneficial in removing tan, dark spots and pigmentation. You just need to prepare a face mask with coconut water and fuller's earth. Apply this paste on your face and wash it off with lukewarm water. You can try the mixture of turmeric, sandalwood powder and coconut water to treat blemishes. Apply it for 15 minutes and then wash it off with lukewarm water.
Moisturize skin instantly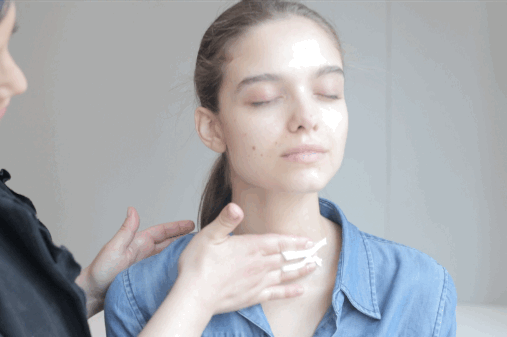 You can either wipe your dry skin with coconut water or just splash it on your face. It will hydrate and refresh your skin instantly in scorching heat. Regular drinking of coconut water will keep your skin soft and supple making it radiant all day long.
Condition your hair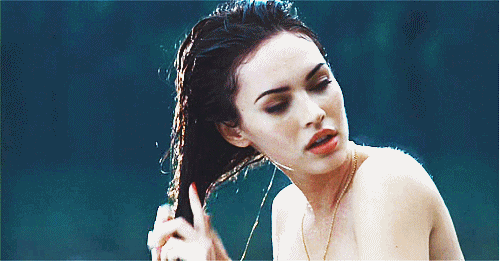 Massage your hair with coconut water on regular basis and it will make your hair soft and silky. You can also make hair conditioner at your home by mixing cocoa butter and coconut water. Rub this mixture on your shampooed hair and wash it off after 30 minutes time.
Soothes itchy scalp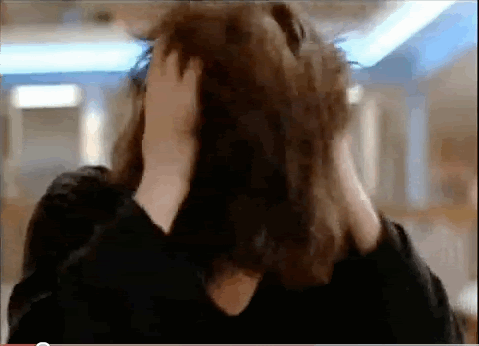 The antibacterial and antimicrobial properties of coconut water remove the persisting dandruff and moisturize the scalp. This helps in promoting new hair growth and also makes your hair lustrous. You just need to rub coconut water on your scalp and leave it overnight to get soft and shiny hair. This treatment is very effective in case of hair loss, brittle or frizzy hair.