Common skin problems are the most visible and prominent problems of the body as anybody can easily notice them. The occurrence of these problems depicts the overall health of your body. For example, dark circles and puffy eyes show that how much your body is sleep deprived.
Some skin problems occur on regular basis like skin pigmentation, dry skin, Acne, pimples, blackheads, tanning etc. which requires treatment on daily or weekly basis. Although, there is range of chemical based cosmetics for different skin problems but natural methods are very much in use due to their effectiveness, low cost and side effect free nature.
Related Posts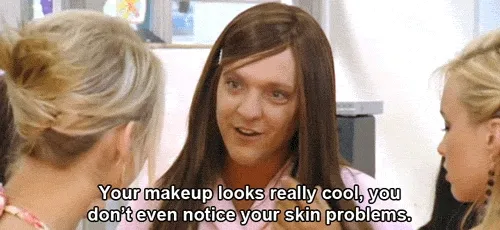 Here are natural ways to tackle four common skin problems to maintain your body in good health and appearance
Dark skin patches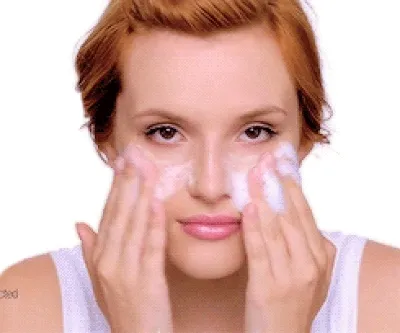 Many people are affected by this skin problem which is known as melasma or hyperpigmentation. The common reason for this condition in women is hormonal changes during pregnancy or side effect of hormonal pills.
It is generally found on cheeks, upper lip area, forehead and chin area. The patchy skin can make you look ugly and can be a reason of embarrassment.
If you want to reduce this condition then you must wear sunscreen on regular basis. The sun protection should be SPF 30 or higher for better protection against both types of UV rays (UVA and UVB).
You can use skin lightening prescription creams to treat this but these can have side effects. You can try out these home remedies for better results
1. Apply mixture of lemon juice and honey on your face. Let it dry for few minutes and wash it off. Use this treatment daily for best results.
2. Apply castor oil on the affected area before going to bed. Wash it off in morning.
3. Apply a paste of sandalwood powder and rose water. Wash it off with lukewarm water after 20 minutes. Use this treatment 3 – 4 times a week for better outcomes.
4. You can use papaya mask for quick and effective result. Add honey for extra softness and glow.
Dark circles and puffiness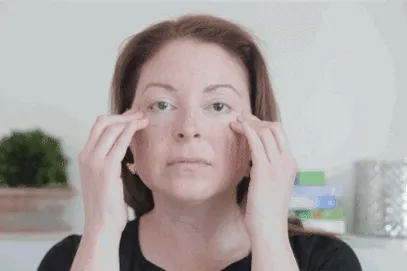 Late night jobs and hectic work schedules leads to puffy or baggy under eyes and dark circles. Taking enough sleep, avoiding alcohol and salt can reduce this condition.
Here are some tips which can easily reduce swelling and pigmentation around the eyes
Put ice cubes in a soft cloth and gently rub it in a circular motion around the eyes for 5 minutes
Use refrigerated eye gels before going to bed to reduce puffy eyes in morning
Refrigerate green tea bags and then place it over your eyes for 15 minutes
You can put refrigerated thick slices of cucumber or potato for 10 minutes for dark circles and puffiness
Acne and pimples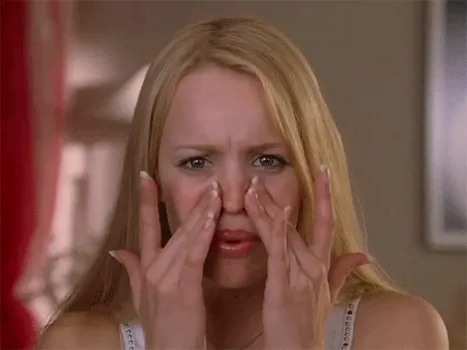 These skin problems are very common and occur due to genetics and hormonal changes in the body.
You should use these tips to keep acne and pimples at bay
Keep your skin clean by washing it with a mild face wash
If you regularly use makeup especially foundation, make sure that it is non-comedogenic means it doesn't clog skin pores
You can also use washes and creams containing benzoyl peroxide twice a day
You can apply honey on the affected area or apply an oatmeal-honey mask for 30 minutes once daily for better results
Apply witch hazel on the affected area with the help of cotton ball. Do this every morning and night for best results
Lemon juice works well in this condition. Just apply lemon juice on the affected area and let it dry for few minutes before rinsing it off with water.
Wrinkles and fine lines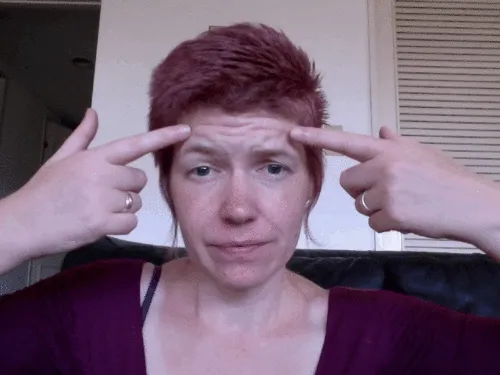 With growing age and stress, wrinkles and fine lines appears on face, neck, hands and upper arms much before in life and chemical based cosmetics can increase them if something goes wrong. The common symptoms are deep furrows, saggy face, crow's feet and fine lines.
You can avoid early aging by following these simple tips
Find a quality moisturizer for your skin type and use it twice a day.
Look out for the ingredient treninoin derivates in prescription creams because these works effectively in sloughing off dead skin
Natural oils like coconut oil make your skin firm and lift the face. You just need to warm it a little and apply it on skin before going to bed.
Massage your face with olive or almond oil to remove wrinkles and dark skin
Eat one tomato daily and also apply its juice on your face to reduce wrinkles from the face.
Drink green tea every morning to avoid wrinkles for long
These tips will surely help you out if used regularly but if you will eat healthy food and exercise then your skin will become healthy and radiant from inside and you will need less skin treatment. So eat healthy and rest well for glowing skin!!