[embedyt] https://www.youtube.com/watch?v=ng22Ucr33aw[/embedyt]
There are two diseases that human beings always pray to never endure in their lives- cancer and AIDS. Both the medical disorders are equally hazardous and painful but in this post, I will specifically talk about AIDS. I'm sure most of you must be aware of this disease. It can be transmitted either through sexual intercourse or blood exchange. Sometimes a person suffering from AIDS may not receive any symptoms at the initial stages and may not be aware of it which is very obvious. The moment a person realizes that he or she is suffering from AIDS his or her world turns upside down.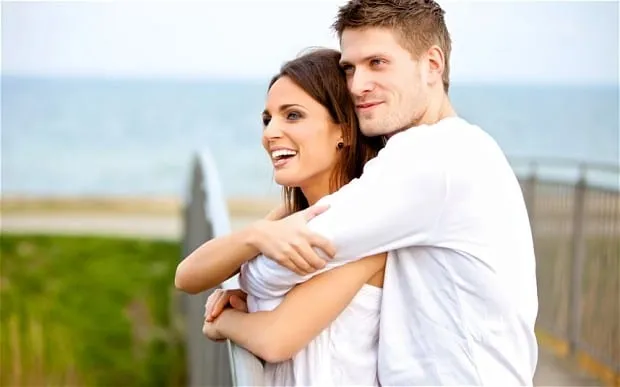 Now imagine yourself to be in a situation in which you are badly in love with someone and have made a commitment but you both are suddenly notified by a doctor that the person you are in love with is suffering from AIDS. It is the worst situation a person can ever imagine to be in. In such a case, what will be your reaction? Will you leave the person you loved so deeply or will you support him or her and stay forever?
Majority of the people will chose the first option as they would not like to destroy their lives for the sake of their relationships. Most of us believe that there is no future with people suffering from AIDS and the more you stay away from them, the more you'll be safe and smart. If you prefer choosing the second option then you are genuinely in love with your soulmate. People who are suffering from AIDS already have a lot of miseries in their lives and they too believe in having someone by their side who would just get their out of their sorrow and would make them believe in love. Don't they deserve to fall in love? Aren't they human beings? It is easy to reject someone there and then if you would have known about the disorder before dating the person but will it be correct to leave someone after sharing such a close connection?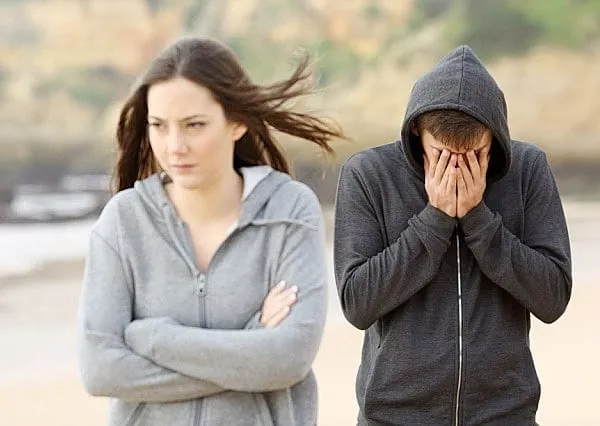 True love is something very difficult to find nowadays and if you lose your love just because the person has a disorder then you might regret somewhere in the future. What are your views about it? Please comment below.