As per the new Governmental plans, revealed by the Government of the UK in the Press Release, every school will have 60 extra minutes which will be dedicated to physical and sports activity of the children.
This School Sports and Activity action plan which has been designed by Education Secretary, Damian Hinds, Sports Minister, Mims Davies and Minister for Public Health, Seema Kennedy. This plan includes an approach wherein how the teacher will play a role in shaping up the physical and mental well being of the children. Also, a joint approach will help in shaping up the future of the nation and will help in the holistic development of the child.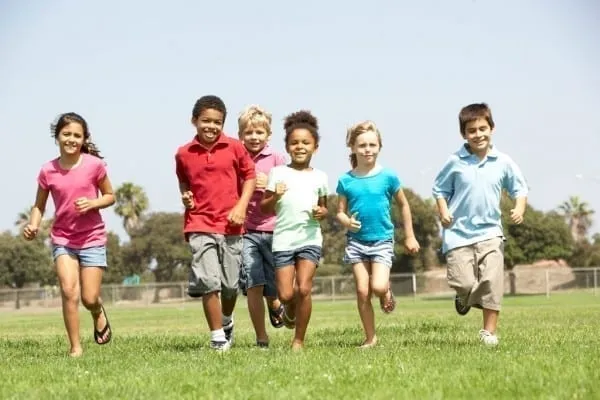 As per the latest data from Sport's England Active Lives Children and Young people Survey, a third of children are only spending more than 30 minutes of their day time in doing physical activities.
Amanda Spielman, who is the HM Chief Inspector of Education, said
"Schools that offer children a broad, balanced education, including plenty of opportunities to get active during the school day and through extracurricular activities, will be rewarded under our new inspection regime."
Government has also planned to come up with innovative ways where other less involved groups like girls and disadvantaged population could also be included in this physical activity session.

Damian Hills, Secretary of State for Education said
"As a parent I want my children to be happy and healthy. As Education Secretary, I want young people to leave school prepared for adult life. Sport can help with both – it not only keeps pupils fit and healthy but helps them grow in confidence and learn vital skills, such as teamwork and recovering from life's inevitable setbacks.

My ambition is for every pupil to have the chance to find a sport they love, setting them up to lead healthy, active lives and equipping them with the skills to reach their full potential, both inside and outside the classroom".
Sport has such an incredible power to have a hugely positive impact on children's lives. It increases their physical and mental wellbeing, helps them achieve at school and teaches important life skills such as working as a team, developing the confidence to try new things and taking leadership.
Mims Davies, Minister for Sport and Civil Society
"I urge schools to put sport and physical activity at the heart of every school day, creating a cultural shift where it becomes routine in the daily lives of young people.

Our plan will help shift the dial in school sport – making lessons more fun and engaging and vitally increasing the number of out of school clubs so that more young people get and stay active".
The education department is readily committing 42.5 million in 2019-20. This extra funding will involve providing training to teachers and also add up some facility which will attract the children towards such physical classes. Even the schools are being encouraged to open up during weekends in order to facilitate physical learning.
Recommended Read :
Sports England will also invest in addition to 2 million in 2019-20. This will create 400 new satellite clubs so that people in backward and remote pockets could have such infrastructure which will take care of the physical needs of children. Better sports program and competition for these younger children could be ensured.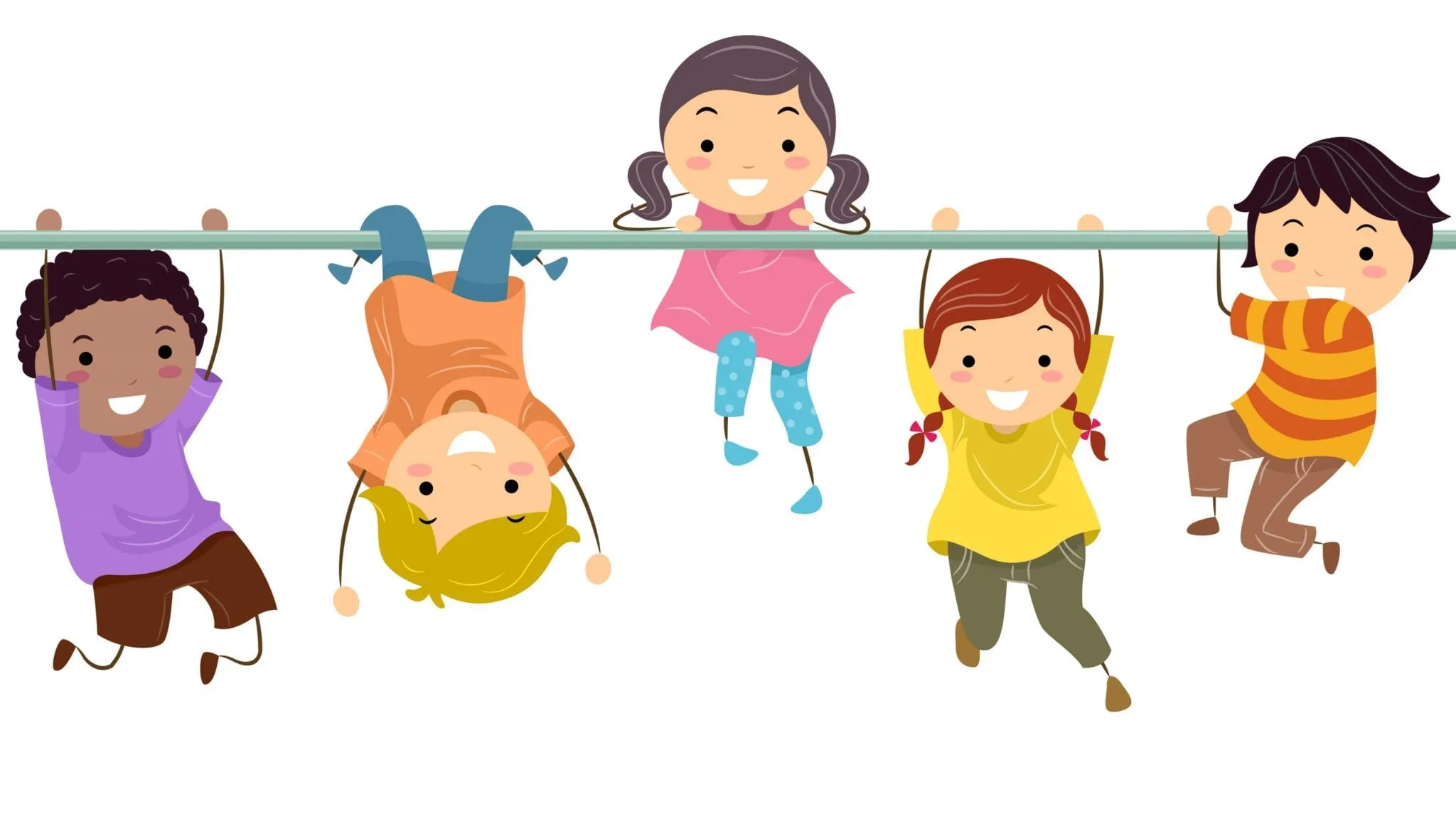 Even primary schools and any educational setups are being guided to have such play school areas where children can play and this will promote healthier development among the children.
The Government and Sports England is planning to work with sports bodies such as football Association, Premier League, England, and Wales Cricket Board and the Rugby Football Union so that the children could learn some real sports. Sporting qualities like team building and agility will help in healthier development of young minds. Every school will be urged to add more modern PE classes so that the minds could be developed sportingly.
The Chief Medical officers have planned that 60 minutes of extra physical activity will be divided under two categories. 30 minutes will be provided to physical activity learning and mind development which will be mostly through PE classes whereas the remaining 30 minutes will be completely into sports and it will mandatorily be outside the classroom.
This is such a clever way to ensure that students learn and play with a heartening spirit all their life.