Getting advises on what to eat, which ingredients to include on meals, and how much to eat is a safe move. Nowadays, many dieticians are recommending people to make superfood meals as part of their diets.
Here is a list of simple and healthy superfood dishes made by licensed dieticians : –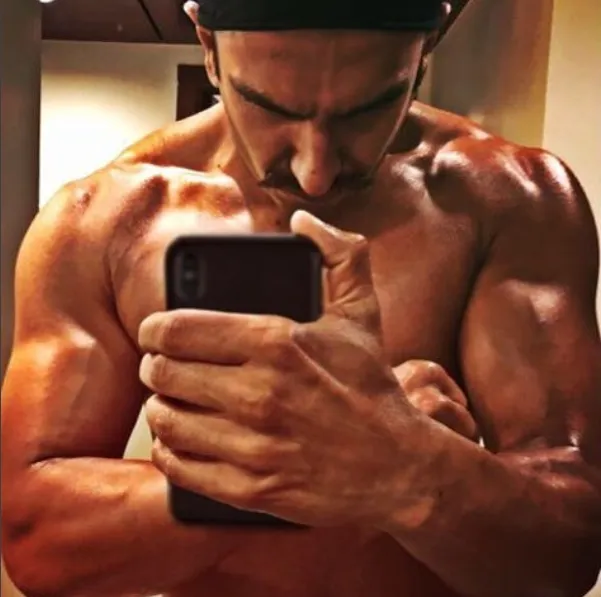 Wondering what to try in your next food phase? Consider having smoothie bowls instead of smoothies. You could try Açai Berry Bowl —a creamy bowl of frozen açai and other fruits topped with anything that your heart desires. You might consider eating it with a spoon as it is thick like ice cream.
You can try topping it with banana chips, goji berries, raw cocoa powder, nourishing muesli, unsweetened shredded coconut, homemade granola, fresh fruits, avocado, raw nuts or seeds, dark chocolates and many more.
Açai (sounds like ahh-sah-ee) is a kind of berry typically grown Brazil, Peru and South and Central America. This berry is low in sugar, yet rich in antioxidants, and minerals. Açai berries also have anti-inflammatory, anti-cancer, and cholesterol-lowering benefits.
Besides, Açai berries are considered to be one of the beauty foods that Brazilian communities fell for. Aside from antioxidants, these berries contain healthy fats that are excellent for one's healthy hormone production, moisture retention and skin elasticity; and Vitamin C that is good for free radical damage and collagen production.
What makes it a superfood? Açai berries contain antioxidants: cyanidin-3-galactoside, delphinidin, ferulic acid, resveratrol; B Vitamins: niacin, riboflavin, vitamin B6; Copper, Flavonoids, Fiber, Iron, Manganese, Manganese, omega fatty acids: omega-6 and omega-9, Polyphenols, Potassium, Protein, Vitamins A, C, and K, and Zinc.
Frozen Banana and Cacao Smoothie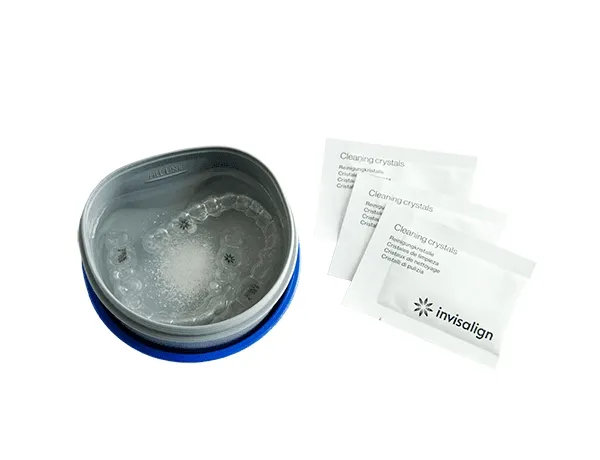 Never throw a banana again. You can reuse it and turn it to a Frozen Banana and Cacao Smoothie, which is something more refreshing than a regular banana! After 10 minutes or less, you are already done with this smoothie.
All you need to have is a cup of purified water, one small frozen banana or two small frozen halves, a dash of cinnamon, two tablespoons of raw cacao or cocoa powder, two tablespoons of almond butter, and a handful of ice.
After preparing all the ingredients, the only thing you need to do is to blend all the ingredients at once until smooth and voila! Have or serve it while it is cold. Easy, isn't it? If you are planning to have this as a drinking post workout, it is optional to add a serving of vanilla protein or organic chocolate. It 's considered one of the treats best for athletes and fitness enthusiasts.
One tip for bananas: if you notice that your bananas are starting to over-ripen, peel, make them into halves, and freeze them. The next time you will make smoothies, add them to add more creamy textures, and as needed for your body's fiber and nutrients.
Why do it with cacao? It is raw chocolate and is considered as one of the highest antioxidant foods. Almost similar with açai berries, cacao is one of the superfoods containing anandamide (the bliss chemical) manganese, magnesium, chromium, protein, healthy carbohydrates, good fats, and other nutrients, making all favorite brands of Multivitamins at one dish.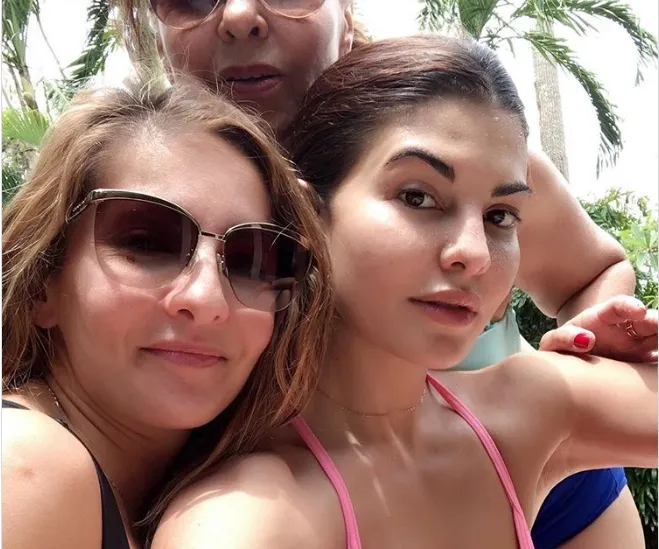 This lasagna has been "powered-up" due to its nutrient-dense ingredients. This dish contains spinach, tofu or cottage cheese, whole grain noodles, mushrooms, onions, tomatoes, and garlic.
Among all, spinach contains more nutrients. It is rich in iron, magnesium, vitamin A, C, and K, fiber, thiamine, potassium, and phosphorus. Moreover, the tofu or cheese will also give you protein and calcium, while the whole grain noodles will make you feel full longer than other processed noodles.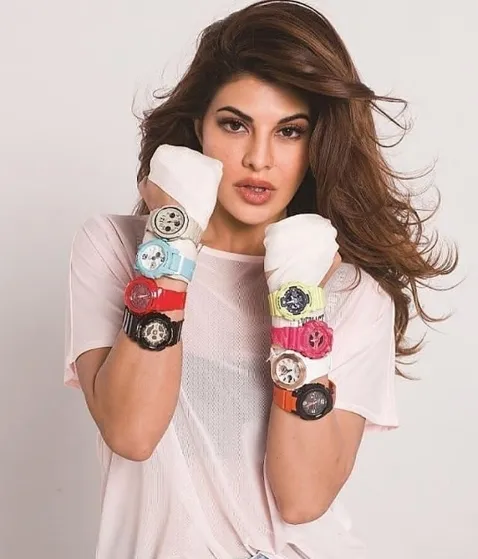 Not only made for sipping, but matcha is also good to go on your culinary dishes with unique nutritional profiles. It can be with your lattes, smoothies, pastries, dips, waffles, pizzas and other dishes like this Matcha Vegetable Curry.
It is easy to make but takes time to be cooked. For spices, you need to prepare diced onions, minced garlic, peeled and minced ginger, chopped green bell pepper, unsalted and drained diced tomatoes, a tablespoon of cayenne pepper, salt and black pepper, yellow curry, and matcha.
You need to prepare chopped carrot, peeled and cubed yellow and sweet potatoes, half a cup of cooked garbanzo beans, raw cashews, cumin, coriander, and two cups of veggie broth and unsweetened coconut milk. Cook it at low heat and serve it with fresh cilantro on top.
Matcha is labeled as one of the superfoods. As it is made from high-quality tea and whole leaves that are ingested, matcha contains 137 times more epigallocatechin gallate (EGCG)—the most potent antioxidant found in green tea—than other types of green tea. It reduces the risks of many diseases, including cancer, and increases fat oxidation.
Featured byTwinklinSugar-Free Easter Ideas For The Family