History has given us many names for short men who have done great deeds and have left great imprints. Napoleon Bonaparte, Pablo Picasso, Lenin and many more who were barely 5 feet 5 inches, but have left their names in the story of our world with their great deeds. At present, Bollywood and Hollywood are the two great names in the entertainment industry. It is said that people with good looks and attitude have the most possibility to come to the front and capture both heart and mind of the audiences. But, today, talented heroes have proved that it is not the tall, dark and handsome only who can rule the Bollywood and Hollywood but in fact, there are some of the shortest actors who are most successful. From the actors who have made it large in the acting field despite of their short stature, we can understand that we can't determine a person's success by how tall he is.
It is not necessary that dark and handsome should be preceded by 'tall'. Most of the successful Bollywood and Hollywood actors who have achieved great success are short in height.  The saying, 'Best things come in small packages' is well understood with these celebrities who have made it large in the entertainment industry. Most of the actors like Aamir Khan, Shahrukh Khan, Salman Khan, Tom Cruise, Daniel Radcliffe, and the likes are some of the shortest actors in the industry who are proud of their height and don't shy away at not being a few inches taller and refuse to resort to camera tricks while romancing a taller actress on screen. Here is the list of short male actors in Bollywood and Hollywood.
Recommended Posts
List of Short Bollywood male Actors
Aamir Khan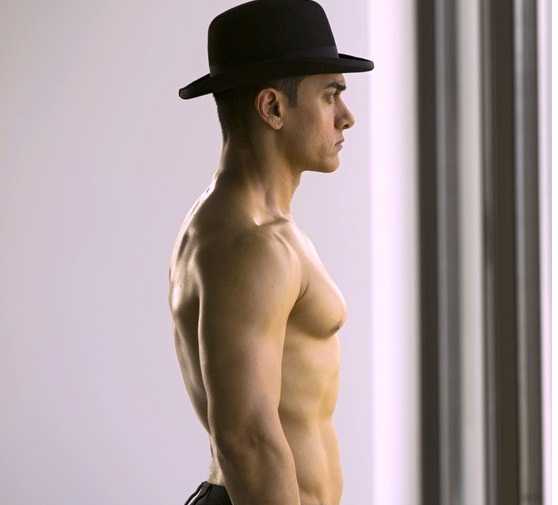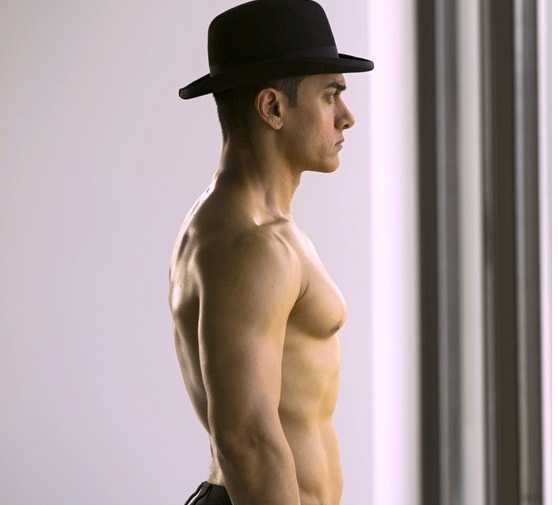 He is known for his outstanding work in Hindi cinema. This Dil Chahta Hai star is only 5 feet six inches tall but his short stature has never been a hindrance on his way to success. With his brilliant acting skills, Aamir Khan has established himself as one of the most popular and significant actors of Indian cinema. Recipient of four National Film Awards and seven Filmfare Awards, Khan was also honoured by the Government of India with Padma Shri in 2003 and Padma Bhushan in 2010.
Salman Khan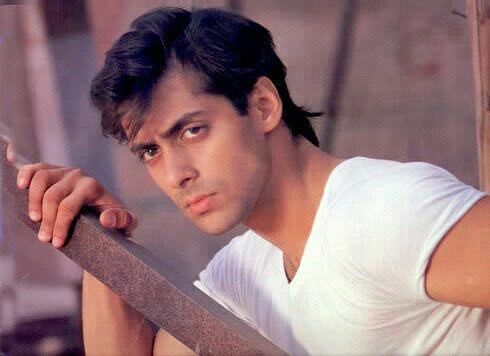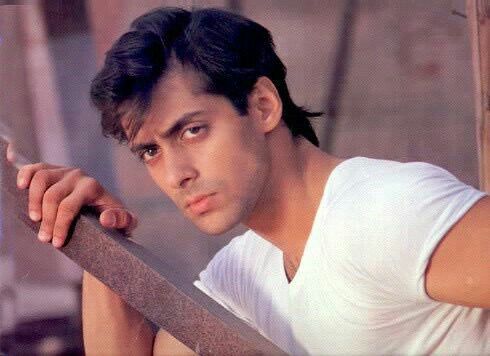 Born as Abdul Rashid Salim Salman Khan, Salman Khan is an Indian actor, producer, patron and television personality. He made his mark with his second film Maine Pyar Kiya (1989), in which he played the lead role that earned him the Filmfare Award for Best Male Debut. After the grand success of this movie, there was no looking back for Salman Khan. Despite of his height of 5 ft 6 inches Salman Khan have starred in many commercially successful films. He has been a part of the highest grossing film for different nine years of his career. It is a record in itself that remains unbroken till date.
Rahul Bose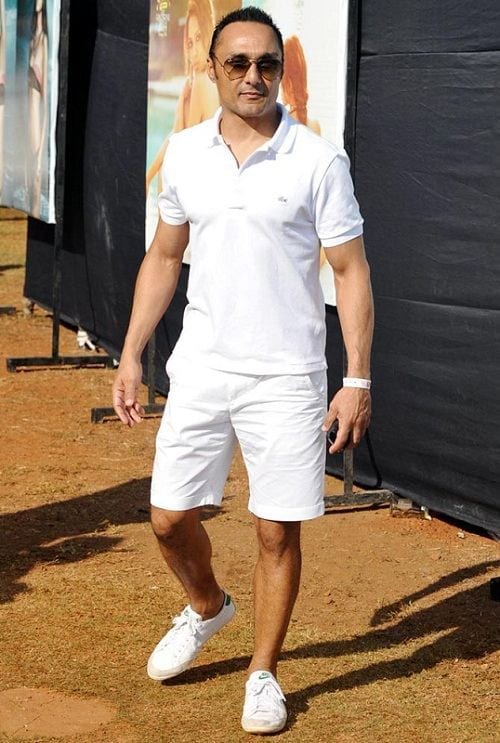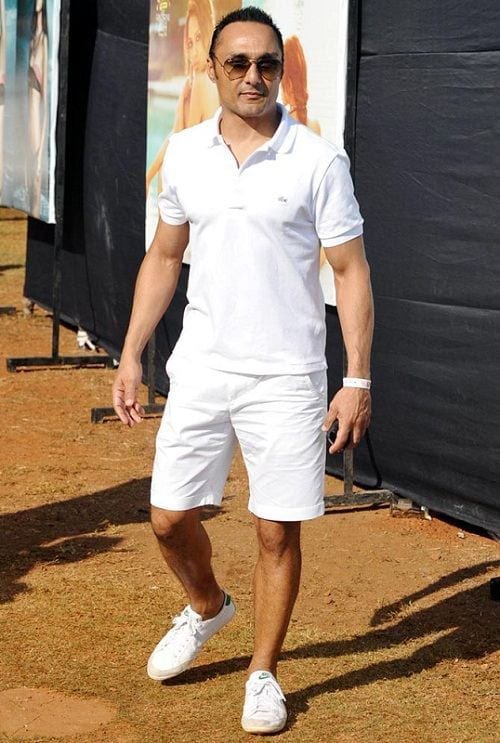 This short actor stands at only 5 feet 5 inches but his acting ability outdoes his height. He is not only an actor but a director, screenwriter, social activist, and rugby player. Rahul Bose is noted for his social activism and is also the founder of anti-discrimination NGO- The foundation.
Rajpal Yadav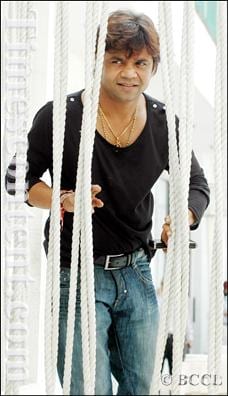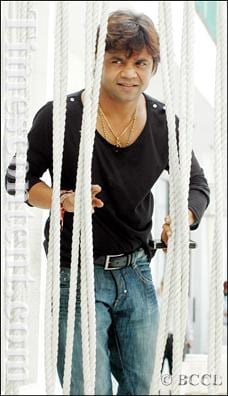 Known for his comic skills, this Indian comedian and actor stands only at 5 feet 2 inches. He has been seen in movies like Bhootnath, Bhool Bhulaiyaa, Chup Chup Ke etc and has been largely appreciated for his comic timings.
Shahid Kapoor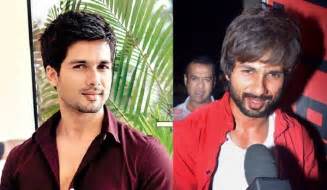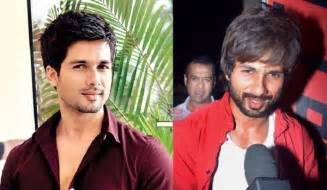 This actor who has won the hearts of many does not belong to the category of tall heroes. But his moves on the dance floor, action sequences, his boyish charm, acting skills all of it outshines the reality that Shahid is only 5 feet 6 inches tall.
List of Short Hollywood Male Actors
Tom Cruise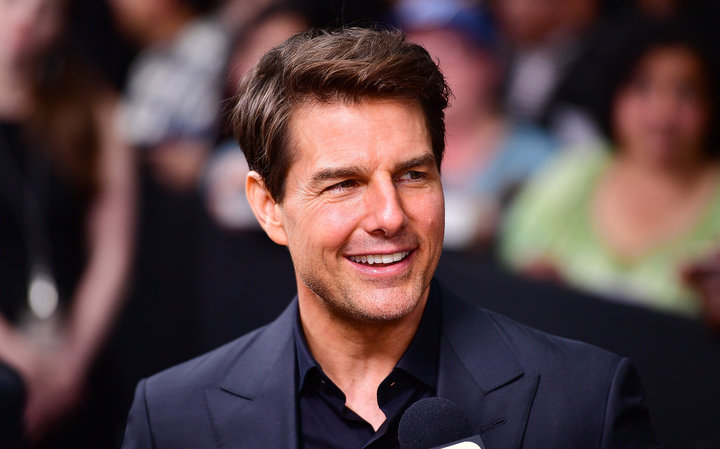 This American actor and filmmaker have been voted the sexiest pint-sized star in Hollywood. Heartthrob of millions, Tom cruise has been able to woo both men and women with his acting skills and good looks.  He has been a part of many commercially successful films including the Mission Impossible series.
Daniel Radcliffe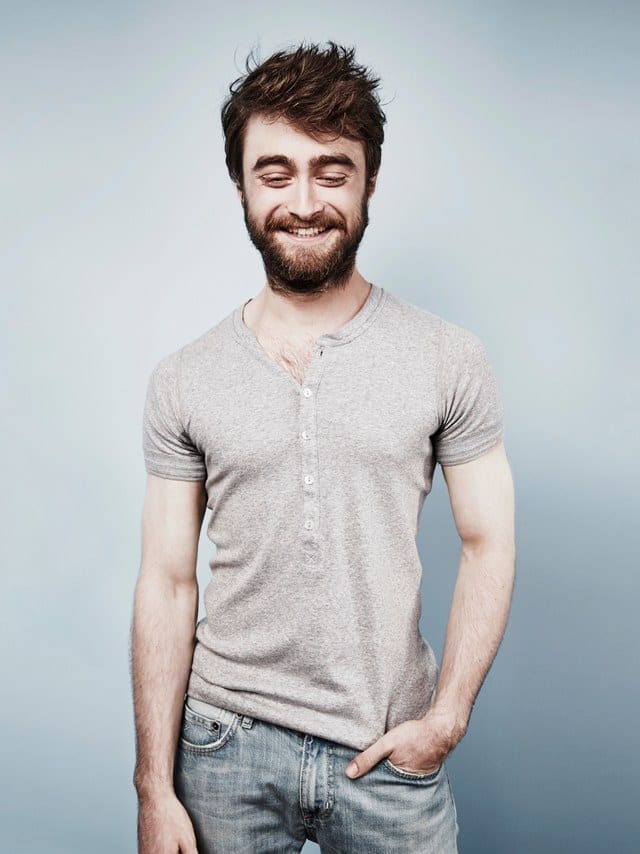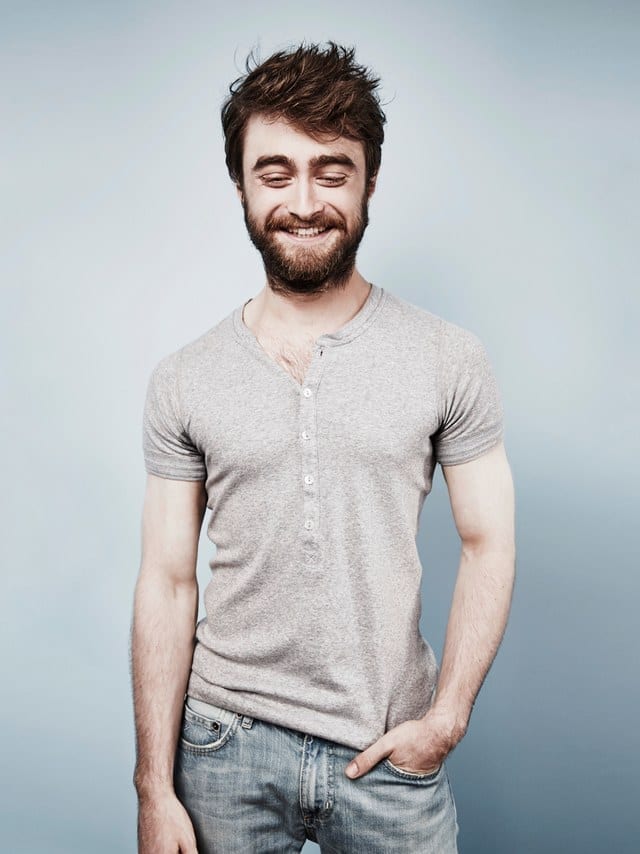 He played the lead role of Harry Potter in the Harry Potter series and we all knew that he was never a tall lanky kid but we also didn't imagine that he is only 5 feet 5 inches tall. In the cast of Harry Potter,  Radcliffe was one of the shorter actors. Most of us think that he is great on a broomstick but we didn't known that the broomstick is surely taller than he is.
Danny Devito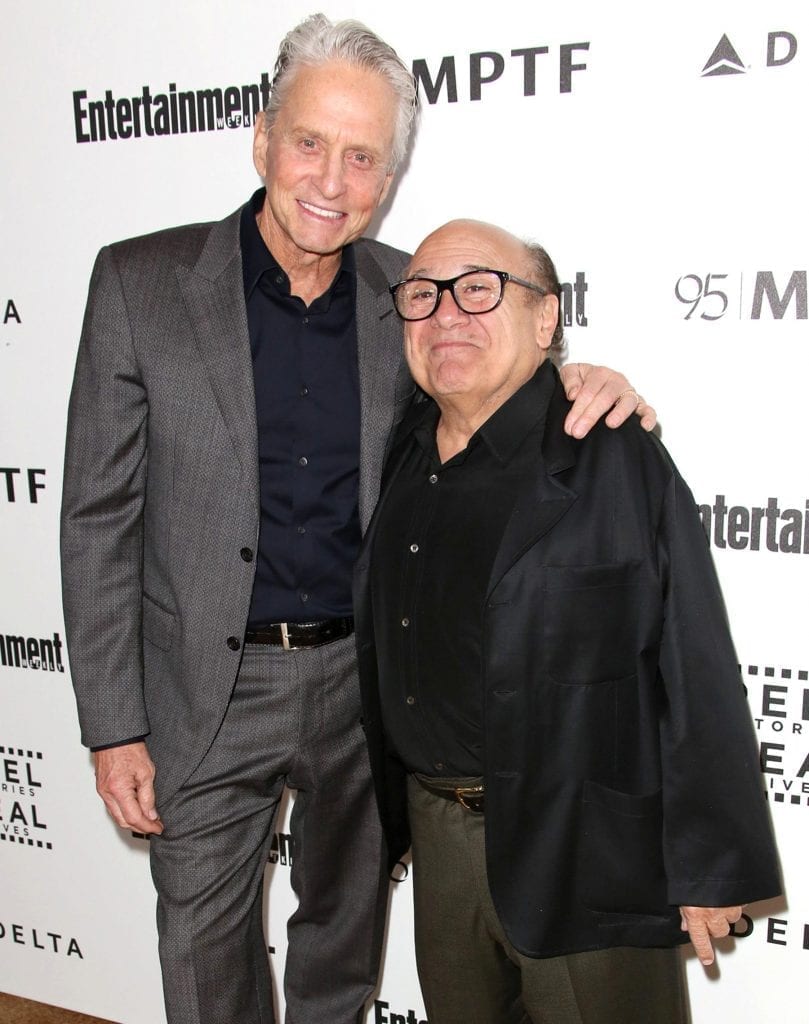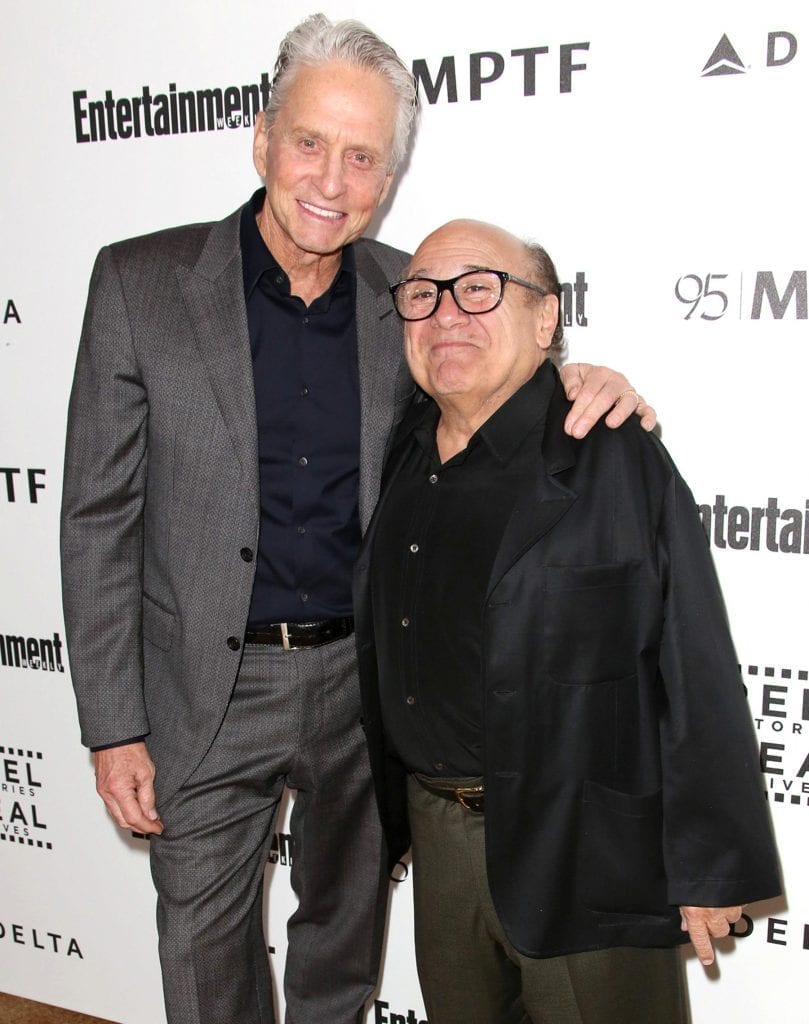 American actor, producer, director and comedian Danny Devito stands at only 5 feet tall and he uses his short height to a great extent in his jokes to make people laugh. Inspite of his short stature, this great actor has played significant roles in great movies like Batman Returns and Taxi. His portrayal in the film Taxi (1978–1983), begged him a Golden Globe and an Emmy award and then he went on to become a major film star.
Jack Black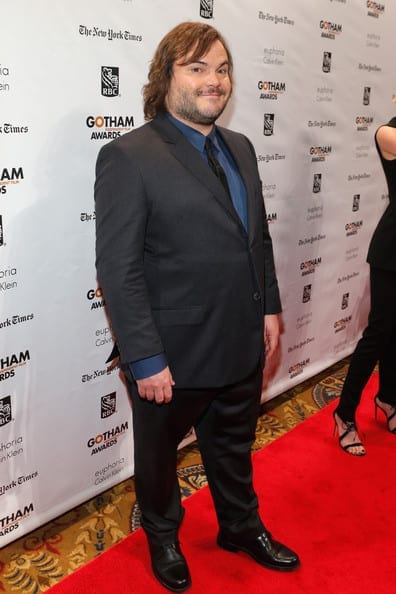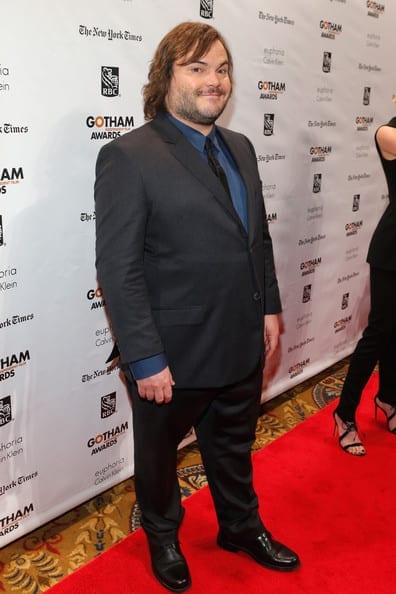 He is just 5 feet 6 inches tall and is known for his excellent acting abilities. He is a great actor; comedian, singer and guitarist with an extensive acting career. He is best known for his roles in movies like High Fidelity, Shallow Hal, School of Rock, King Kong, Nacho Libre, Tropic Thunder, The Holiday, Bernie and the Kung Fu Panda films. Black is also a member of a loose grouping of comic actors called the Frat Pack. The members of this group have appeared together in various Hollywood films from an early age.
Kevin Hart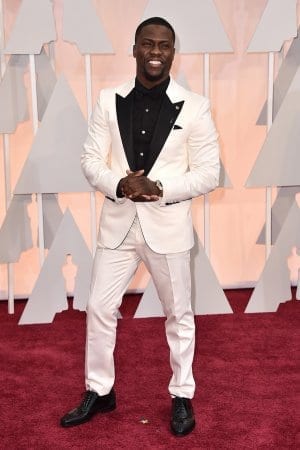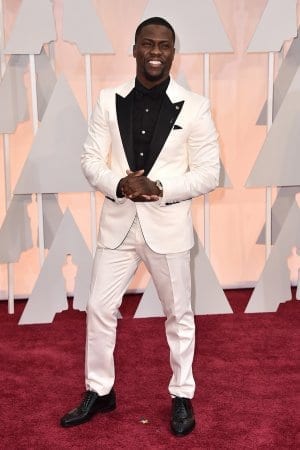 This comedian cum actor stands tall at just 5 feet 2 inches. He is best known for his appearances in numerous Hollywood movies namely Scary Movie 3, Along Came Polly, The Five-Year Engagement and Think Like a Man. At the start of his career, Hart has won  several amateur comedy competitions held at different clubs in New England.