Rishi Kapoor, who was missing from the country since September 2018 is known to be coming back to his motherland very soon.
Speculations were rife since a very long time that Rishi Kapoor might be suffering from cancer. He was undergoing some treatment in New York and his entire look has changed a lot since then. His hairline has reduced and there is some peculiar covering on his hair. His weight has also reduced substantially. Earlier when quizzed it was being said that he is there for some film work, then it was being said that he is undergoing some kind of treatment, but it was never disclosed that what is he suffering from. He also his mother's funeral last year. Recent many celebrities who are suffering from cancer came in the limelight, Irffan Khan, Sonali Bendre, and Tahira Kashyap.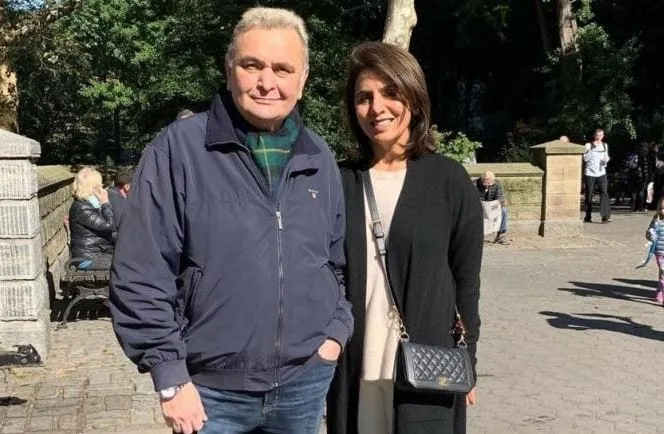 Neetu Kapoor shared new year post with a caption saying that wish cancer is only a zodiac sign in the future, and that's when fans got confirmed that the actor might be suffering from cancer.
Recommended Post
https://www.instagram.com/p/BsEOeh3AV2Q/
His wife stood by his side all the time during these tough hours. His family including his son and daughter kept visiting numerous times. Even Alia Bhatt was also regularly visiting the family.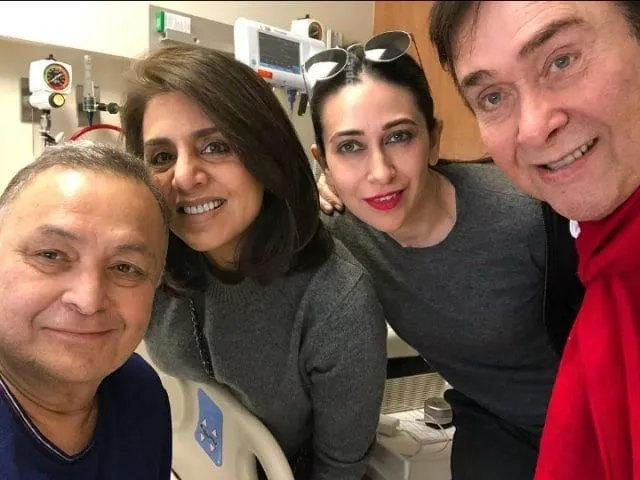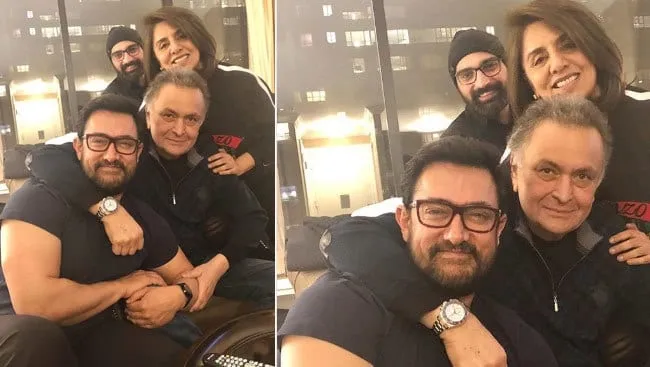 But recently, actor's brother Randhir Kapoor went on record stating that the actor is soon returning and he is now completely cancer-free.
Even the filmmaker Rahul Rawail shared on facebook saying that Rishi Kapoor is cancer free.
Well, we wish the actor and his family all the best wishes.