Finding the right hairstyle for your hair type and overall face shape is something that many people all over the world struggle with, but once you find one that suits you, you are good to go. However, it is important to note that some hairstyles are not suited for fine hair as they can cause hair loss through repeated styling. If hair loss is a problem when it comes to styling and caring for your hair, there are cosmetic procedures such as hair transplant Turkey to help correct the cause of hair loss with natural-looking results. In this article, we are giving you an insight into the popular hairstyles of 2020 that will make you want to book an appointment at the salon as soon as possible.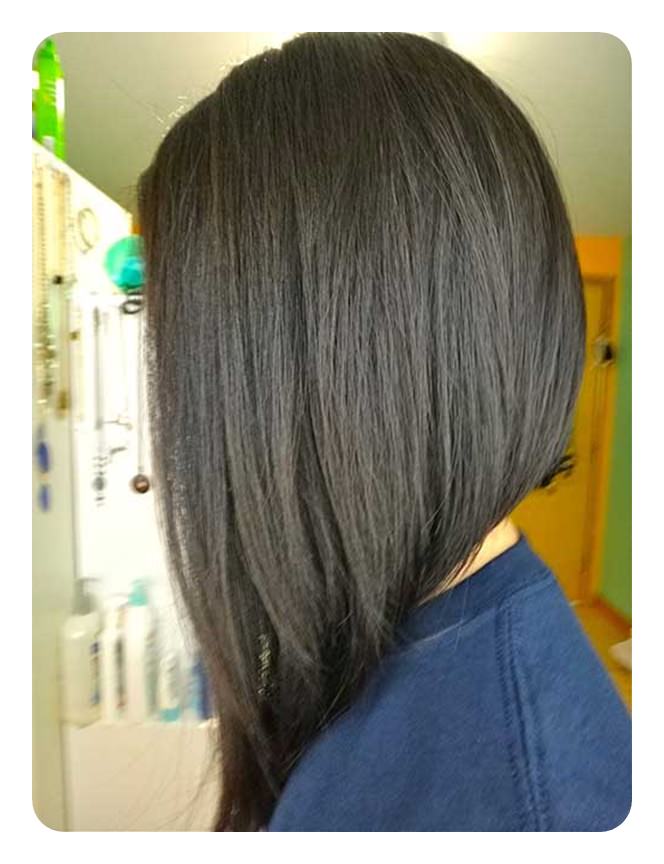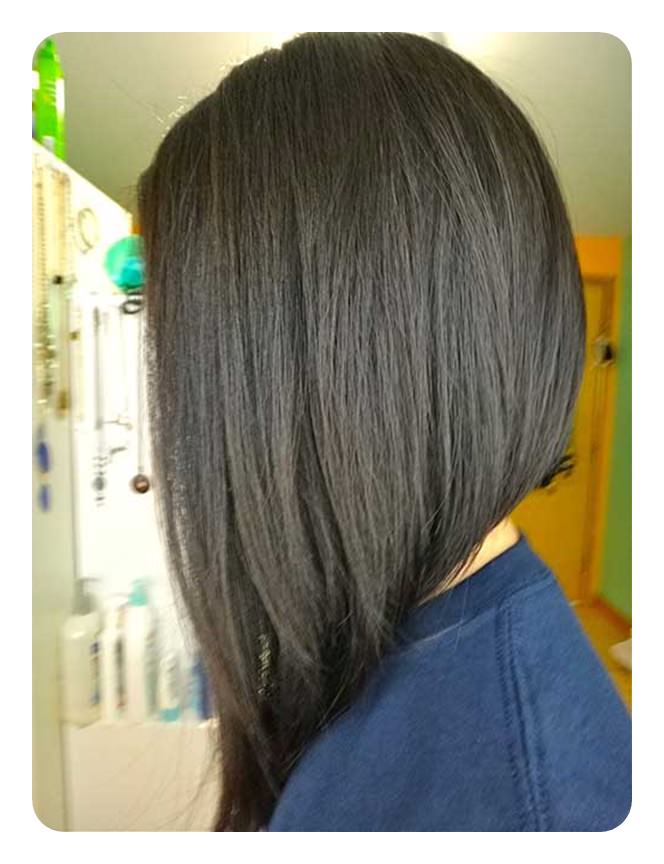 Rounded Bob
With several celebrities leading the way, the bob has made its way back in 2020 in the form of a rounded bob. This simple hairstyle perfectly frames every face shape creating an effortless hairstyle for those that are always on the go. Whether you want to curl it, add texture or leave it completely straight, a bob makes styling your hair in the morning significantly easier, making it the perfect hairstyle for a working mum or those that spend a lot of time on the road.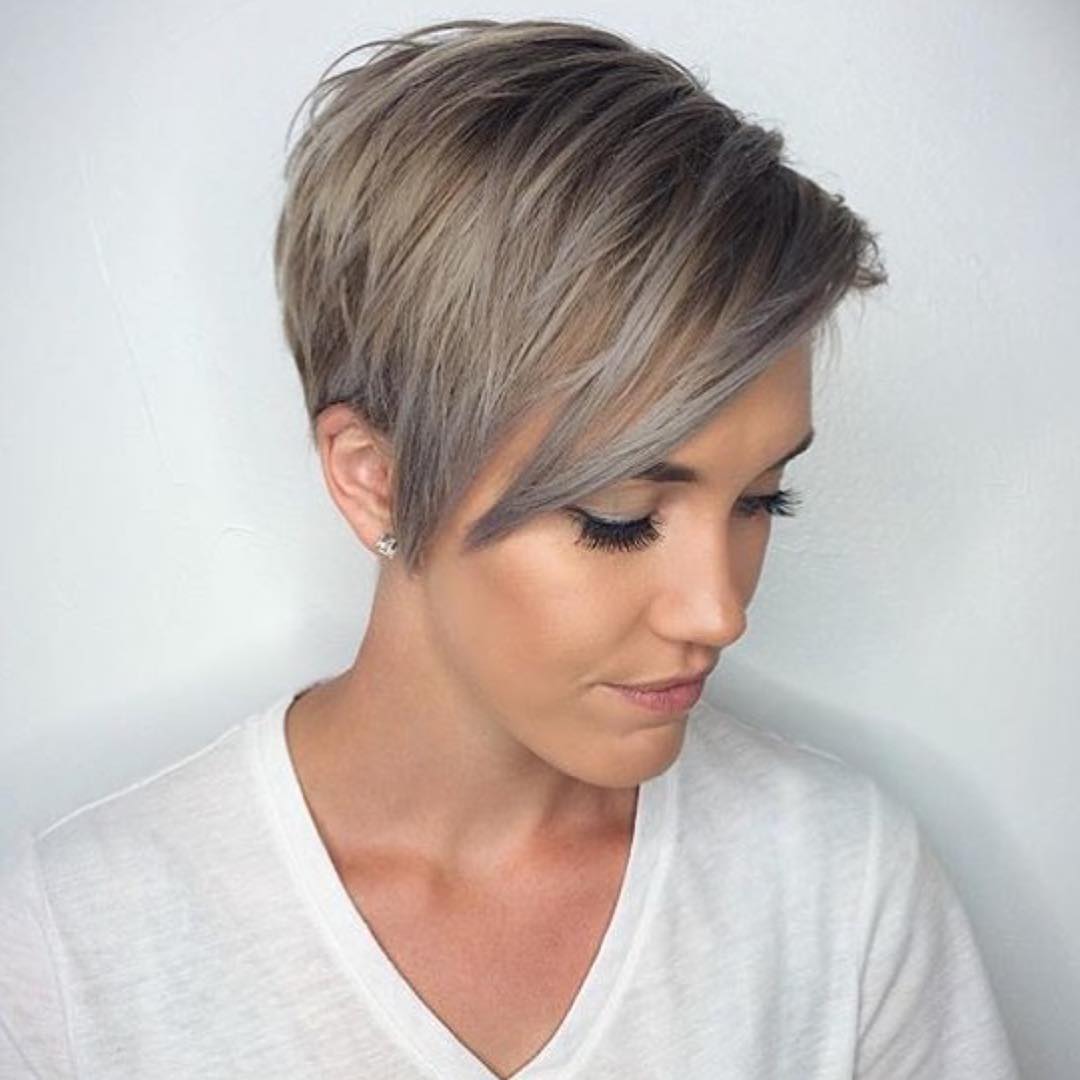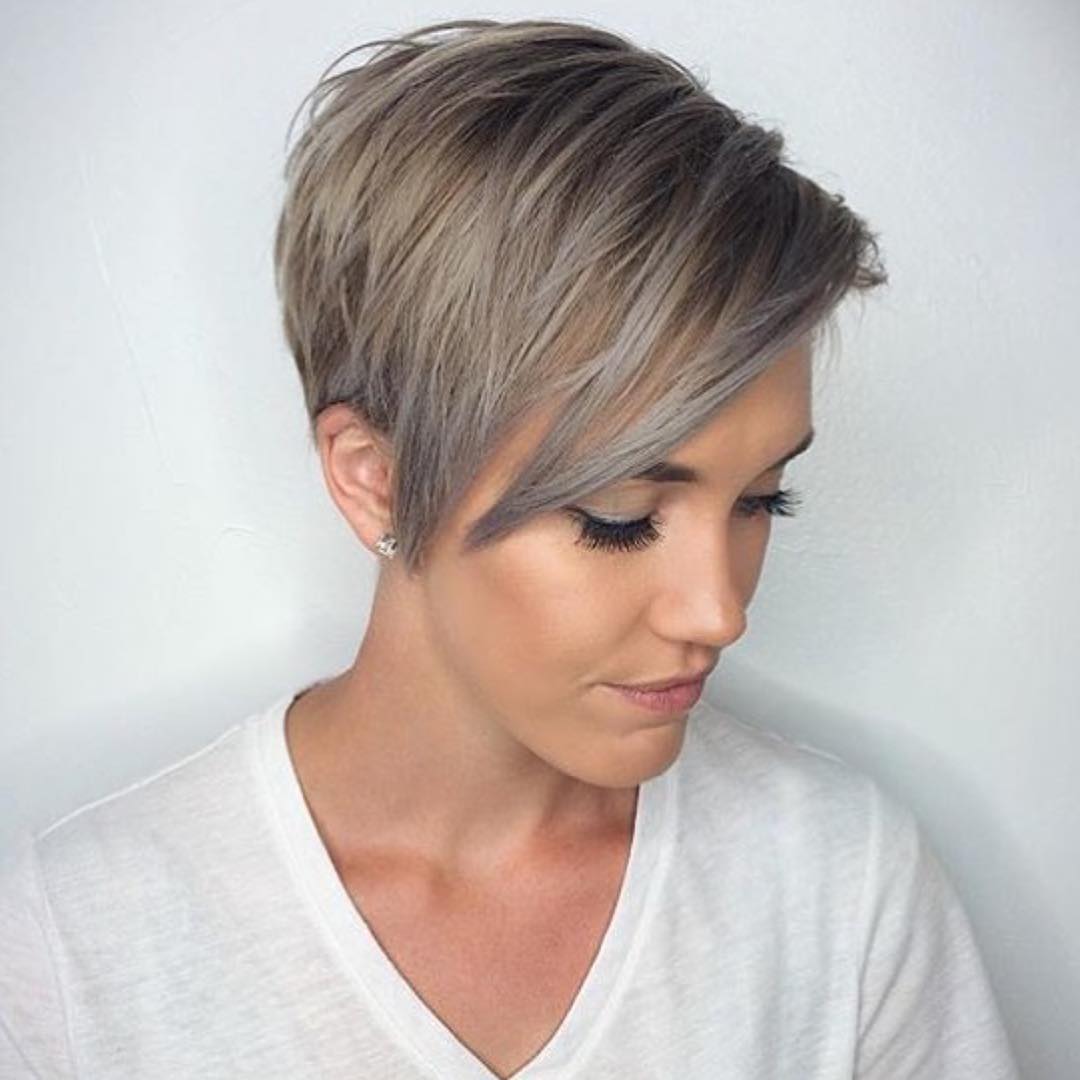 Textured Pixie Cut
Another take on the short hairstyle is the texturized pixie cut. This simple hairstyle is the perfect way to experiment with looks and colors all at once. With the likes of Scarlet Johansson leading the way in late 2018, this hairstyle is seeing an increase in popularity during the first half of 2020. If curling the top part of the hair sounds too time-consuming before work, simply brush the hair and apply some texturing spray and you are good to go all day long. In addition to this, you can also use hairspray to hold the style when going from a busy day at work to a night out on the town, giving you a simple style with minimal upkeep.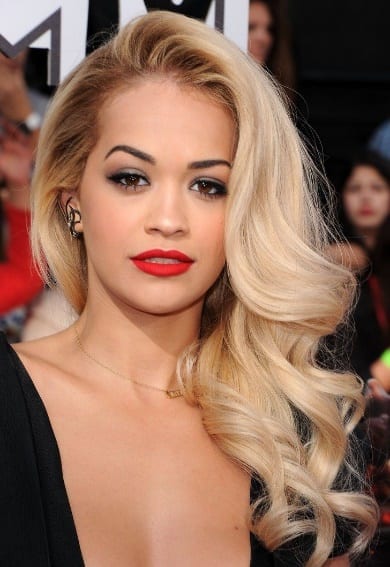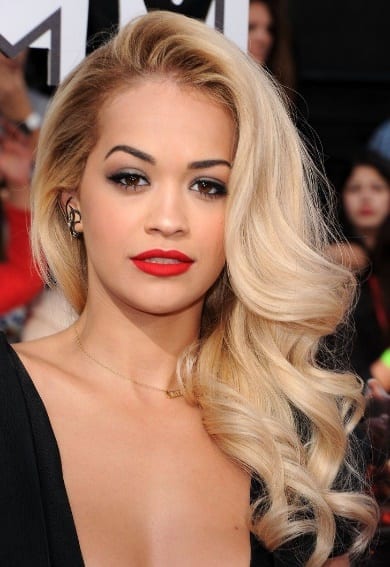 Long Effortless Curls
In addition to the short hairstyles that are highly popular in 2020, there are also several hairstyles for long hair that are very on trend right now. One of the most popular is the long effortless curl. This loose curl is the perfect summer style as it combines a more put together look with the effortless curls you get when coming out of the water. If you have long hair, this style is as simple as applying sea salt spray and leaving it to dry naturally, giving you an effortless style that lasts all day.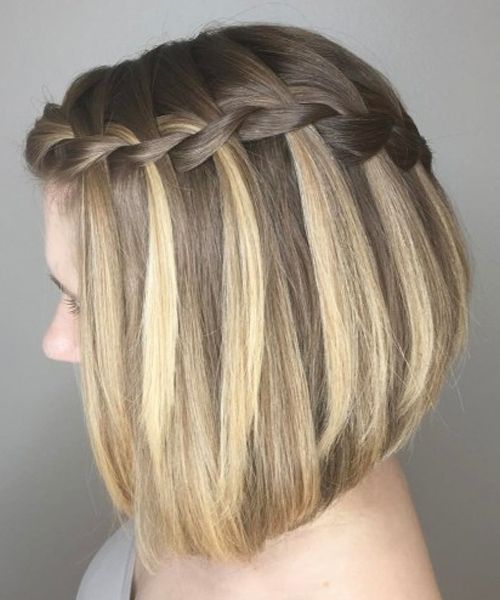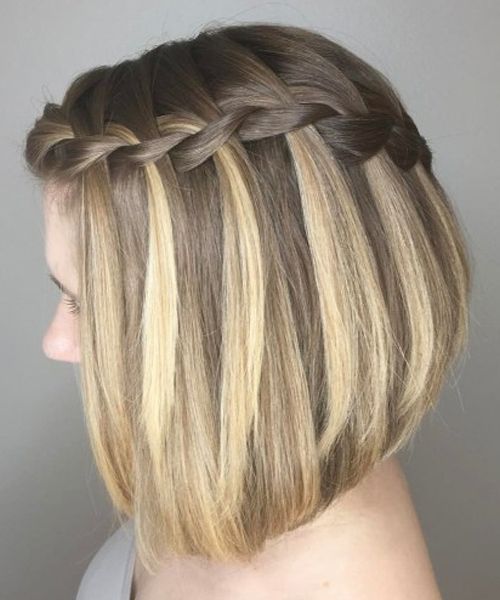 An Effortless Lob
The final hairstyle for you to consider in 2020 is the Lob. This a long bob that is perfect for those that want short hair but are not fully committed to having a short bob. In addition to this, a lob is oftentimes is better suited to a rounder face shape as it helps to even out the face and frame the neck. This is another popular hairstyle for celebrities such as Millie Bobby Brown, Khloe Kardashian and Margot Robbie with many opting to chop their long locks for the warm weather we are set to see this summer.
Recommended Posts
With this in mind, there are a number of amazing hairstyles for you to try in 2020 that are flattering to almost every face shape and help to keep the hair healthy during your time in the summer sun. Which will you choose?