In the profession of acting and modelling, one has to look the best 24*7 as he or she is always under surveillance directly or indirectly. To look ravishing before fans, they apply make-up atleast 2-3 times a day. They always wish to look the prettiest among all the co-actresses and so they would not hesitate in applying tonnes of make-up on their face. But, Bollywood celebrities fail to notice at times that they look prettier without makeup. I'm sure most of you will agree with this point.
The following are a few Bollywood girls without makeup:
1. Deepika Padukone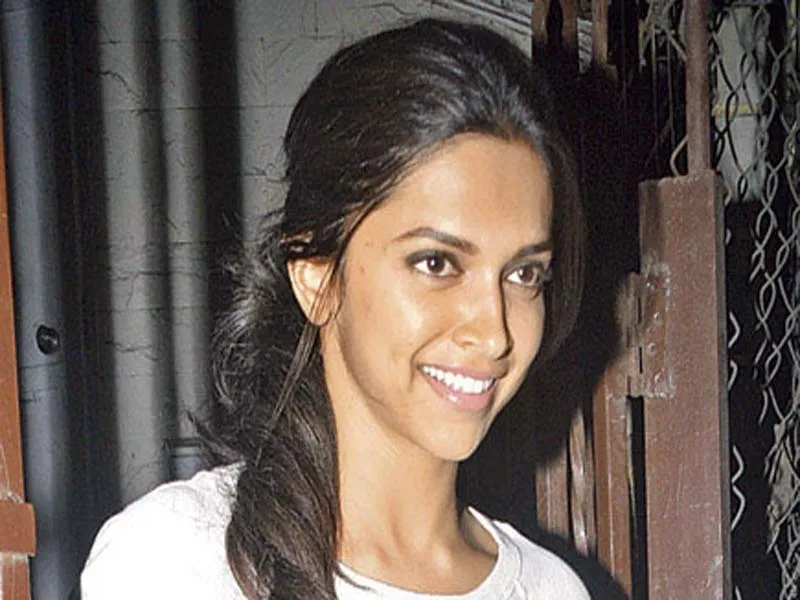 Deepika is not only the queen of Ranveer Singh but also the princess of all the men as she is one of the most beautiful women ever without makeup. Her on-screen, as well as off-screen looks, are always the best. Though she is a celebrity who cannot enter even a single event without her makeup, she just looks flawless without it.
2. Katrina Kaif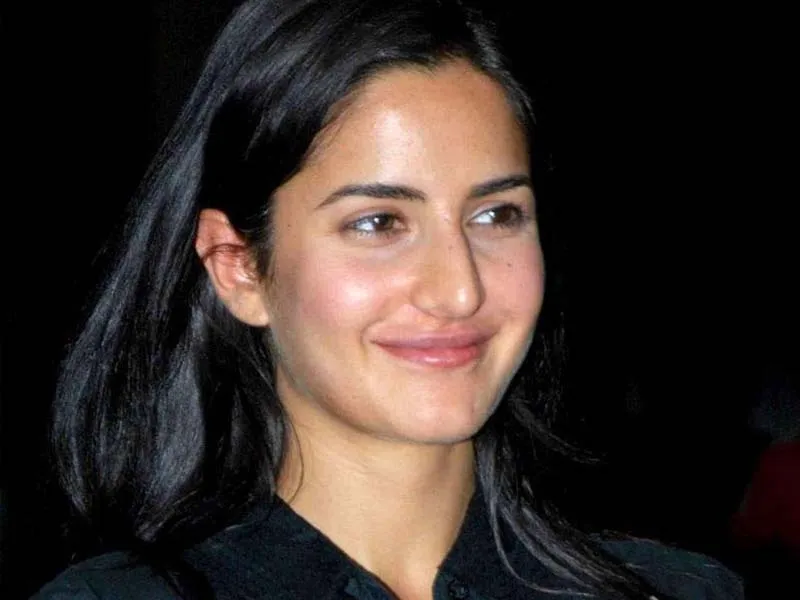 Katrina Kaif, popularly known as the 'barbie doll of Bollywood' is one of the most beautiful girl in the world without makeup. If there will be a survey conducted related to whether she looks more beautiful with or without makeup then I am sure that most of you will opt for the second option. No doubts, people like her the most in her simple attires and decent smile without any artificial makeup on her face.
Recommended Post
3. Aishwarya Rai Bachchan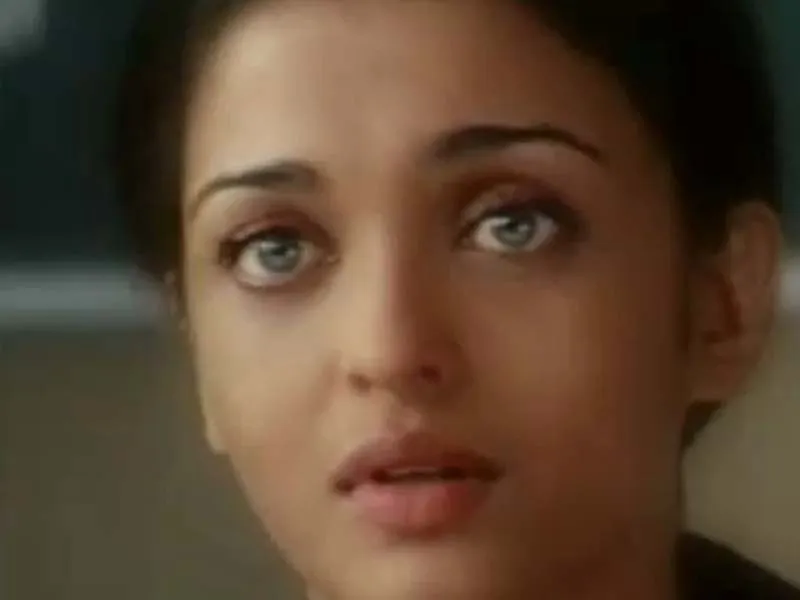 There is a reason why she was given the title of 'Miss World.' It wasn't her face covered by makeup that made her earn this title. It was her confidence, looks and her personality that made her worth. She is one of the most beautiful women in the world without makeup and most of us will agree with it. Her blue eyes and fair skin tone shines the most when there is no compact or eye shadow or blush on her face.
4. Jacqueline Fernandez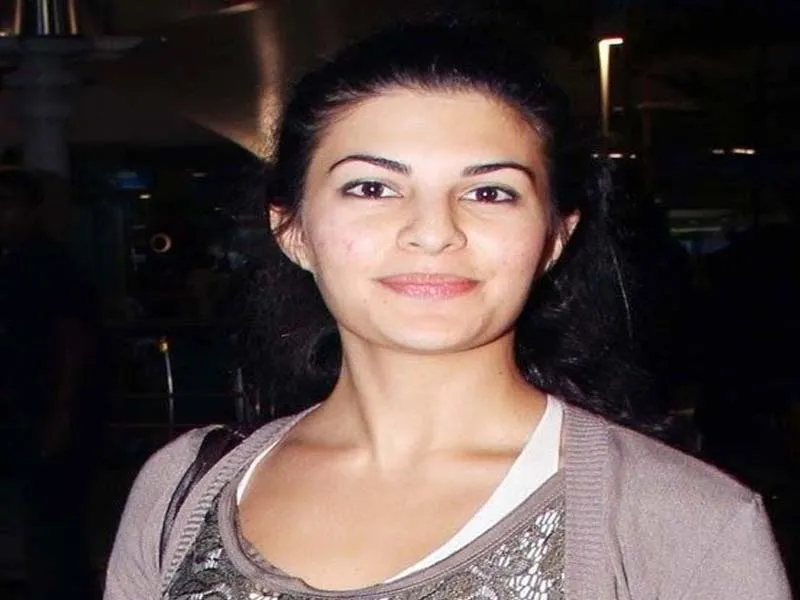 A foreign girl with all the Indian cultures, this is what the real Jacqueline Fernandez is. Like every Indian girl, she doesn't believe in artificial beauty and has been spotted most of the times at public places without makeup. Obviously, she looks just the cutest and the adorable in the entire Bollywood industry. Her western outfits with no makeup suit her the most.
Which actress according to you looks the best without makeup? Please comment your option below.