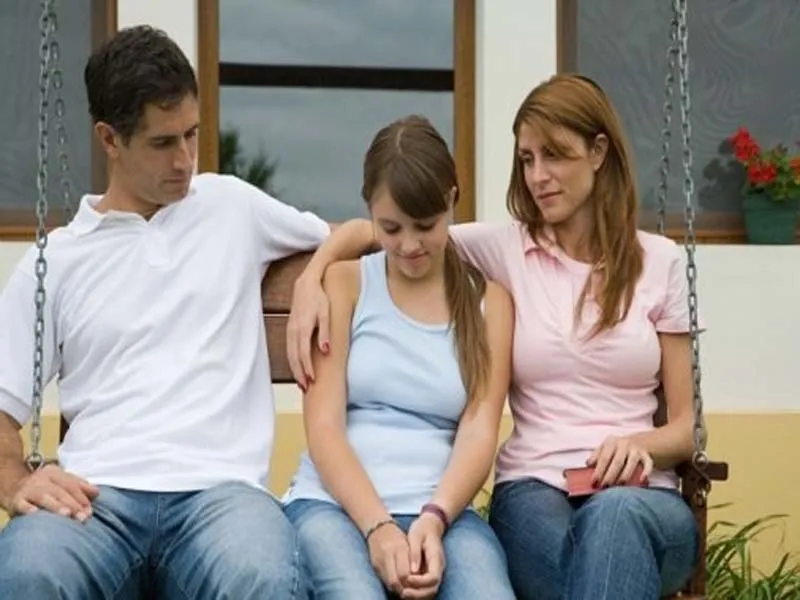 You have spent a lot of years with your boyfriend or girlfriend and finally, you both decide to marry each other and convince your parents about it. Before you could get the courage to convey your emotions your parents inform you that they have someone in your mind whom they want to see as their son-in-law or daughter-in-law. That moment everything seems to be against our favour and you hesitate to even argue with them. The only question that strikes your mind that moment is "will I have love or arrange arranged marriage?" Now, you cannot forget your love and neither can you hurt your parents so how to convince parents for love marriage? The following are a few tricks that will help every couple to convey their message to their parents without the fear of rejection from their side: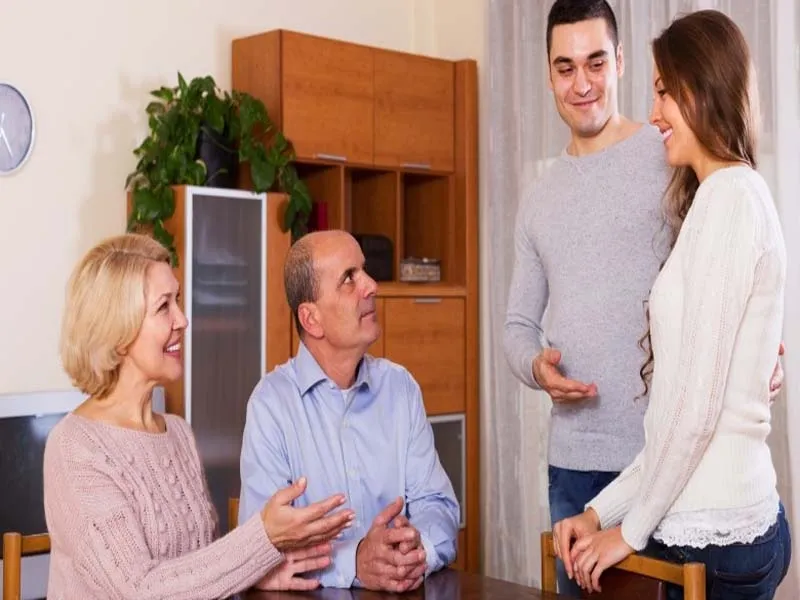 Compare Your Partner With Your Parents
When parents look for a bride or a groom for their children, they always wish to see themselves in their daughter or son in law. So, to convince your parents you have to match the qualities of your partner with them and ensure that they agree as well. For instance, if you are a daughter then you must highlight which qualities of you boyfriend resembles your father. This way they will definitely see their mirror image in their son or daughter in law.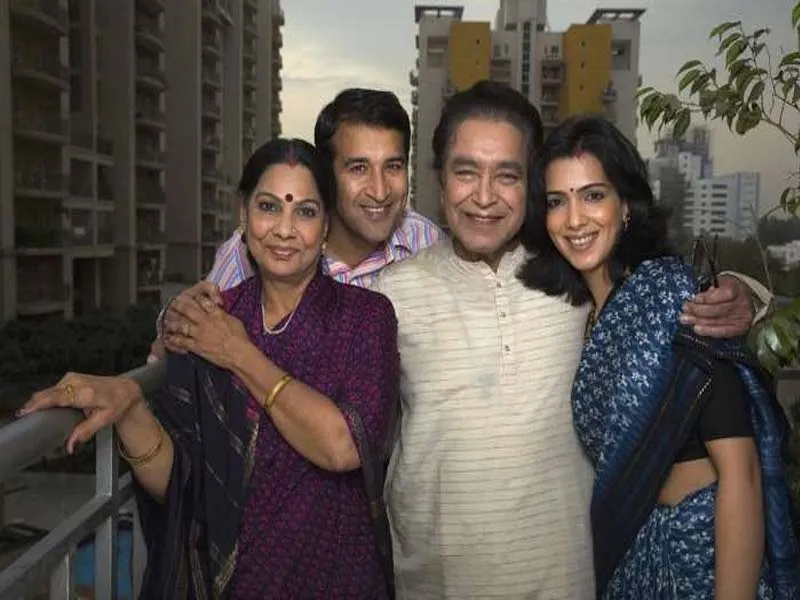 Spending Time With About To Be In-Laws
Now, this is something difficult to convince your parents about but give it a try. If your parents are not able to decide whether they should accept your relationship for marriage, you can make a deal with them. You can request them to allow your partner to stay with them for a few days so that they can figure out whether he or she is worth you or not. This way, they will get to know their son or daughter in law before marriage and will assist them in deciding if he or she will be able to keep you happy in future.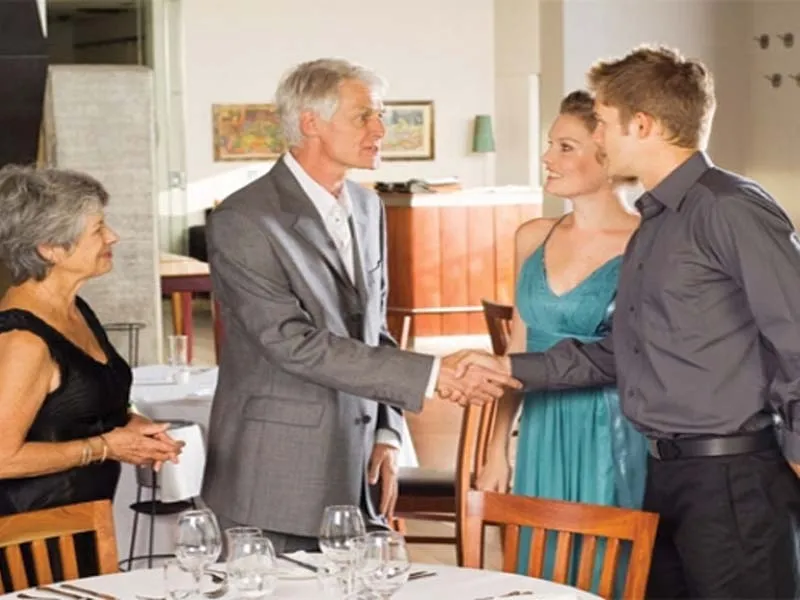 Convey The Worth Of Your Partner In Your Life
To convince your parents it is very important to portray what your partner means to you and why you trust him or her for your entire life. No matter what their decision might just be yourself and let them know what you have in your heart and trust us, they will feel the emotions reining in your heart and will definitely melt. Even if they do not agree, remember that they are your parents and would never choose a partner they will is wrong for their son or daughter. So, do respect their decision whether it is in your favour or not.
Did you find the above tips helpful? Please share your experience with us and the readers as well. Try out these tricks and ensure that your parents agree with you.