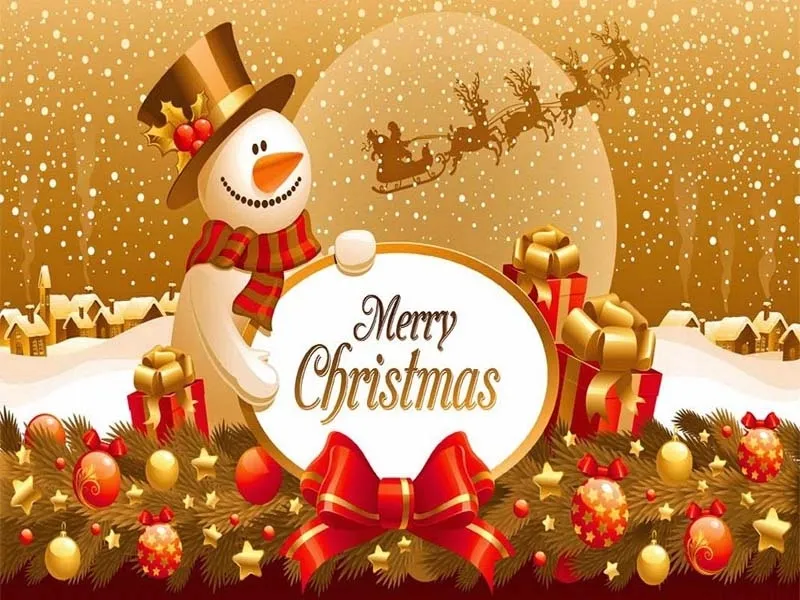 As we all know that tomorrow is Christmas and though it is a very crucial festival of Christians, it is warmly celebrated by all the religions. We often think about various Christmas wishes sayings for our friends, relatives and family members and try to make this day as special as possible. What if you are confused about how to celebrate this day? What if you don't have any ideas for Christmas party? If you are struggling to figure out on how to make this day memorable then keep scrolling down this post. Recently, we have published a post onWorld AIDS Day- Ways To Spread Immunity and now we will be revealing the ideas for Christmas wishes for friends:
1. Dance Party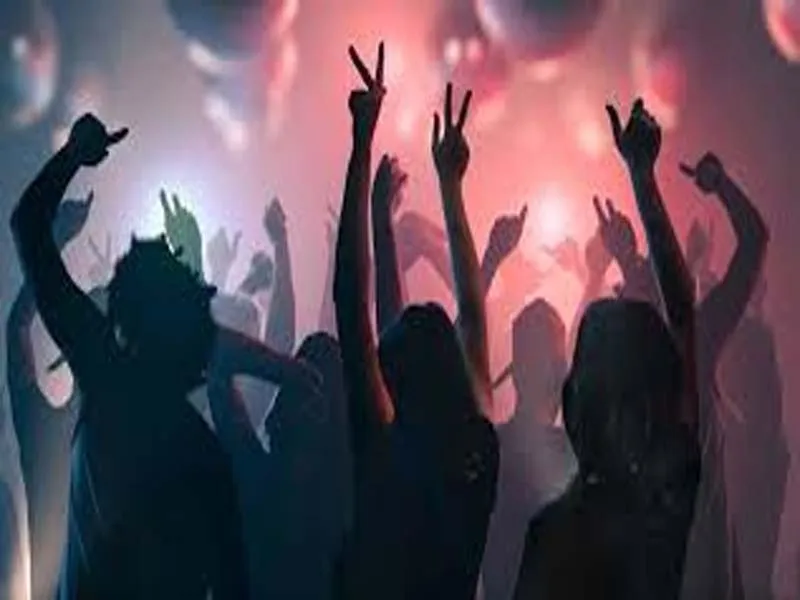 The thought of swaying your body and your feet to and fro on the beats of the music is sufficient to generate the excitement of a Christmas party. Seriously, parties are incomplete without dance and young teenagers, as well as adults just, cannot imagine their celebration with friends without a dance party. So, the best way to celebrate this day is by organizing a dance party either at your homes or you can just go out and select an appropriate venue where the music just won't stop.
List of Fitness Goals in 2020, You Must Follow as a Beginner
2. Gifts Exchange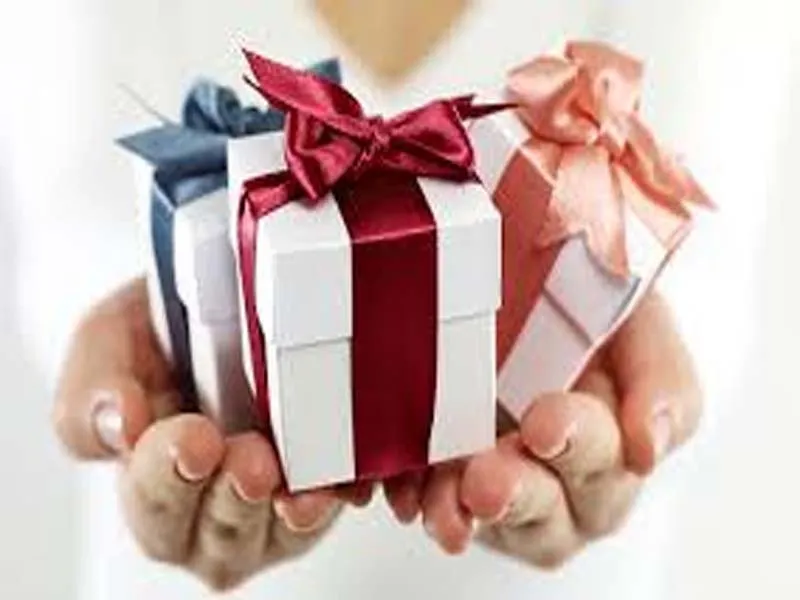 As we all know Christmas is the festival of gifts and we just couldn't help expecting a gift from someone on this special day. Instead of receiving a gift, why don't you just give one this time? Isn't it a great idea? Let's just make it a bit different. You can decorate a Christmas tree and request all your friends to keep their gifts one by one and do mention the name of the person they would like to give the gift to and let their name be anonymous. Sounds exciting right?
3. Dinner and Decoration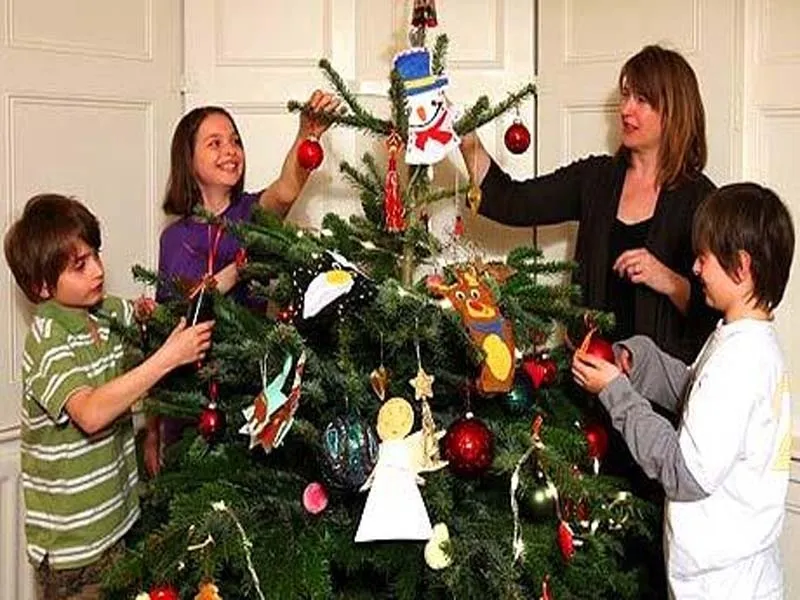 If you are planning to celebrate your Christmas with family instead of friends then why don't you try this idea? The whole family can buy a Christmas tree and decorate it together. Also, you can plan out a feast on that day and can together cook delicacies to satisfy your stomachs. Thinking about the yummy food must have generated the thrill of Christmas by now.
4. Santa Task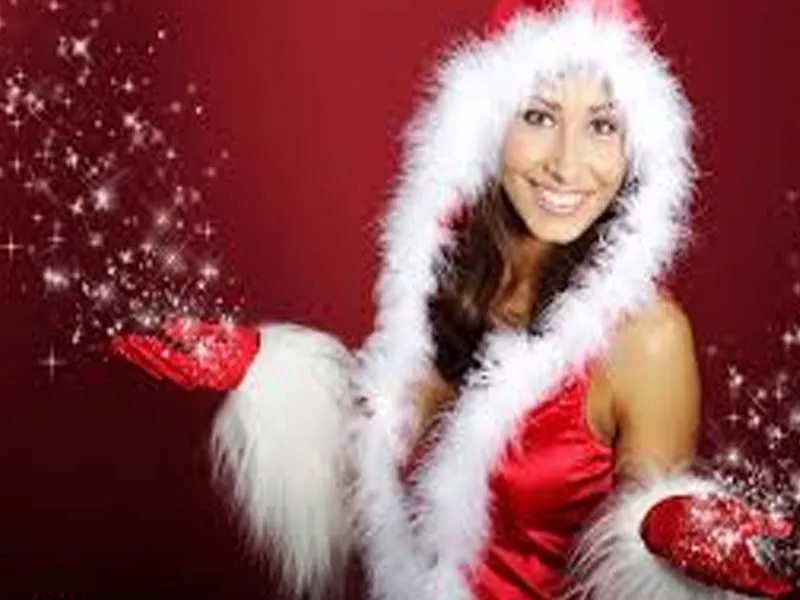 Santa Claus is someone who brings joy in every child's life by showering the child's life with gifts. Santa Claus may be unreal but by becoming a Santa you can bring joy in a child's face and can spread this joy across the world. You and your friends can dress like a santa and can give presents to poor children.
5. Games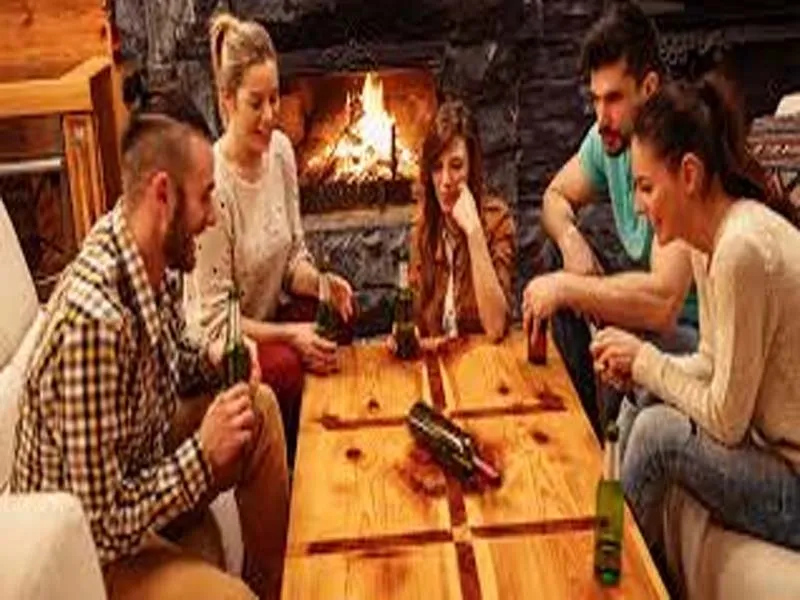 Whether we are kids or adults, we all love to play games, especially when we are chilling out with our friends. You can enjoy your Christmas celebrations by playing interesting games like Truth and Dare, Damsharas, Tambola, etc. The joy can be enhanced by preparing light snacks and serving them to the friends.
Which idea would you prefer from the above? Please comment your choice and reason below. If you have any more suggestions on how to celebrate this day then please comment below.