A heartbroken Japanese Man was extremely sad with his life when his wife left him. But he drew inspiration from the same and went on to become a competitive bodybuilder.
Shirapyong recalls that his wife left him and labeled him as "Bald, Dumpy, Middle-aged guy". This broke his heart and he was too much in grief.
Recommended Read: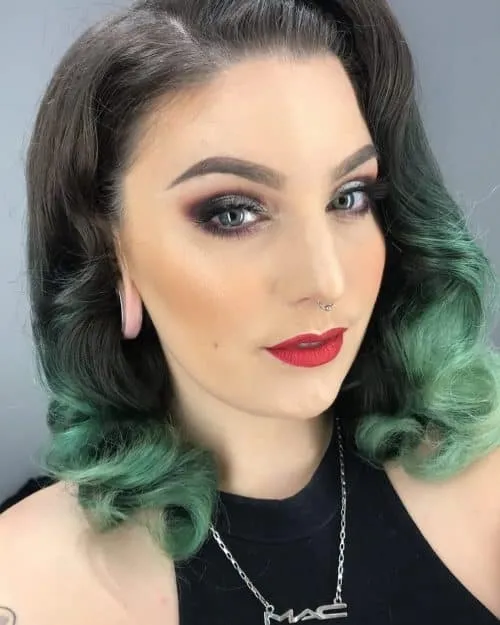 One fine day he decided to hit the gym just to kill his time. He started spending time at the gym and got serious about his fitness and his body. Soon he was participating in bodybuilding competitions and even winning them.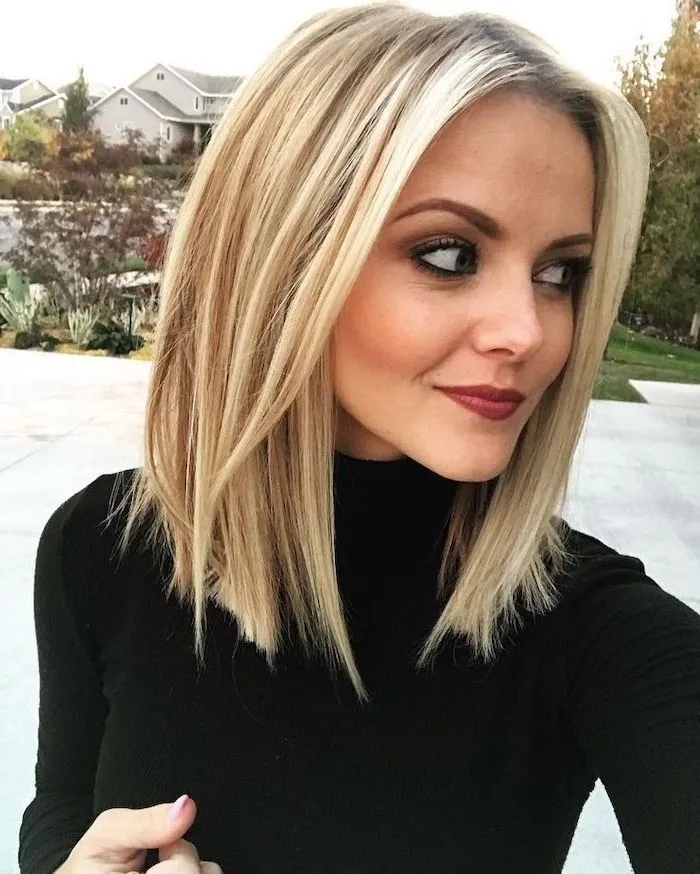 Also, now he is a regular figure in all these bodybuilding competitions and he is featured among the top 10. His latest win is Tokyo Open Bodybuilding Tournament where he was featured above 40 years category.
Recommended Posts
He gained confidence and started showing off his muscles at different events. Recently he was also a part of the "Muscle Taxi" booth.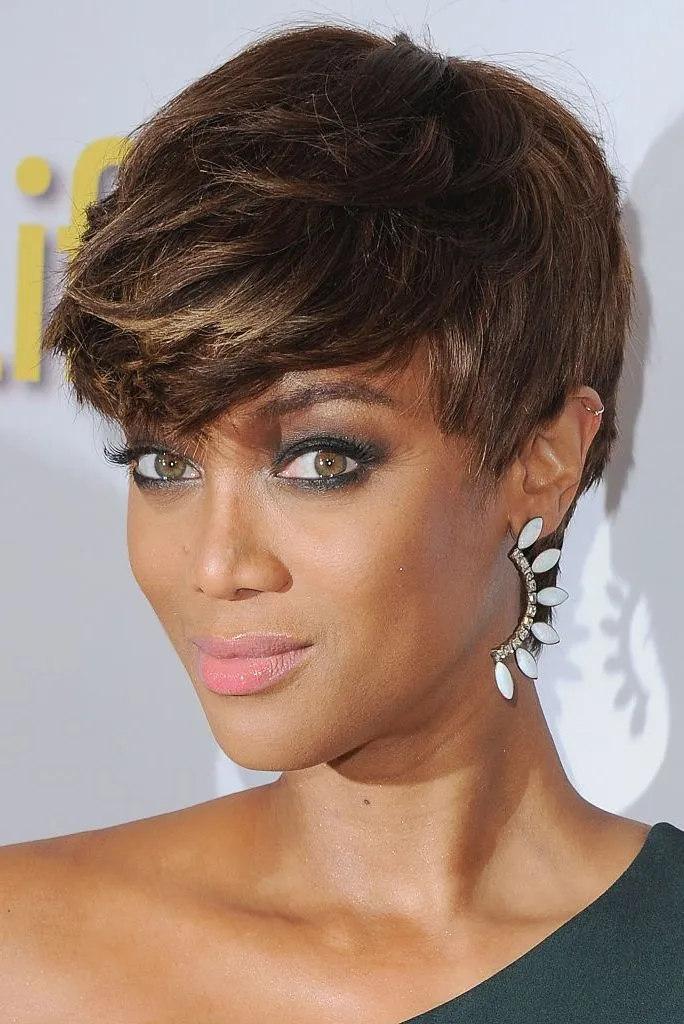 Some people commented that he is sharing his story just to gain sympathy, to which he commented that no he is sharing his story to inspire people. He said "Don't make any excuses until after you've tried everything you can,"
Even Shirapyong has moved out of his previous relationship and found love again. He is enjoying his new fitter and sweet life.