Kapil Sharma is known to stay in the headlines. Recently the actor is enjoying her all-new show which is receiving rave reviews just like the earlier one.
But there is another reason for his newfound joy. If reports are to be believed then Kapil Sharma is all set to become a father.  Did you read the story – Is Comedian Bharti Singh Pregnant?
Let us first tell you that Kapil married his lady love Ginni Chatrath in December 2018. His Bollywood wedding was a grand affair. He had a perfect big fat Punjabi wedding. And if reports are to be believed then approximately 5000 people gatecrashed his wedding at Chandigarh.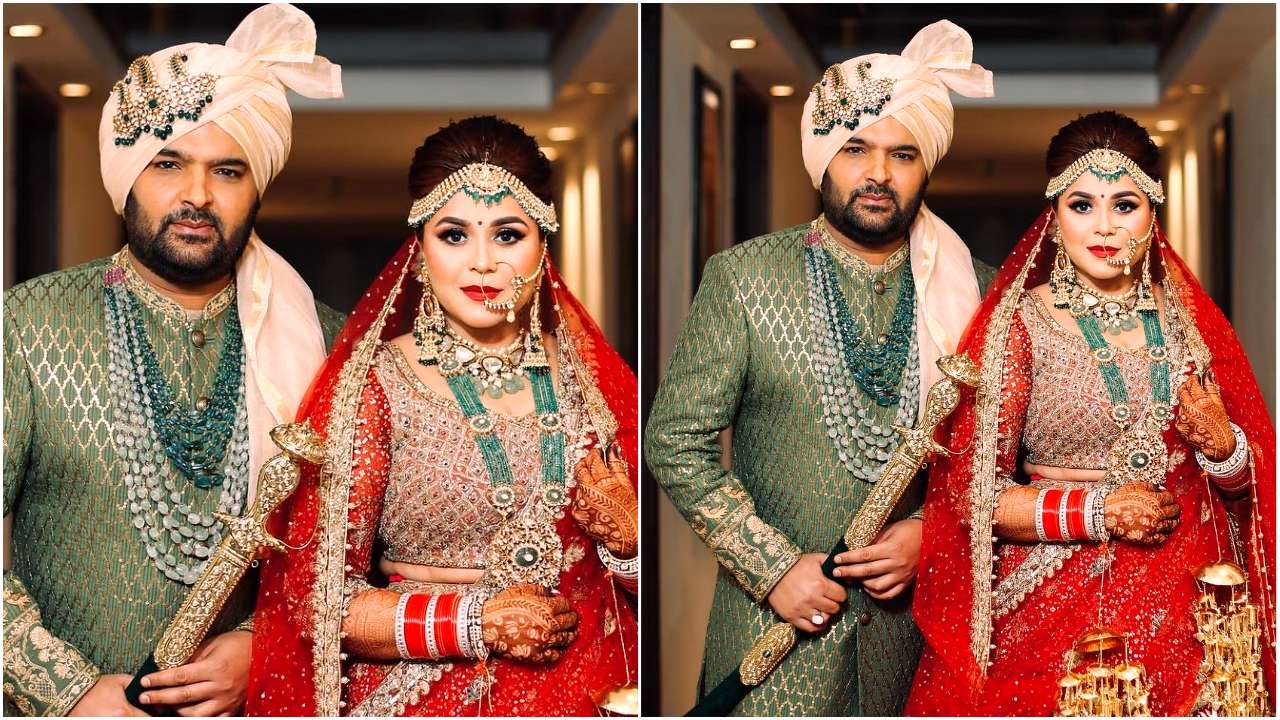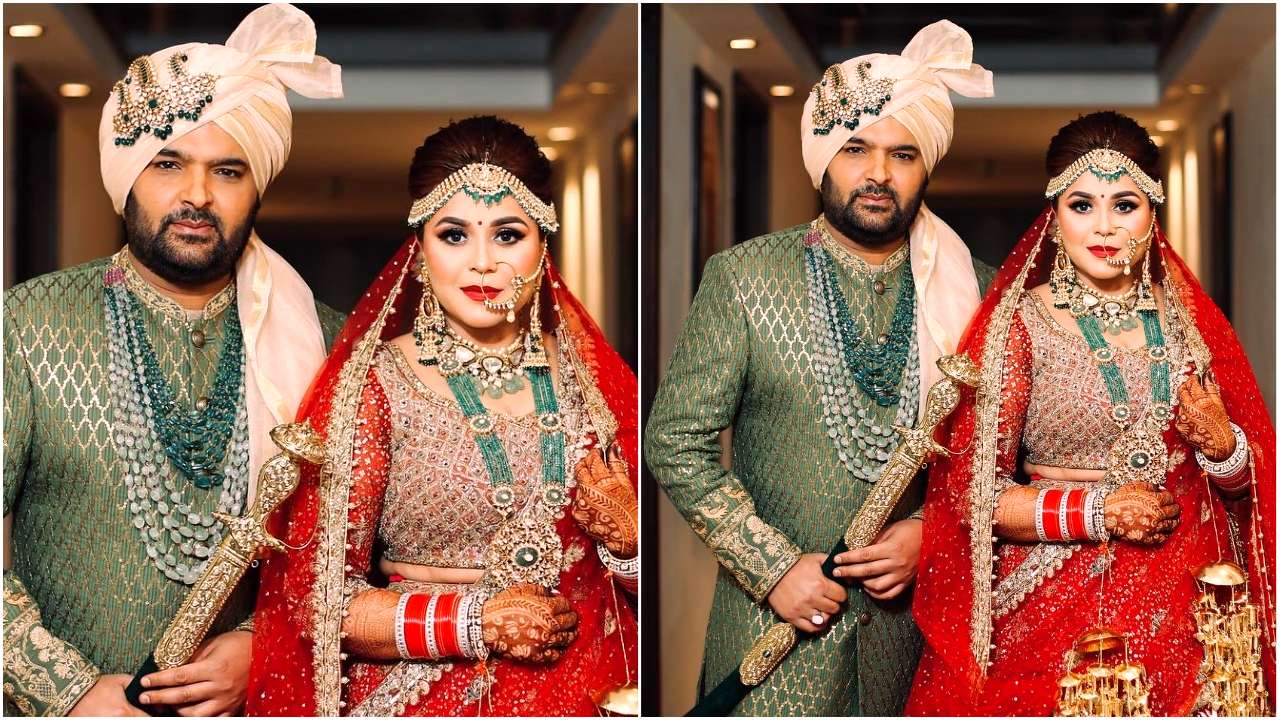 Recommended Read: 
Kapil shares:
"My wedding venue was hustled with approximately 5,000 people, but when I looked around, I could see about 40-50 people only whom I knew personally".
He also had a lavish wedding reception at Mumbai which was attended by thousands of celebs including Deepika Padukone and Ranveer Singh.
Kapil Sharma and Ginni expecting their first child?
Kapil is said to be very fond of his wife Ginni. He shares
"I have known her for 10 years since my college days in Jalandhar. I used to go to her college to do stand-up comedy. I fell in love with her first, then my mother fell in love with her and that's when I felt I should make it official. She not only completes me but is my better half."
He further adds
"Maine shaadi rokne ki bahut koshish ki, par kuch nahin hua (laughs). Jokes apart, I am ecstatic to be with Ginni and I know this marriage will be a huge change in my life. Discipline aayega. She takes good care of me and is a huge support in my life. People like me are surrounded by many people at work or events or otherwise, but when you come home, ghar khali lagta hai."
Kapil Sharma also recounts that earlier Ginni's father rejected his mother's marriage proposal. He recalls
"When I started earning well, my mother took my marriage proposal to her family, which got rejected. Inke papaji ne bade pyaar se bola, 'Shut up' (laughs!). Thereafter, I got busy with work, while she pursued MBA in finance. I guess, she kept studying to avoid marriage proposals. At that time, I was settled in Mumbai, and so much was happening in my life. I then realised ki itna kuchh hua hai, but isne kabhi mujhe disturb nahi kiya. Itna patience kisi mein nahi dekha maine. Jab ye sab gadbad chal rahi thi, that's when I decided that it was the right time to marry. It was my decision, because ye toh padhai kare hi jaa rahi thi (laughs!). So, on December 24, 2016, I called and told Ginni that I wanted to marry her. My mother has always been fond of her."
We wish this couple all the best. And this is really a great blessing for the couple as well as the family. Can't wait to meet the new comedian.
This post was last modified on November 26, 2020 4:03 am