Maharashtra CM Devendra Fadnavis is the 18th Chief Minister of the state. He has done some commendable work in the state for which people love him.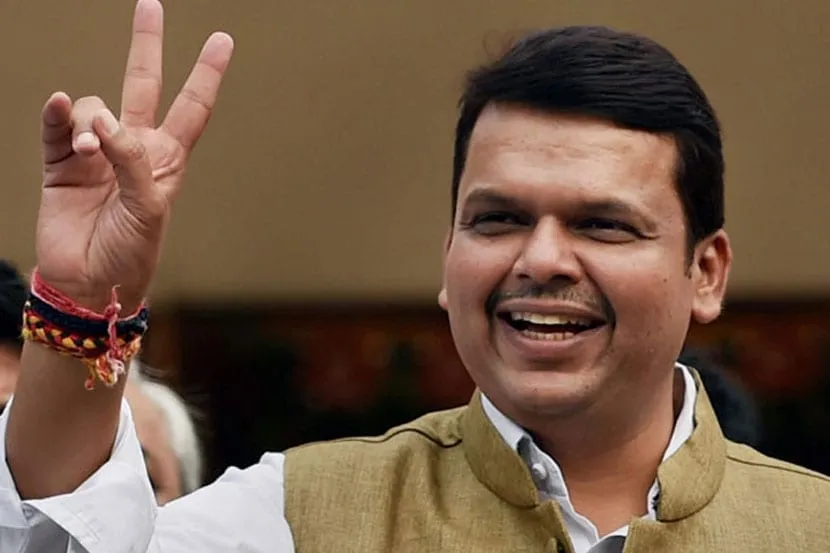 But the Minister is also widely applauded because of his weight loss. Recently he was 122 Kg when he heard from one of his close friend that he needs to cut down.
Recommended Post
Even after being too busy in his professional life, even when he tried to stick on to his weight loss agenda. And the guy reduced 22 Kg and is now at 104. His goal is to look mean at 88 Kg.
When asked CM, about the same, he said
"Sorry, that's too personal. Would not like to speak on that".
CM's doctor Jayashree Todkar, a metabolic and bariatric surgeon shared
"His evaluation went on for two months; we learned his metabolism was flexible and could be enhanced by medical intervention. We started him on the medicine which had a collateral result, in clearing his problem of sugar intolerance".
Recommended Post
His wife Amruta was the one who inspired him to shed the weight. She also said
"He had lost weight earlier but gained it again due to work pressure and erratic schedule. After I started my weight loss program and lost about 5-6 Kg, he was inspired".
He is said to use a pedometer to gauge his activity level on a daily basis.
"While he has an erratic work schedule involving a lot of travel, it turned out that his activity level was pretty good. He not only goes above the required minimum of 10,000 steps daily, but also walks briskly".

Holistic Guru Mickey Mehta is known to train the CM. His training involves two hours every week. The major part of training includes breathing exercises, agility and strength training, and sports stretches. "He gets merely four to five hours sleep. The breathing helps him to deal with sleep deprivation".
Recommended Read:
Fadnavis consumes three meals a day which consists of protein and fats with minimal carbs and fiber. His protein sources are chicken, paneer, fish, and lentils. His carb sources are bhakri, chapati, and wholewheat bread. His major source of fiber is green leafy vegetables and low glycemic fruits – pomegranate, apple, and Jamun.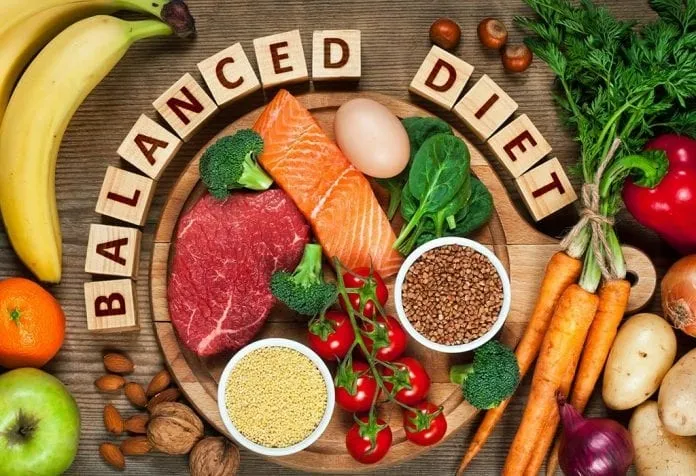 He doesn't have any sugar craving and thus he is allowed to consume one cup of tea every day. He is also known to consume medicines to enhance his metabolism.