Can you believe an elderly bodybuilding couple who have a combined age of 114 stays in the UK? I am talking about Ray Houghton and Pamela Coombs. Pamela who is 53 years old has a body of 29 years old as per the body age calculator. And as far as Ray is concerned then the machine cannot even give it's rating on the same.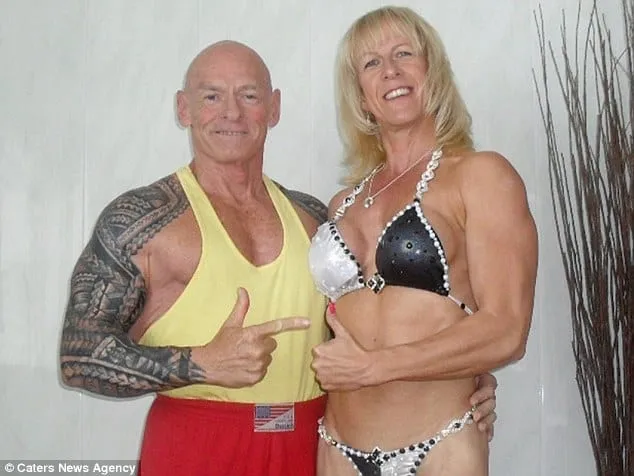 Now, are you tempted? You will be amazed to know their fitness regime. Both of them are known to train together every day for 90 minutes. They also stick to liquid diet once every week which helps them to flush out their toxins and thus burn fat and speed up the metabolism process.
Recommended Read:
https://www.instagram.com/p/Br-dArPnKsy/?utm_source=ig_embed&utm_medium=loading&hl=en
"We don't socialize, and we don't have friends outside the gym. We avoid parties and alcohol, so we really do lead the bodybuilding lifestyle,"
says the couple.
On the weekends, the couple is known to indulge in a full English breakfast which is known as their cheat meal.
The two are quite passionate about bodybuilding and aspire to take it to the next level. But it's not only their love for bodybuilding. They also share a common passion for tattoos too. They are known to spend a combined of 8250 pounds between them collectively which is only on their tattoos. Other than this they love sparkling white teeth and thus the couple has spent 11,000 pounds on their Colgate smile.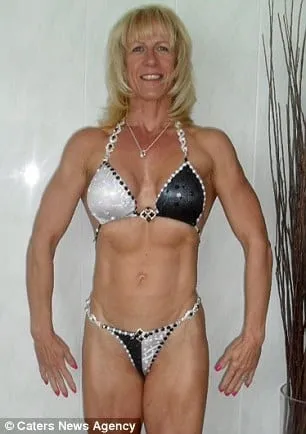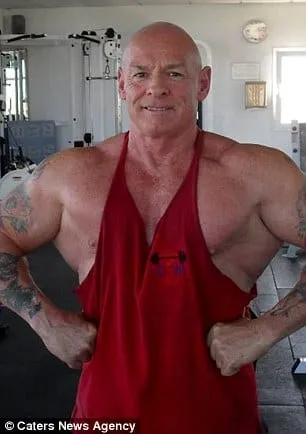 Regarding the future plans, the couple plans to open a fitness retreat in the Spanish mountains which will help them to pass on their knowledge and fitness secrets to others who are interested in a similar field.