Do you remember Sneha Ullal? Of course, we all do. Look-alike of Aishwarya Rai who rose to fame thanks to Salman Khan.
Well yes, we saw very few of her in Bollywood but she is a known name in Tollywood. Regarding her love life, she has found love in the chairman of the All India Mixed Martial Arts Association (AIMMAA). Sneha and Avi were quite happy and content in their love life and they both were enjoying this journey together.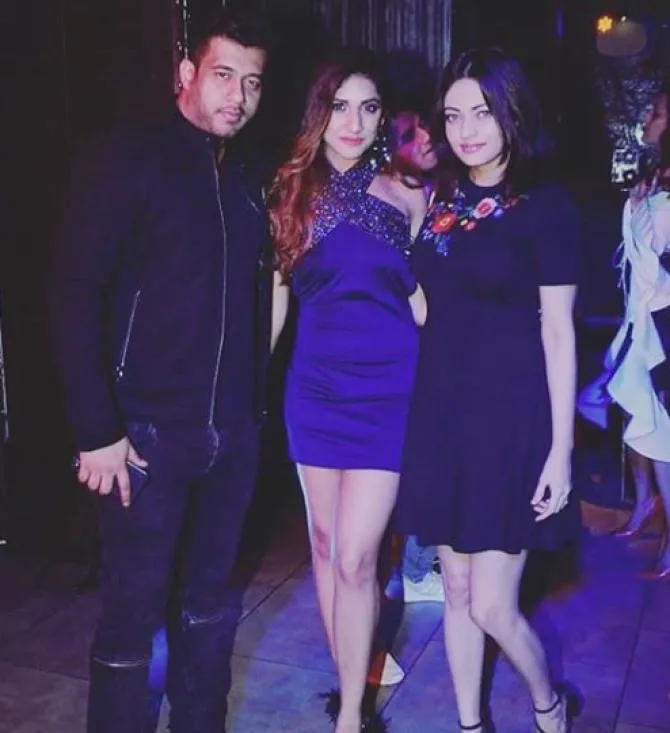 One of the insiders said
"Sneha and Avi have been friends for long and gradually fell in love. They have been going strong and the family knows about the relationship. In fact, she is always part of Avi's family functions."
But now sadly the things have turned sour and thus they are no longer together. The reasons are yet not clear but some have said that because of Avi's excessive involvement in his professional life or maybe some other girl was also involved.
One of the sources close to the couple said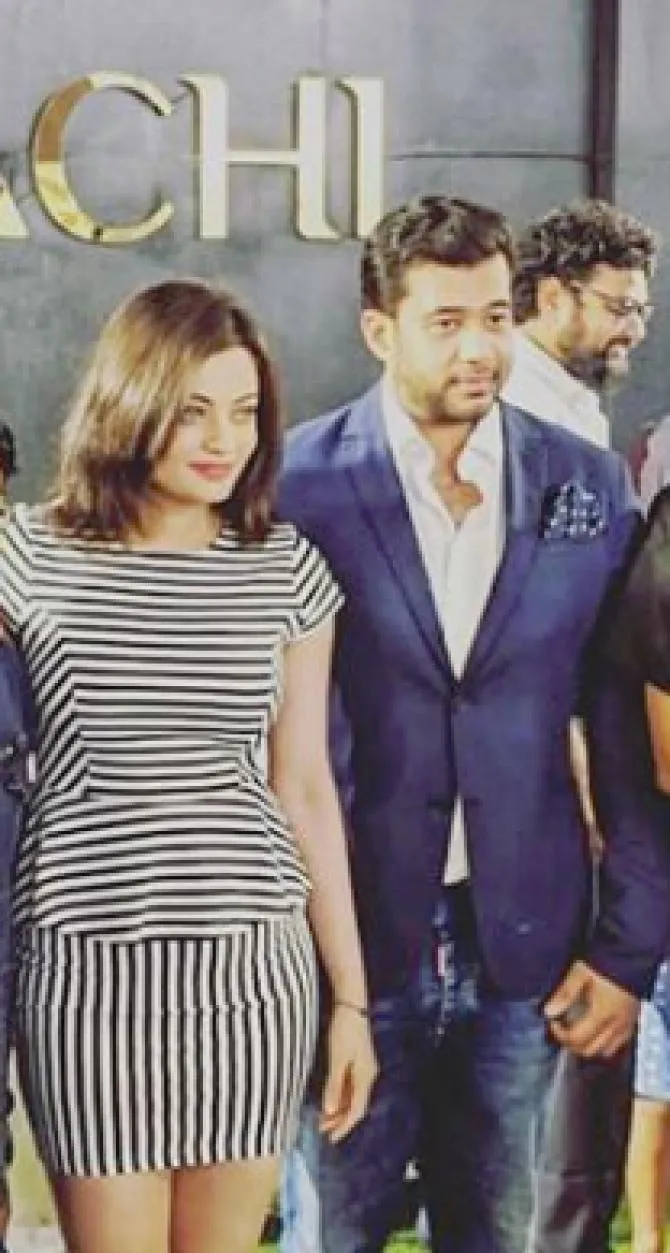 "They broke up after celebrating Valentine's Day in the month of March. Her current status is single. Apparently, the reason is he started devoting more time to his profession and we also heard that a third party was involved."
Of course when it's Sneha Ullal then Salman Khan has to be mentioned. When the young lady was asked about her equation with our Bollywood Bhai, then this is what she replied
Recommended Read:
"Salman is not just my mentor but my godfather and a very special friend. Two years after "Lucky: No Time For Love" I told him that I am still getting offers then he said it means it is your destiny to become a heroine. Also a few years back my mother was suffering from cancer, at that time also he helped me a lot. Today I am in Bollywood because of him."
Sneha Ullal was also diagnosed with critical health conditions and this is what the actor said about the same
https://www.instagram.com/p/ByNMns-hrHb/
"I was diagnosed with an 'auto immune disorder'. It's a blood-related illness where my own immune system kept me unwell. So, my body would become so weak that I would not be able to stand on my feet for more than 30 to 40 minutes and because I kept shooting for films even with this illness, it got worse."
She further added
https://www.instagram.com/p/BvmNTy_htCZ/
"Beyond a point, I didn't have the strength to do what an actress is expected to do — running around, dancing and continuous shooting etc. That's when I had to stop and start my medication, because, there was no point in doing films and then falling sick every other day."
Well, it's really sad that the young couple parted ways. We wish all the best to both of them professionally as well as personally.