Adnan Sami is one of the best singers in India. Adnan Sami is one of those men whose personal and professional life has been in limelight for very long. The man firstly has been under severe media pressure because of his weight. And then the media limelight shifted to his personal life which had marriages, divorces, re-marriages and a lot more.
Let's have a closer look at what the man has dealt with in the past –
1.Young Love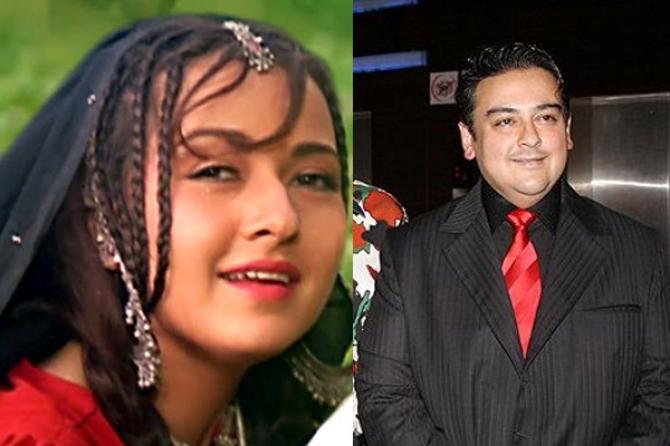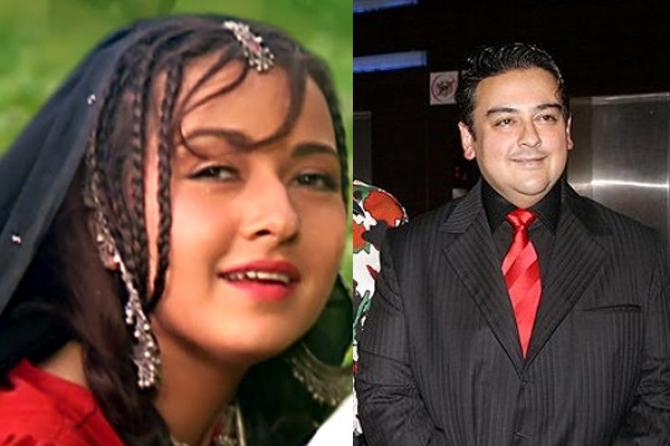 Adnan married Pakistani actress Zeba Bakhtiar when he was just 22 years old. They even were seen together in a Pakistani film called Sangram. They even had a baby boy named Azaan the next year only.
But the duo couldn't stand together and they had major differences and thus they parted ways. Once Zeba said in an interview
"I plunged into marriage with Adnan but we had major agenda differences. He married Zeba Bakhtiar the star, and not me as a person."
Now, both of them share the joint custody of their son and are quite warm to each other.
2. The tale of Re-Marriage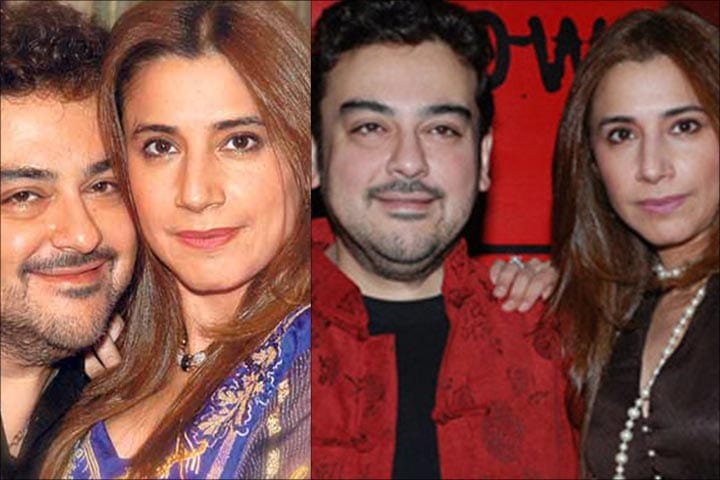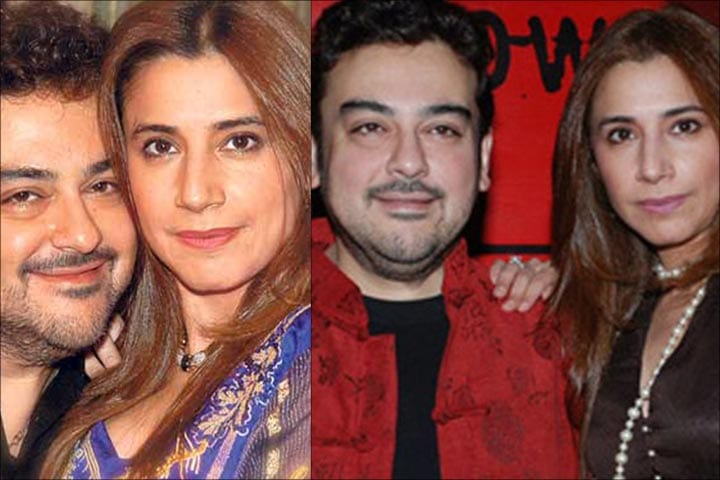 Adnan again found love in the year 2001 in Dubai based businesswomen Arab Sabah Galadari.
The marriage started with trouble when it was being said that Adnan was not too happy about Sabah's son with her first marriage. We suddenly saw some trouble in the paradise and that marriage also sank by 2004.
But they were too supportive of each other and thus decided to give their marriage another chance but sadly they filed for divorce again in 2009. Sabah accused Adnan of domestic violence.
Recommended Read : 
3. Finally, Love Shines above all
And then came his fourth wife and love of his life Roya Faryabi. She came into his life when he was dealing with his extreme weight loss and relationship lowest point. She was a close family friend and thus she stood by Sabah in all this time.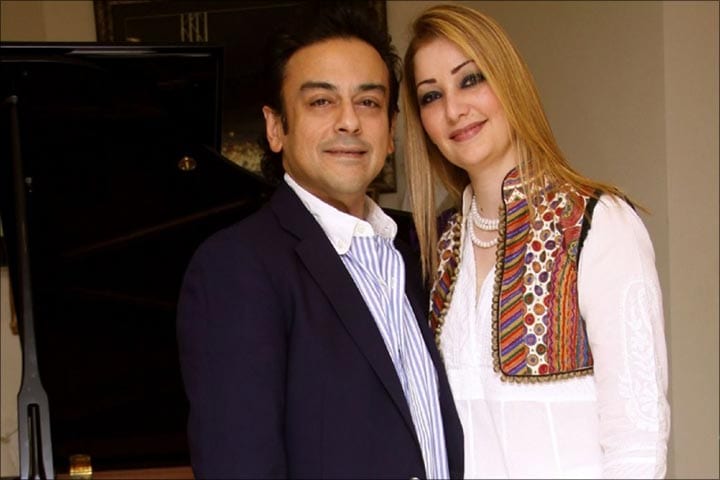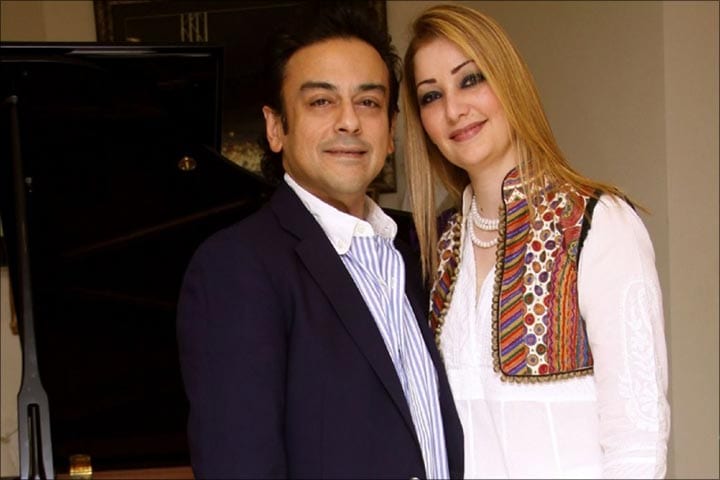 The couple tied the knot in 2010 and thus very soon the couple gave birth to a baby girl and named her as Medina Sami Khan.
Regarding the love of his life Adnan shared
"I was going through the worst phase of my life when I met Roya. I lost my grandfather, then my father. She held my hand during my darkest hours while I was fighting the ugliest court battle with my former wife."
He further added
"I wouldn't say Roya came into my life suddenly. We got to know each other gradually. After having gone through what I have, I was in no mood to jump into a new relationship. But it didn't take me long to realize she was the woman I wanted to spend the rest of my life with."