Infidelity is a very common thing both in Bollywood and even on a small screen. Many actors have cheated their partners in the past and many even did they after marriage. So, some of them were already in a sacred vow and even then they went on with someone else.
This sounds wrong but such instances are seen almost everywhere.
Thus, let's have a look at some of the television actors who have cheated in the past –
1.Karan Singh Grover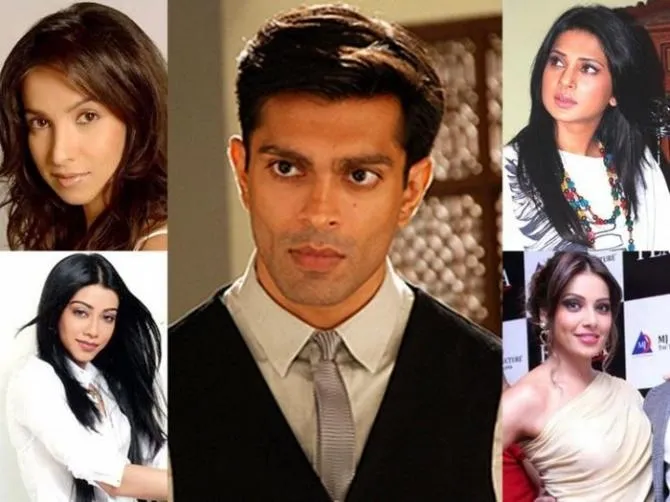 Karan Singh Grover is one such actor who has a lot of women behind his back. He firstly married actress turned designer Shraddha Nigam and then cheated with Jhalak Dikhla Jaa choreographer Nicole. That relationship also ended and his marriage too. Then he quickly married his co-star Jennifer Winget and then cheated again with his current wife Bipasha Basu.
2. Karan Patel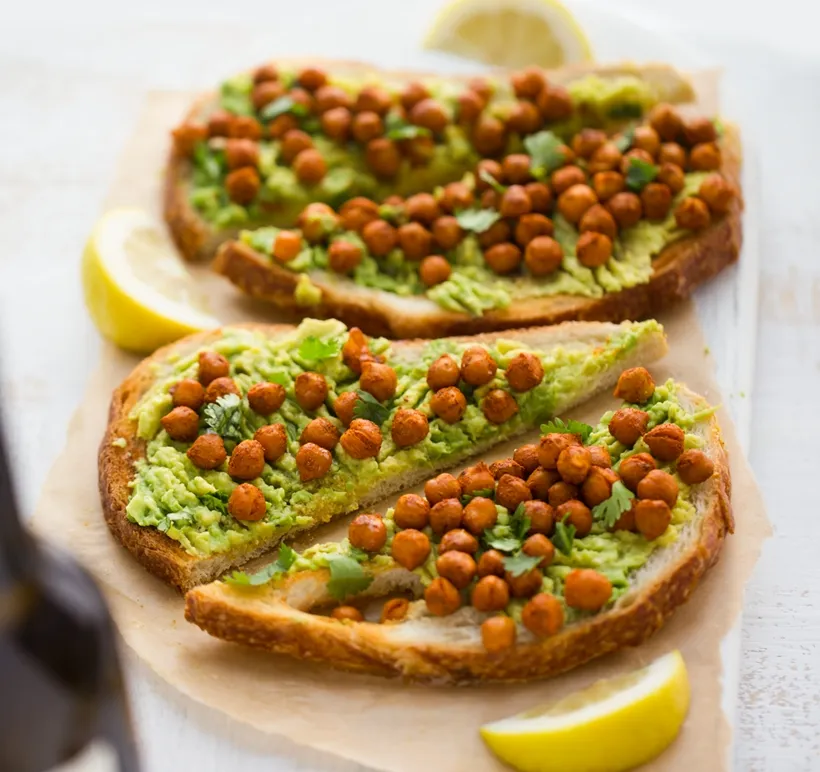 Karan Patel is a very famous actor and is all set to embrace fatherhood right now. Now, he is happily married to Ankita Bhargava in an arranged marriage. But earlier he was in a very serious relationship with Kamya Punjabi. The duo was heading strong and was about to get married just when Karan broke the relationship without even informing Kamya. Kamya was very badly broken.
Recommended post
3. Ejaz Khan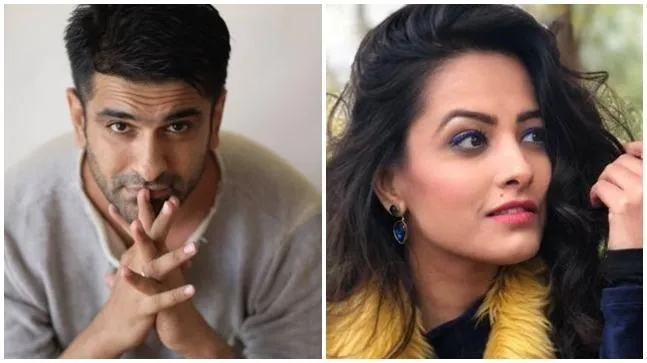 Ejaz Khan was very happy in a relationship with current Ekta Kapoor queen Anita Hassanadani. But the relationship got broken due to unknown reasons and know both of them are quite separate. Anita is happily married to Rohit. Ejaz much later confessed in an interview that he cheated on Anita and thus broke off the relationship.
4. Krushna Abhishek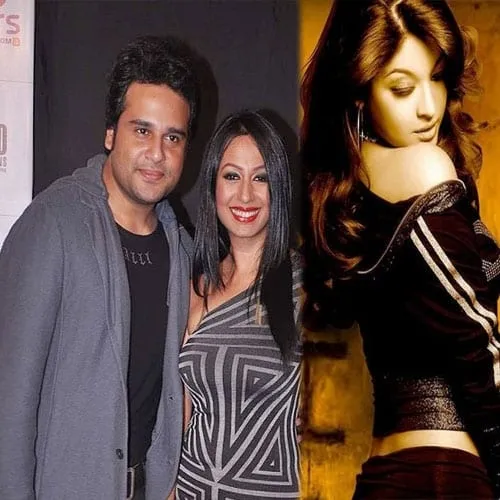 Krushna and Kashmere were living in together for the last seven years. Recently they are parents to twin boys through surrogacy. But before marriage very few might be knowing that Krushna also had a thing for Aashiq Banaya Apne actress Tanushree Dutta. When Kashmere got the hint of the same then he immediately asked Krushna to tie the knot and rest past is past.
5. Manish Naggdev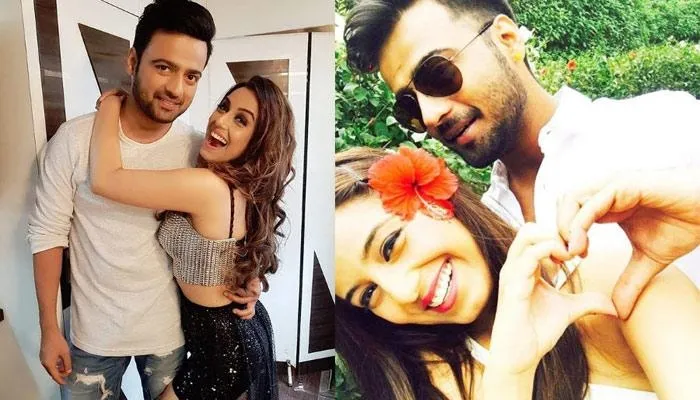 Manish is now very happy with his fiancée Sristy Rode. But years back he cheated his co-star Mushkan Arora. Muskan even said that Manish cheated with her four-time and thus she can no longer forgive her.
6. Dipika Kakar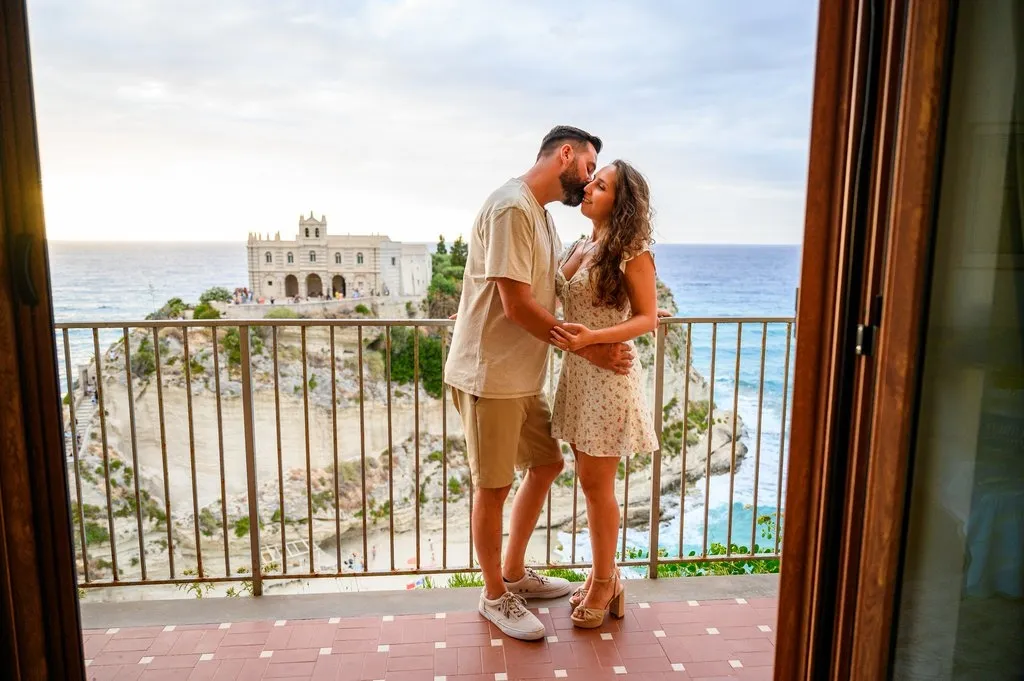 Well, this is Dipika's second marriage. Dipika earlier was married to Raunak Mehta. And she cheated her husband because she had developed feelings for Shoaib. And thus she left her husband and married Shoaib.
Recommended Read:
7. Rahul Mahajan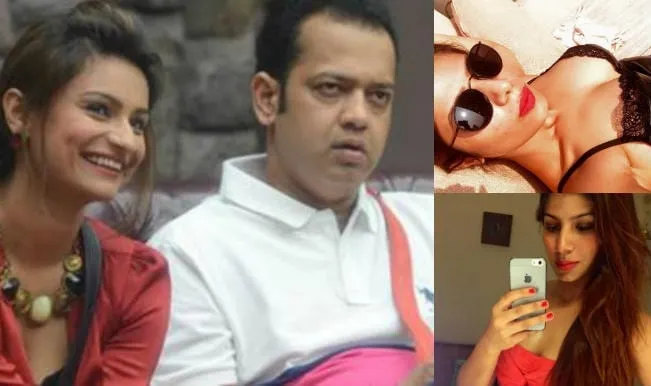 Rahul Mahajan is a complete Casanova. He married Dimpy Ganguly and then entered into a relationship with Payal Rohtagi. But when he entered the Bigg Boss house then he had an affair with Monica Bedi. And later after coming out he continued the fling.
8. Sushant Singh Rajput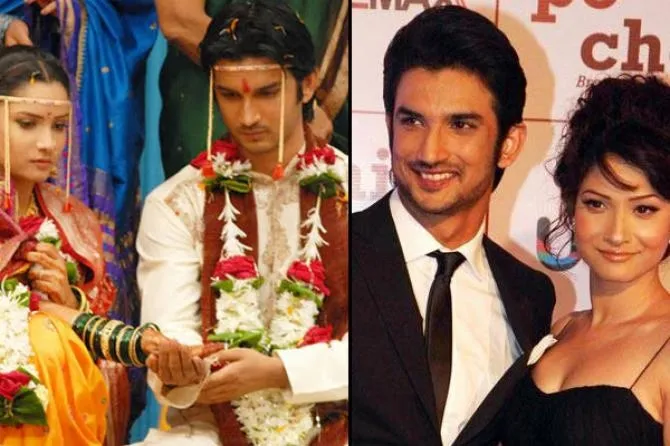 Everyone knows about this. The man had a 7-year long relationship with Ankita Lokhande. Two were quite serious and even had plans to get married. And then reports started surfacing that Sushant is romantically involved with Kirti Sanon and thus the former couple broke off.
9. Avinash Sachdev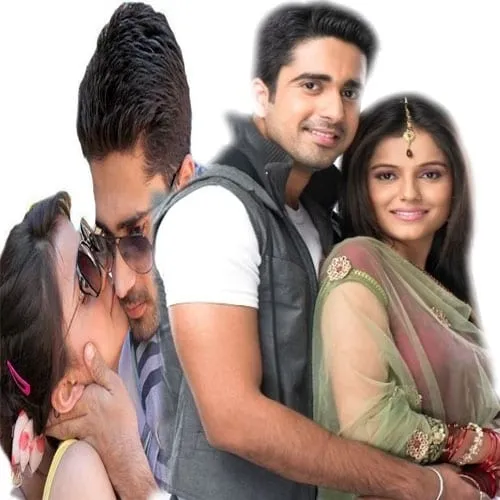 Avinash Sachdev and Rubina Dilaik were in a very steady relationship. The two had decided to get married but then some other TV actress entered the life on Avinash and the two actually broke off.
10. Ankit Gera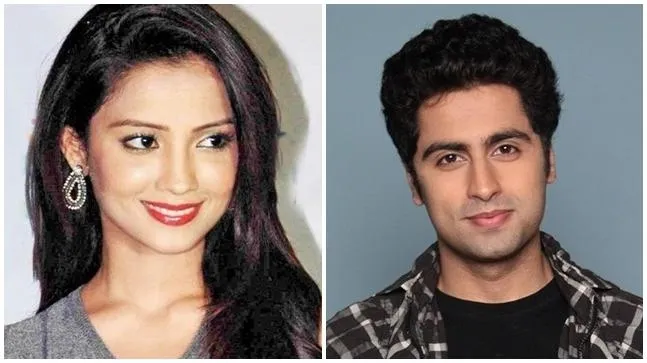 Ankit Gera was actually two timing two actresses – Rupal Tyagi and Adaa Khan. As soon as both of them came to know about his character, they broke off with the guy.