Wellograph 2.0 the wellness Watch
is a visually appealing yet feature rich fitness device that provides crucial information like distance, speed, pace and claories burned along with basic sleep information. It is water resistant and provided with stop watch for additional features.
Wellograph 2.0 the wellness Watch Review
It is quite uncommon to see a device that is loaded with a lot of features and appears very classy. Wellograph 2.0 wellness watch happens to be this uncommon device.
The wellness watch seems thick but it otherwise feels quite small on your wrist. It has got stainless steel frame on the top of anodized aluminum backing while the face has got a sapphire crystal in round. All the layers and pieces fit together aesthetically giving it an overall appealing look with a luxury feel.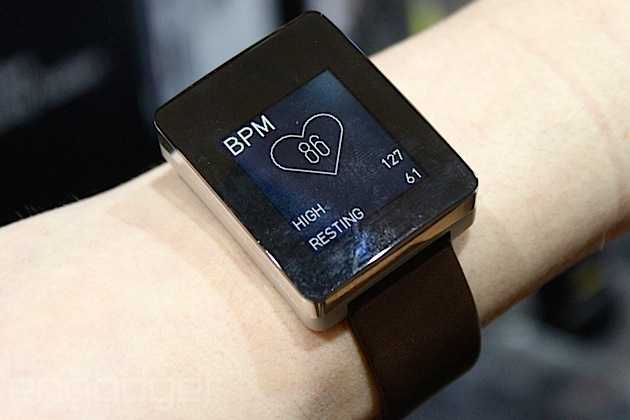 Buy Wellograph 2.0 the wellness watch
Wellograph 2.0 the wellness Watch
has got sapphire crystal glass that is scratch-proof and hence you have to pay a little bit more to feel the luxury of this device like other gadgets that make use of this sapphire glass – iPhone 6s and its TouchID sensor. For the average users, the boarder of the watch appears to be slightly thicker. But, it is truly very nicely designed watch to let you make good and full use of its 1.26 inch screen.
The interface calls for navigation using a pair of slightly larger buttons, which are provided on the right of the device. One button is to let you go through the options and menu, while the other one is used to give confirmation. The buttons are easier to use.
The wide screen provides you with crucial information including your activity report for the day. It also gives the information like distance, step count, cardio, and a week's report through a graph. By changing the screen, you can also see your heart rate with a simple graph that seems like a report prepared by an electrocardiograph machine. Based on your heart rate and activities during a day, it gives an estimation of your fitness by also taking into account your actual age. Changing the screen would also show how idle you have been during the day, thus promoting you to get up and be active.
Wellograph watch can also track sleep, but this function is very basic and doesn't offer any in-depth knowledge, but only the duration of sleep and any movements while sleeping.
This watch looks quite stylish and shows date/time as well, including how long you were sitting or have been active for. The screen lights up with the blue tinge light after up tap either of the buttons. Beyond its good looks, Wellograph 2.0 the wellness Watch fetches important fitness data. It has got optical sensors and LED array to read heart rate. On the other hand, an internal accelerometer is there to track steps. In addition, it can store up to four months of data in its memory. +
An impressive feature is that it can automatically take readings and collect data all through the day. As per the makers, it takes readings every ten minutes and it can pick up almost 100 reading to ensure high accuracy.
It offers seven day charge, which means you need to charge it only on the weekends. Also, it charges speedily and goes from zero to full in just an hour and a half. You would also love the water resistant feature at 5ATM. You can take a shower while putting it on and also enjoy swimming in shallow water. It is instructed to be submerged to 50 meters or 160 feet, but cautioned to not use buttons when wet.
The stop watch function is to let you make good use of the device. This function is great to be used at gyms as well and it will provide you with data like runs, current pace, and distance covered. At the end, you can get the top speed, calories burned, and heart rate.

Important features:
Used to track not just quantity, but also quality of your activities.
Gives important data like your activities, and how hard you worked out.
Provides meaningful insight of your health through simple and understandable info graphs rather than rambling numbers.
Acts as a running watch for workout to track important elements like speed, distance, pace, and calories burned.
Works with an app that is compatible to your Android, iOS and Windows device to review your progress.
It is designed to be water resistant.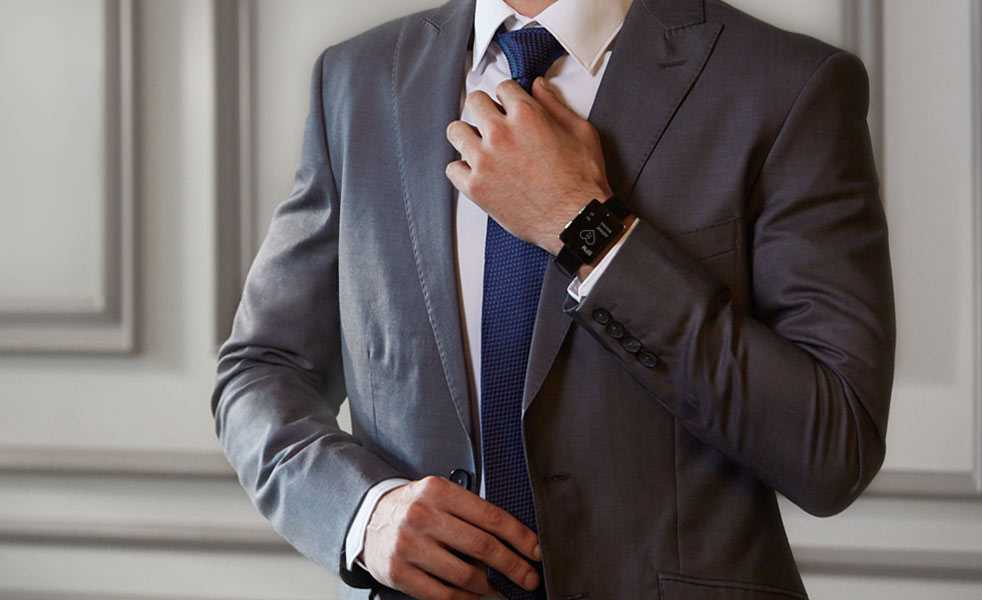 Buy Wellograph 2.0 the wellness watch
Cons:
It is has got no GPS so the distance covered is more like an educated guess, and hence you cannot completely rely on it. The accuracy is not hundred percent. The idle screen is also a concern. While working out in a gym using benchpress and similar forms of activities, it remains idle which affects your overall fitness data.
Final words:
Wellograph 2.0 the wellness Watch is a wonderful device that is both stylish and functional. Providing important data like distance, calories and basic sleep information, it makes a good choice to carry along all day. Water resistance feature makes it extremely appealing that you can even use while swimming or taking a light shower. It is a great device that uses an app compatible with Android, iOS and Windows phone. With an average rating of 8.5 out of 10, it is a good purchase to make.
What else you would want other users to know about this device? Share your inputs here.
Buy Wellograph 2.0 the wellness watch